Among recent Disney announcements, the news shared at September's D23 fan convention regarding the future of Disney's Animal Kingdom has been among the most exciting.
Disney shared that DinoLand, U.S.A. would be getting a re-theme that could feature elements from popular Disney movies like Encanto, Coco, and even Indiana Jones. Now, Disney Experiences Chairman Josh D'Amaro has given us even MORE food for thought regarding an Indy re-theme.
According to Entertainment Weekly, D'Amaro alluded to using the Indiana Jones for the DinoLand re-theme during a press interview for the grand opening of the all-new World of Frozen at Hong Kong Disneyland.
D'Amaro said that while the concept art shown at the D23 event isn't a finalized idea, it's the closest representation of where "their heads are at" regarding the re-theming process.
Although many Disney fans questioned the potential decision to include Indiana Jones in the area alongside Encanto and Coco, D'Amaro said, "Animal Kingdom is about exploration and adventure… I was fortunate enough to have run that theme park, so I know how special it is, and I think there are a lot of stories that we can stay true to Animal Kingdom and express new properties in there, and that's what you see us starting to do."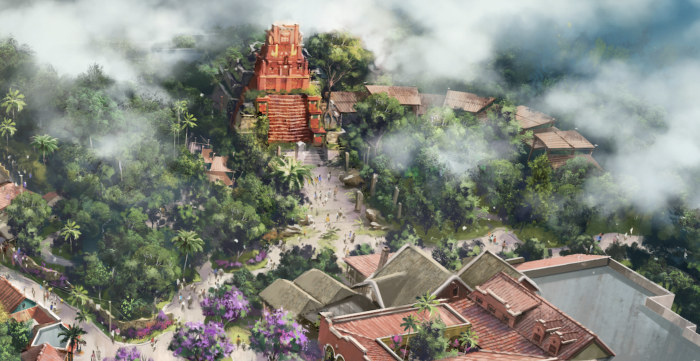 Further, the Dinosaur attraction in Animal Kingdom uses the same technology and ride layout as the Indiana Jones attraction at Disneyland. So… is this a hint that Indy really is what we can expect?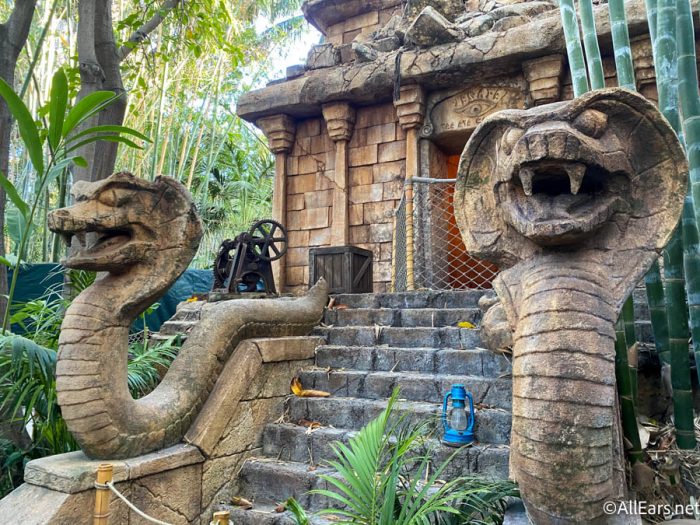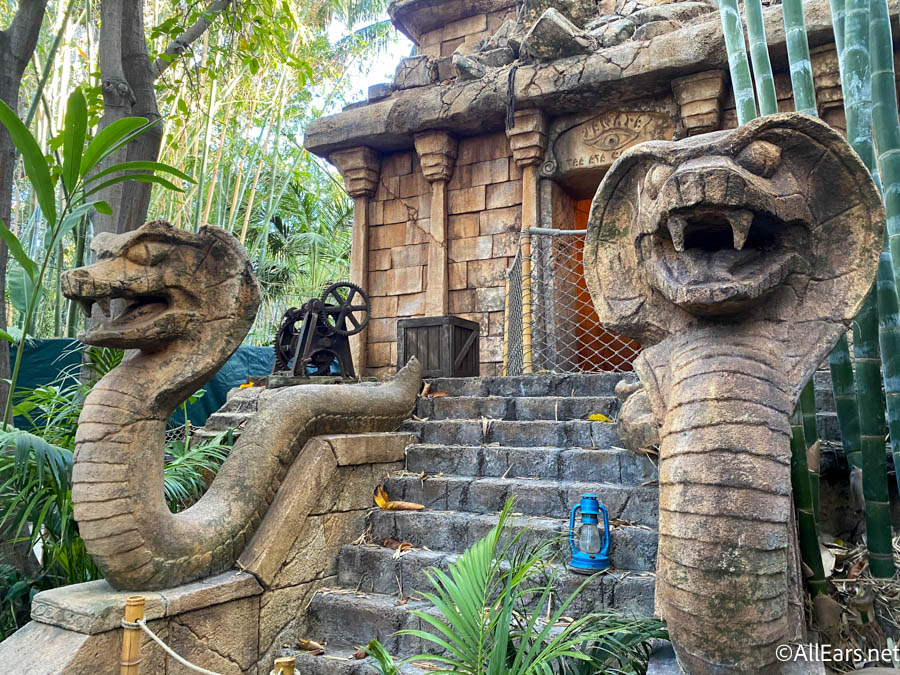 We'll continue to keep you updated with more Disney news, so make sure to follow along so that you never miss a thing!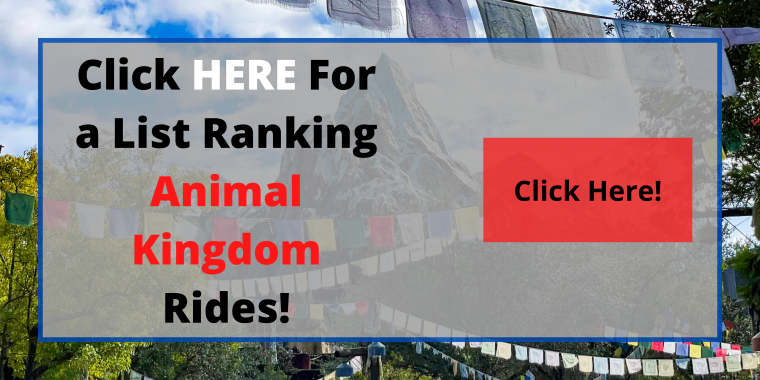 What do you think about Indiana Jones joining the Animal Kingdom lineup? Let us know in the comments!