The Disney World parks are filled with dining options. Whether you're seeking a table-service meal, a hearty snack that you can eat while you're walking from one attraction to another or even a sweet treat — which, of course, is the most important meal of the day — the parks have you covered.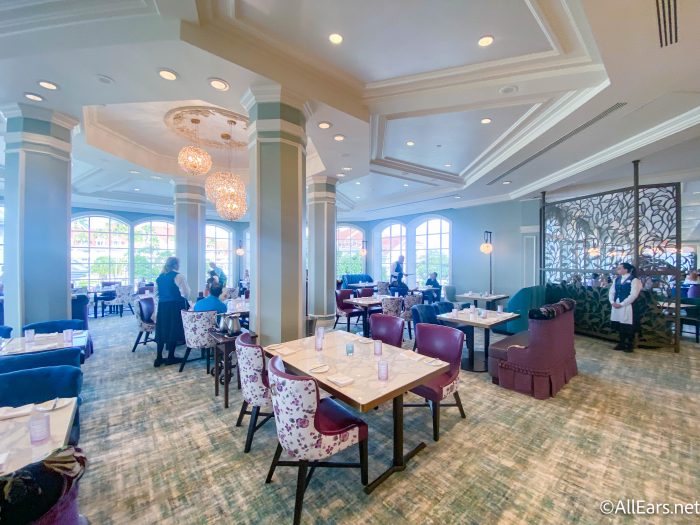 While there are more food options to even count that you can indulge in without ever leaving the park you're currently visiting, sometimes, it might be worth it to leave the park and head elsewhere. Disney World's resort hotels are home to some of our FAVORITE restaurants on property — ones that we will gladly leave the parks for. After all, a good meal is NEVER an inconvenience! Let's talk about it!
This post will highlight four Disney World hotel restaurants that we leave the parks for again and again. We'll talk about why we love these restaurants as well as highlight some menu items from each of these that we recommend. Let's go!
Topolino's Terrace — Flavors of the Riviera is a table-service restaurant located at Disney's Riviera Resort. Here, guests can dine on a variety of Italian dishes for both breakfast and dinner. The food here is DELICIOUS. Their menu boasts a delicious French Toast Brulee for $45 at breakfast time, and a pretty tasty Filet Mignon for $56 at dinner time — just to highlight a couple of items we love!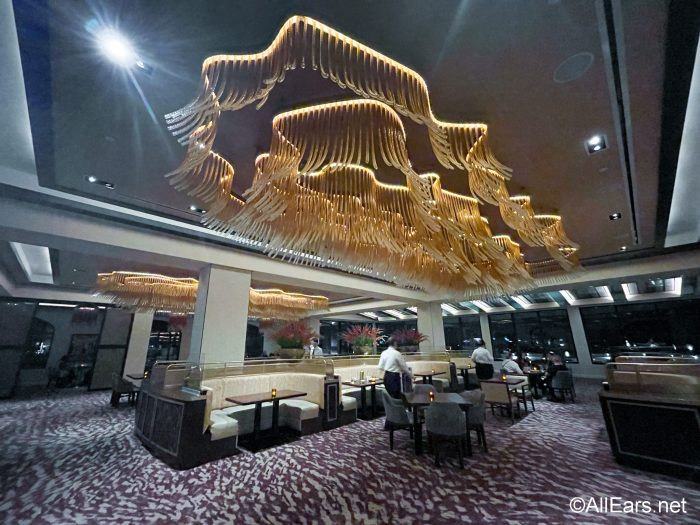 Topolino's is a great option if you're visiting Hollywood Studios or EPCOT, as you can access Riviera from the Skyliner, which also has stops at both parks. Oh, and one of our favorite things about Topolino's is the terrace access! After you enjoy your dinner, you can head out onto the terrace for a great view of the EPCOT fireworks show.
Sanaa is located in Disney's Animal Kingdom Lodge's Kidani Village and offers Indian-African fusion cuisine for breakfast, lunch, and dinner. While this is a great place to visit if you have an adventurous palette, there are also a few safe options for kiddos who'd rather stick to the nuggets and mac. One fan-favorite menu item here is the Indian-style Bread Service for $21, which features five different breads with nine sauces to dip.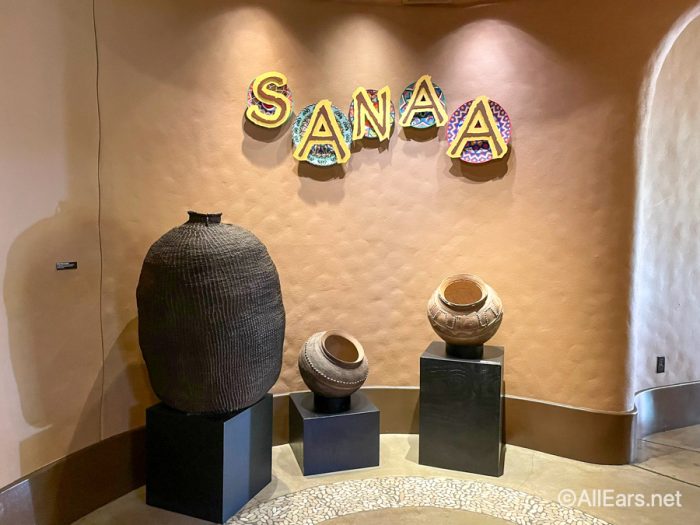 One of our favorite aspects of this restaurant is the portrait windows that offer a spectacular view of the savanna. You can watch the animals while you enjoy your food! The food here is great, and the views are just as good.
Steakhouse 71 is a fan-favorite dining location located at Disney's Contemporary Resort. This restaurant is easy to access on days spent at Magic Kingdom since you can just take the Monorail! You can enjoy breakfast, lunch, and dinner here, but what people love about this location is the steak. The Steak and Eggs for $21 is great for breakfast, while the Filet Mignon is a fan-favorite at dinnertime for $38.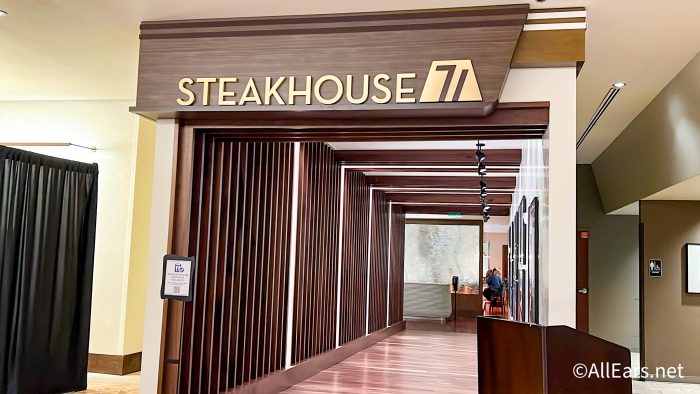 Dinnertime at Steakhouse 71 is particularly special because it offers a stunning view of Magic Kingdom's fireworks in the evening!
Last but not least, we have 'Ohana! This Hawaiian-style eatery is located in Disney's Polynesian Village Resort and is where you can dine with Lilo and Stitch for breakfast and enjoy some serene live ukulele on most evenings. Breakfast is served family-style for $45 per adult and $29 per child and features pineapple-coconut breakfast bread, eggs, sausage, ham, potatoes, Mickey Waffles, and biscuits.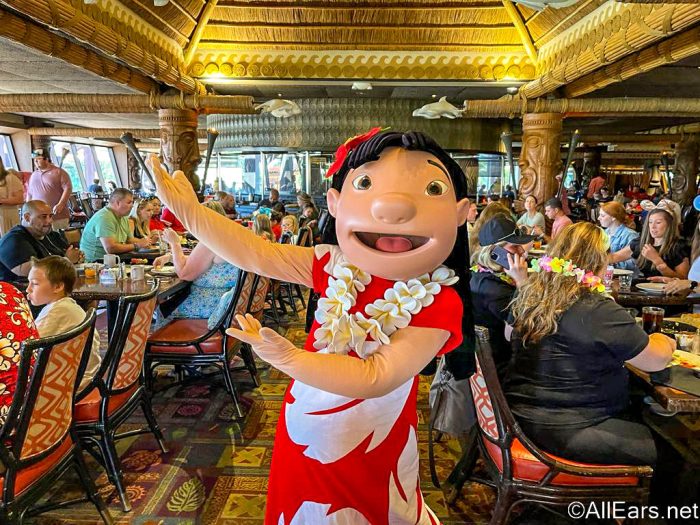 Dinner is also served family-style for $59 per adult and $38 per child, and features salad, bread, chicken wings, pork dumplings, grilled teriyaki beef, spicy shrimp, grilled chicken, 'Ohana noodles, and seasonal vegetables. We could eat the wings and noodles here all night long and nothing else — they're THAT good! You can also catch views of the fireworks here!
Whew! We're hungry just thinking about these dining options. We'll be sure to keep you updated with more Disney news — restaurants and food included. Make sure to follow along for more!
Have you visited any of these restaurants? Let us know in the comments which one is your favorite!