Get ready Marvel fans!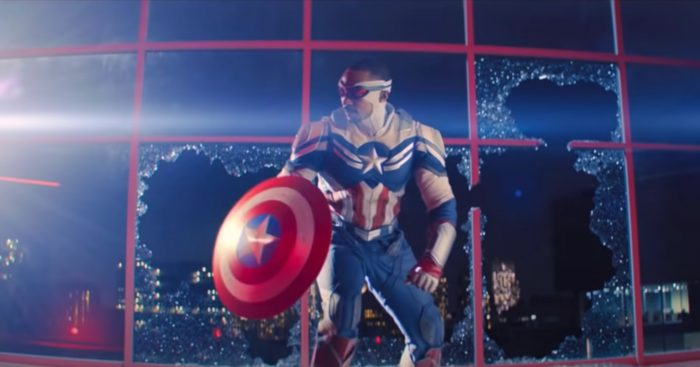 So far this year we've had multiple Marvel releases like Ant-Man and the Wasp: Quantumania and Guardians of the Galaxy Vol. 3  that have continued the overarching story of our favorite superheroes. But there's plenty more where that came from, and now we have a big update about one upcoming Marvel film for you!
Marvel Studios has revealed a surprising title change for the highly anticipated fourth installment of the "Captain America" franchise. What was initially announced as "Captain America: New World Order" has now been renamed "Captain America: Brave New World."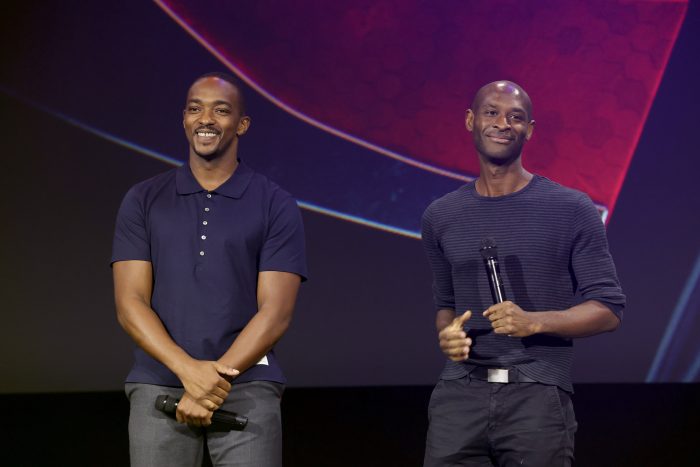 Alongside the announcement, we also got a first-look photo of Anthony Mackie and Harrison Ford on the film's set.
Mackie, who previously portrayed the Falcon in the Marvel Cinematic Universe, will take on the iconic role of Captain America in a feature film for the first time, following his character's evolution in the Disney+ series "The Falcon and the Winter Soldier."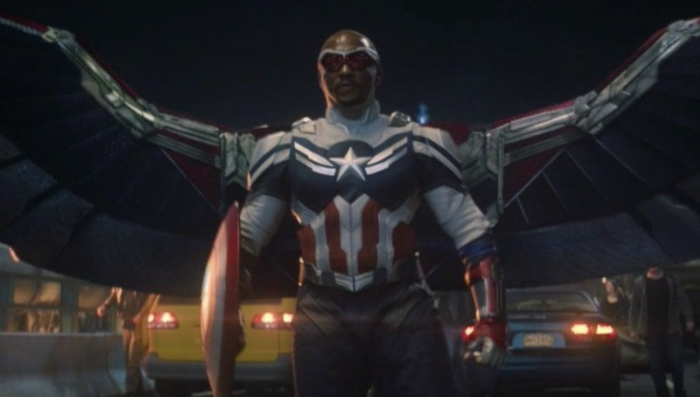 In the movie, Harrison Ford will take on the role of Thaddeus "Thunderbolt" Ross, previously played by the late William Hurt.
Other Cast members include Carl Lumbly who will return as Isaiah Bradley, Danny Ramirez who will be back as Joaquin Torres, and Tim Blake Nelson who will play Dr. Samuel Sterns (a reprisal of his role from 2008's "The Incredible Hulk"). Plus, you'll see Shira Haas as Sabra. According to Variety, Liv Tyler will also reprise her role as Betty Ross.
The movie will be directed by Julius Onah, known for his work on "The Cloverfield Paradox" and "Luce,"…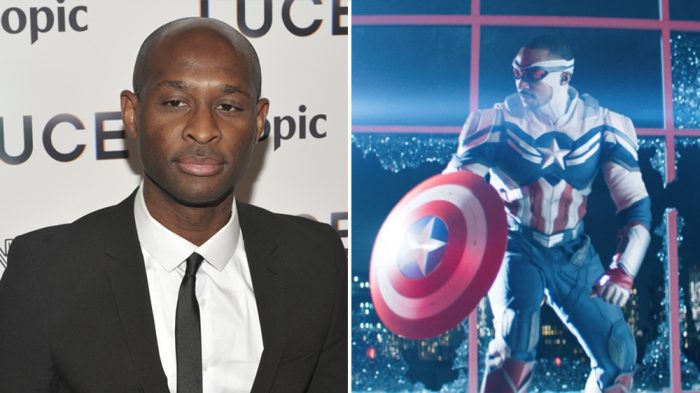 …and co-written by Malcolm Spellman, the creator of "The Falcon and the Winter Soldier."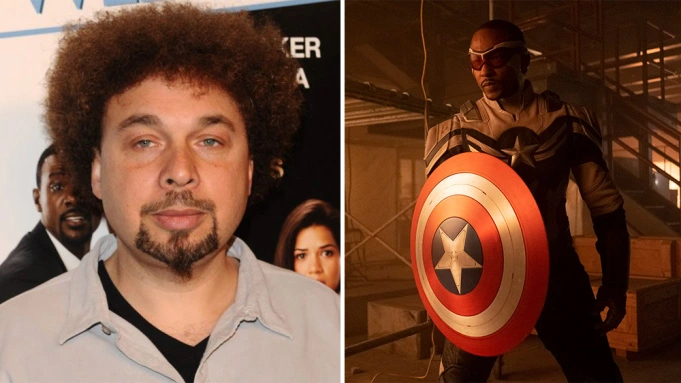 In a recent interview with Esquire magazine, Harrison Ford shared his experience working on "Brave New World" on the film's Atlanta set. He said, "I mean, there are tough days and easy days and fun days and all kinds of days. It's a tough schedule and, yeah, it's fun. But it's not a walk in the park. It's not fun fun. It's work."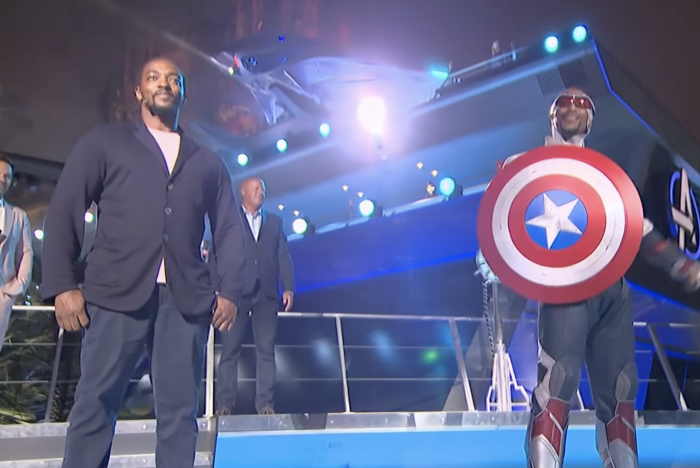 The film is scheduled to be released on May 3rd, 2024. For all the latest news on the MCU and more, stay tuned to AllEars!
What are you excited about in Captain America: Brave New World? Let us know in the comments!