DISCLOSURE: This post may contain affiliate links, which means when you click a link and make a purchase, we receive a commission.
Planning out all of your Disney outfits can be one of the best parts of a Disney World trip.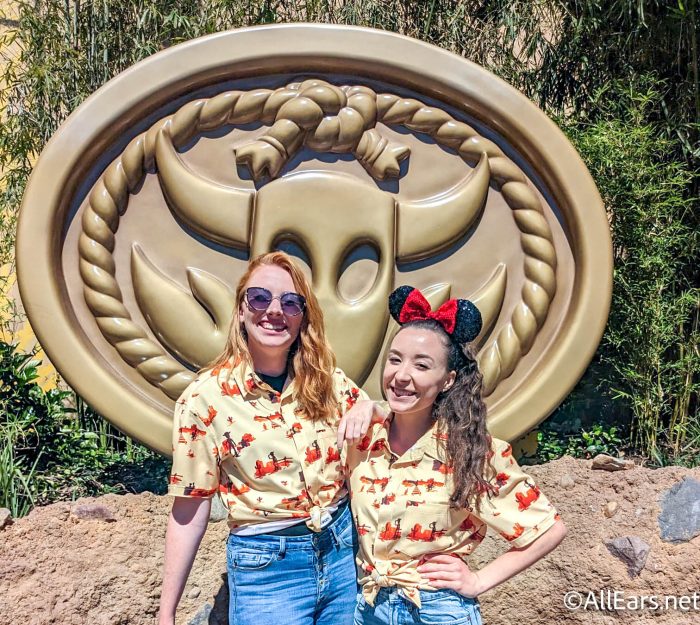 Coordinating your fit with a new attraction or Disneybouding as your favorite Arendelle Queen is tons of fun — but there are a few things you are probably forgetting to pack that you absolutely need for a smooth trip.
1. Skincare Essentials
Disney is way less enjoyable when you're walking around with a sunburn, tired eyes, and sweat-smeared makeup. If you've ever had any of these affect your trip, we have some tips for you!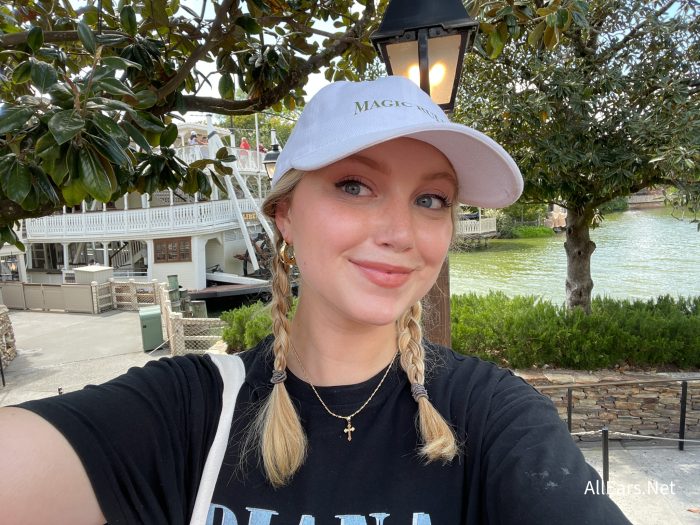 First things first — do NOT forget to wear sunscreen! The Florida sun is brutal, and people don't always realize just how much you're in the sun when you're at Disney! My personal favorite brand is Tula, which makes a Protect and Glow Daily Sunscreen Gel that easily fits in my park bag.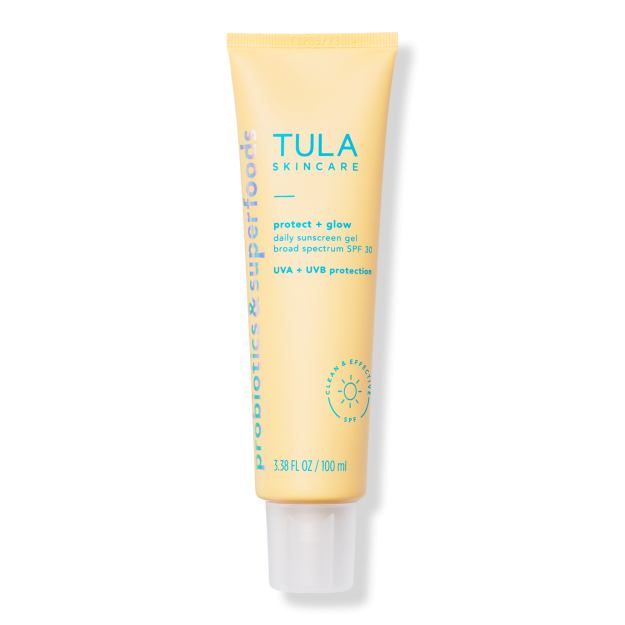 Emma is a fan of Supergoop! Unseen Sunscreen, which is invisible, weightless, and has a makeup-gripping primer!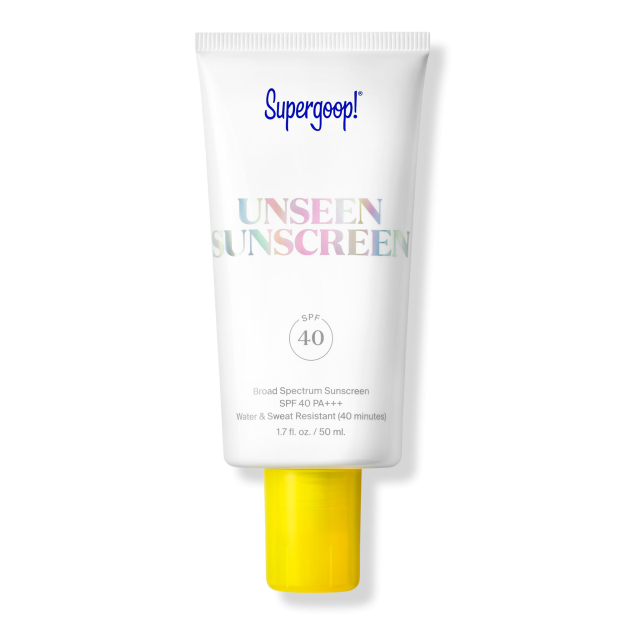 Both of these come in travel sizes, which is convenient for carrying around the park! If you're looking for a more affordable option, Target sells a similar product that works really well — e.l.f. SKIN Suntouchable! Whoa Gloa SPF 30 Sunscreen and Primer.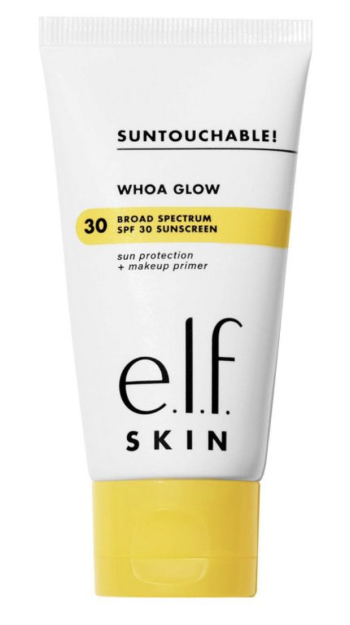 If you still haven't recovered from that exhausting plane ride (or just can't resist waking up at 5 AM because you're at Disney after all), these Good Molecules Caffeine Energizing Hydrogel Eye Patches hydrate, brighten, and depuff tired eyes.
Skincare is essential when you're in the parks all day, so you can see all of our favorites here!
And don't forget that the Florida sun will likely make you sweat. If you wear makeup and want to help protect yourself from smudging, blotting sheets are always a good idea. These Satin Sheets Blotting Papers are some of our favorites.
We also have a full lineup of some of our makeup must-haves that do a pretty good job of lasting throughout the day.
Disney World is humid, so it's a good idea to keep some travel-sized makeup on hand for touch-ups!
2. Bike Shorts
While Emma's in the parks, her go-to approach is mixing comfortable and cute. That's why her essentials are bike shorts! They are super easy to put together — just wear them with an oversized tee or cute athletic top and fanny pack and call it a day! These High-Waisted Biker Shorts from Amazon are super affordable.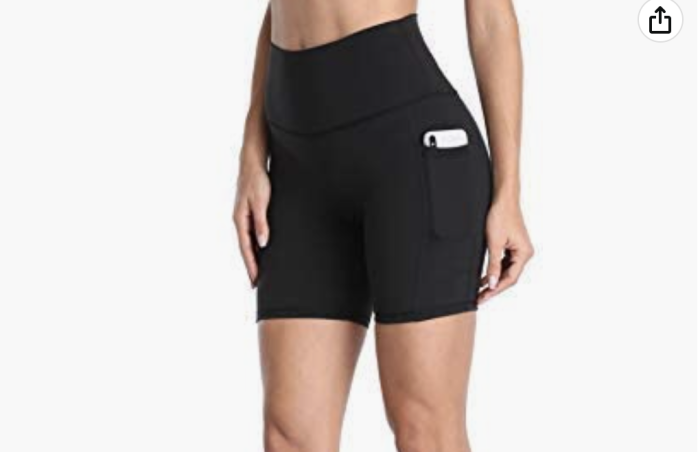 They are neutral so they go with almost everything and they are super comfortable to wear all day long.
3. Slip Shorts or Spanx
If wearing skirts or dresses to the parks is more your style, it's a good idea to bring some slip shorts or Spanx to wear underneath!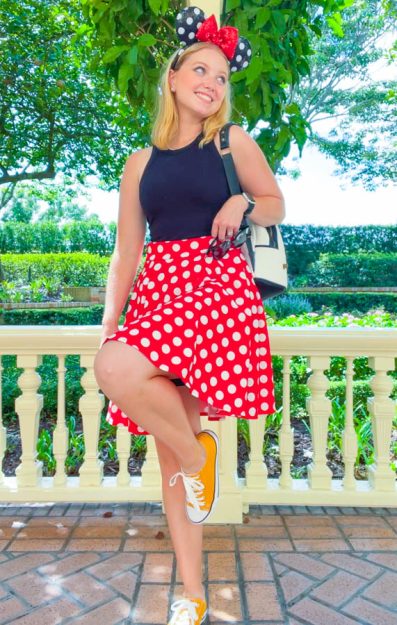 This is a perfect way to stay cute and comfortable — AND prevent chafing. And don't forget, some rides (like TRON Lightcycle / Run) use motorcycle-style seating.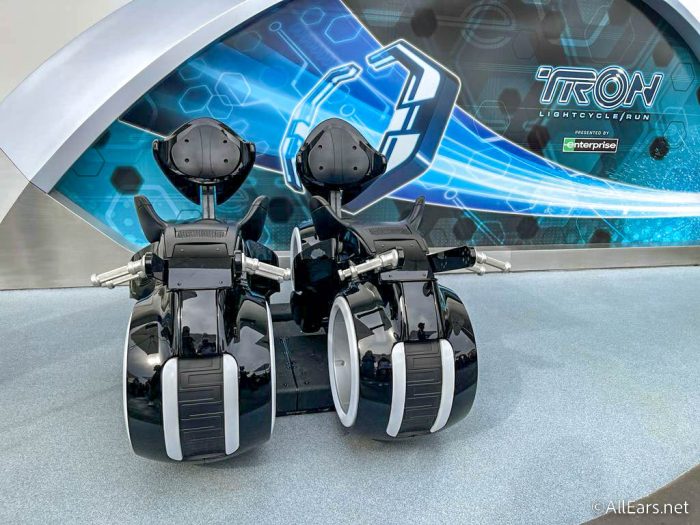 You don't want to have to worry about not being able to hop over the bike because your skirt is too short! These have you covered.
4. Shoes
Whether you love Crocs, Native shoes, or Nike, packing a comfortable pair of shoes is a MUST. Depending on your plans for the day (or the weather), you'll want to choose a pair that suits your schedule.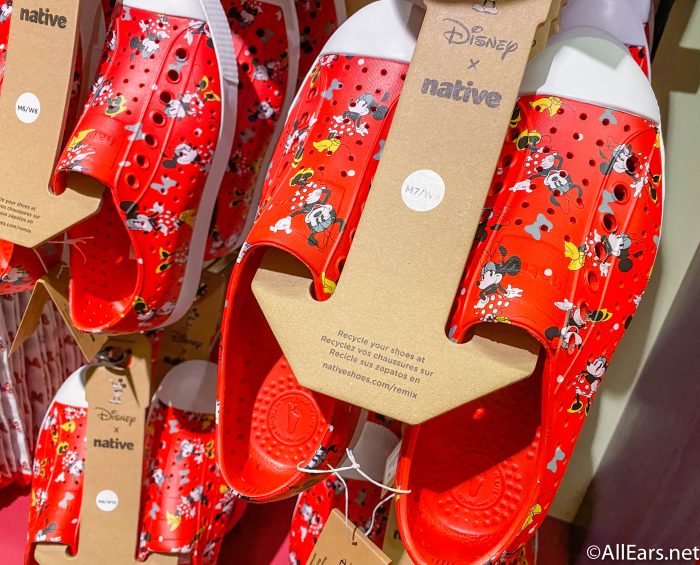 Natives and Cros are both solid options for water rides and rainy days because they have an open-air element and dry very quickly! This Flower and Garden Festival Pair is perfect for walking around EPCOT.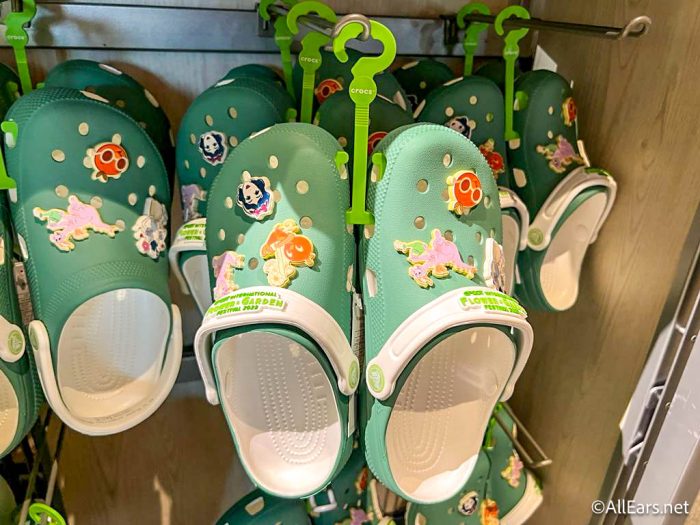 I love anything with a Minnie Mouse vibe, and prefer to wear comfortable sneakers, so these Polka Dot Running Shoes are a staple for me.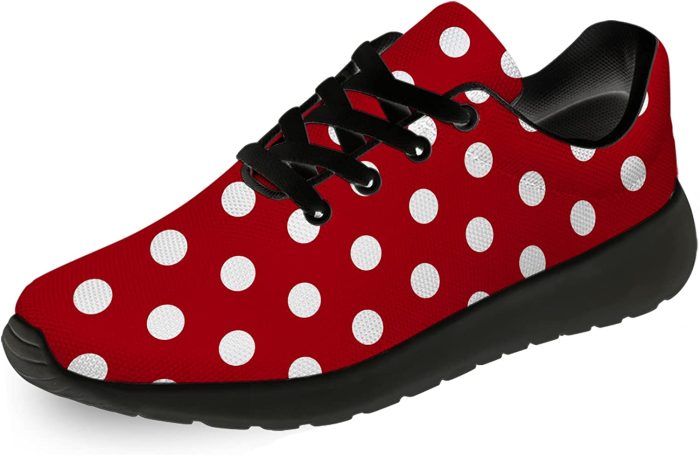 Quincy SWEARS by her Chaco Sandals. She has a black pair and a more muted pair, and she wears them with everything!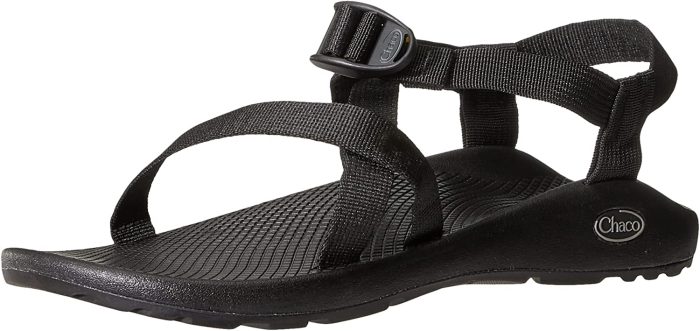 They're super comfortable, dry quickly, and have a ton of arch support!
5. Rain Gear
Do not make the mistake of forgetting that Disney World is in Florida. In the Spring and Summer especially, it can feel like it rains every day. Make sure you come prepared with your preferred method of rain protection!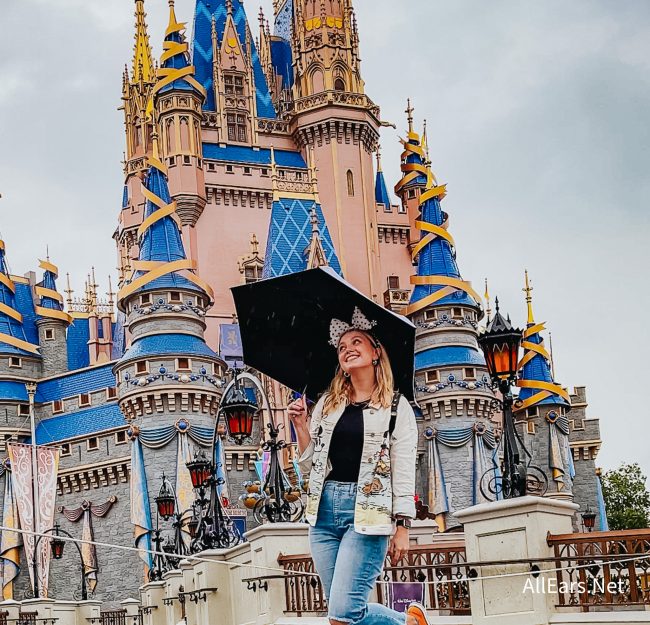 If you are the type who likes a rain jacket, this Columbia Arcadia Hooded Jacket is waterproof and breathable, which is necessary when it's rainy and hot (which believe me, happens a lot).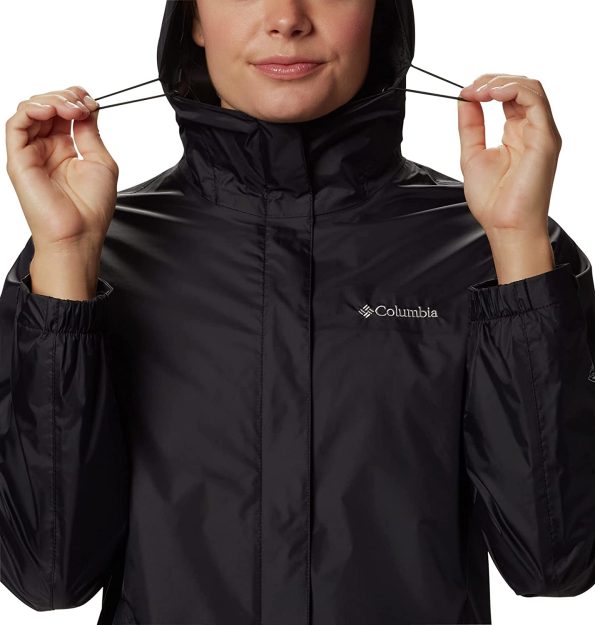 It comes in tons of colors, so you can match it to whatever Disney outfit you have planned for the day! If you prefer to pack an umbrella, this Compact Mini Umbrella from Amazon is affordable and lightweight.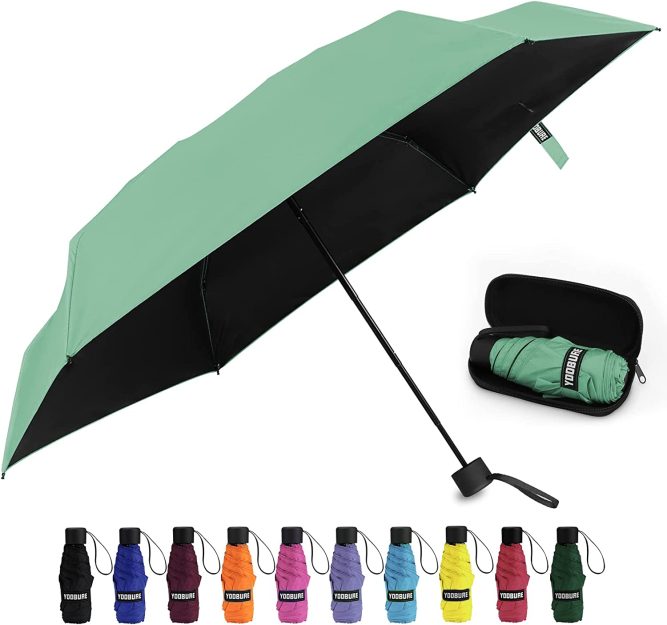 It also comes in a bunch of fun colors! Quincy's Chaco Sandals are a great option for rainy days, but if you'd prefer something with more coverage, don't forget to pack some rain boots. These Short Ankle Rain Boots are lightweight and make quite a statement.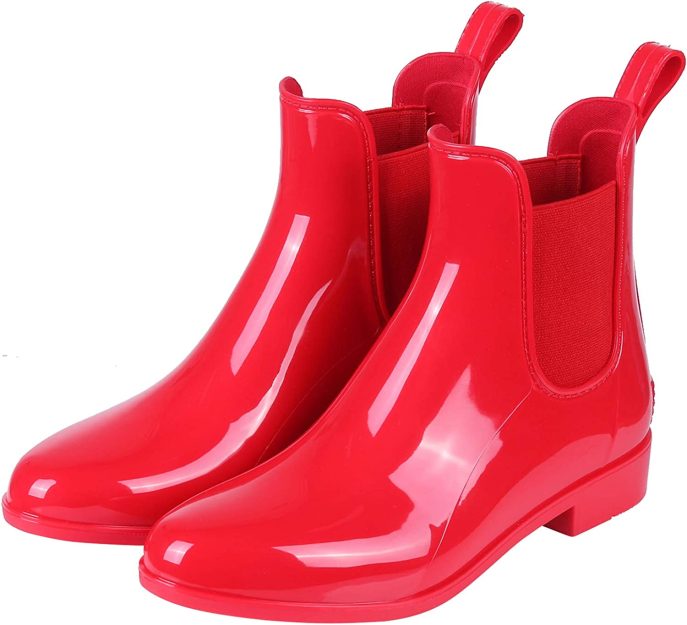 Rainy days are a fact of life in Florida, so check out our must-haves below.
These are some of our favorite essentials, but check out our ultimate list of what to pack to make sure you're not forgetting anything! And as always, stay tuned to AllEars for the latest Disney news, tips, and tricks.
What are your packing essentials for a Disney World trip? Let us know in the comments below!