Seeing characters at Disney World is fun, especially when they have strong personalities!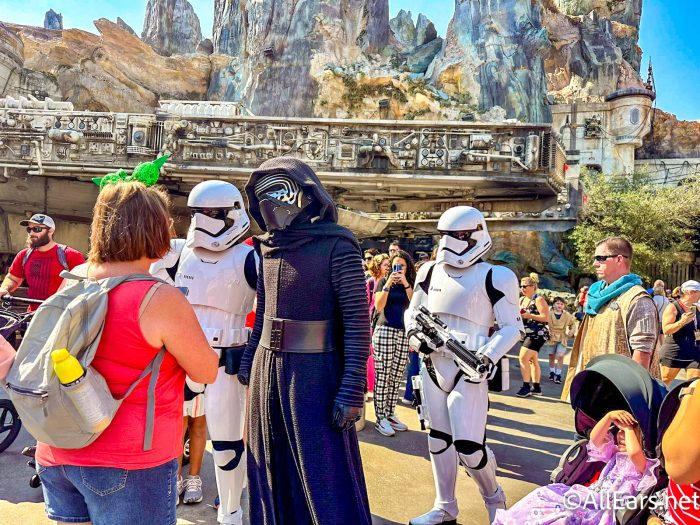 You can find a lot of great characters in the parks. Hollywood Studios has some of the best characters you can see, like Chip and Dale as Rescue Rangers or the Mandalorian and Grogu in Galaxy's Edge. But have you ever seen these two characters together?
Donald and Daisy often appear on the grass next to the Hollywood Brown Derby and boy, do they keep guests laughing!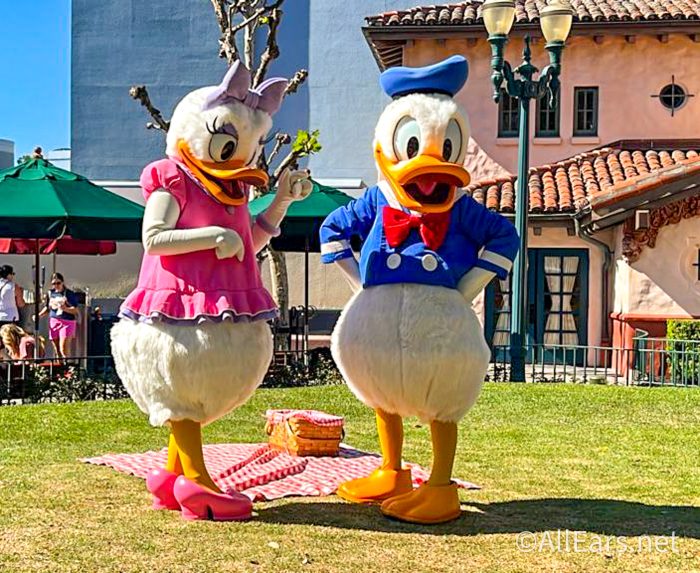 These two ducks are known for their sassy attitudes and sometimes, when they get together, it's a hoot. Look at this video we caught of them arguing over who should fold their picnic blanket!
Donald and Daisy are at it again! 🧺 pic.twitter.com/E1mR8RmFBV

— AllEars.Net (@AllEarsNet) March 29, 2023
We've also seen Donald dumping the blanket out of the picnic basket after Daisy folded it nicely!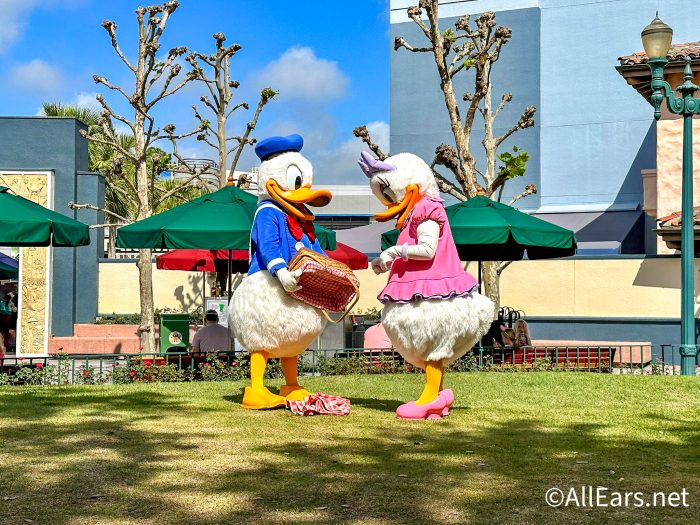 Poor Daisy! He really tests her patience. It's always love between them though!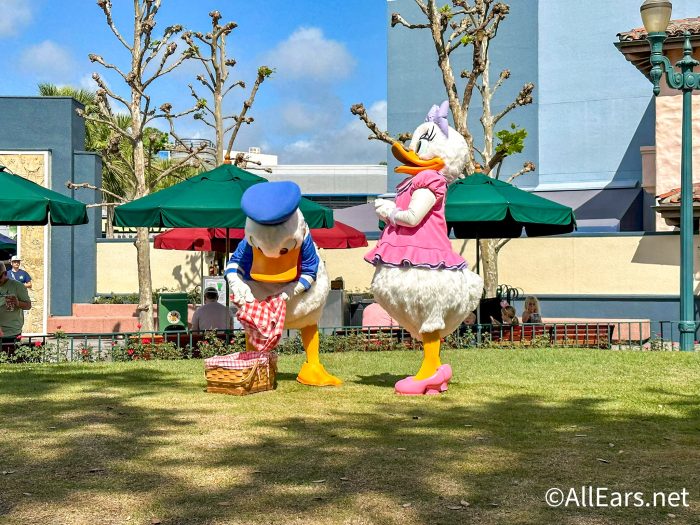 No matter what these two are up to, they are sure to make you laugh at Hollywood Studios! Be sure to check them out the next time you're there. For more Disney World tips, follow us at AllEars.Net.
What are your favorite Disney characters to see? Let us know below!