You've probably heard us rant and rave about how the Universal Orlando Twitter person needs a raise, but have you SEEN the Twitter account for the Orlando International Airport?!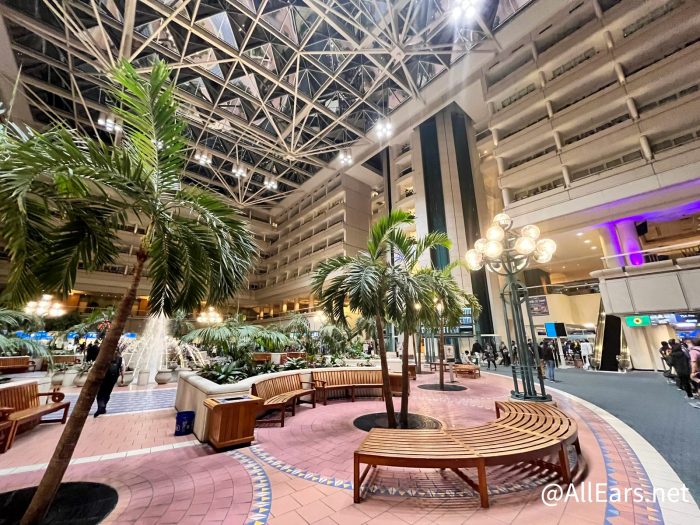 Whoever is running social media for MCO is truly crushing it, and recently, they've been in the habit of posting "celebrities as airlines" where they compare celebrity outfits to airline color schemes. We loved the series before, but now we love it even more. Do you know WHY? The Muppets, that's why!
We didn't know we needed this until we saw it, but we present you with "The Muppets as Airlines," courtesy of the MCO Twitter account. It's a work of art, truly.
We start out strong with Kermit and Miss Piggy. (Kermit is Aer Lingus because of "Rainbow Connection!")
Nobody:
Absolutely nobody:
Us: THE MUPPETS AS AIRLINES, LET'S GO! ✈️

Aer Lingus and Avelo: pic.twitter.com/bLaOJ1dJol

— Orlando International Airport (@MCO) March 24, 2023
Honestly, the matches for JetBlue, Spirit, and United are just uncanny. Did they PLAN this?!
jetBlue, Spirit, and United: pic.twitter.com/9ZdWOVlBAp

— Orlando International Airport (@MCO) March 24, 2023
And of course, we totally called it. Sam Eagle IS American Airlines. We wouldn't be surprised if we marched into the American Airlines CEO's office and found Sam Eagle sitting in a high-backed chair at a mahogany desk, tbh.
American:
(It was a glorious 3-hour thread – but we only had a minute and a half.) pic.twitter.com/7LoyXzccD5

— Orlando International Airport (@MCO) March 24, 2023
So there you go — just a little humor for all the Muppets and travel fans out there. You may return to your regularly scheduled programming! (Oh, and of course, stay tuned to AllEars for more fun stuff like this!)
Which airline was your favorite? Tell us in the comments!