Are you ready for the best day ever on the Disney Dream?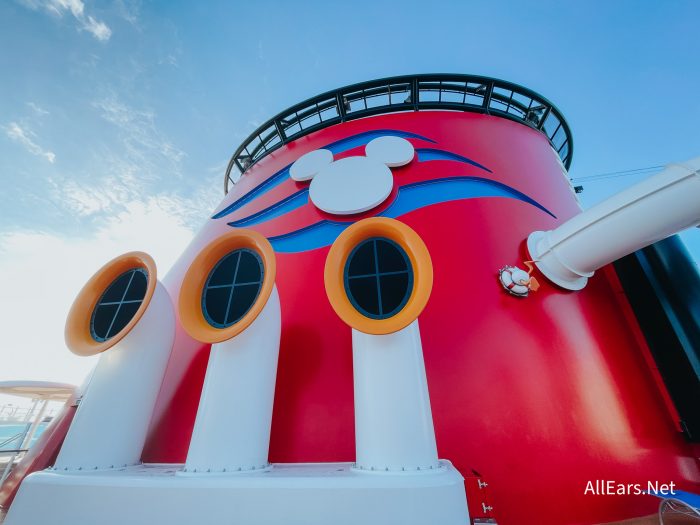 Here at AllEars, we love to share how to achieve the perfect day in Disney World to even attempting crazy scavenger hunts and challenges throughout the parks. Now we are taking our adventures out to sea with Disney Cruise Line!
When it comes to the perfect day in Disney World, we think we have it down to a science, but heading out on the Disney Dream cruise ship was a new and exciting experience for me and my friend Fry Bucket!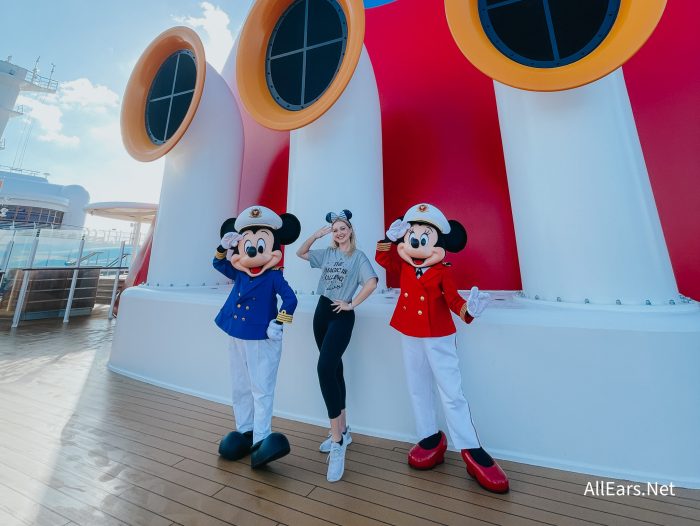 To begin our perfect day, we had breakfast at Cabanas! Cabanas is one of the quick service dining options aboard four of the Disney Cruise Line ships. (Only The Wish doesn't have this particular dining options)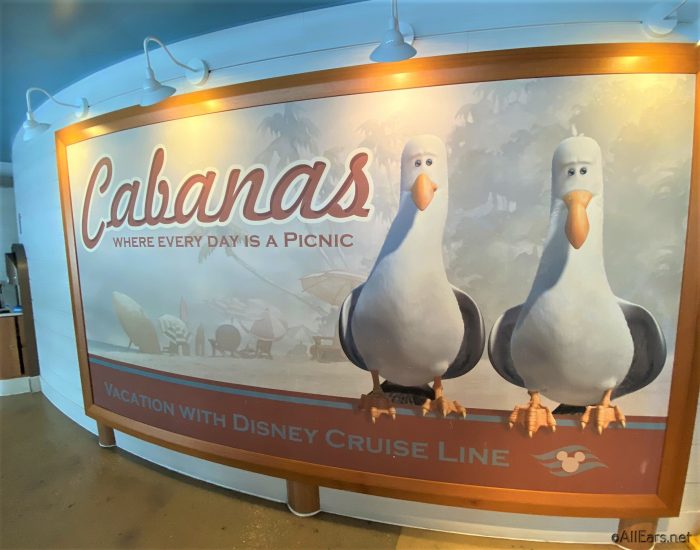 After an amazing breakfast, we hopped off the boat to check out the port, but we knew for a Disney Cruise Line best day, we wanted to head back on the boat! We immediately went for ice cream and a movie on deck because nothing is more perfect than endless amounts of free soft serve.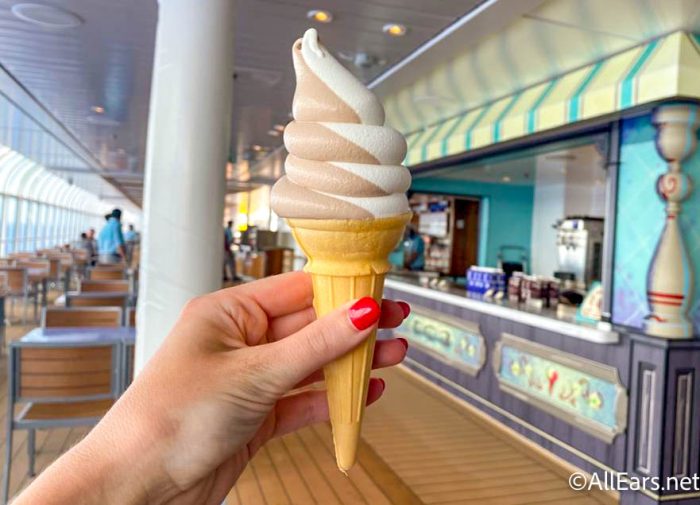 When on the Disney Dream, you can't say it's the best day ever without a trip to the Aquaduck! This is Disney's onboard water slide/roller coaster that takes you out over the water and back with see-through tubing!
After some excitement, we went to relax in the adults-only area of the ship including Quite Cove Pool, Cove Bar, and Senses Spa. Luckily for us, this was the same night as Pirate Night! Pirate Night is a night full of pirate costumes and singing and dancing.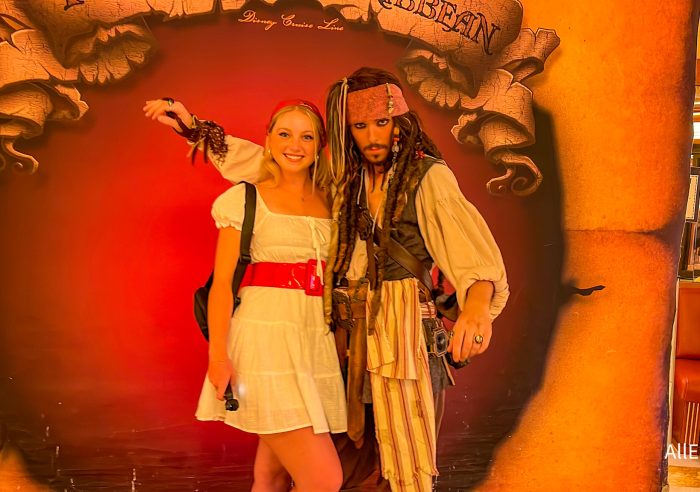 At the end of the night, we were exhausted after searching for treasure and eating even MORE ice cream. (We even made a pit stop at Vanellope's Sweets and Treats, the Wreck-It-Ralph-themed ice cream shop.) While this was just a short glimpse into our day, we can't wait for you to join us for the entire day. You can check out the video now!
Not only did we get to have the best day ever, we even had time to squeeze in a scavenger hunt! Fry Bucket and I both love a good challenge so we made sure to make time for a bit of a competition. While I don't want to spoil it for you, I can assure you this one was completely new territory for both of us.
Overall, we had the most magical experience ever on the Disney Dream and luckily for us, there's even more to come. Be sure to keep an eye on the AllEars YouTube channel for even more Disney Cruise Line videos coming soon!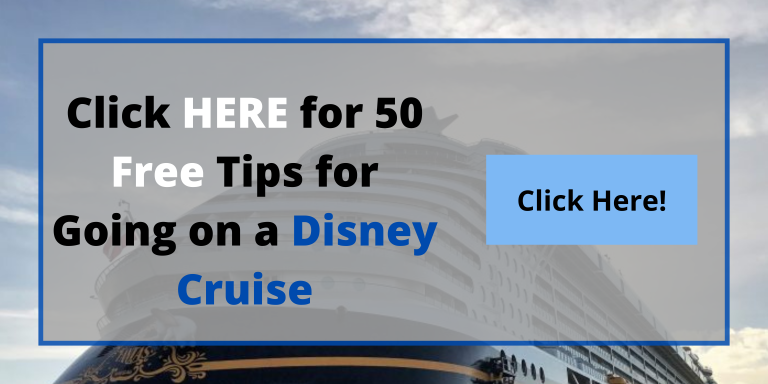 Have you ever been on a Disney cruise? Tell us in the comments!