Disney has theme parks, cruise ships, resorts, and yes — even private islands!
Guests can board one of the five Disney Cruise Line ships and sail away to Castaway Cay, an isle in the Bahamas ONLY accessible through Disney Cruise Line. This is currently the only one of Disney's islands that guests can visit. However, we learned at the D23 expo in 2022 that Disney would be adding ANOTHER Disney Cruise Line destination: Lighthouse Point! Lighthouse Point will be yet another private island owned by Disney located in Eleuthera.
Disney just shared NEW details regarding this exclusive island getaway, and we're so excited for the day Lighthouse Point will be ready for guests. Summer 2024 can't get here soon enough! Disney worked closely with Bahamian concept artists and advisors to create an experience that would closely reflect Bahamian culture while providing entertainment for guests of all ages.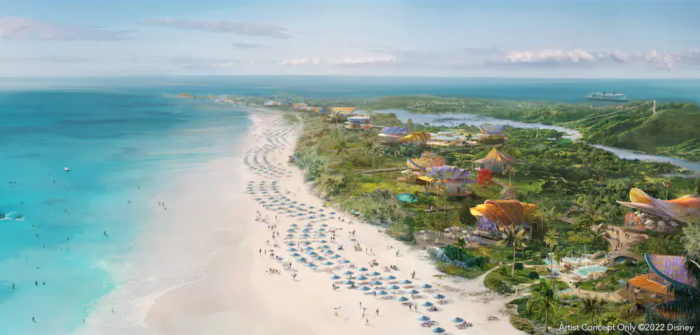 There will be a family beach on the east side of the island, conveniently located next to dining, recreation amenities, and a Bahamian art and culture pavilion that will provide an opportunity for families to experience "the traditions and natural beauty of the Bahamas."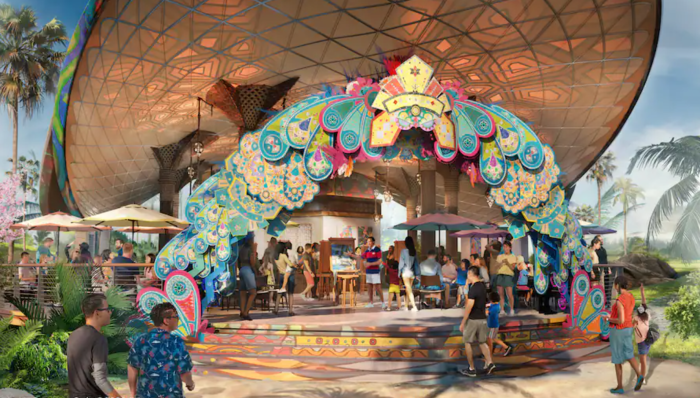 There will also be an interactive play area that families with smaller children can enjoy! Disney said that the play area will include two water slides, water drums, fountains, and more!
Looking for an area more private, and without kids? There will be an adult-exclusive beach with six private cabanas available by reservation, special dining areas, and an expanse of sun-drenched, kid-free sand.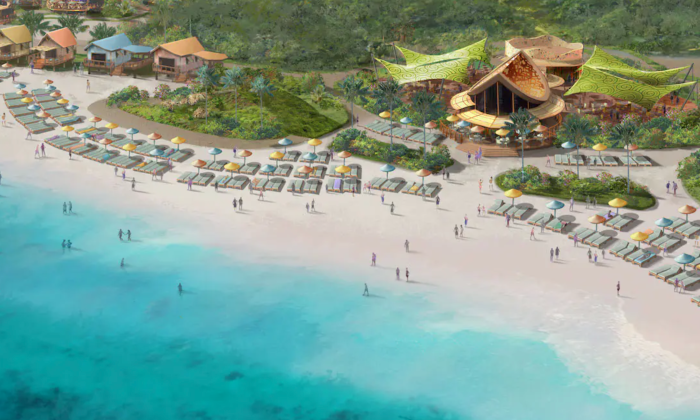 There will also be a kids' club that features theming from The Little Mermaid! Children ages 3-12 can stay and play with Disney Cruise Line counselors.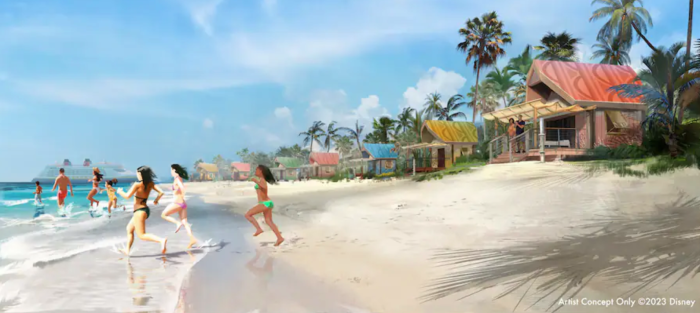 Plus, you can rent one of the 20 premium family cabanas!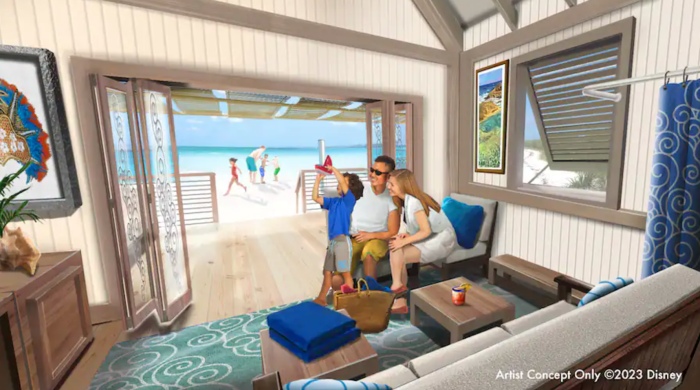 Of course, there will be plenty of excursions and amenities in which families can participate! When can we start planning our summer 2024 cruise to Lighthouse Point?
As usual, make sure to follow along for more Disney news, reviews, and updates! For more information on Disney Cruise Line, click the link below.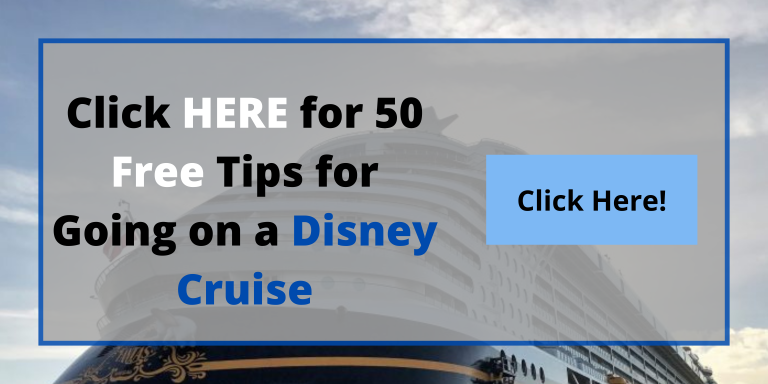 Have you ever been to Disney's private island, Castaway Cay? Let us know in the comments!