The Wizarding World of Harry Potter at Universal Orlando has so much to offer.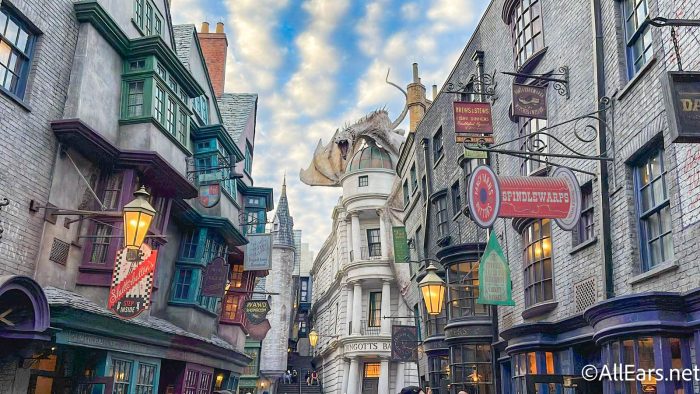 Whether you are looking for the iconic Butterbeer, riding Hargrid's Magical Creatures Motorbike Adventure, or hoping to eat at one of the restaurants, there are so many reasons to love exploring both Hogsmeade and Diagon Alley.
If you are looking for a sweet treat, you might have been to Florean Fortescue's Ice Cream Parlour in Diagon Alley. This ice cream shop offers unique flavors of ice cream and sundaes. You can now find this ice cream somewhere else inside the Wizarding World.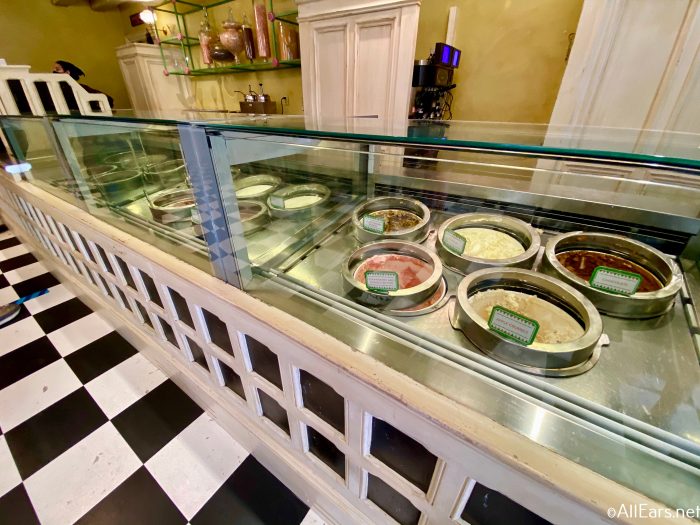 Florean Fortescue's Ice Cream can also be found in Hogsmeade at Honeydukes! It is in a cooler and comes in a cup. When we were there we spotted four flavors — Strawberry Peanut Butter, Vanilla, Dutch Chocolate, and Butterbeer.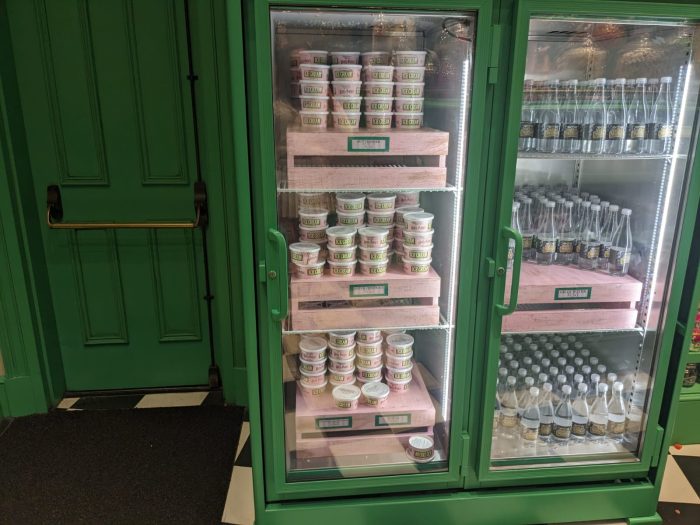 The cups are $5.99 and are a great option if you are in Hogsmeade!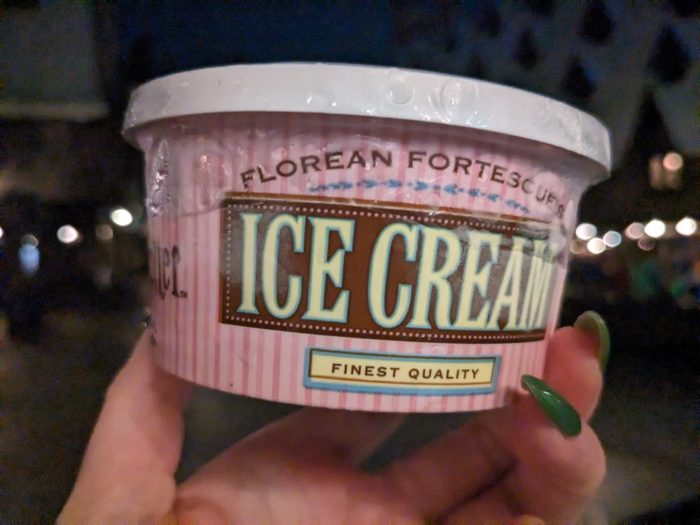 Of course, if you're looking for more than just these 4 flavors or are wanting a sundae, you can still visit the ice cream parlor if you have a park-to-park ticket! For more Universal news, be sure to follow AllEars!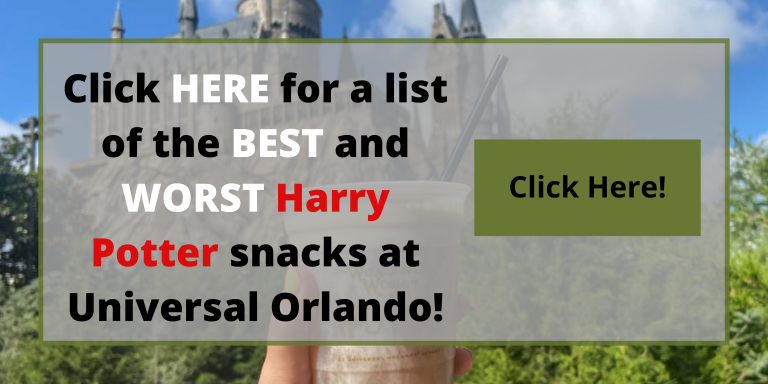 What is your favorite flavor? Let us know in the comments.