You never know what is going to pop up in Disney World!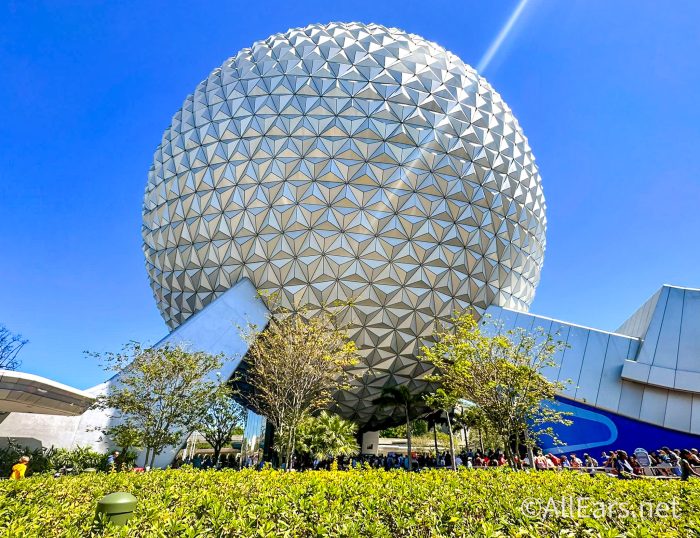 From the soft opening of Tron Lightcycle / Run to dining at Disney World's newest restaurant to even spotting celebrities around the parks, Disney loves to keep us on our toes. Now, we spotted another reason to keep your eyes peeled in the parks today.
If you're in EPCOT today, you're going to want to keep your eyes peeled! As we were walking around World Discovery, we noticed something a little unusual. We found a camera crew in the parks!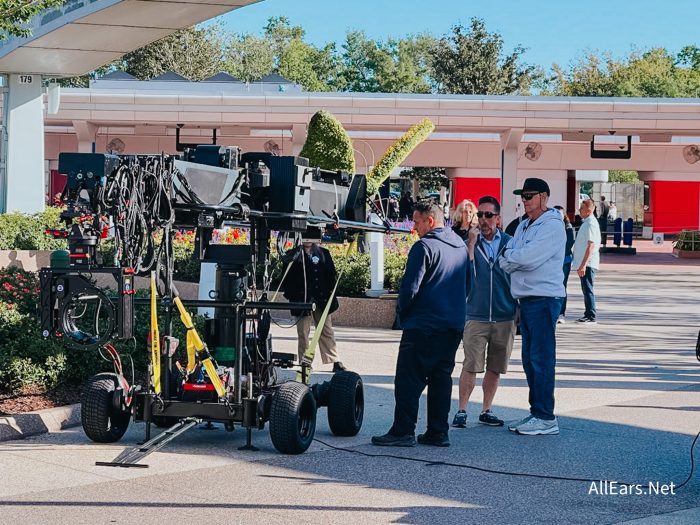 We were able to chat with a Cast Member who confirmed this crew is filming a general updated commercial for all of the four theme parks. This doesn't necessarily mean news but it does mean your TV commercials at home will have some new magic coming your way!
This is definitely not something you see every day so we were excited to catch it. Recently we've seen some pretty exciting things popping up in the Disney parks like actor Josh Gad living out his Disney dreams and we even saw Michael Jordan spending time with his family in Magic Kingdom. Don't forget to keep following AllEars for all of your unexpected Disney updates and news!
What is the coolest thing you've ever seen in Disney World? Tell us in the comments!