Disney's Swan and Dolphin Resort has a new restaurant! Rosa Mexicano is NOW OPEN and we're bringing you along with us for a first look.
While this isn't the first Rosa Mexicano ever (you can find this restaurant in New York, Massachusetts, and several other states), it is the first in Florida! They serve authentic Mexican cuisine that's made from scratch, all in an upscale dining environment. It honestly sounds like the perfect recipe for an escape from the hustle and bustle of the parks. We can't wait to check it out!
When we stepped in we could barely recognize the place! Rosa Mexicano is located where Fresh Mediterranean Market used to be, and it looks completely different.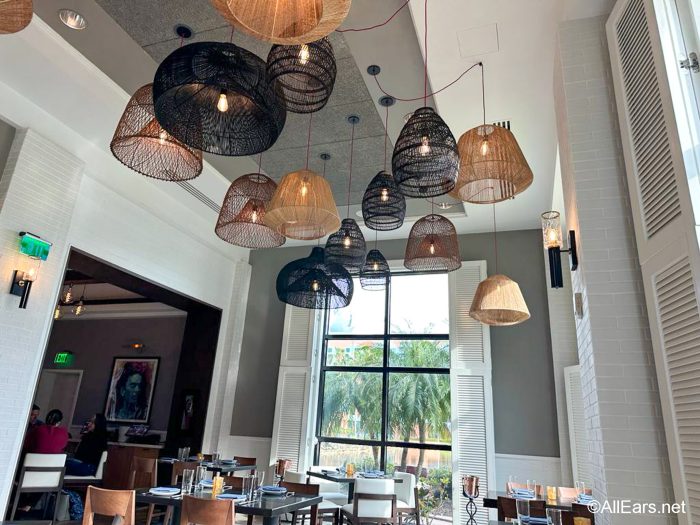 There is plenty of space for diners, and you can choose from several different seating options. Besides the main dining area, which seats around 300 guests, Rosa Mexicano also houses a 30-person bar as well as a 50-person private dining room.
No matter where you sit you can still try out their menu options. Along with items like Tableside Guacamole, Chile Relleno, Tacos, and Enchiladas you can also order from their massive tequila menu (which includes 100 variations!) and test out different margarita flavors.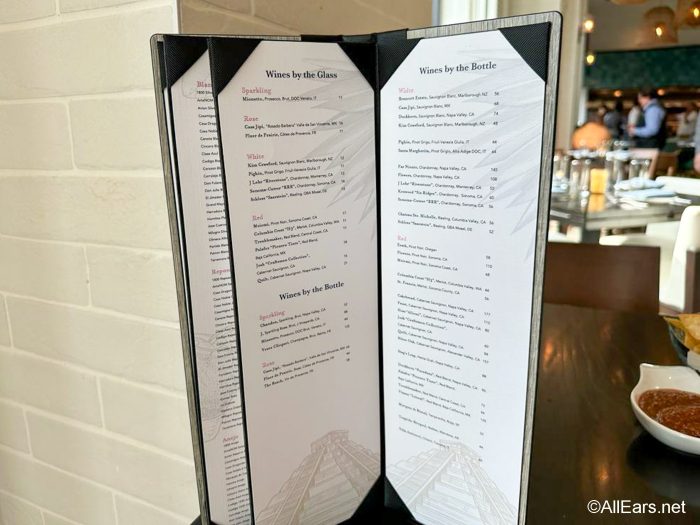 We sat down for the very first dinner service there and were offered Chips and Salsa.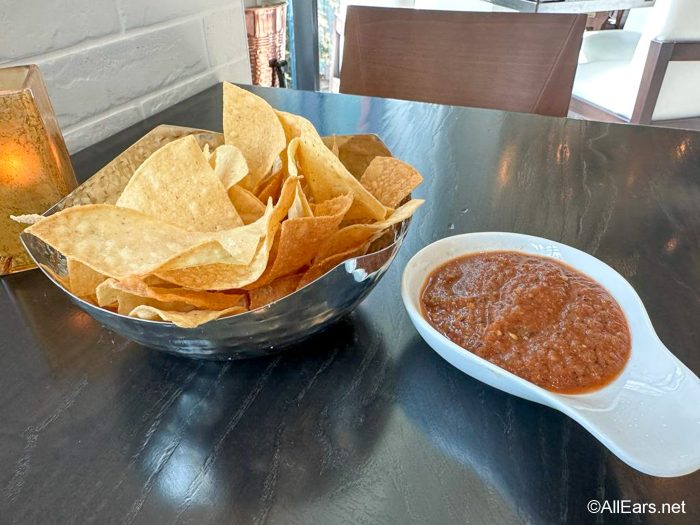 We also got the Queso, which is made with a three-cheese blend and roasted tomato and pickled jalapeno served with warm corn tortilla chips.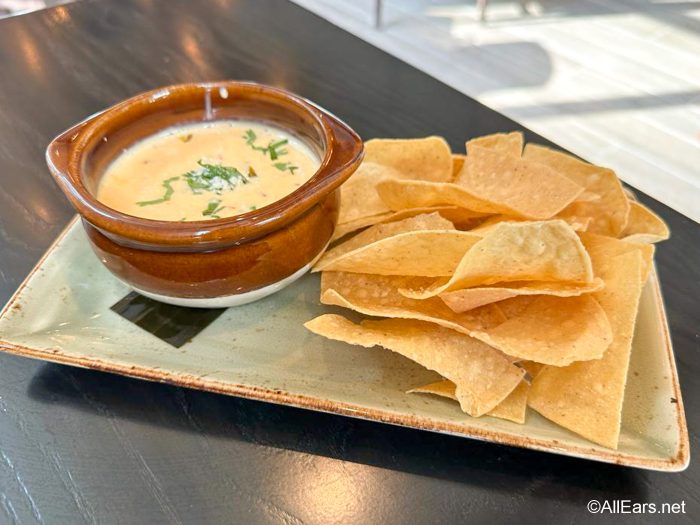 Rosa Mexicano can be found at the Dolphin Hotel, and you don't have to be a resort guest to dine here! Starting March 20th, the restaurant will serve breakfast, lunch, and dinner — check out the full menus here.
Stay tuned to our site for more Disney World news, and check out our tour of the nearby Swan Reserve hotel!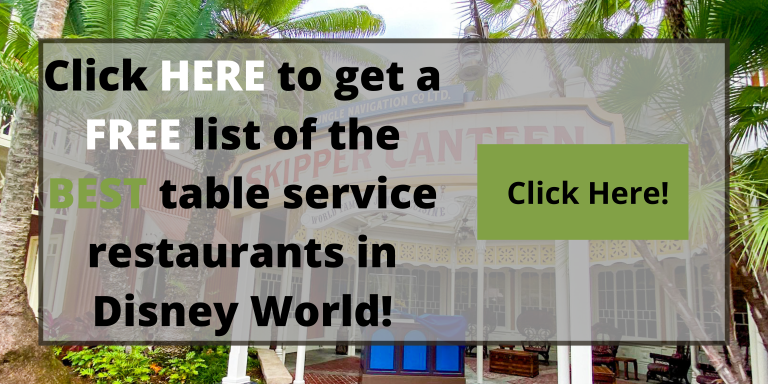 Comment below your favorite Disney resort restaurant!