It's just been announced that a new Disney World restaurant is opening!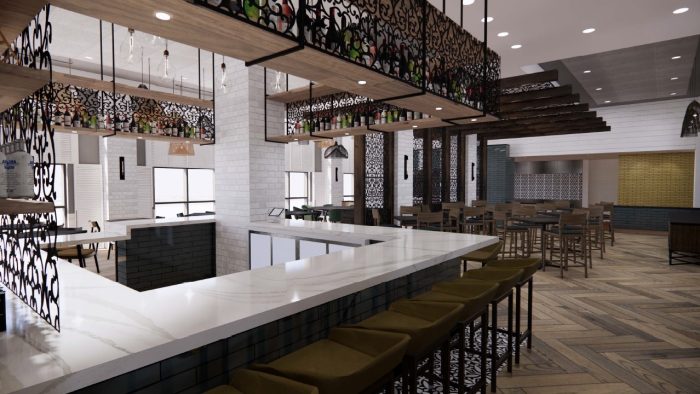 Rosa Mexicano at the Dolphin Resort is opening on March 19th and we've got a sneak peek at the menu!
Rosa Mexicano is a restaurant that offers a fresh take on authentic Mexican cuisine, serving both beloved classics and sophisticated dishes in a stylish and festive atmosphere. You can dine here for breakfast, lunch, and dinner! Breakfast includes a buffet, continental breakfast, quick and light options, a kids menu, and more.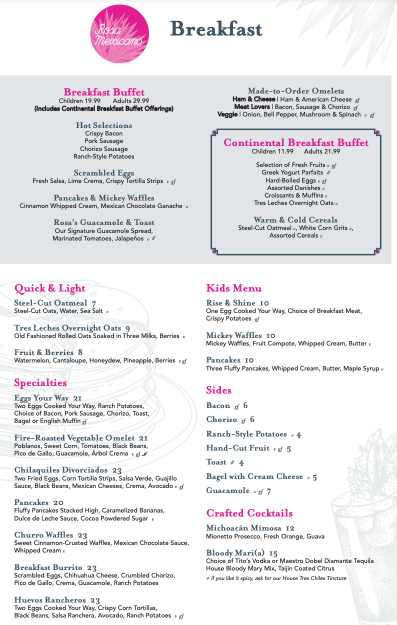 For lunch, you can enjoy starters, tacos, salads, a guacamole tasting, sandwiches, and more.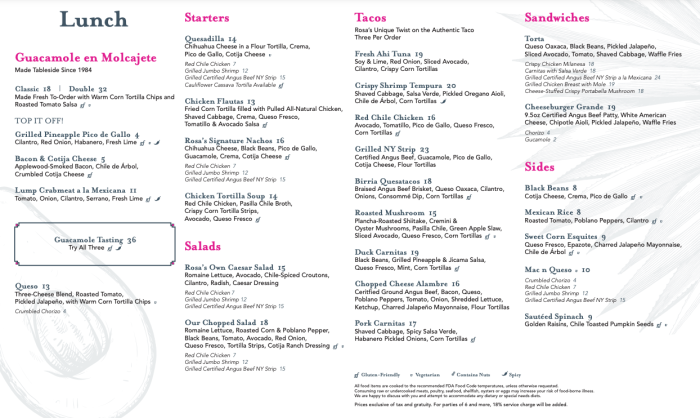 Dinner is where the restaurant really shines, however, with a whole Wine, Beer, Margarita, Cocktail, and Spirit-Free menu. You can also grab different types of guacamole, many different starters, 9 main courses, parrillas, enchiladas, tacos, and more.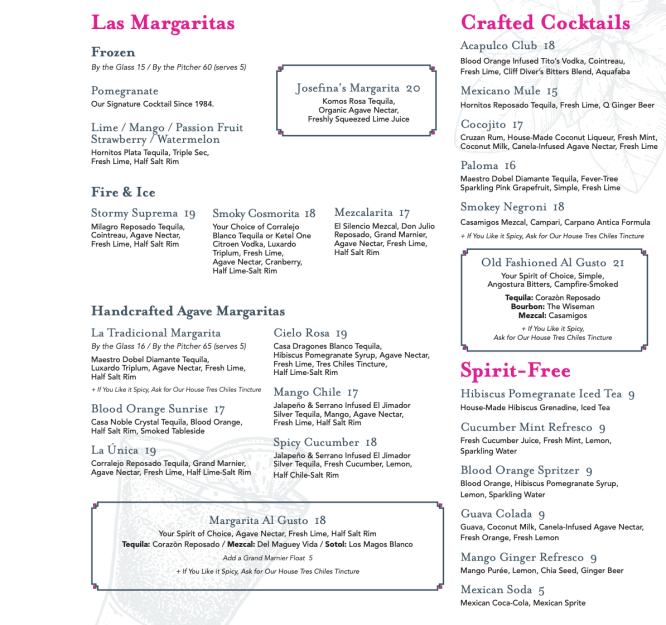 We're very excited about the opening of this restaurant, so if you're a fan of Mexican food, we suggest adding this to your list of restaurants to try the next time you're on Disney World property! We'll be there to check it out when the restaurant opens, so stay tuned to AllEars.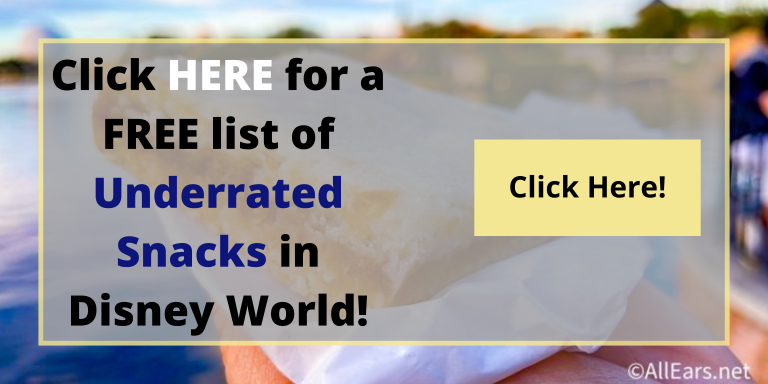 Are you planning on trying this new restaurant? Tell us in the comments below!