Since Bob Iger returned to The Walt Disney Company as CEO, people have been quick to speculate on who he might choose as his successor this time around.
It's no secret that Bob Chapek didn't exactly work out as Iger had probably hoped, and several other names have already been thrown into the ring. But, one contender has quite the history with Disney leadership, even being involved in Chapek's ousting — Christine McCarthy.
Bob Iger was given some very important tasks upon his return to Disney — one of which is finding his successor. It's something he's done once before, but it didn't work out as he might have planned. A handful of names have been swirling around as potential replacements — one of which is current Disney CFO and Senior Executive Vice President Christine McCarthy.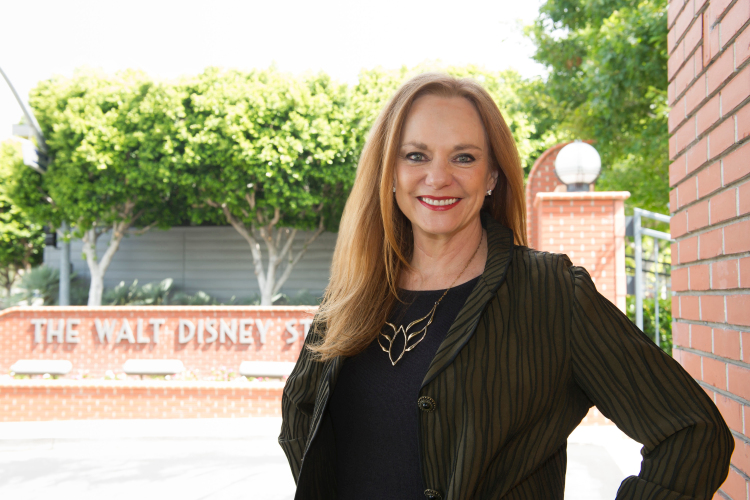 Of course, Disney hasn't confirmed any sort of list of candidates who could replace Iger, but sources close to the situation have remarked that McCarthy is a "top contender" for the position.
In her current role (which she has been in since 2015), McCarthy "oversees the Company's finance organization, which includes brand and franchise management, corporate alliances and partnerships, corporate real estate, corporate strategy and business development, enterprise controllership, enterprise technology, financial planning and analysis, global product and labor standards, investor relations, risk management, tax, and treasury."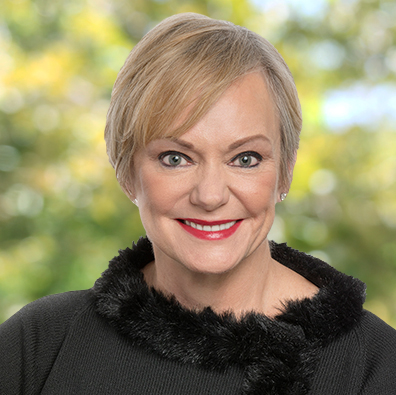 Before becoming CFO, she served as Executive Vice President, Corporate Real Estate, Alliances and Treasurer for Disney, where she was responsible for corporate finance, risk management, insurance, international treasury, and more.
McCarthy came to Disney after serving as the Executive Vice President and CFO of Imperial Bancorp from 1997 to 2000. She serves on the Board of Directors for Procter & Gamble and FM Global, and is a trustee of the Carnegie Institution for Science.
She received her Bachelor's Degree in Biological Sciences at Smith College and her MBA from the Anderson School at UCLA.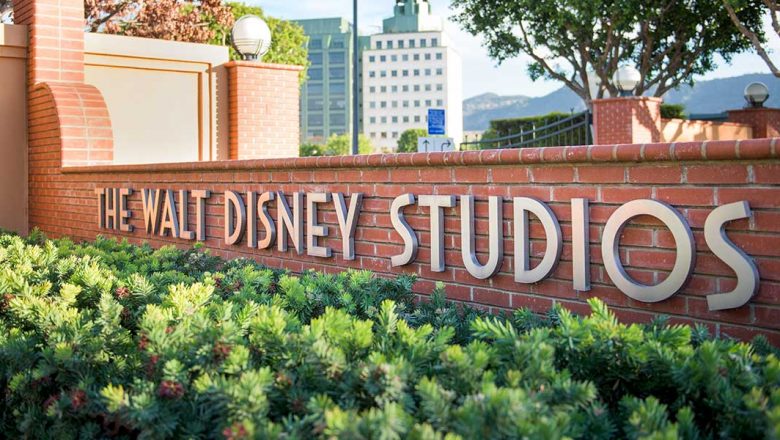 Quite the impressive resume, right? So, does that mean she'll be the next Disney CEO? Some think so. A Disney insider previously said, "Christine has always been a force to be reckoned with, but you have to put her on a list of top five possibilities after the last few weeks."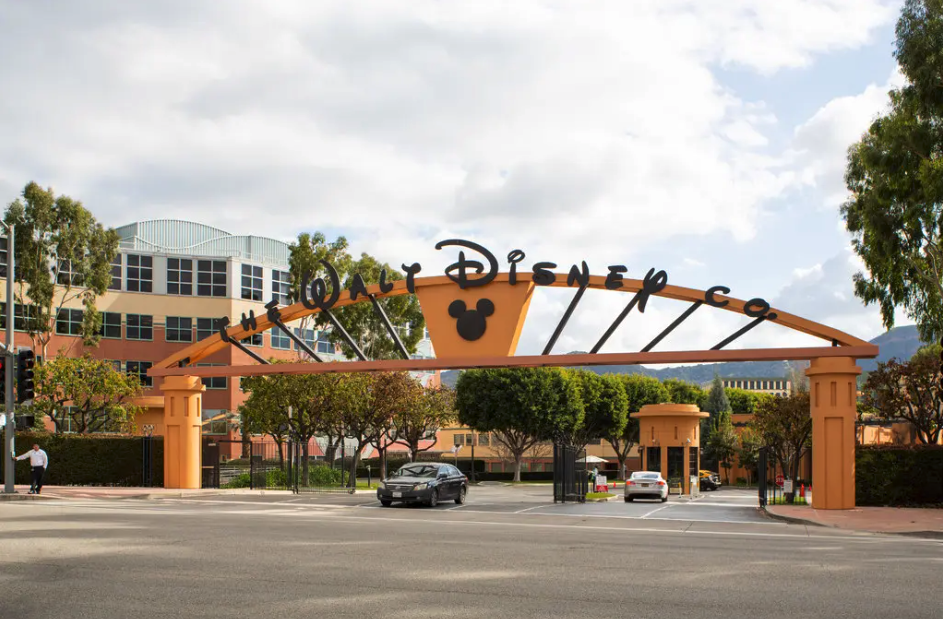 Chief financial officers typically work behind the scenes in leadership roles, but McCarthy made a name for herself by influencing "key mergers" and being "adept at raising and husbanding cash" during the height of the COVID-19 pandemic.
Not only that, but according to reports, McCarthy was the executive who went to the Board of Directors at Disney to express concerns over Bob Chapek continuing in his role as CEO. Reports say McCarthy threatened to resign from Disney altogether if Chapek was not removed.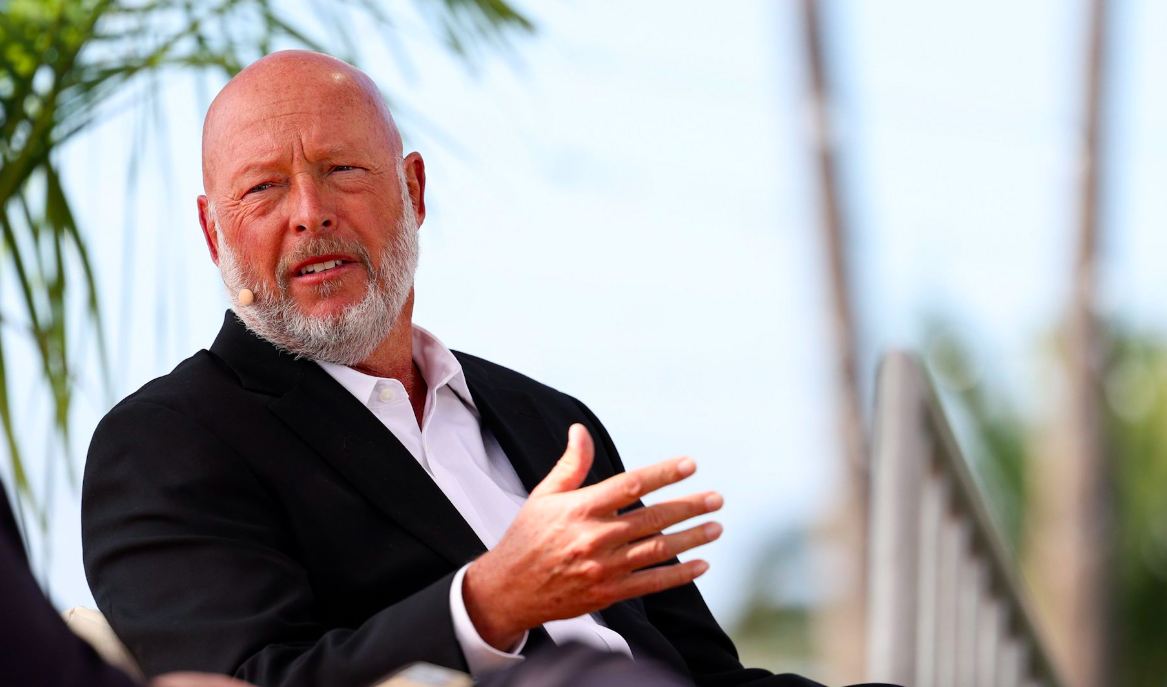 Because of this, analysts think she is perfectly poised to lead Disney as CEO, arguing she "really shined when the pandemic hit" and "did exactly what the CFO should do. She lined up enough cash for one to two years of no revenue. She put together a huge bundle of cash at reasonable rates very quickly to protect the company."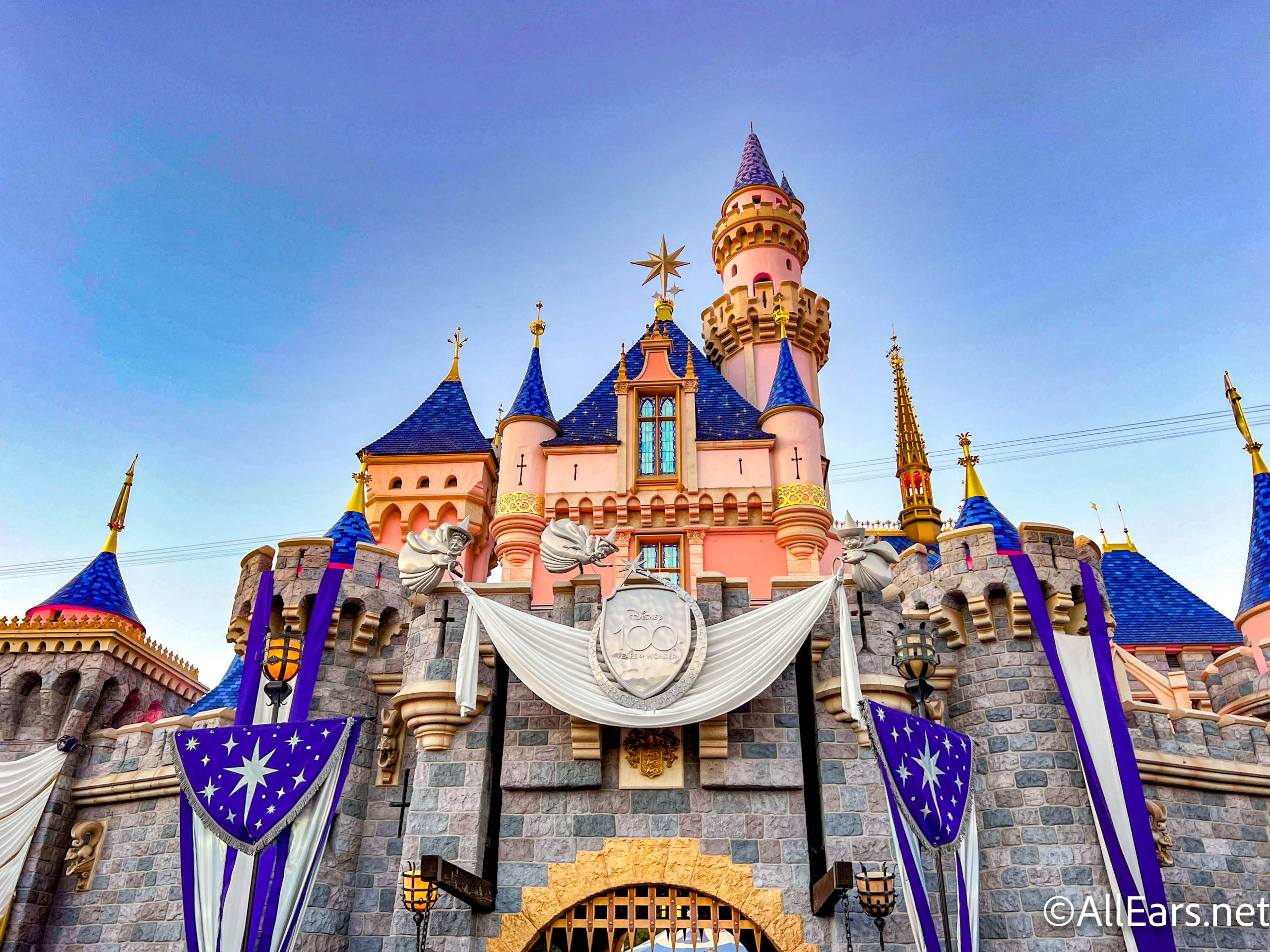 Others have remarked that she's the type of person who "really has the best interests of the company at heart." Not only that, but she has been described as a wonderful mentor to women at Disney.
McCarthy would be the first female to ever hold the position of Disney CEO.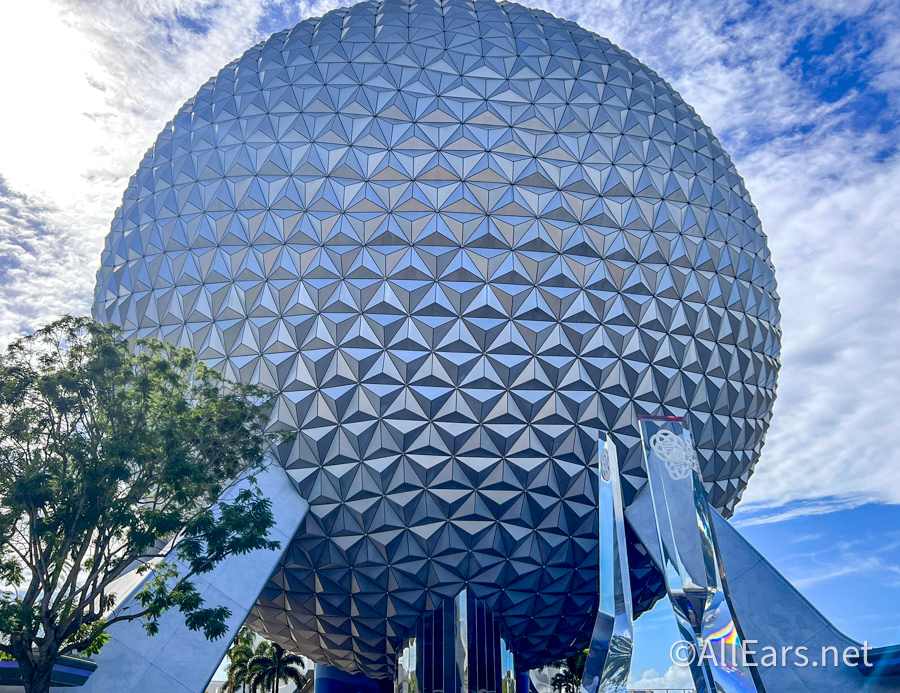 But, she is slightly older than the age Bob Iger was when he originally planned to retire at 65. McCarthy is 67, which isn't necessarily a dealbreaker, but chances are it's something that might be considered when it comes to decision-making time.
She's also no stranger to ruffling some feathers — during a call, when talking about how Disney could combat inflation, McCarthy said they were considering cutting portion sizes, which "is probably good for some people's waistlines."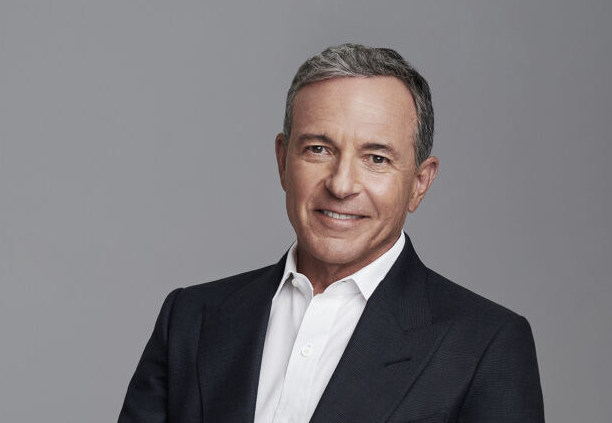 According to CNBC, others think McCarthy's "cozy relationship" with Disney's board is a sign that she might be a top contender. On the other hand, her role in Chapek's ousting might make Iger more hesitant to keep her close. One could argue, though, that McCarthy's willingness to go around Chapek as CEO is a sign that she really does care about Disney as a company.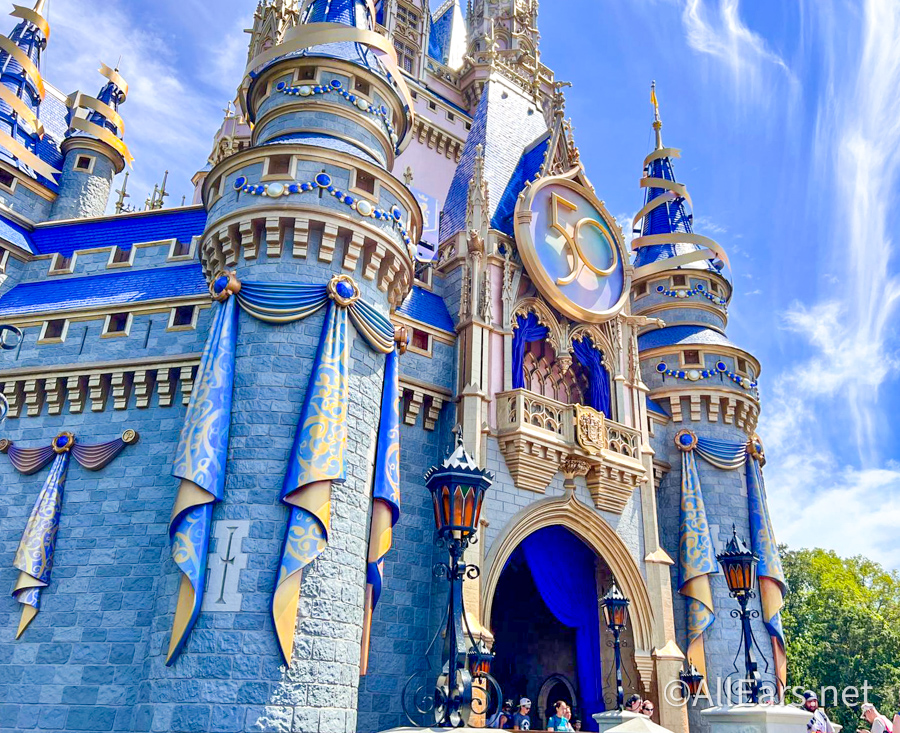 Whether or not Christine McCarthy will be chosen as the next CEO is unclear, but we do know that her contract is set to expire in 2024 — just in time to potentially be renewed with a shiny gold CEO star at the top.
One thing is for sure, we'll be keeping up with Disney's search for the next CEO — and you can check out the posts below for more news on Bob Iger and what's next for Disney:
Stay tuned to AllEars for the latest Disney news and more!
Join the AllEars.net Newsletter to stay on top of ALL the breaking Disney News! You'll also get access to AllEars tips, reviews, trivia, and MORE! Click here to Subscribe!

Who do you think will be the next Disney CEO? Let us know in the comments.