Bob Chapek is out and Bob Iger is back, but Disney's future still remains unclear.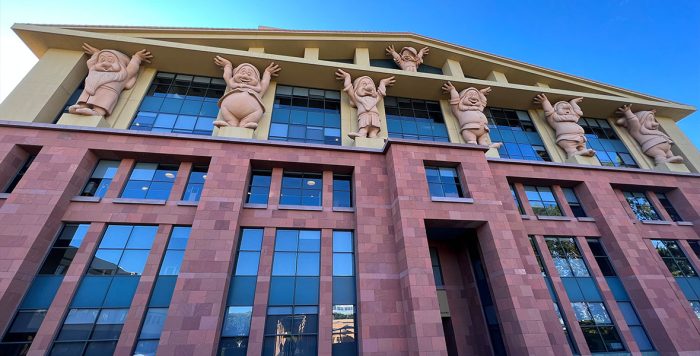 A committee has been created to find Bob Iger's next replacement as CEO and reportedly the "conversations have been great." But just who could actually fill Iger's shoes? A few names have been tossed around (including one who has been referred to as the "king killer"), but now it seems another executive may be open to the job.
Do YOU know who Kevin Mayer is? Well, you might want to. You might remember him from some headlines back in 2020 when Mayer LEFT Disney to become the CEO of TikTok. Could Mayer come back to be Disney's next CEO? He seems open to the possibility. But let's backtrack and give a bit of context.
Mayer had been with the Walt Disney Company since 1993, spent a brief time away in 2000, and then returned in 2005. Back in 2020, quite a few leadership changes were announced. This all followed Chapek's selection as the new Disney CEO and his assumption of that role in February 2020.
Before he left Disney, Mayer served as the Chairman of the Direct-to-Consumer and International segment. He had helped oversee the launch of Disney+ and ESPN+. But in May 2020, that role shifted to being under the control of Rebecca Campbell and Mayer stepped down. He then became CEO of TikTok.
According to CNBC, when Mayer wasn't given the CEO role himself at Disney, he actually left for that TikTok job that had been developed just for him. But he only remained at TikTok for around 3 months. Reportedly the Donald Trump administration's "attempt to force a TikTok U.S. sale led to his abrupt exit."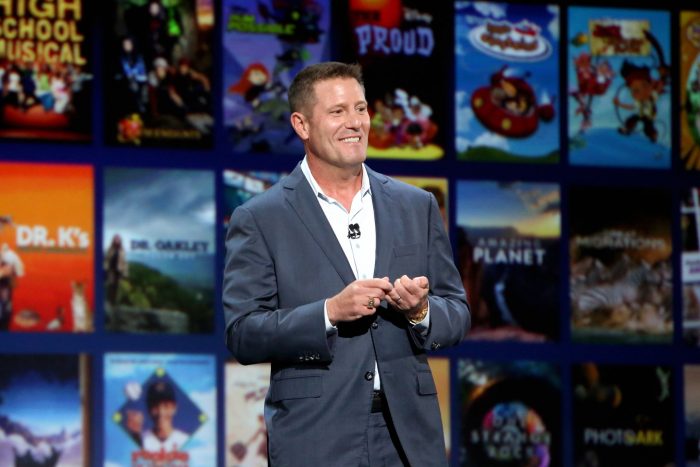 From there, Mayer joined an investment firm as an advisor and then became chairman of the sports streaming service DAZN. He has advised on the acquisition of Beachbody (a fitness service) and is "hunting for a new target with former colleague and ex-Disney CFO Tom Staggs."
In a 2021 interview with CNBC, Mayer was candid about his departure from Disney and the disappointment he felt in not being named the next CEO. The interviewer from CNBC specifically asked Mayer if he thought he was going to be the next Disney CEO (before Chapek was given the title) and Mayer responded, "I was hoping I would be. I'm not sure hope and expectations are the same. It's a nice job, CEO of Disney."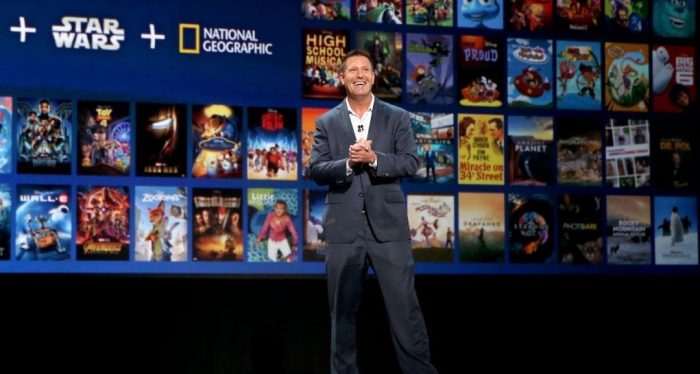 Mayer noted that a few years before that he didn't think he was headed to the CEO role. But some of the events that happened at the time and the successful launch of Disney+ (which he helped with), along with the launch of ESPN+ and his role in "running" Hulu, led him to feel differently. Before his departure, Mayer led the reconfiguration of some of the company to focus on direct-to-consumer.
In Mayer's opinion, he thought this was "intended to be a bit of a test run to see if [he] could be CEO." Mayer shared, "I'm not sure what I could have done there to prove myself more than I did. I think that Bob left earlier than he expected to."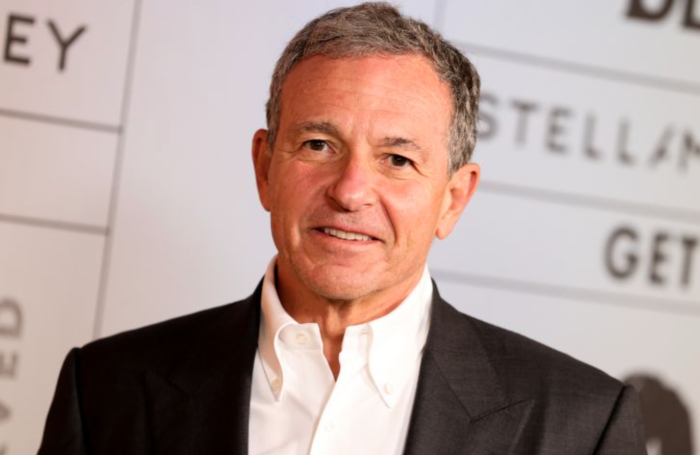 Back in 2021, Mayer said that he had heard he "needed a little bit more seasoning." He had been with Disney for a while but admitted that Chapek had a lot of experience in different areas of Disney. Still, some had indicated (at the time) that Mayer should have gotten the role over Chapek, given his Disney+ experience.
Mayer responded, "Did I want to be CEO? Of course I did. Who wouldn't want to be CEO of the Walt Disney Company? It's a great job." But he indicated that Iger would be the better person to ask in terms of why he didn't get the CEO pick.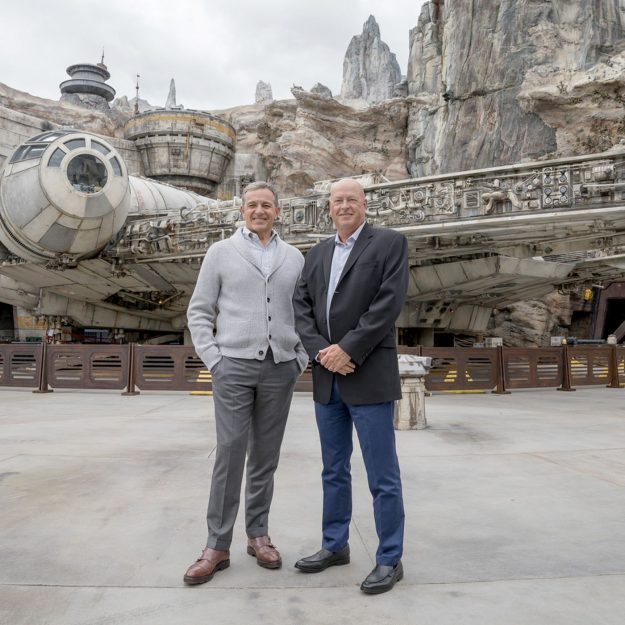 So what's changed? Well, Mayer has spent some time away from the Company, Chapek has been removed, and Iger is back as CEO and searching for his next replacement. So, could Mayer come back to Disney to make his original desire a reality? It seems he's at least open to the possibility.
During a recent SportsPro Summit in New York, Mayer was asked about taking over from Iger and responded, "We will see what happens." Mayer indicated that his immediate focus, however, was on investments and advisory roles. Mayer shared, "The future's bright and I'm doing the things I love to do."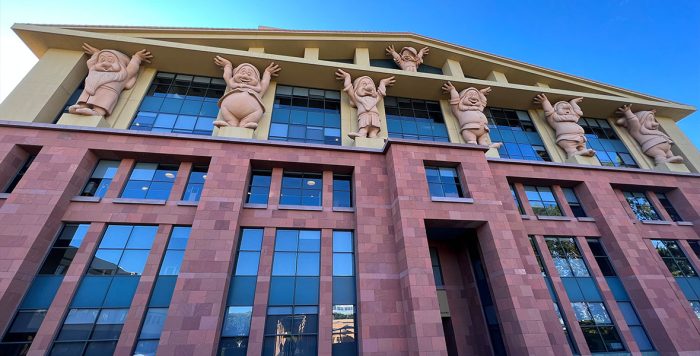 It's not exactly a big confirmation of what could happen but it wasn't a flat-out rejection of the idea either. So we'll continue to watch for updates.
Interestingly, Mayer wouldn't be the first executive to return to Disney in recent years. In March of 2023, it was announced that Bruce Vaughn would be returning to co-lead Walt Disney Imagineering. Vaughn left back in 2016 to become CEO and CCO of Dreamscape Immersive and later joined Airbnb.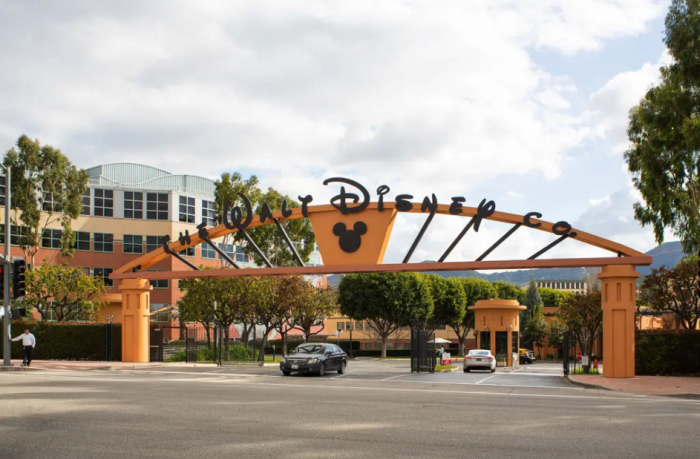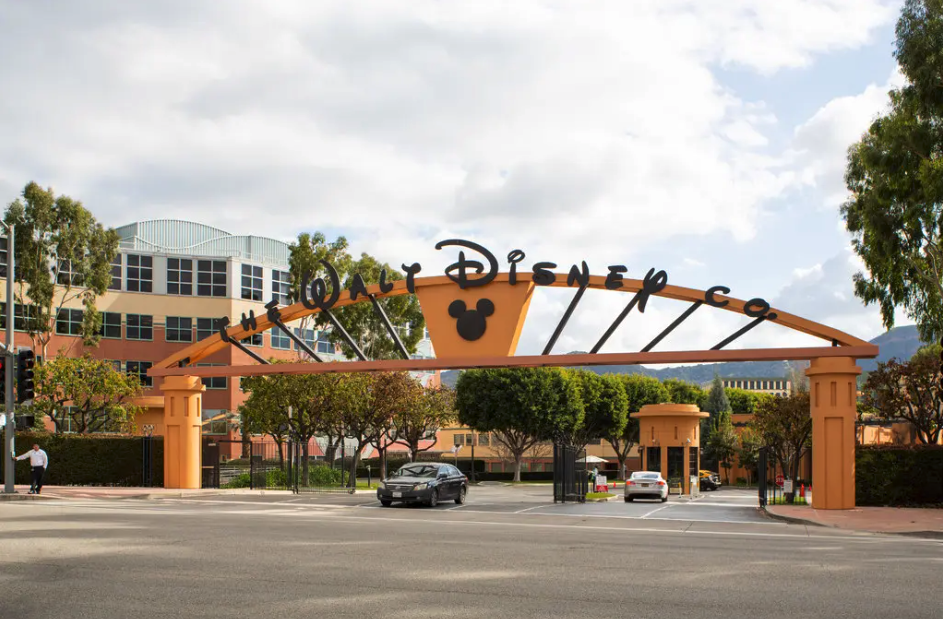 A lot still remains to be seen when it comes to who the Board could choose as Iger's next replacement. But succession does seem to be a high priority for both Iger and the Board.
For more Bob Iger news, see our posts below.
And stay tuned for more news.
Join the AllEars.net Newsletter to stay on top of ALL the breaking Disney News! You'll also get access to AllEars tips, reviews, trivia, and MORE! Click here to Subscribe!

Who do you think will be Disney's next CEO? Tell us in the comments.