It's no secret that Disney World has theming down to an art — from the parks and attractions to the theming of the resort hotels.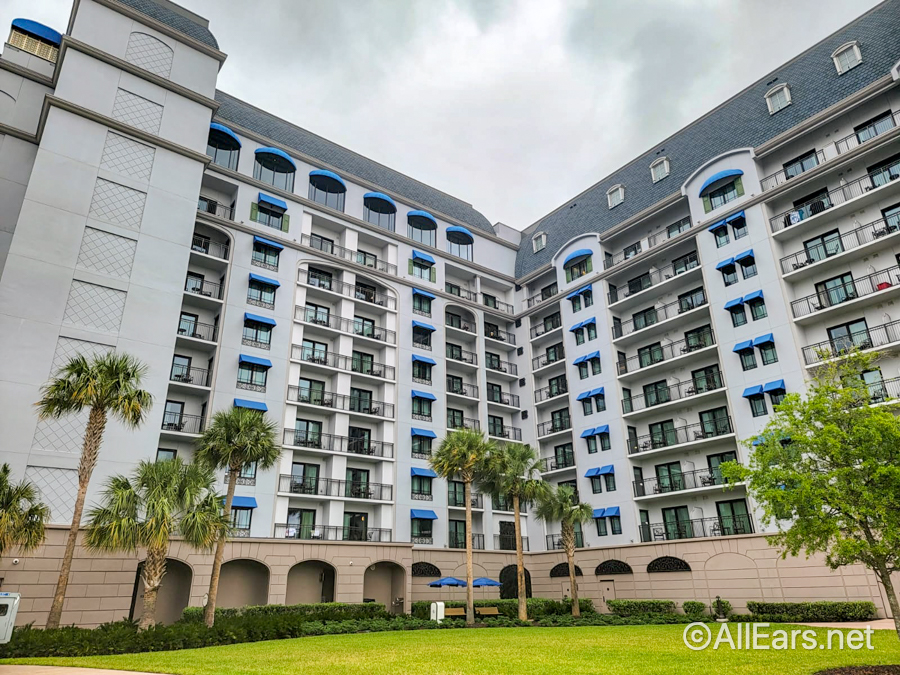 At Disney World, you can find resort areas themed after Mary Poppins, classic animated Disney movies, the Incredibles, and more! The Disney World resort hotels can be just as fun to visit at the parks, and the theming is partially responsible!
We asked our readers what theming they would like to see at a new Disney World hotel, and the answers did not disappoint! You guys came up with some great ideas, and some were more popular than others. Hey, great minds think alike! Here are the top answers.
This was the most popular answer by far! A Haunted Mansion-themed hotel could be so fun — minus the cobwebs and ghosts.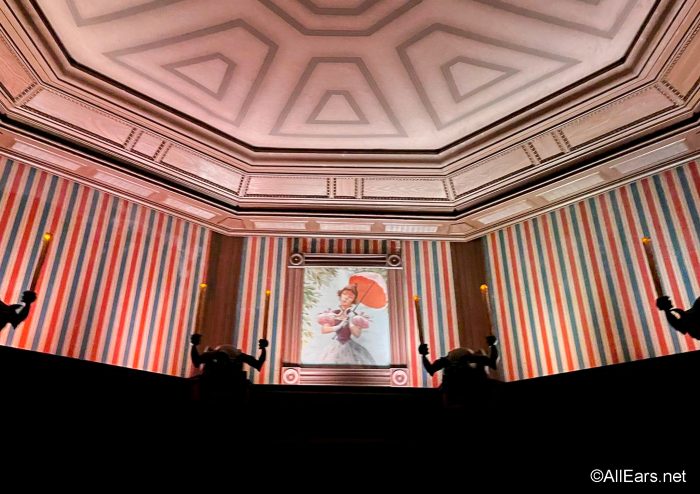 We're just imagining the wallpaper possibilities for the rooms… Will the wall decor include creepy portraits and busts with moving eyes? We think you guys are on to something…
2. Villains
Who says that the Princesses should get all the attention? Our readers suggest that a Villain hotel would be a hit.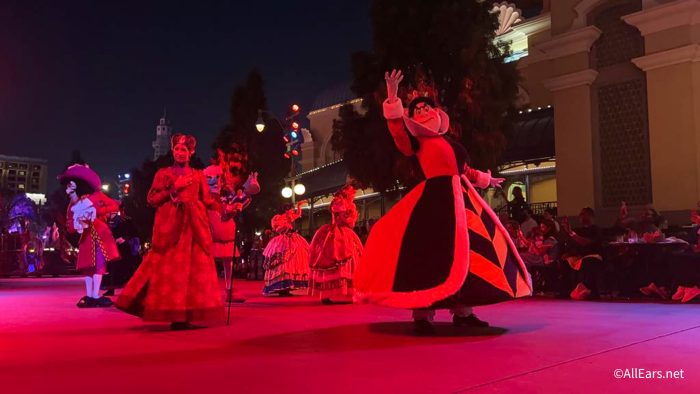 Rooms and villas themed after classic Disney villains like Ursula, Queen of Hearts, and Cruella de Vil could inspire some seriously cool interior design.
Many of our readers requested a Tower of Terror-themed hotel, minus the terror.
A hotel boasting old Hollywood's "glitz and glamour" could be something special! Once again, it really has us thinking about wallpaper possibilities…oh, and just imagine what the lobby could look like!
4.  Encanto-Themed Villas
This answer did not surprise us! Encanto has won the hearts of many since its debut in 2021.
A hotel themed similarly to Coronado Springs, but featuring the culture of South America with Encanto-themed villas could be a huge hit. Casita will get the attention she deserves!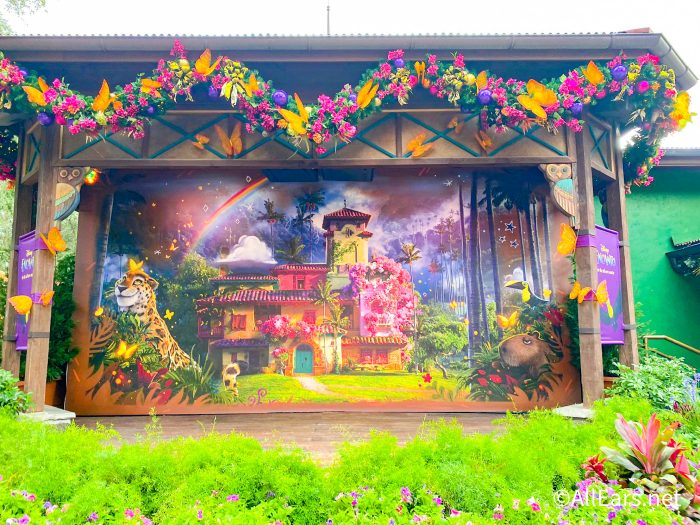 What about you? Would you stay at any of these Disney hotels? We love to get our readers involved, so stay on the lookout for more posts like these! If you're interested in the already-existing Disney hotels, click the link below!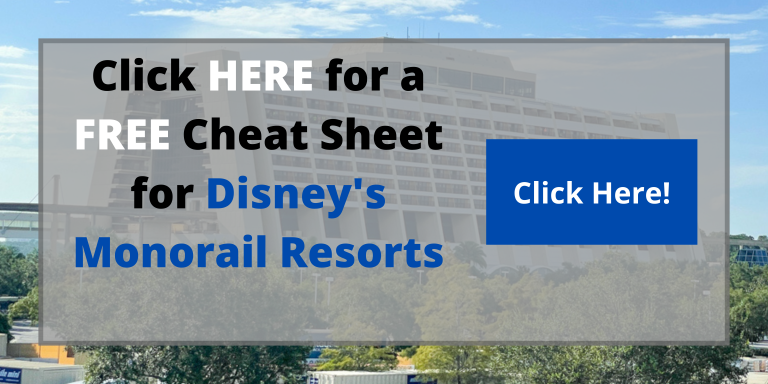 Would you stay at any of these hotels? Let us know in the comments!