A new year brings new change, and that's certainly the case for Disney World right now.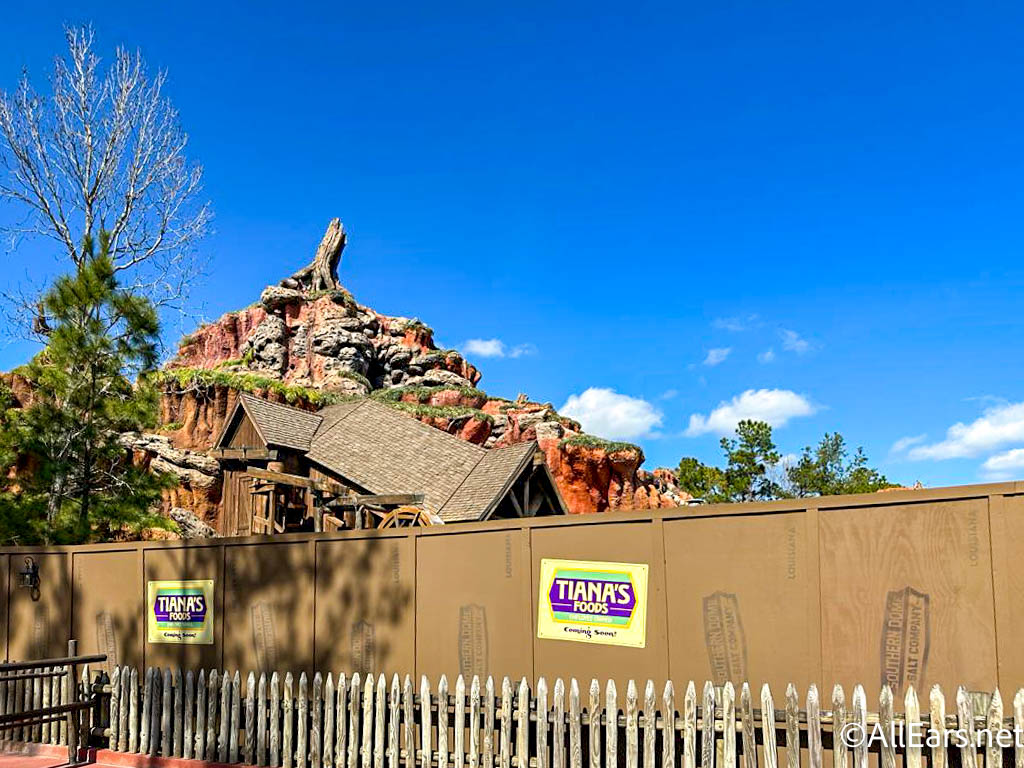 Splash Mountain has officially closed, TRON is opening soon, and more exciting updates are on their way. If you're heading to the parks, it's important to keep up with the latest changes so you're prepared — and we've got the biggest construction changes from this week in Disney World right here!
Magic Kingdom
Last week, we saw the TRON Lightcycle / Run sign finally installed, and then the canopy was lit up in its entirety! This week, we spotted Cast Members on the ground taking it all in, along with some more construction shrubs over on the left.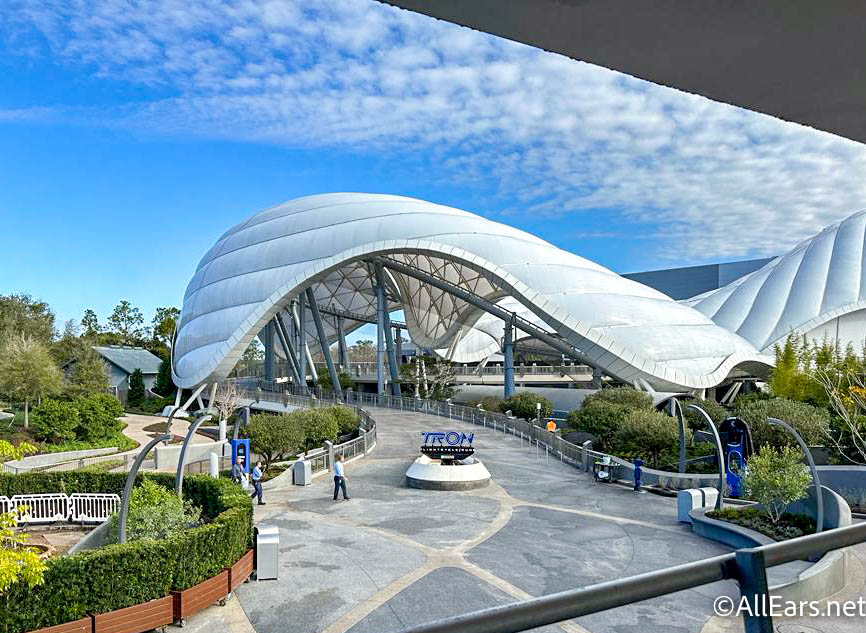 And, we caught the TRON Cast Member costumes for the first time! This Cast Member couldn't help but show off their costume as we rode by on the PeopleMover. TRON Lightcycle / Run opens on April 4th, 2023 — so stay tuned for our first look!
Another big update from Magic Kingdom is over in Frontierland, where Splash Mountain has officially closed to make way for Tiana's Bayou Adventure.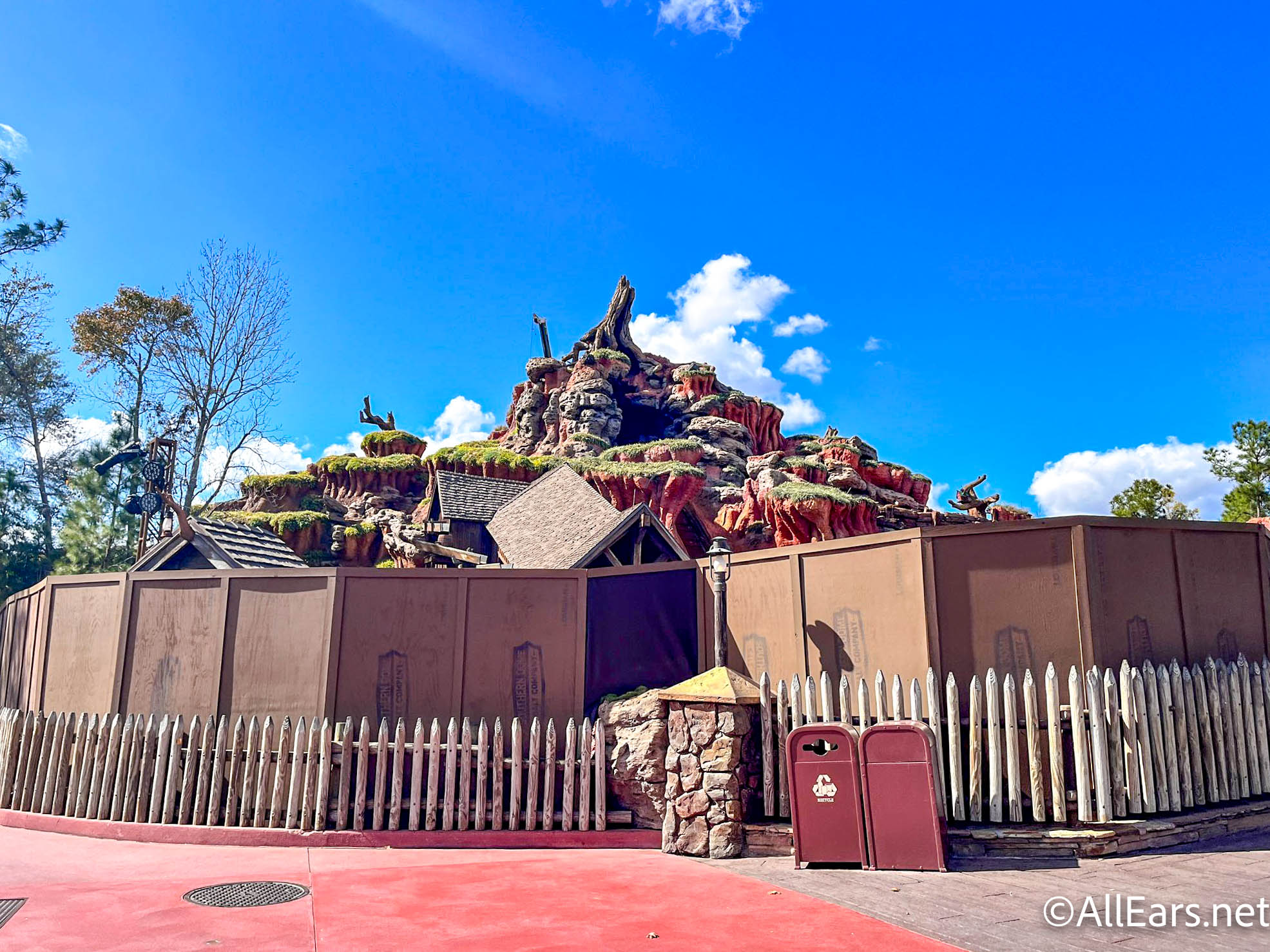 Those temporary construction walls have been installed at the front of the attraction, and Tiana's Foods signs have popped up here and there around the construction zone as well. We've got a long way to go before this ride is open, and we'll be bringing you all the updates.
EPCOT
Over in EPCOT, more progress has been made at Journey of Water — Inspired by Moana. Crews have been working on clearing more of the attraction's pathway, and it also looks like Disney has brought some trees back into the mix!
But, on the other side of this construction zone, things are mostly still dirt! Disney has begun work on the building that will be home to CommuniCore Hall, and CommuniCore Plaza will be located just out front.
CommuniCore Hall & Plaza will be the new hub for all things EPCOT Festivals, and we can't wait to see what it's like when finally complete!
Hollywood Studios
 Roundup Rodeo BBQ  is opening on March 23rd! Plus, Disney revealed the FULL menu for the restaurant. This week, we caught more drawings and painting added onto the restaurant's facade. Not only that, but it looks like more metal poles or support beams have been added.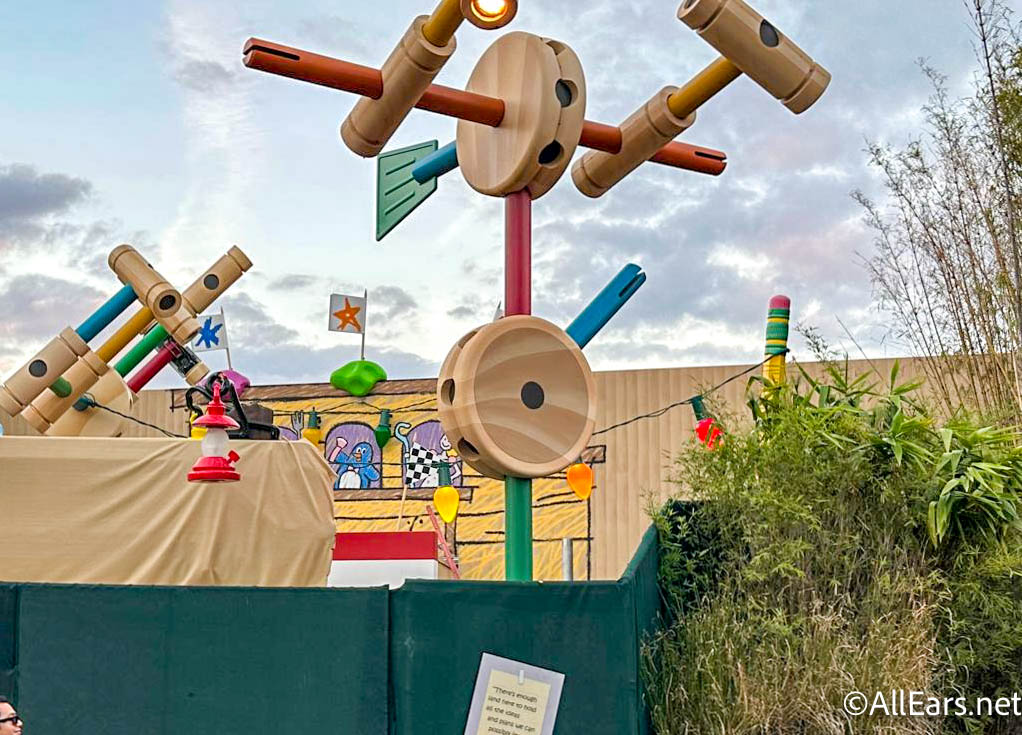 We can't wait to finally eat at Roundup Rodeo BBQ once it opens, so stay tuned for our first look and more.
Animal Kingdom
And finally, a portion of the Discovery Island Trails are still blocked off as Disney works on refreshing the Tree of Life.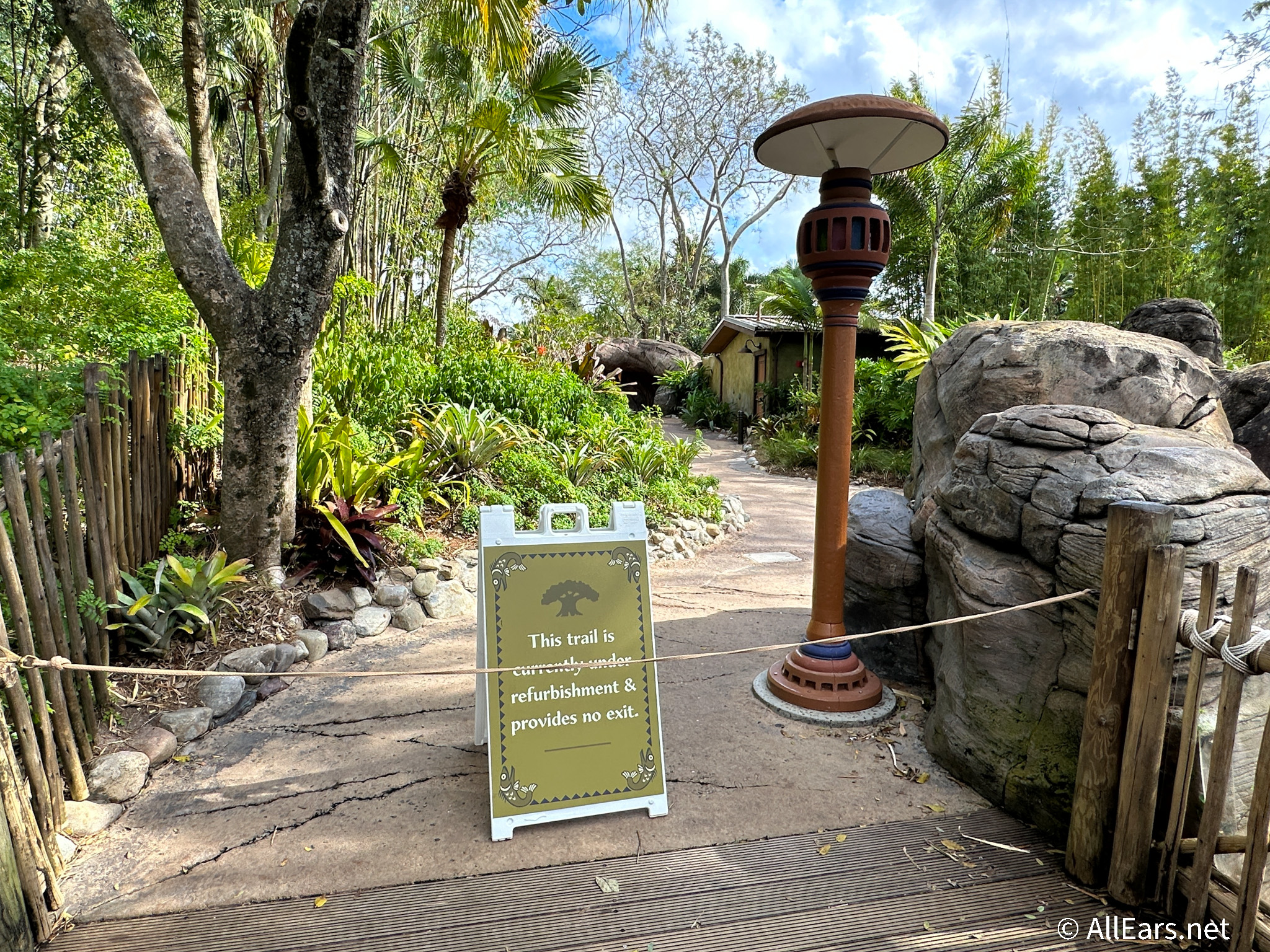 We'll be on the lookout for more construction changes in Disney World, so stay tuned to AllEars for the latest!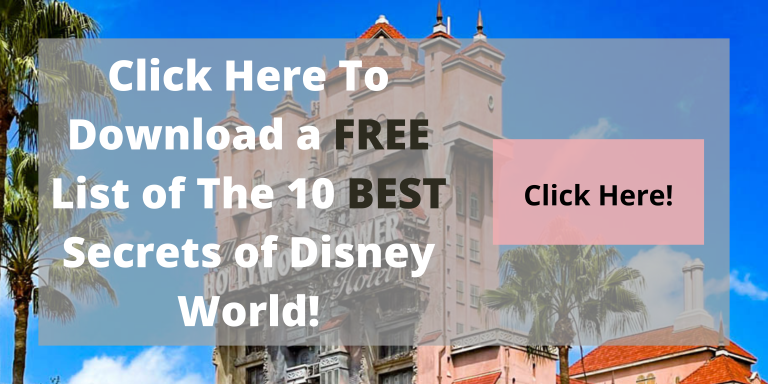 What are you looking forward to most on your next Disney trip? Let us know in the comments!