A lot has changed at the Disney parks in the past few years.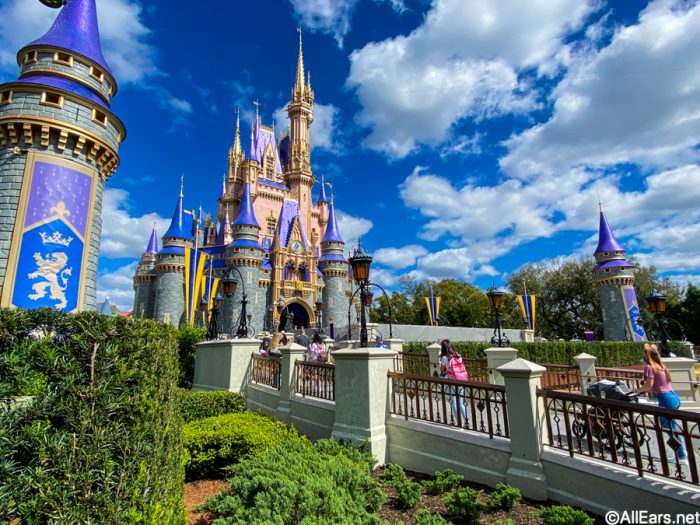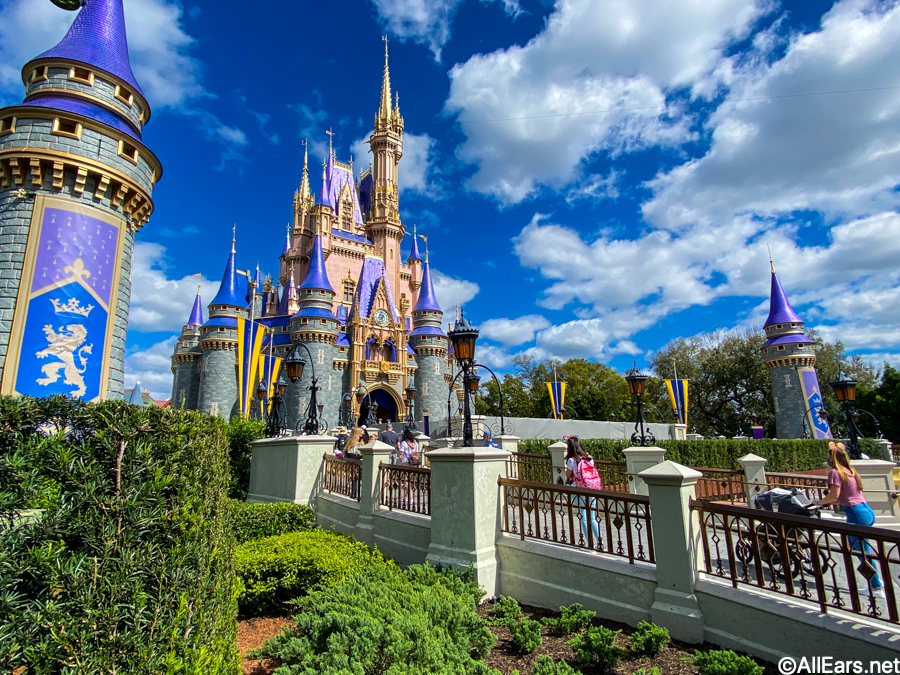 Genie+ was introduced, social distancing has come and gone, the 50th anniversary was celebrated, and so much more. Another big change was the addition of park hopping hours, which doesn't allow guests to hop to another park until 2PM. This is just one of the reasons that Disney guests are choosing to skip the park hopper tickets.
Interested to see if they're worth the extra cost? Keep reading for information that can help you make that decision!
Restrictions
Park hopping used to be a lot easier! Prior to the pandemic, you could hop between parks as you pleased for the most part. Once the parks reopened after the 2020 closures, Disney placed restrictions on park hopping, only allowing guests to switch parks after 2PM.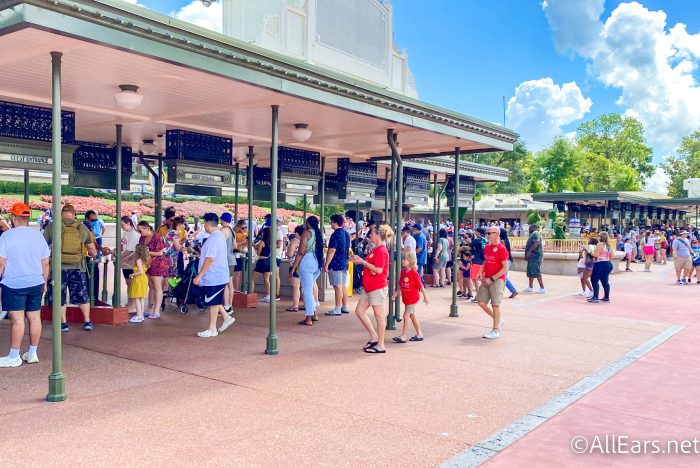 You also need to tap in to your original reserved park before heading to another park. When you add in Genie+ and those reservations, it just becomes more complicated. Many guests would rather not deal with the hassle.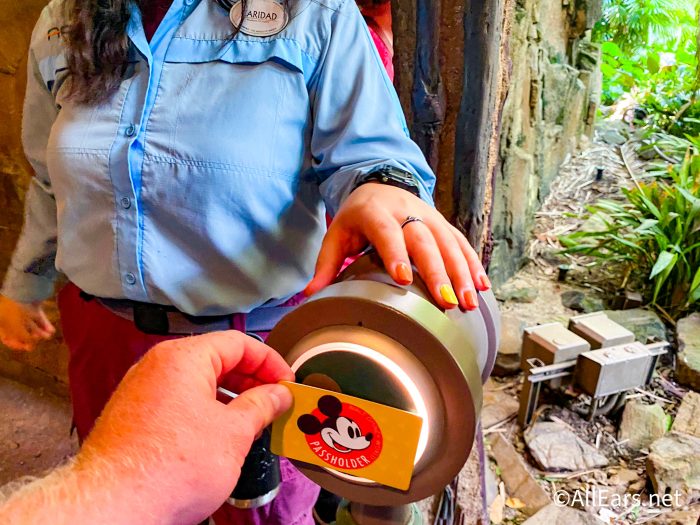 Earlier this year Disneyland changed their park hopping restrictions — guests can now hop starting at 11AM. Perhaps we will see a similar change at Disney World in the future.
The Cost
One of the biggest reasons why people you might want to skip the park hopper option is the cost. The park hopper option is an additional cost on top of what you pay for the base park ticket. If you're trying to do Disney World on a budget, choosing the park hopper option can be a pretty significant cost.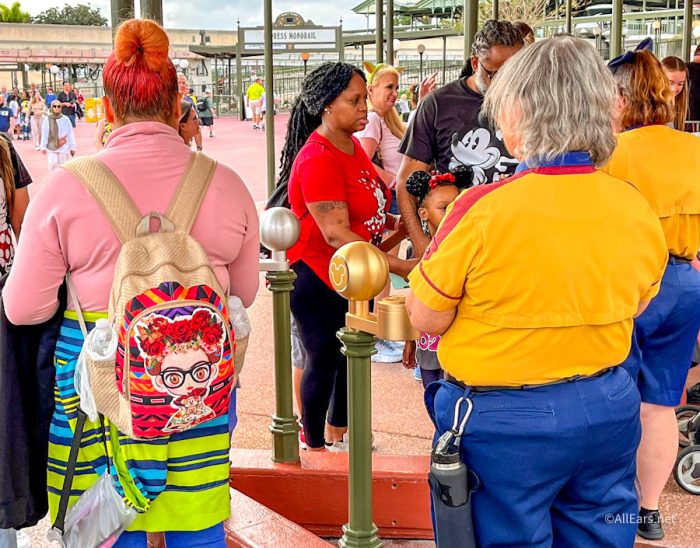 Also, the park hopper add-on must be purchased for ALL days of your trip. You cannot pick and choose which days you want to pay for a park hopper ticket.
Park Hopper tickets are now subject to surge pricing. During holidays and other popular times of the year, you will be paying even more for this ticket option.
May Not Be a Necessity
Park hopping is not for everybody, but if you've never park hopped before or this is your first Disney World trip, you might think you need a park hopper! Before deciding, look at your plans closely and see if you really do need those tickets to hit all of the items on your must-do list.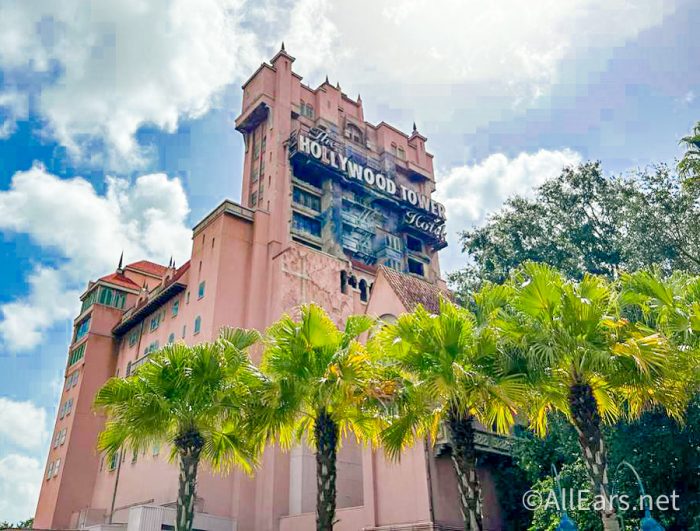 Are you actually planning to hop or is this a "just in case you want to hop" scenario? If it's the latter, save your money and skip the tickets. Just make sure you plan a day in each park that you want to visit so you don't miss any of your priorities!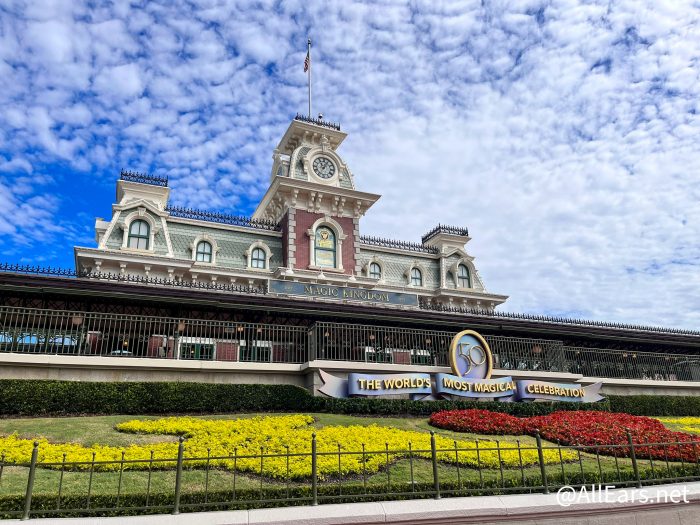 Remember — it takes a good chunk of time to travel from one park to another. You can drive between parks if you have a car, but you'll have to take into account the time it takes to get back to your car and how long the drive is depending on you destination. If you don't have a car, you'll have to rely on Disney transportation. Disney transportation is free, however buses can take a while and systems like the Monorail and Skyliner can break down.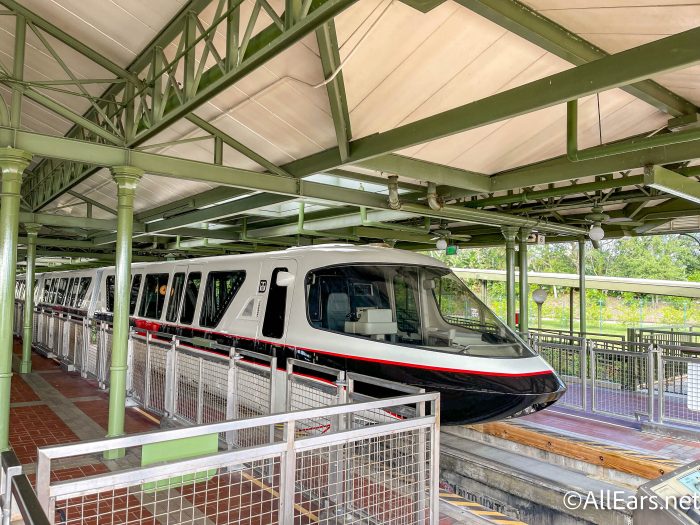 The parks themselves are full of rides, attractions, shows, activities, and more, so don't worry about running out of things to do! It is absolutely reasonable to spend at least one day in each park. If you don't want to deal with the hassle of transferring parks, the park hopper option is probably not for you.
Genie+ Confusion
Genie+ is Disney's paid skip-the-line system that allows you to use the Lightning Lane at many attractions for an expedited wait time. If you use Genie+ and decide to park hop, it can get a bit confusing.
If you know when and where you are going to park hop, you can make Genie+ and Individual Lightning Lane selections for the park you are going to later. However, this is another thing to keep track of in your park day and you have to make sure you have time to travel to the next park so you don't miss your window.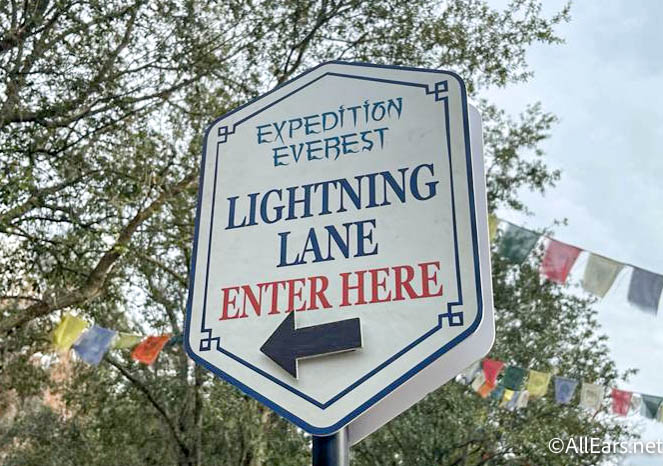 There's also a free version of Disney Genie that gives you recommendations depending on your priorities and interests, but that doesn't always work as it should. Sometimes options for the park you are hopping to do not show up in Disney Genie.
All things considered, there are some times that you should opt for park hopper tickets! If you do want to purchase tickets, here are our tips:
Buy your tickets prior to arriving if possible. The rule that you must purchase park hopper tickets for your entire trip is still valid, even if you decide to buy them in the middle of your vacation. That means that even if you only have 3 days left of a 7-day trip, you'll still be paying for the first 4 days, even though you didn't get to park hop.
You can easily choose the park hopper add-on when purchasing tickets on the Disney World website!
You won't be allowed inside your second park of the day if it is full. To avoid reaching the entrance and being turned away, you can call the Park Hopper Hotline at (407) 560-5000 for information on park capacities.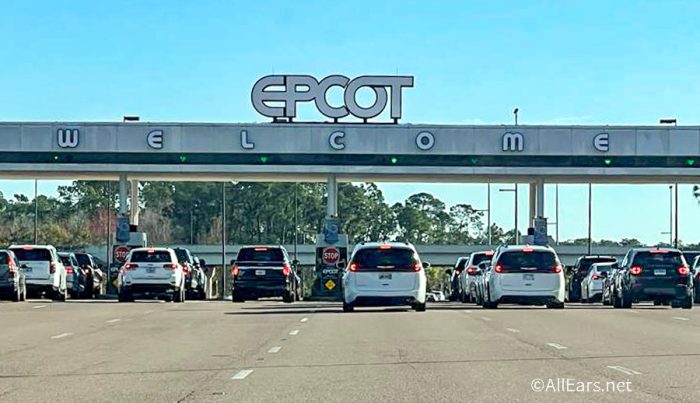 You can also read more about park hopping in the posts below:
We can't decide for you whether you should add on the Park Hopper option or not, but hopefully this information can help you choose. Stay tuned to our site for more posts like these that can help you plan your next Disney vacation!
This is the ultimate park hopping event — check out this video where we hit every Disney park in the U.S. in just ONE DAY!
Join the AllEars.net Newsletter to stay on top of ALL the breaking Disney News! You'll also get access to AllEars tips, reviews, trivia, and MORE! Click here to Subscribe!

What's your take on park hopping? Do you like to skip around to hit your favorite rides? Or would you rather focus on one park per day? Comment below!