Using Disney Genie+ practically requires a Ph.D. level of education at this point.
Genie+ and Individual Lightning Lanes are Disney's new versions of the FastPass program, giving guests the opportunity to bypass standby lines by using the faster Lightning Lanes — but it comes at a price. Now, if you're Park Hopping with Genie+, things are getting even MORE complicated, so come along with us as we figure this out together.
Disney Genie+ costs $15 per person, per day in Disney World, giving paying guests the ability to book qualifying rides' Lightning Lanes throughout the day. There are a few complicated rules that can prove confusing, but we break it all down here if you want an overview.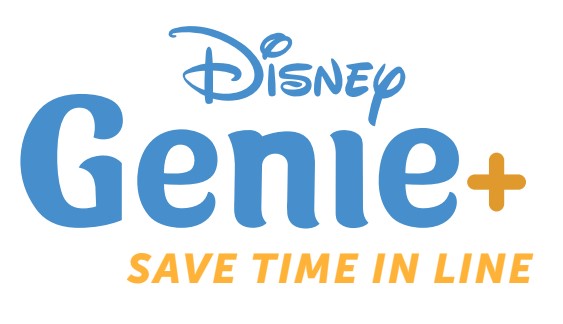 On to the change we noticed today! When you plan your day in the My Disney Experience app, you can specify which parks you're visiting, including if you're Park Hopping. If you're unfamiliar, Park Hopping currently begins at 2PM in Disney World, meaning you can't switch to a second park until after that time. You also need a Park Pass Reservation for your FIRST park before you can Park Hop.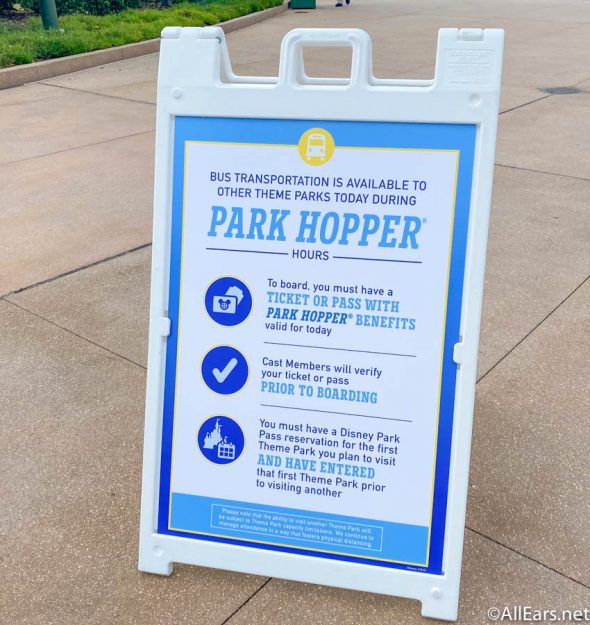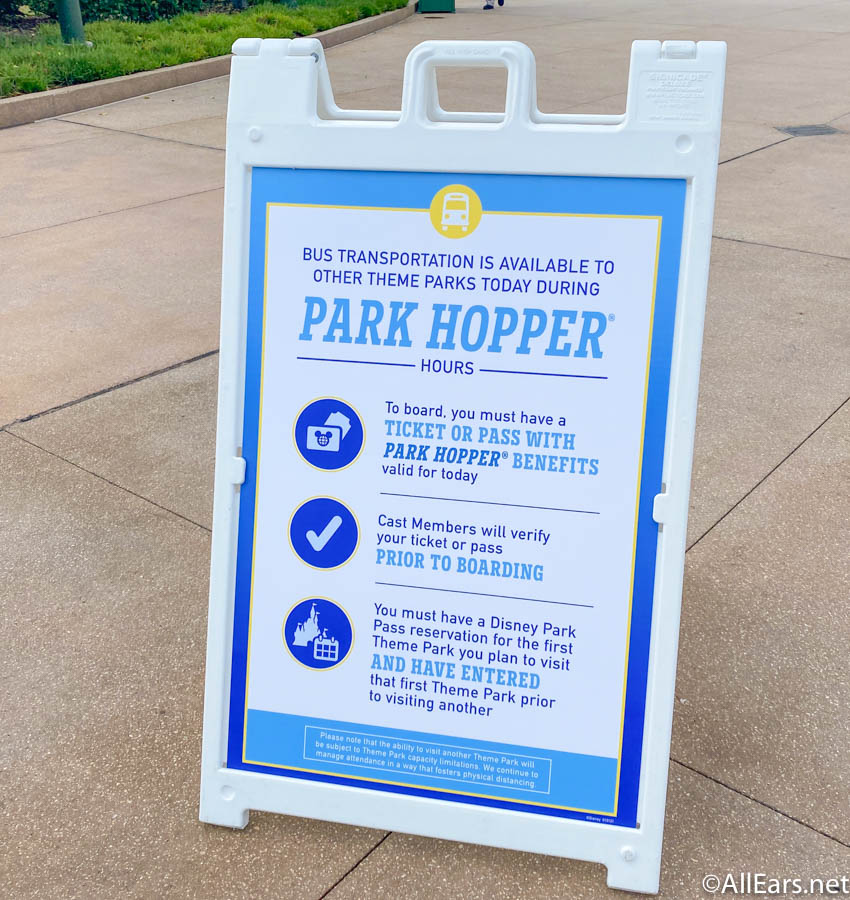 In the My Disney Experience app, you can select what time you'll be Park Hopping and where. Previously, you could book Genie+ Lightning Lanes in your second park as early as 7AM (when Lightning Lane bookings open). In the past, Genie+ would default to showing you Lightning Lanes in your second park beginning around 2PM, since you couldn't Park Hop until then anyway.
In other words, if you were going to start the day in Magic Kingdom and then park hop to Disney's Animal Kingdom in the afternoon, you used to be able get on the app at 7AM and book a Lightning Lane in Animal Kingdom for after 2PM. Genie+ would default to showing you Lightning Lanes that started at 2PM when you told it that you were park hopping.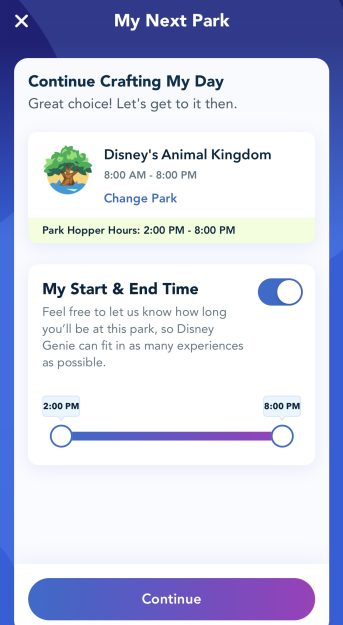 Now, however, this has changed. Instead of Park Hoppers seeing those defaulted 2PM available Lightning Lanes, you can't book at all until the Lightning Lane shows 2PM availability for EVERYONE. That means you also can't book a Lightning Lane with availability beginning at 1:45PM, even though the hour-long window would still work as long as you Park Hopped right at 2PM.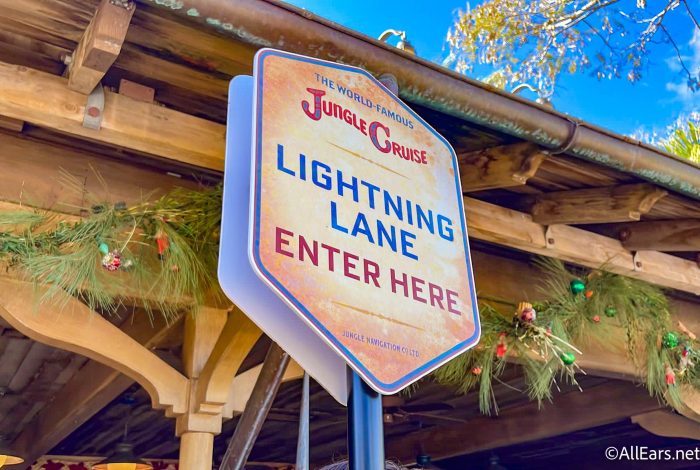 Previously, Park Hoppers got first dibs on those 2PM Lightning Lanes. Now, they will have to wait until the 2PM Lightning Lanes show up for everyone.
Theoretically, this prevents 2PM Lightning Lanes from getting booked up early by Park Hoppers, and it puts everyone on an even playing field. But it does prevent you from taking advantage of this loophole as a Park Hopper. As a reminder, Genie+ shows current available booking times for everyone, meaning if you see a Lightning Lane open at 6:20PM, EVERYONE sees that same time available until it fills up and moves to the next time slot.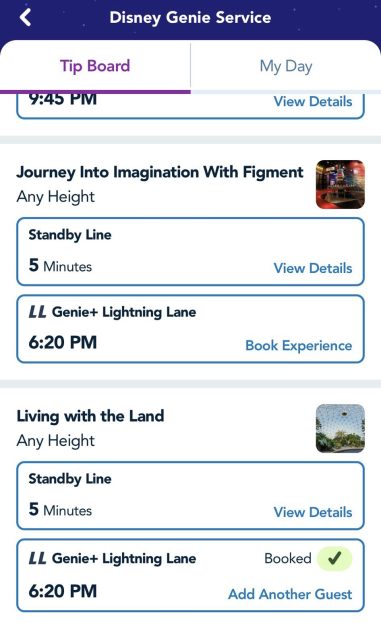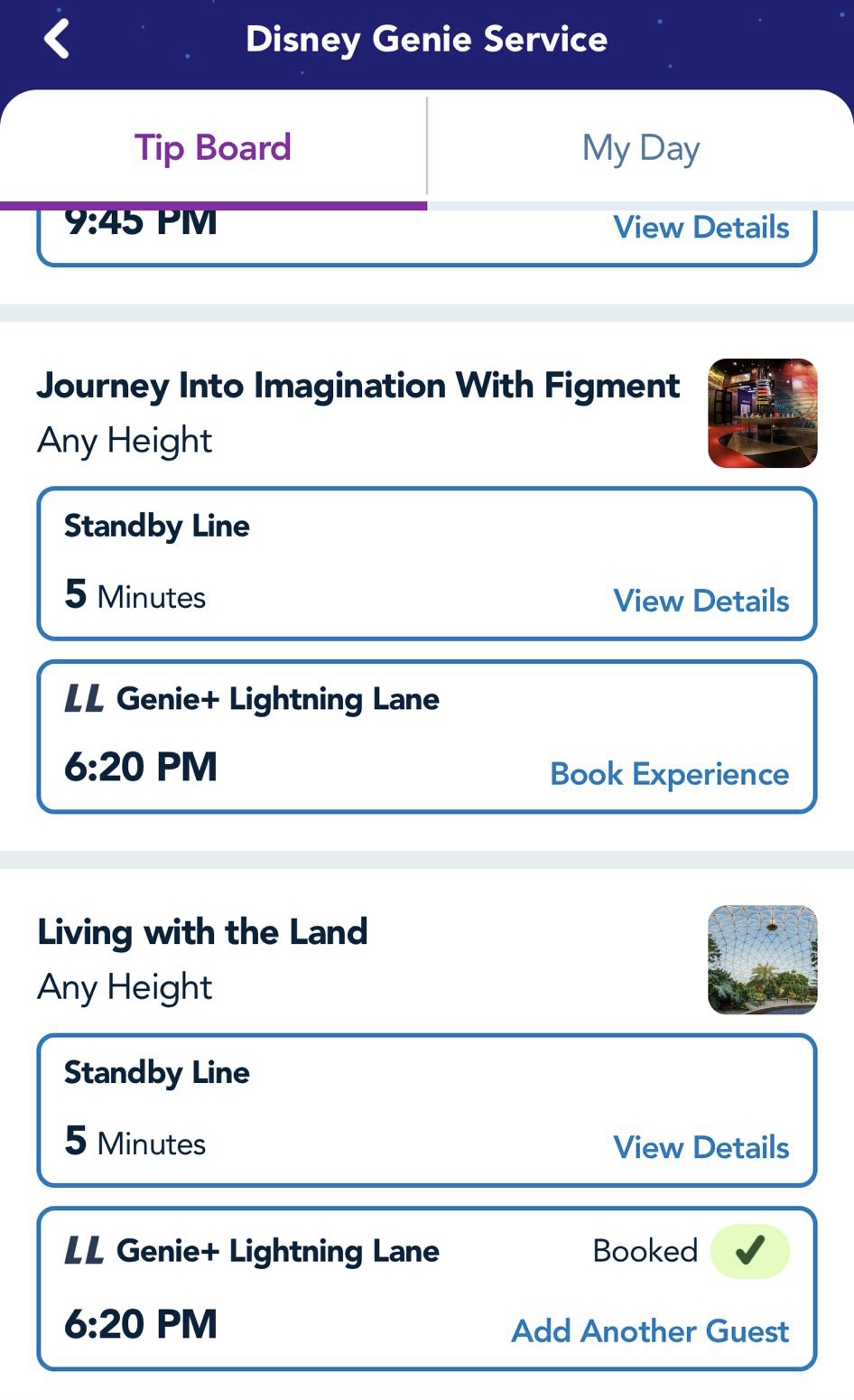 And if you're familiar with "stacking," the technique that allows guests to take advantage of the (confusing) 120-minute rule, this will be a little more complicated for Park Hoppers now. Now Park Hoppers will specifically have to wait to stack a second attraction (if they can) until after the attraction shows a 2PM or later return time. You can read more about stacking Genie+ Lightning Lanes here.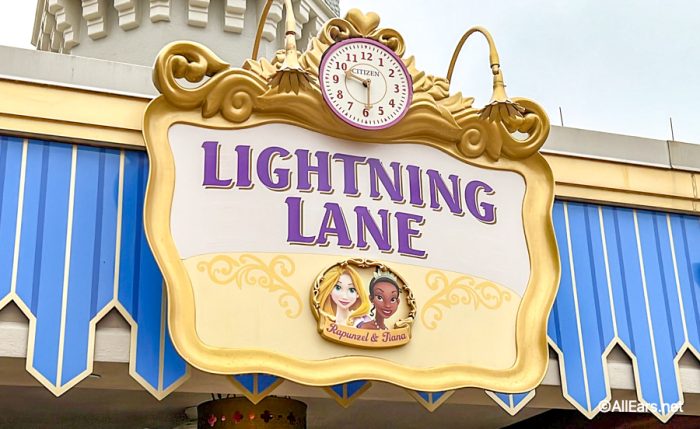 Remember that some Lightning Lanes sell out FAST — so you still might see some 2PM or later Lightning Lanes available early in the morning. For example, Lightning Lanes for a popular ride like Jungle Cruise might get booked up so quickly that a 2PM slot will be the closest time available to book even at 8AM. We recommend checking Genie+ right at 7AM and then frequently checking back to see when you're able to book.
If you're still feeling overwhelmed or confused by Genie+, don't stress! You can check out these posts for ALL the info you need to be successful with Genie+. We've got you covered!
Keep following AllEars for more Disney World and Genie+ tips and tricks!
Have you used Disney Genie+? Tell us in the comments!