We're just a few months away from the grand opening of TRON Lightcycle / Run and we couldn't be more excited!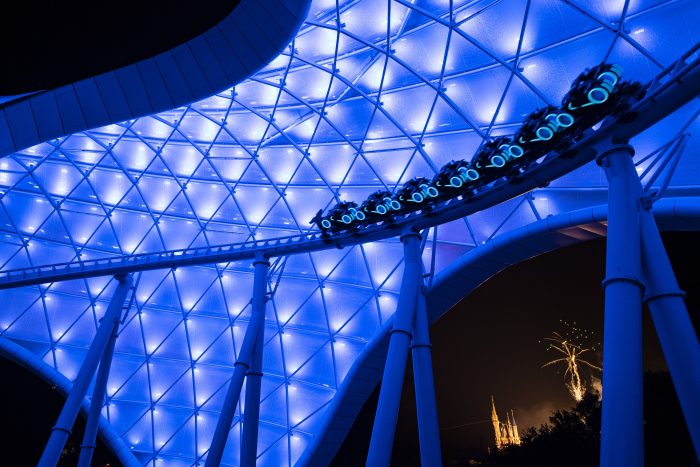 We've been watching the construction of this new coaster for five years now, and soon we'll finally get the chance to ride. For those who are Cast Members, Annual Passholders, or Disney Vacation Club members, you may get a chance to hop on the coaster EARLY. And now, we know the dates for some of those previews!
Disney has announced that Cast Member previews for TRON Lightcycle / Run will take place from February 6th to March 3rd, 2023. Registration for these previews opens on January 30th and Cast Members can bring up to three guests for their preview.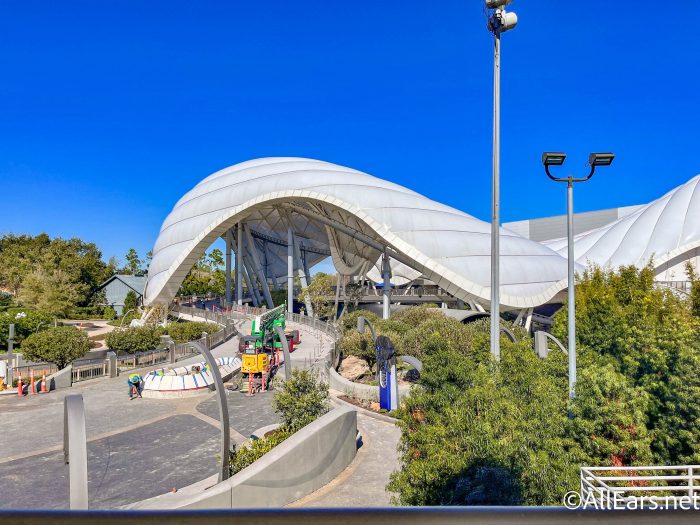 The ride officially opens to the public on April 4th, 2023, so it's likely that DVC and Annual Passholder previews will take place sometime after Cast Member previews throughout the month of March. No registration information has been released for those previews at this time.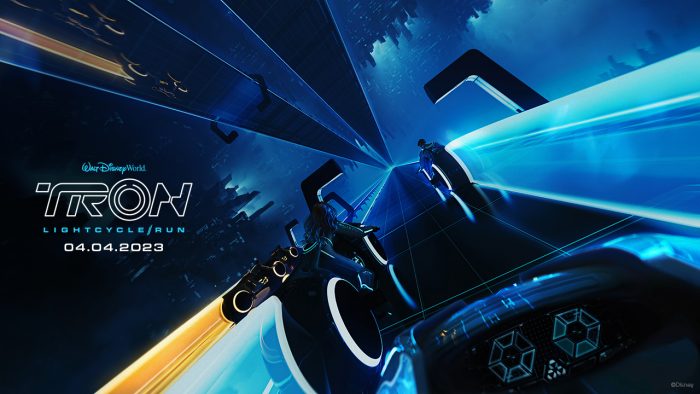 We can't wait to check out the ride soon and share all of our thoughts and experiences! We're on the lookout for more information about how the ride will operate when it opens and if there will be a virtual queue (like many other new rides had), so stay tuned.
Keep following along with AllEars for the latest news from the Disney parks!
Will you be attending any TRON previews? Tell us in the comments!