Staying at a Disney World deluxe resort usually comes with beautiful theming, nice rooms, and perks like Extended Evening Hours. One might argue, though, that one of the most beautiful deluxe resorts in Disney World is Disney's Polynesian Village Resort.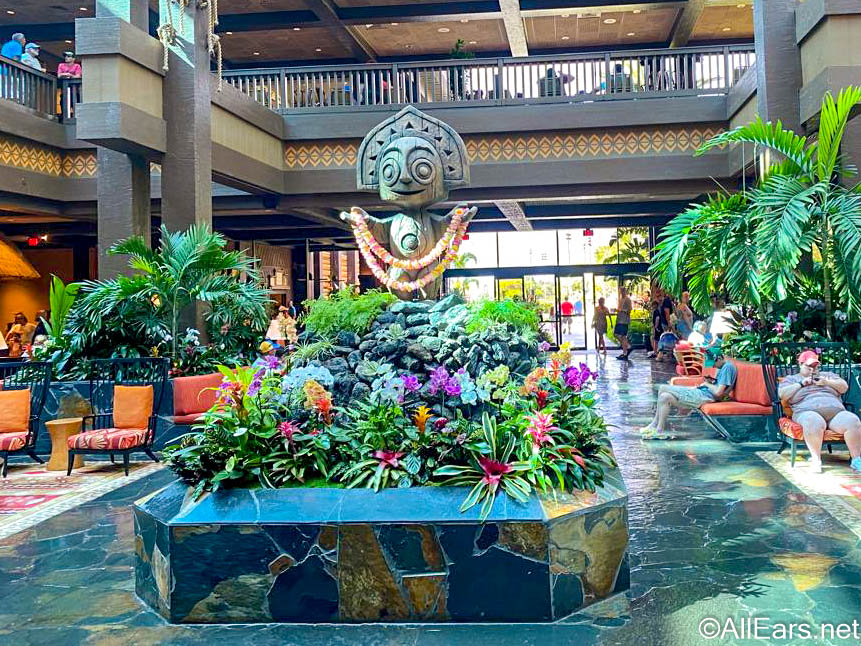 This deluxe resort is a popular choice for guests wanting easy access to Magic Kingdom, which is just a Monorail or boat ride away. It's easy to decide why guests stay here, but, which rooms are the best?
Polynesian Village Resort is a deluxe hotel at Walt Disney World that transports guests to the tropical South Pacific with some funky retro tiki vibes.  The Polynesian was an opening day resort which means it made its debut in 1971 and has been a fan-favorite ever since.
The resort consists of two- and three-story Hawaiian longhouses and waterfront bungalows that surround the Great Ceremonial House, which hosts the resort's restaurants, shops, and a check-in lobby. Buildings feature wood tones, and colorful tribal-inspired geometric accents and decorations.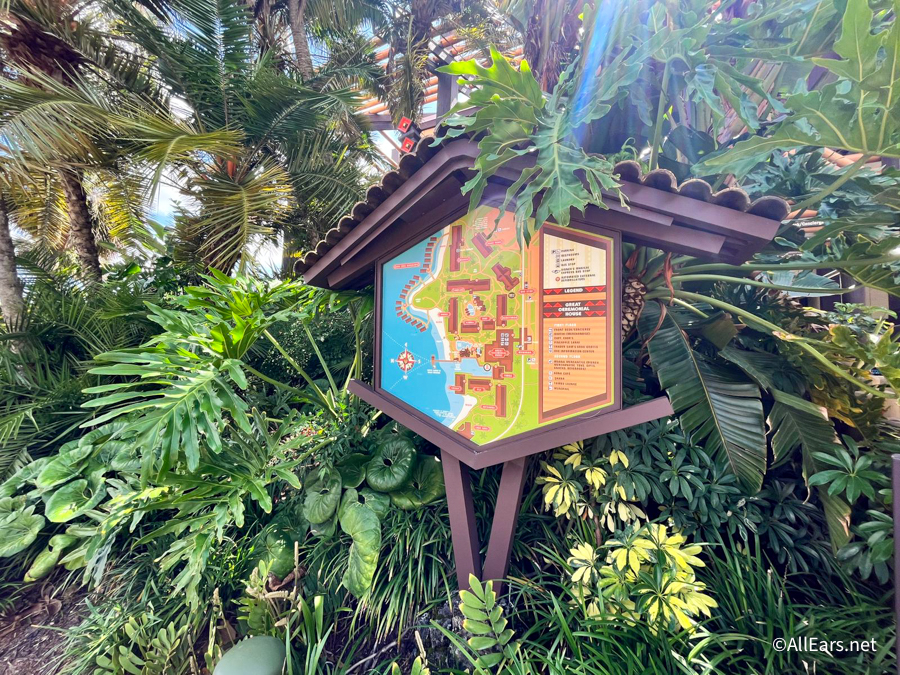 It encompasses 39 acres along Seven Seas Lagoon with white-sand beaches and even sand volleyball courts (for that authentic Frankie and Annette experience). Its pool area has a volcano theme contributing to the  South Pacific vibes. Over the course of the last few years, the Polynesian has undergone some updates and refurbishment, the most recent of which is the newly reopened Kona Café.
You've picked a beautiful resort to spend your Disney vacation, but let's look at the best rooms!
In 2021, Disney completed the most recent room refurbishments adding bright, Moana-themed murals and touches to each room. The Polynesian rooms now have that clean, contemporary furnishings but with dark woods and bright colors that still harken back to its tropical origin.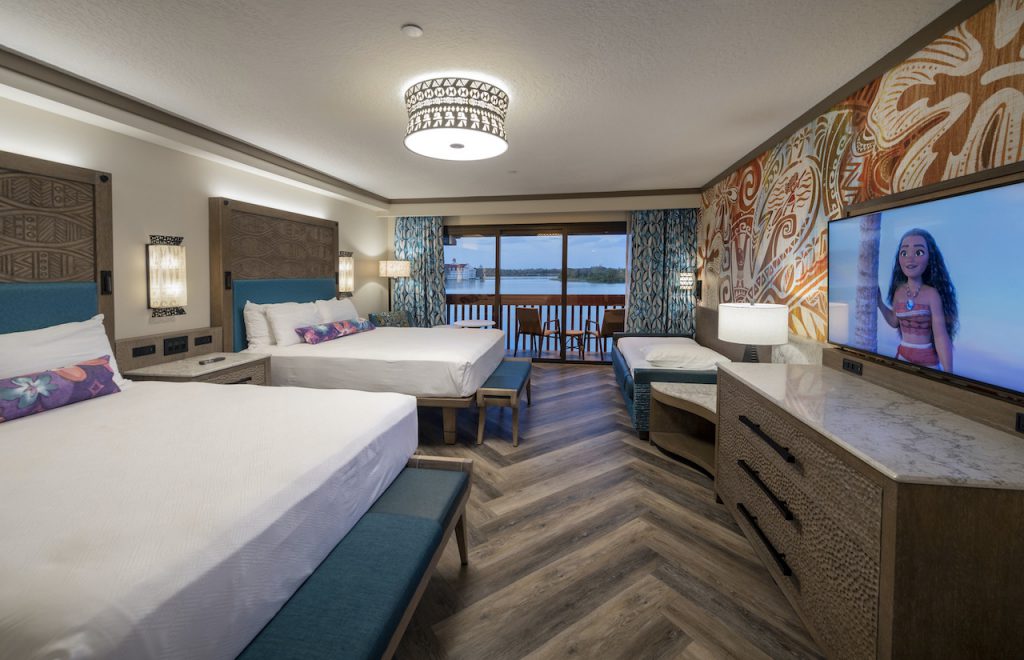 The resort is comprised of standard guest rooms, club-level suites, and Disney Vacation Club Villas or Bungalows.  The rooms are typically 415 square feet (some of the largest standard rooms of the Disney resorts) and feature two queen-size beds, a daybed, and a desk with chairs. There are some different categories to choose from: Standard View, Lagoon View, and Theme Park View.
For an extra cost, there are also 108 club level or concierge rooms in the King Kamehameha Club, in the Hawaii and Tonga Longhouses. Those these rooms are basically the same as standard rooms, they do offer access to additional amenities, including:
An exclusive check-in area
A concierge cast members to assist with personal vacation needs
Nightly turndown service
Access to a club lounge stocked with complimentary food and beverages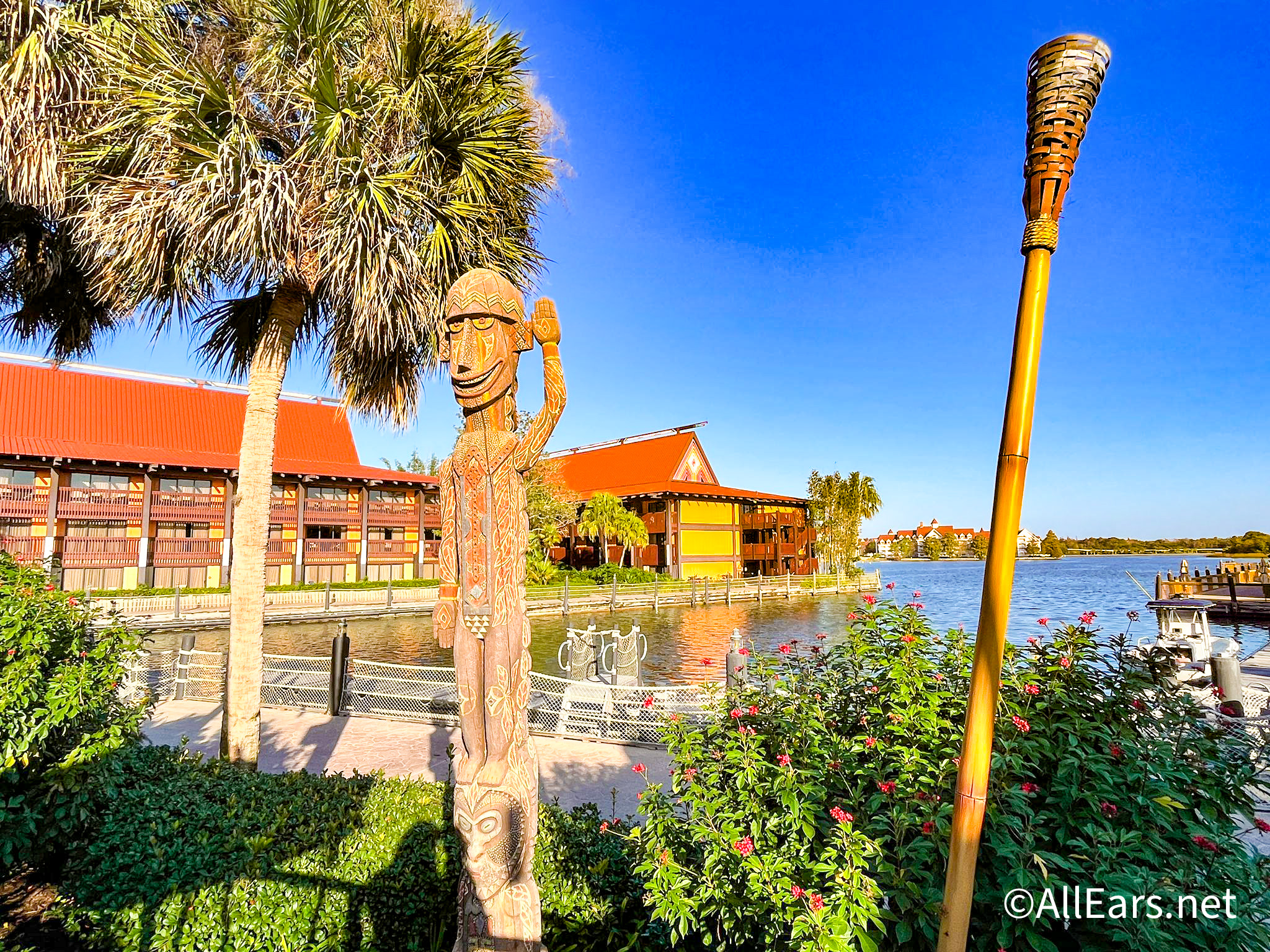 Polynesian Villas & Bungalows
The Deluxe Studio Villas are available in the Tokelau, Moorea, and Pago Pago longhouses. The appeal of these Studio Villas is that they feature two bathrooms: one bath has a small sink and a standing shower and the other has a toilet, sink, and bath/shower combination. The extra partial bathroom makes these room resort real estate gold!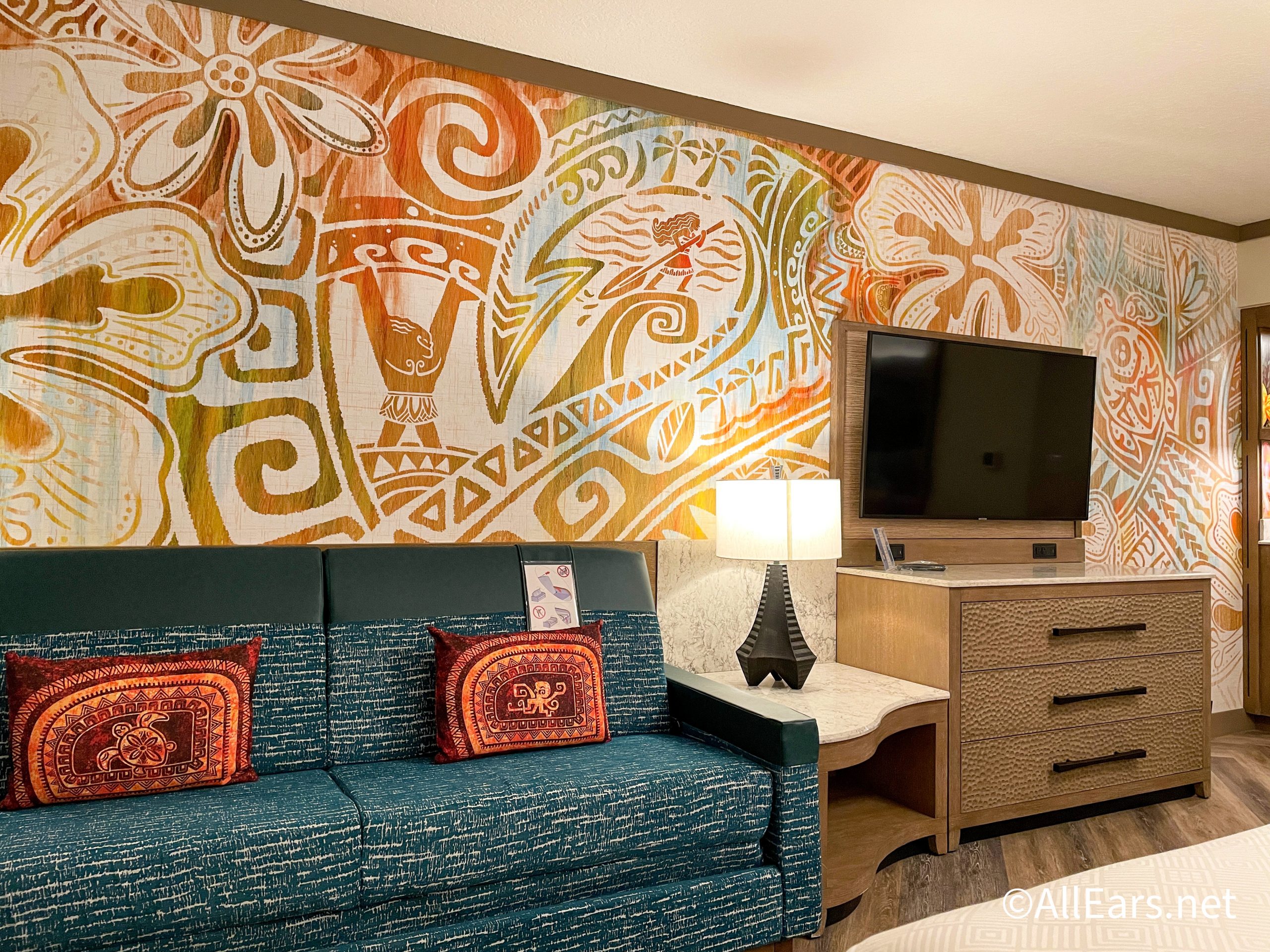 The Polynesian's 20 two-bedroom Bora Bora bungalows sit in front of the Hawaii, Tokelau, and Moorea Longhouses, and each have its own pier to access the little over-the-water oasis. The bungalows offer very good views of the Magic Kingdom and Seven Seas Lagoon.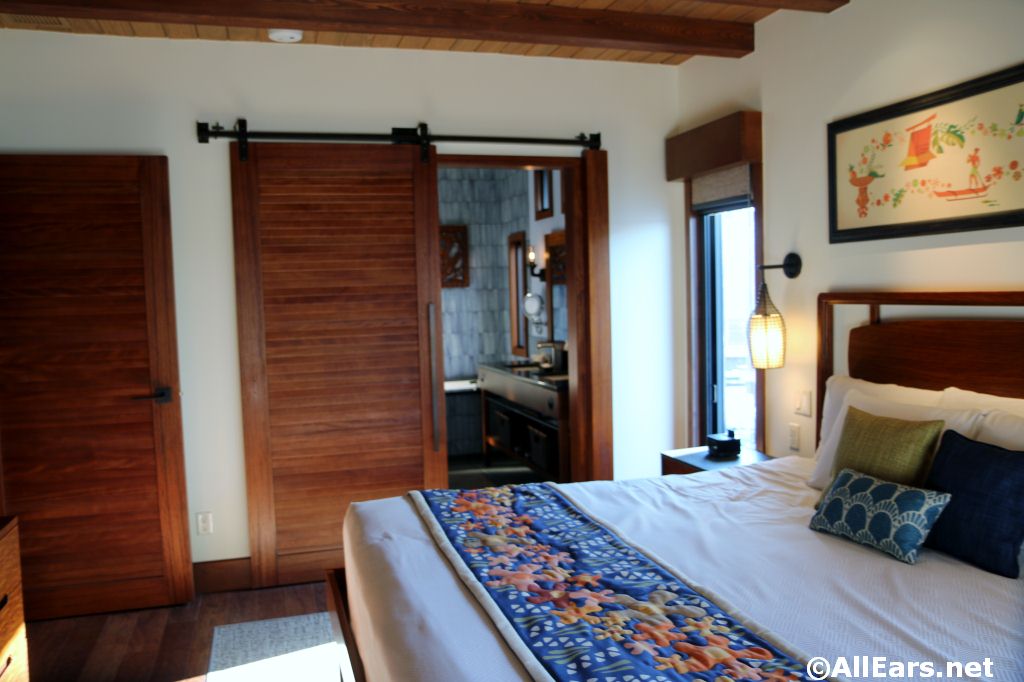 If money is no object and you're jonesin' to stay in a Bungalow, the BEST one is probably 7007 or 7008 as they offer straight-on views of Cinderella Castle. 7001-7006 are also solid options.
Why do we recommend these specific Bungalows?  Because of the Ferryboat. Bungalows 7009-7020 are closer to the Transportation and Ticketing Center, and yes, that means easier access to the monorail to take you to EPCOT, but it also means you're closer to the Magic Kingdom Ferryboat launch. And when their warning horn blasts every 12 minutes and reverberates off of Seven Seas Lagoon as clear and booming as Quasimodo ringing the bell, then you'll understand this cautionary tale. And when that starts about an hour before Park Opening and continues throughout the day until about an hour after Park Closing, it might just zap any expectations of quiet relaxation you had (unless you pack some heavy-duty earplugs).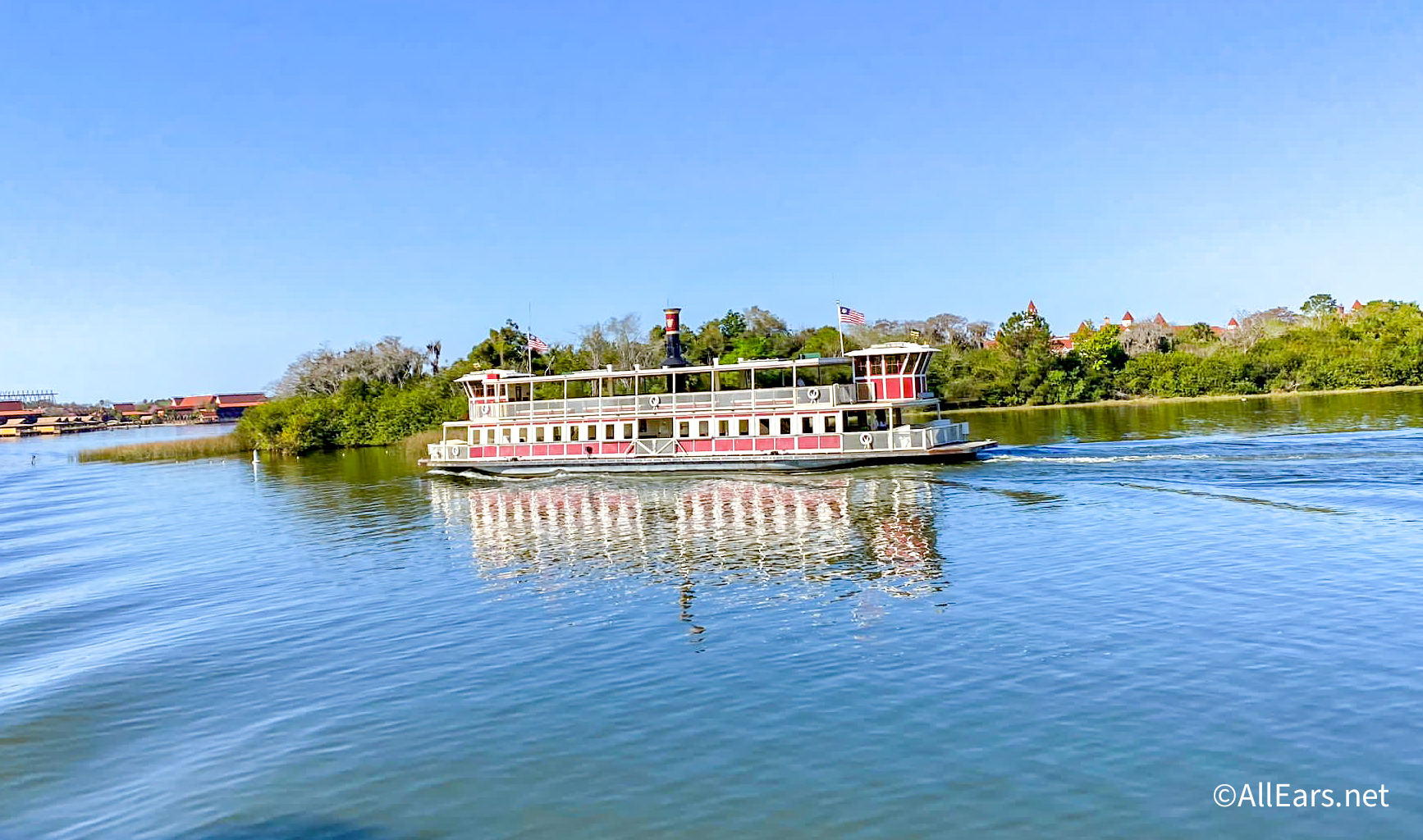 Theme Park Views
With the building of the Bora Bora Bungalows in 2018, many fail-safe Theme Park View rooms are now obstructed. Moorea Villa Studios Rooms -015 through -038 still provide Theme Park views, but you'll want to request a higher floor (2nd or 3rd) to avoid just looking straight into a Bungalow. The Hawaii Longhouse hosts the concierge rooms. Requesting -501 through -518 will put you on the side of the building facing Magic Kingdom, but again, you'll want to ask for the 2nd or 3rd floor to get the best view. Tuvalu Longhouse is the other building with some solid Magic Kingdom views. Request rooms -405 through -414 on the higher floors for those best views.
Pool View Rooms
If you want the energy of the pool while you're on vacation, The Samoa Longhouse is the choice for you. This longhouse is situated in between TWO pools. Request a higher floor if you don't just want a view of foliage or the backs of lounge chairs and rooms -605 through -610 face the Volcano Pool.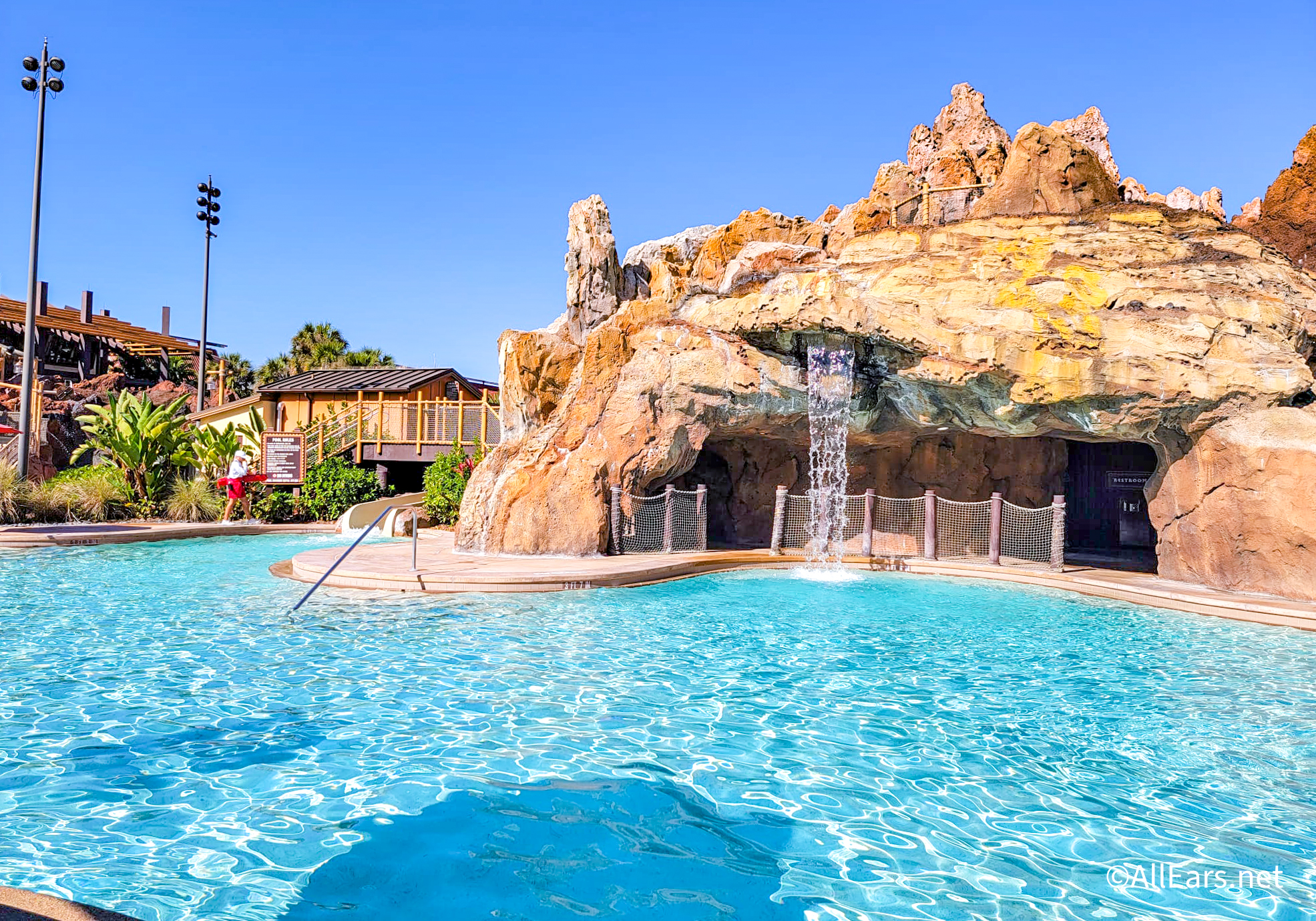 Close to Transportation
If you're looking to be closer to the Transportation options, Rarotonga is the longhouse with standard rooms that is the closest to the bus stop and Transportation and Ticketing Center (to hop that Monorail to EPCOT). Tonga is the closest to the Ceremonial House for quick access to the Polynesian Monorail stop. Samoa and Hawaii are closest to the Polynesian Ferry with service to the Grand Floridian and Magic Kingdom. And of the DVC longhouses, Moorea and Pago Pago are the closest to the Transportation and Ticketing Center.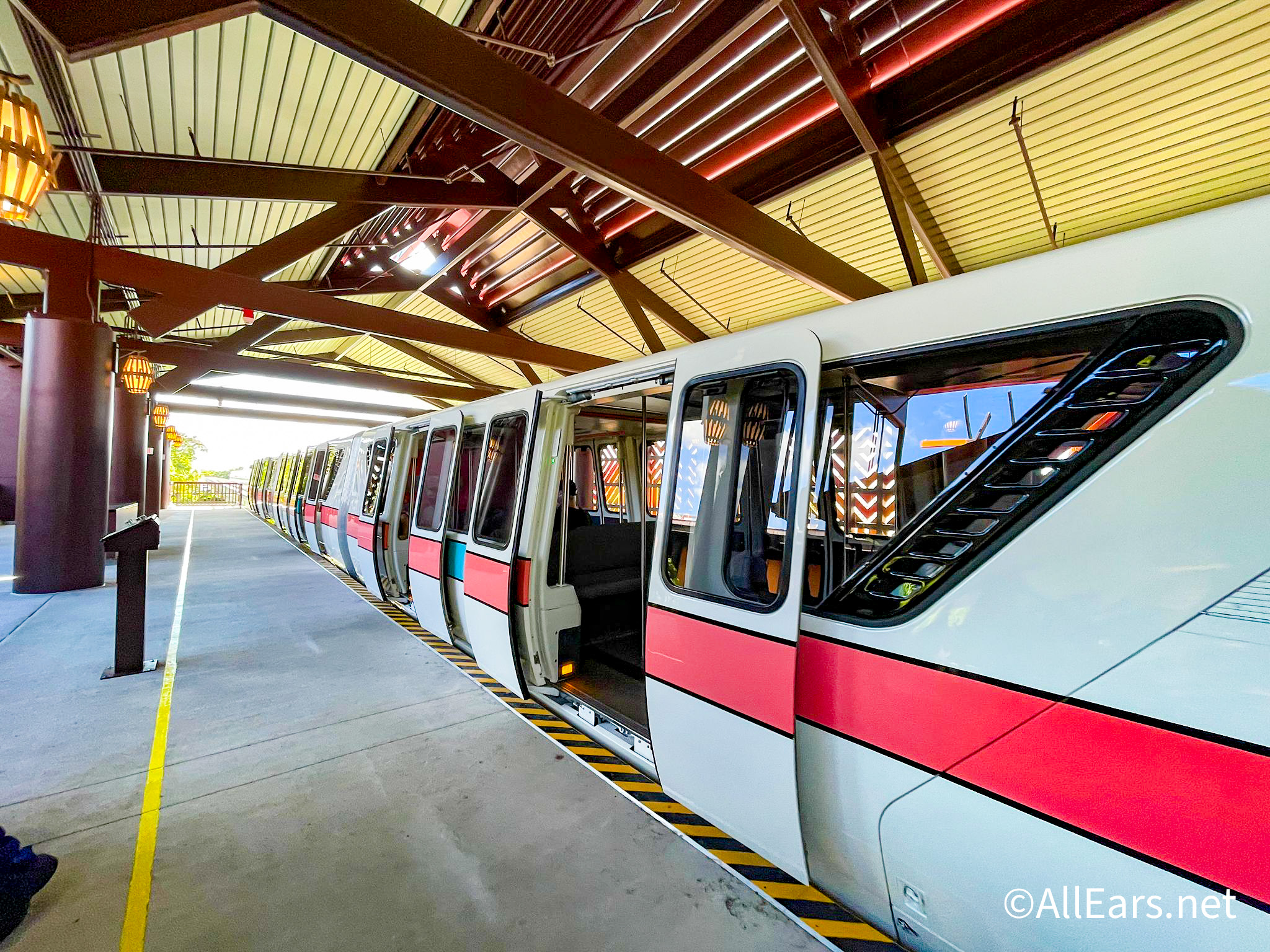 So if you're looking to book a stay at Disney's Polynesian Village and want the best room available, keep these in mind! You can also always check out our reader reviews of the Polynesian here.
Some of these recommendations might change once the new Polynesian DVC Tower opens, so be sure to stay tuned to AllEars for the latest!
Join the AllEars.net Newsletter to stay on top of ALL the breaking Disney News! You'll also get access to AllEars tips, reviews, trivia, and MORE! Click here to Subscribe!

Have you ever stayed at Disney's Polynesian Village Resort? Let us know in the comments!