Oh Disney Genie+, what a journey it has been. The service (available on the My Disney Experience app) has been available in Disney World for a year now, and we've learned everything you need to know about it.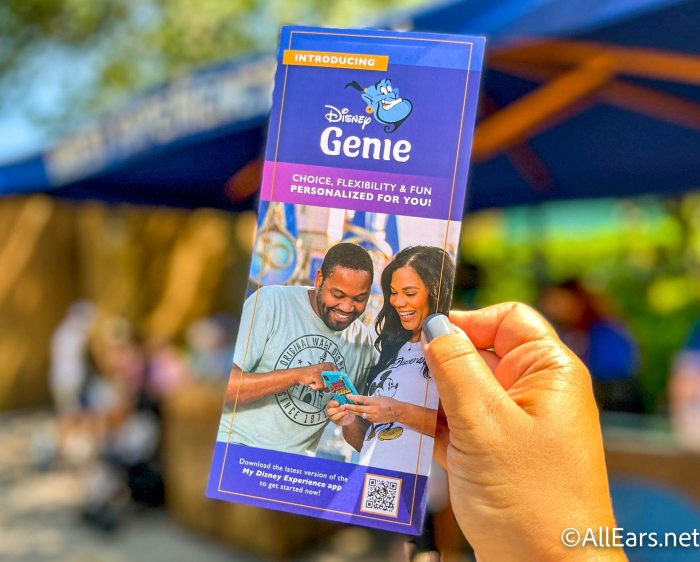 Genie+ replaced the former free FastPass+ system in Disney World. It now costs money to use the similar service to skip the lines, and Genie+ just got a price increase. The whole thing can be confusing if you've never used it before, but luckily, we have some tips to help you. Here's the Genie+ secrets we've learned after using it for a year!
You Don't Always Need It
If you were used to using FastPasses at Disney World, you might think you Genie+ is a necessity when you're in the parks, but we're here to tell you that it's not.
Since the service does cost money, it's important to consider if you ACTUALLY need it, and this is based off of a few factors. First of all, if the parks aren't very crowded, it's probably not necessary to use Genie+ unless you literally hate waiting in any kind of line for more than 15 minutes. So, take a look at how busy the parks are right before your trip to determine if it's going to be crowded.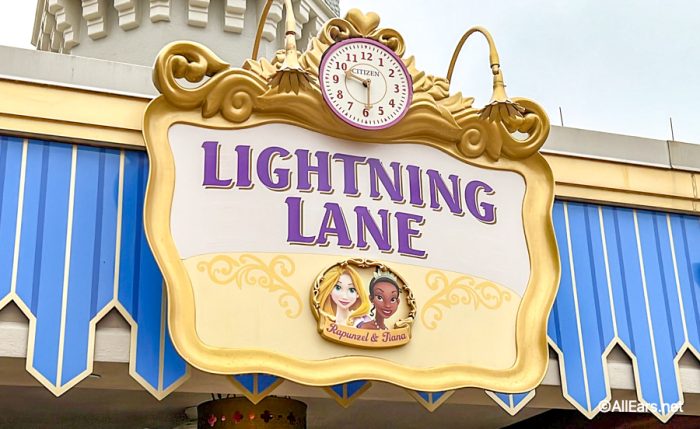 It also depends on which park you're in. For example, in Disney World, there aren't THAT many rides in EPCOT or Animal Kingdom, and a lot of the rides usually have manageable wait times. So, you could end up only waiting in 1-2 long lines during your day (or you could rope drop these rides to avoid the lines!). Genie+ might not be worth it if you only need it for a couple of rides.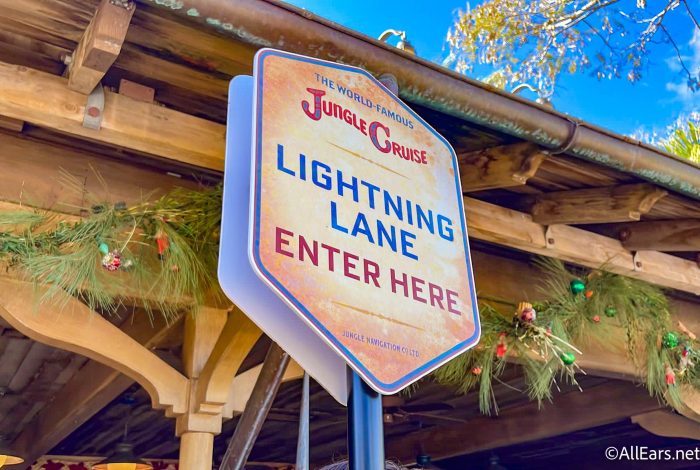 Another factor to consider is what you want your day to look like. If you want to ride as MUCH as possible, then yeah, Genie+ is probably worth it. But, if you'd rather spend time checking out stores, food, and entertainment, while occasionally hopping on a ride, Genie+ probably isn't worth it!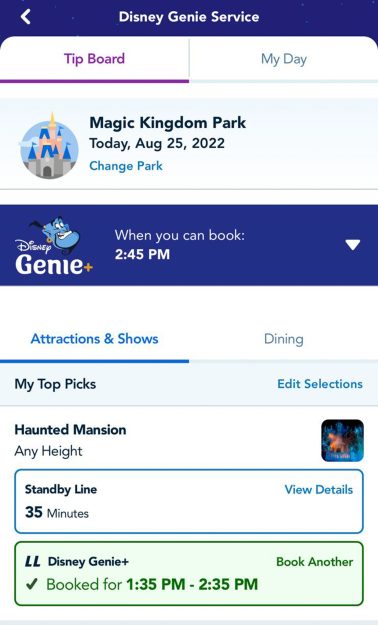 And, it also depends on how you utilize your time. If you're rope dropping, you can go ahead and knockout a couple popular rides in the morning without waiting in long lines. And if you have access to Extended Evening Hours, you'll be able to go on a lot of rides with very low wait times.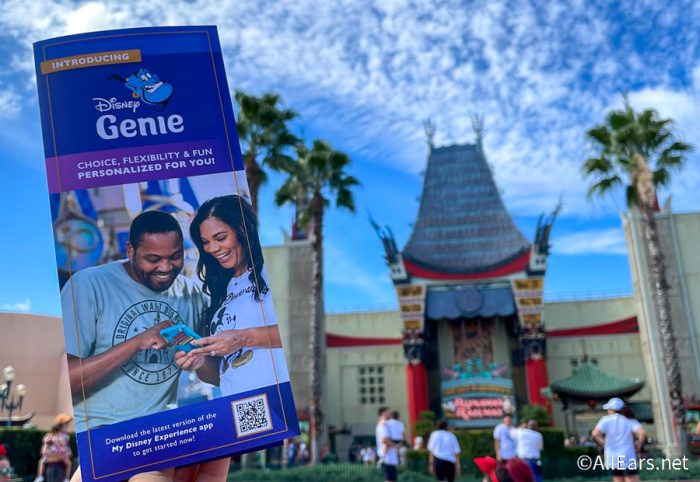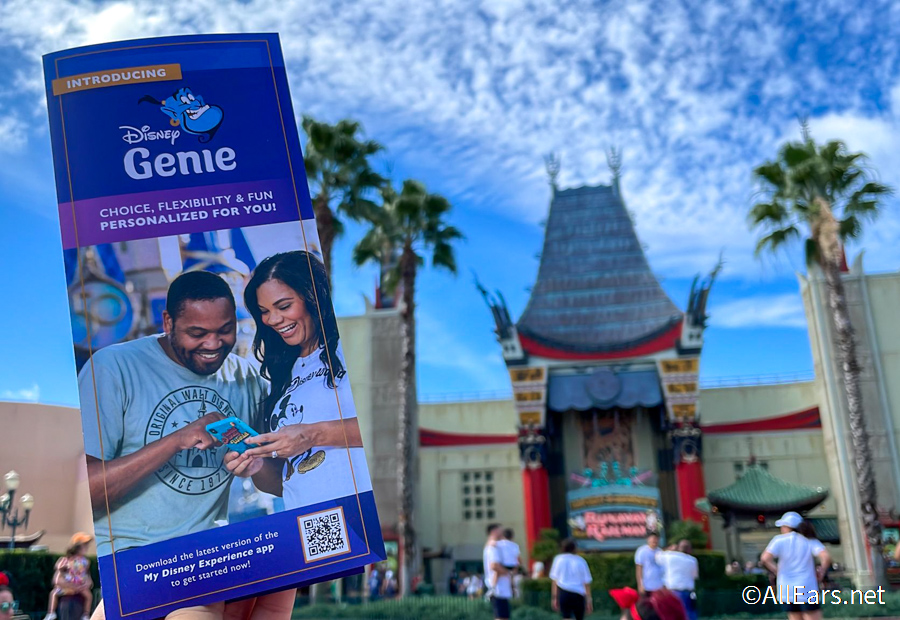 Finally, you should also consider how much planning you want to do. If you want to go with the flow and don't want to be looking at your phone too much while you're in the parks, we'd probably suggest not getting Genie+. You don't want to be tied down to those return times!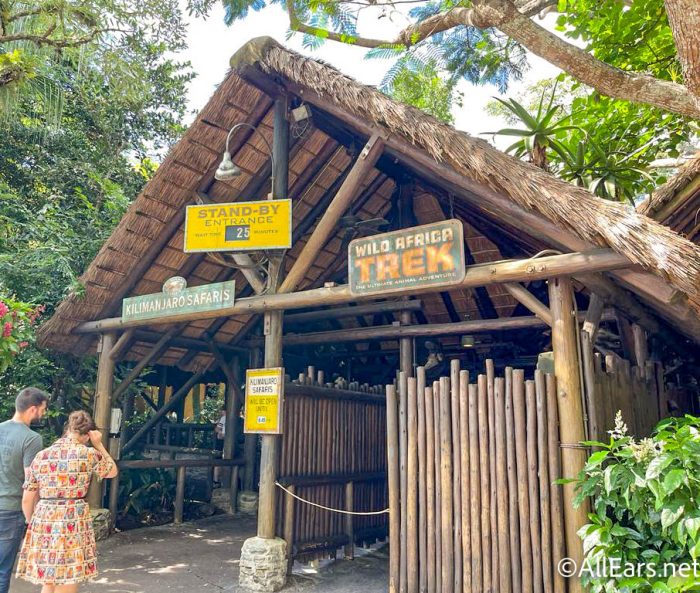 But, if you like the security of having a return time for some of your favorite rides, Genie+ could be worth it for you.
You Can Use It More Than You Think
So, there was this whole thing where Disney says that people who buy Genie+ should only expect to use it on 2-3 rides that day. However, we have found that to be very much false.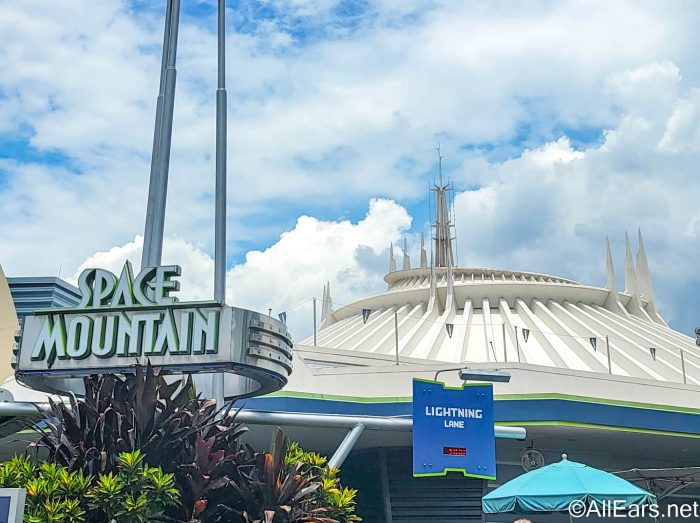 We've been able to ride a LOT of rides in one day on Genie+, you just have to know how to use the system. Pay attention to when you can book new rides, try and only trigger the 120-minute rule once, and start making selections early in the day.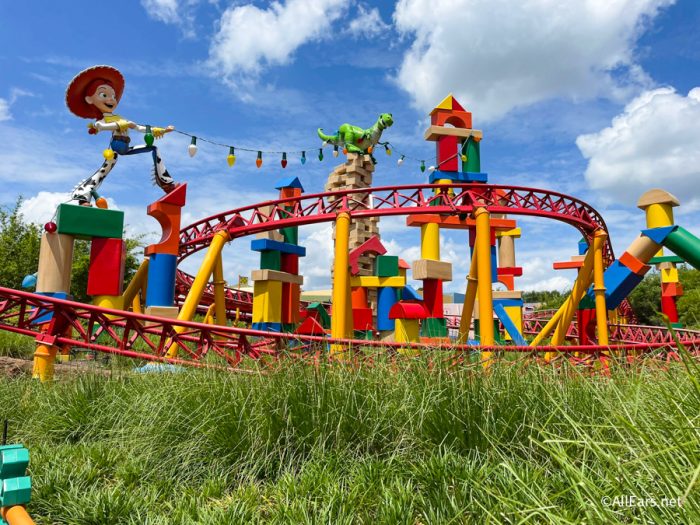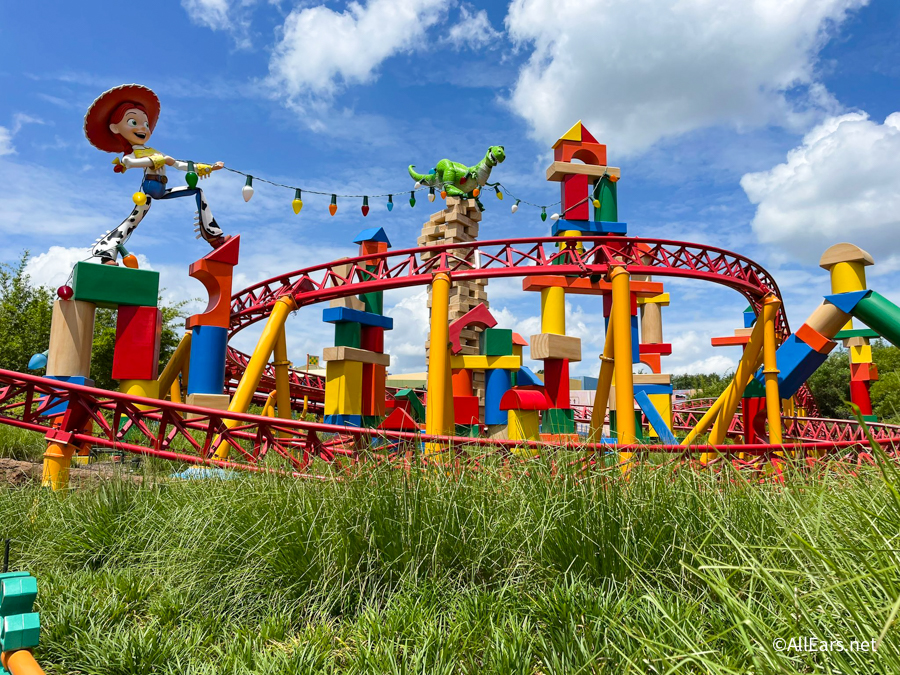 You can stack different Lightning Lanes so you actually have more than one at a time. Especially in parks like Magic Kingdom where there are a lot of rides, we've found it very possible to use Genie+ on several rides throughout the day. Disney probably just says this to try and manage lower expectations in case you aren't able to book everything you want for some reason.
Some Features Last After Your Trip Ends
When you buy Disney Genie+, you don't just get the ability to book Lightning Lane reservations, there are also some other fun perks! For example, you get access to a bunch of fun PhotoPass filters.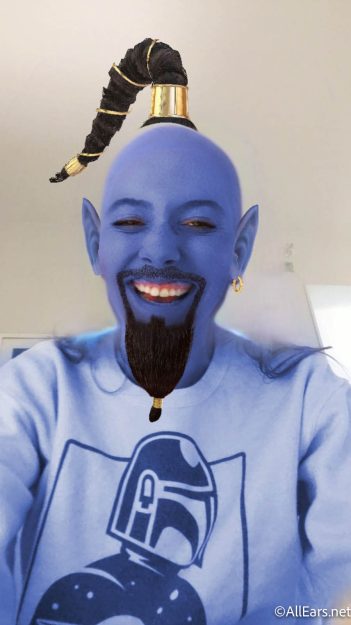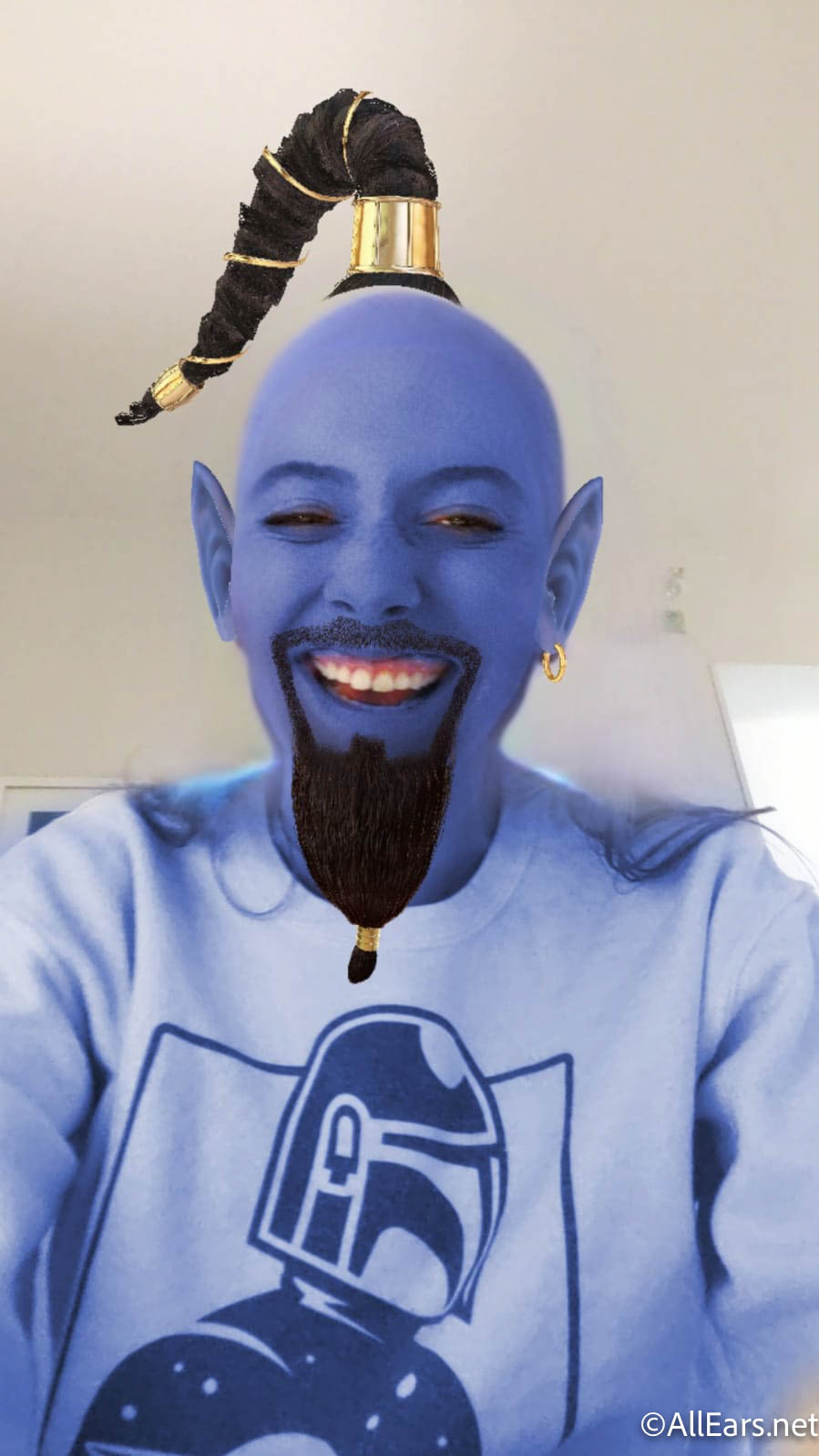 A lot of these filters are augmented reality and really fun to mess around with. And, you get to keep most of them for 45 days after your initial purchase! Some of them are location based, but a lot of them are not, so you can use them through the app at home!
Which Rides You Should Prioritize
There are some rides that are more important to prioritize with Genie+ because of how popular they are. Those Lightning Lanes can book up for the day, so these are the ones you should try to focus on early in the day if you want them!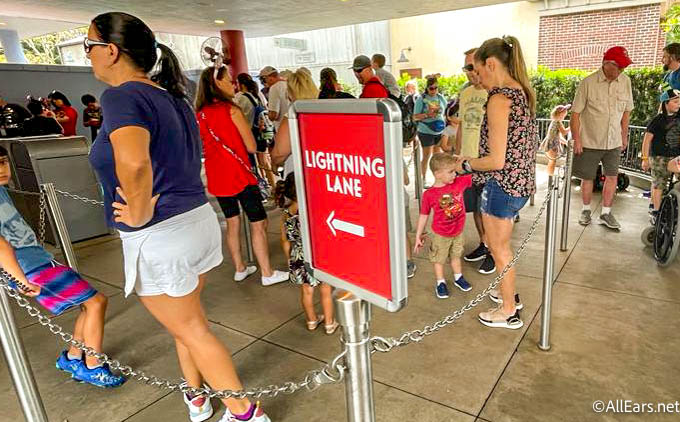 In Magic Kingdom, the most popular rides that get booked up quick are Jungle Cruise, Peter Pan's Flight, Splash Mountain, Haunted Mansion, Big Thunder Mountain Railroad, Pirates of the Caribbean, and Space Mountain.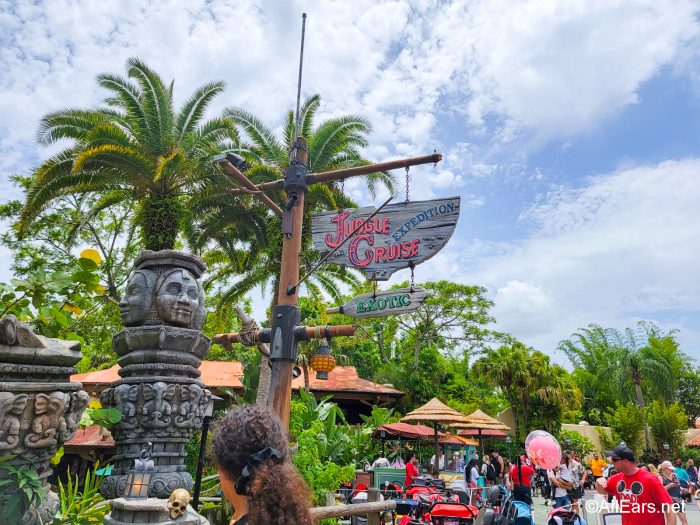 Over in EPCOT, the popular rides are Test Track, Frozen Ever After, and Soarin'.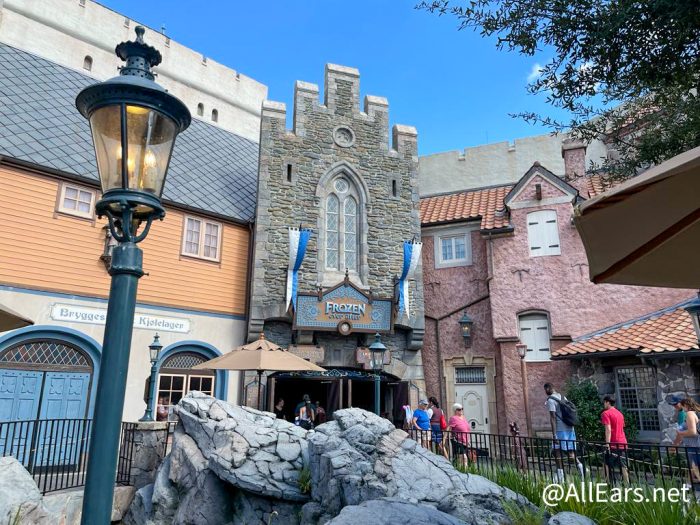 In Hollywood Studios, rides that can get booked up fast are Slinky Dog Dash, Millennium Falcon: Smuggler's Run, Rock 'n' Roller Coaster, Tower of Terror, Mickey and Minnie's Runaway Railway, and Toy Story Mania.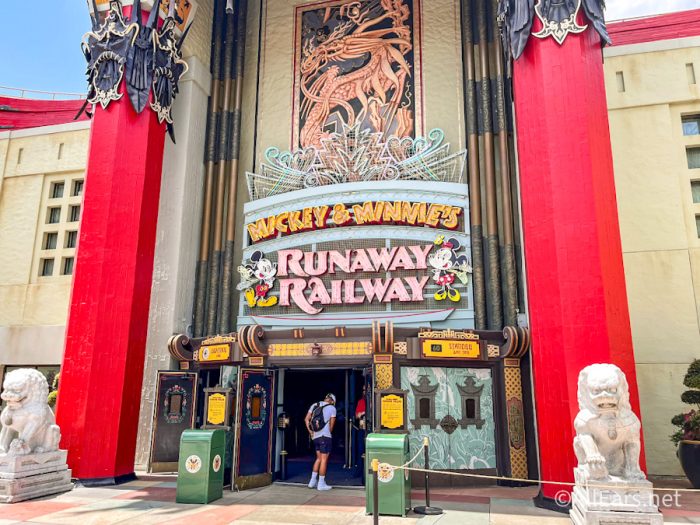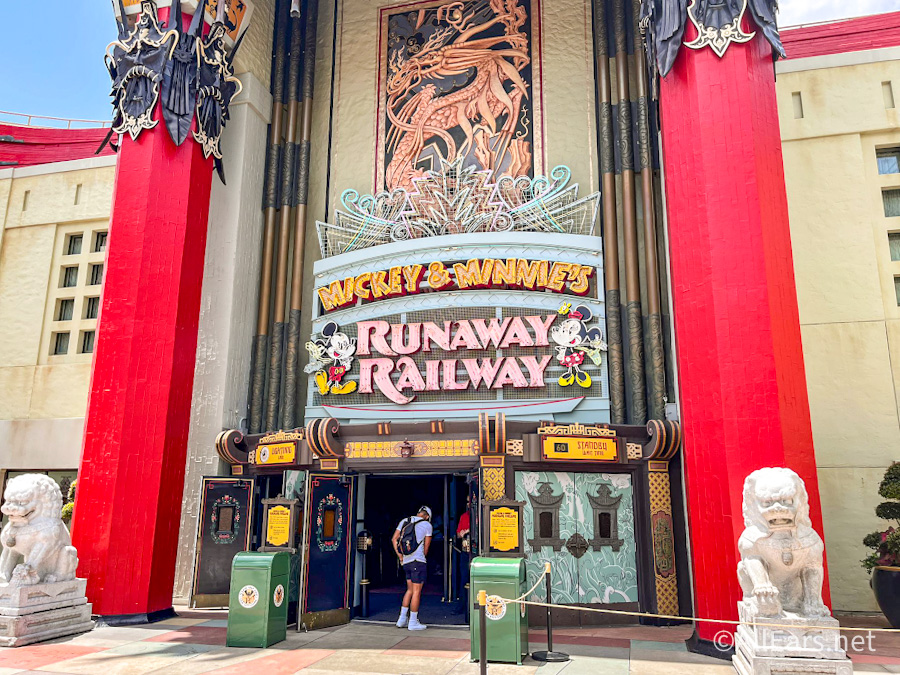 And, in Animal Kingdom, Na'vi River Journey and Kilimanjaro Safaris tend to go quick.
You might notice that some popular rides are missing. That's because they're Individual Attraction Selections! This means you pay to use their Lightning Lanes separately (they're NOT included in Genie+). These are completely separate from Genie+ and have their own set of rules.
The good news is, you can book these Individual Attraction Selections and Genie+ at the same time! Hop on the app right at 7AM and book Rise of the Resistance AND Slinky Dog Dash. This definitely works better if you have two people doing it on two different devices!
You Have to Explore the App
You've probably heard us use the phrase Fiddle Faddle around here when we were talking about FastPasses, but it applies to Disney Genie+, too!
This means you gotta keep refreshing your app to try and find better times. We regularly find much earlier times on Genie+ by refreshing our Tip Board, but there are other ways you can refresh the system too, so play around with it!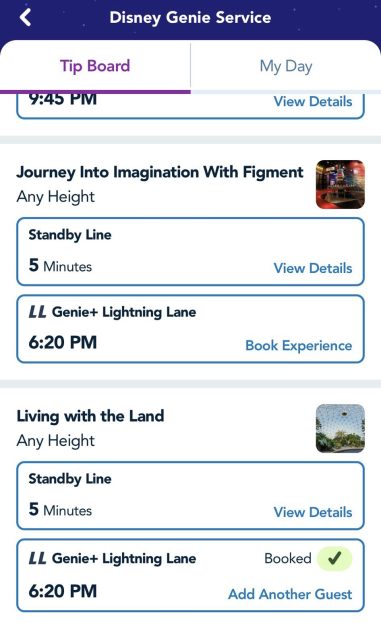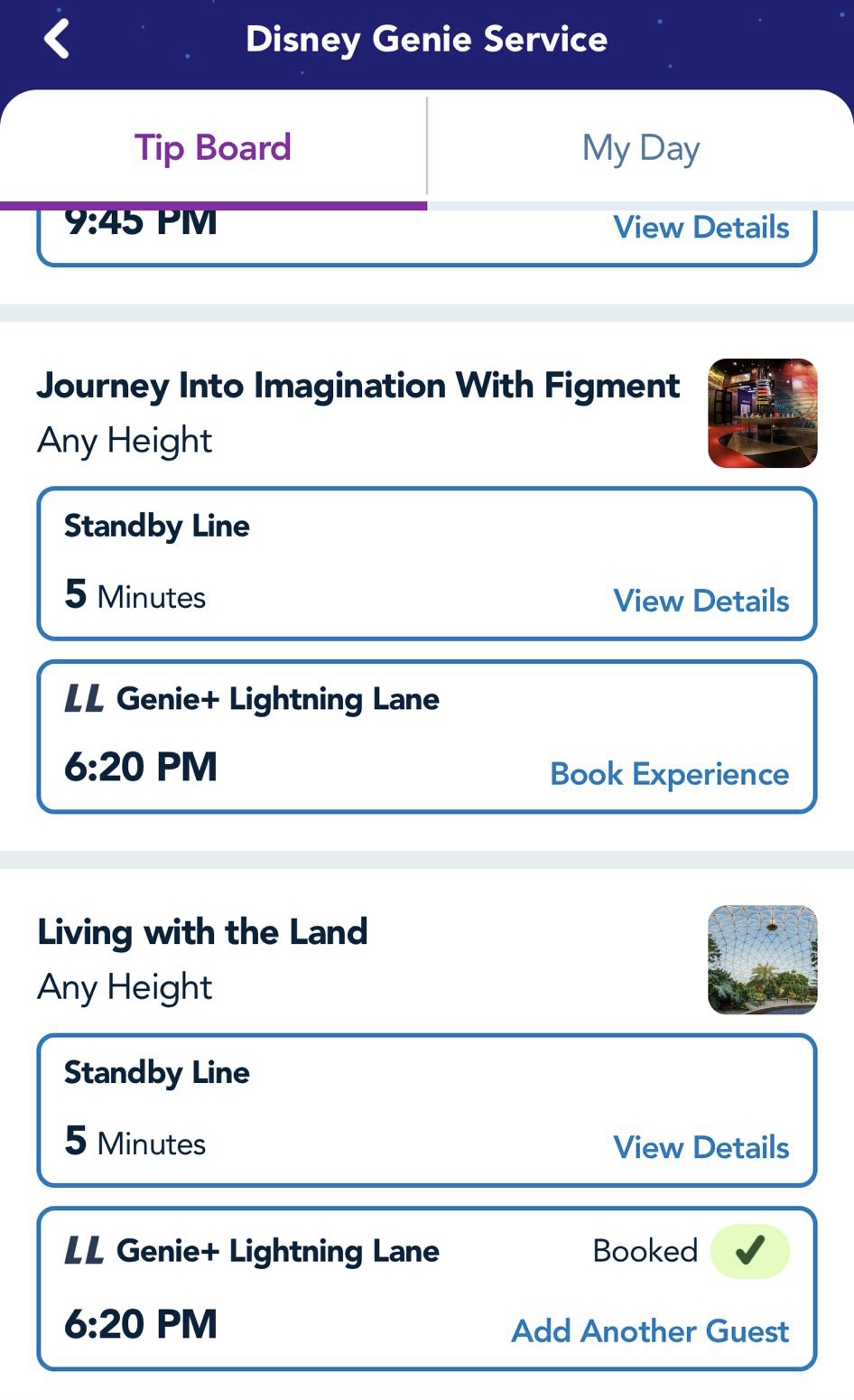 A good tip is to pin the attractions you're most interested in to the top of your Tip Board so you can refresh and see them right away instead of having to scroll and find them.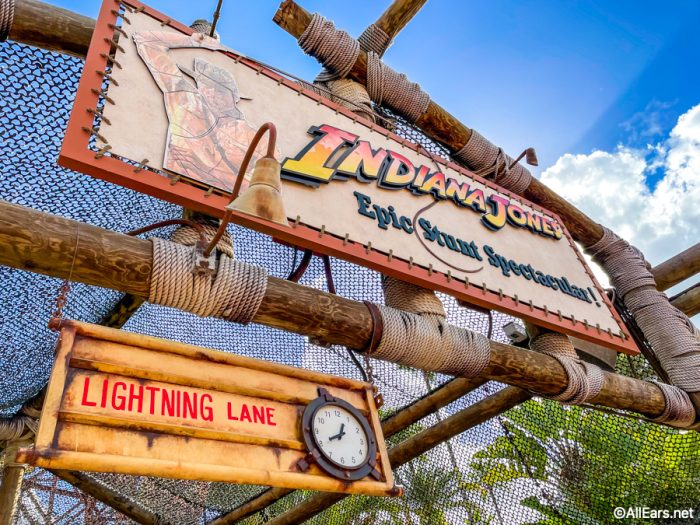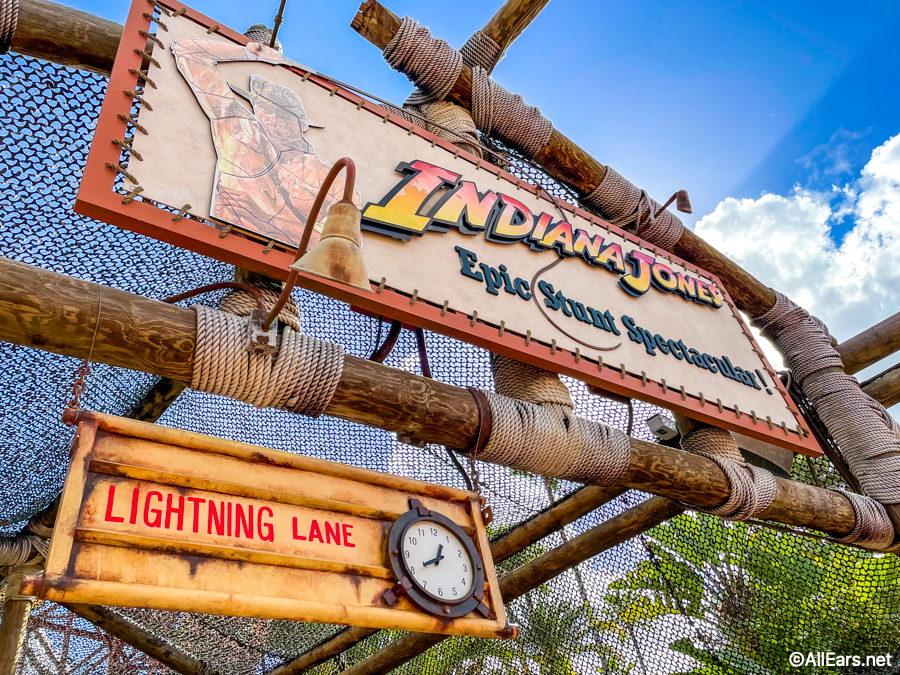 Getting an earlier time for a Lightning Lane is important because you'll be able to make more Lightning Lane reservations sooner!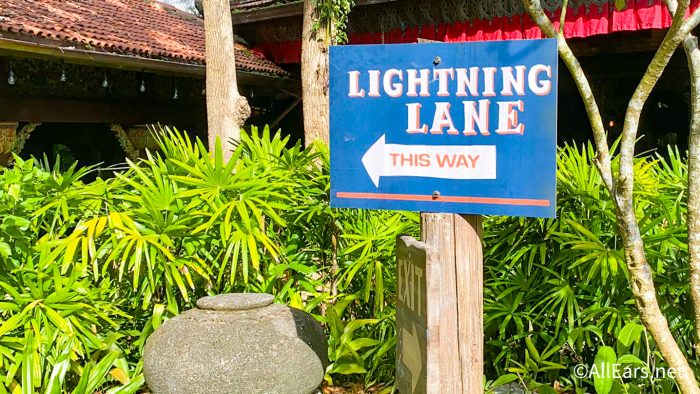 Those are our favorite secrets we've learned from using Genie+ for a year in Disney World. We hope this helps you on your next trip!
For more on Disney Genie+, check out the NEW ride added to Genie+ at Disneyland Resort, why Genie+ might be worth it even during Disney World's slow season, and how to avoid lines in Disney World WITHOUT Genie+.
Stay tuned to AllEars for more Disney news, info, and updates.
Click here to subscribe
Do you have any secrets about using Disney Genie+? Tell us in the comments!