Disney World is constantly changing, and we're seeing new additions around the resort all the time.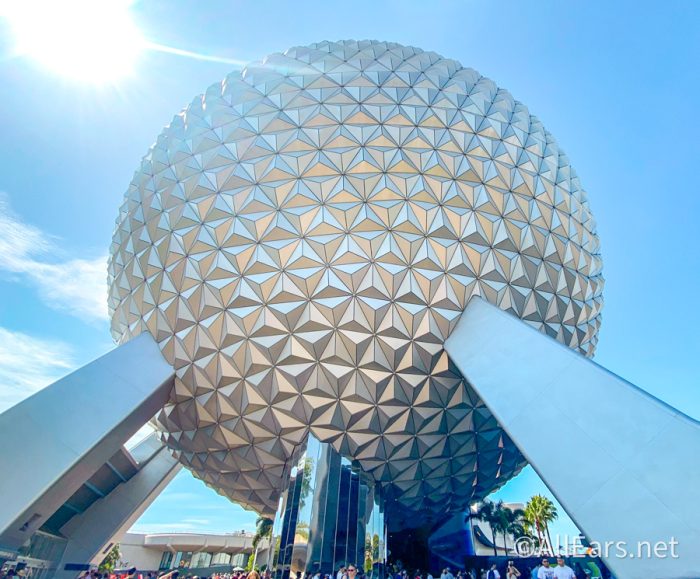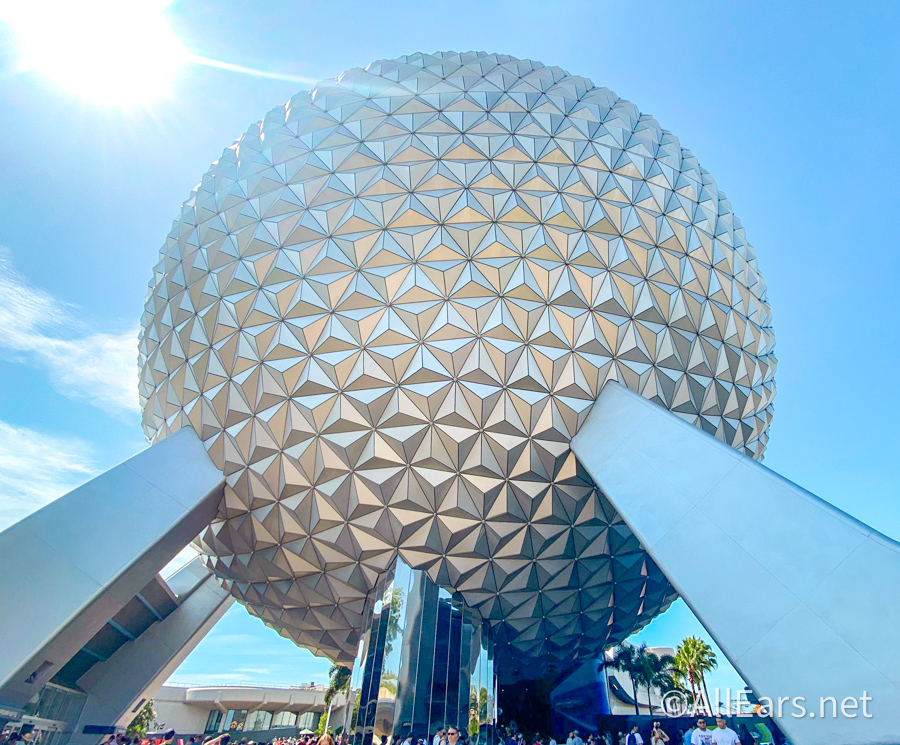 From the transformation of EPCOT to the return of pre-pandemic offerings, we're seeing a lot of changes flooding into the parks right now. With that being said, they're not always changes that guests are particularly happy about (ahem…park pass reservations system). So, we checked in with our readers to see what changes they'd like to see more of!
We asked our Facebook readers, "What's something that you think Disney World needs more of?" Here's what they said!
Cool Areas
Disney World tends to get hooooot in the summer, so this is definitely something guests could benefit from. Some of our readers specifically pointed to more shade as the desire — especially in queues. One reader said they "really struggled standing in direct sunlight at certain times on some rides and found the heat unbearable."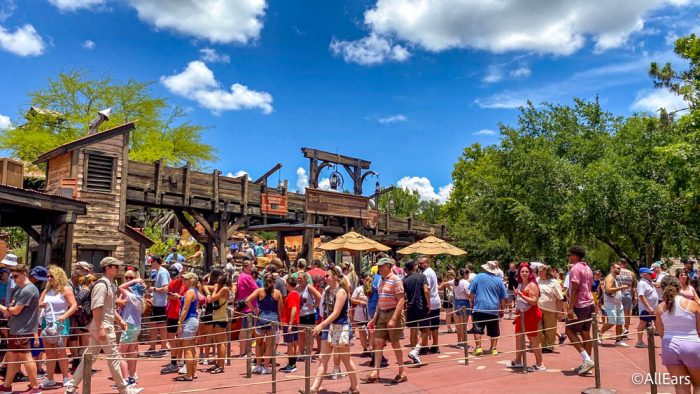 Others wanted to see misters added around the resort — once again, especially in queues. With how popular Disney's Mister Fans are, it would make sense to add some stationary misters around the parks!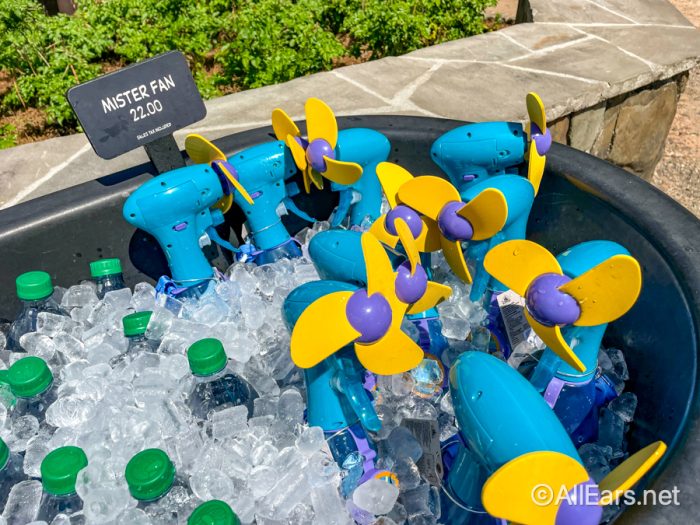 Some readers wanted to see more trees added to the resort, as they would also provide more shade.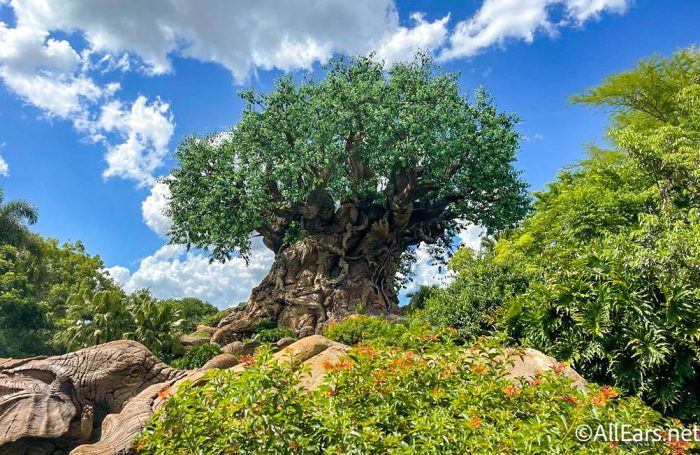 One reader shared, "Trees, I miss those." Same.
Benches
Our feet and backs agreed with this one! Disney World trips are filled with miles and miles (and miles) of walking, so it's nice to sit back every once in a while to give your body a rest. Of course, that can be difficult to do when seating is scarce.
Many readers agreed that benches would be appreciated in queues, as well as all around the resort.
Buses
Many of you wanted to see more buses around the resort! Buses can fill up fast, which can leave you waiting for quite a long time.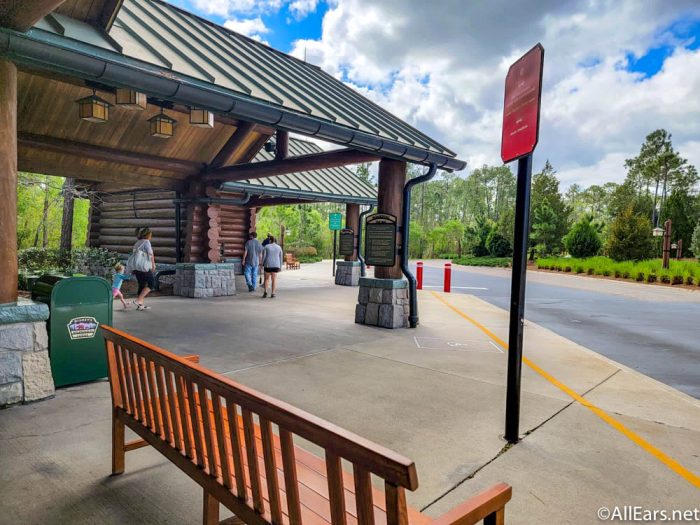 Many readers shared that this issue is the worst at opening and closing, with one saying they "waited almost two hours for a bus back to Saratoga Springs." WOW.
Discounts
Many readers also want to see more discounts around Disney World in the future!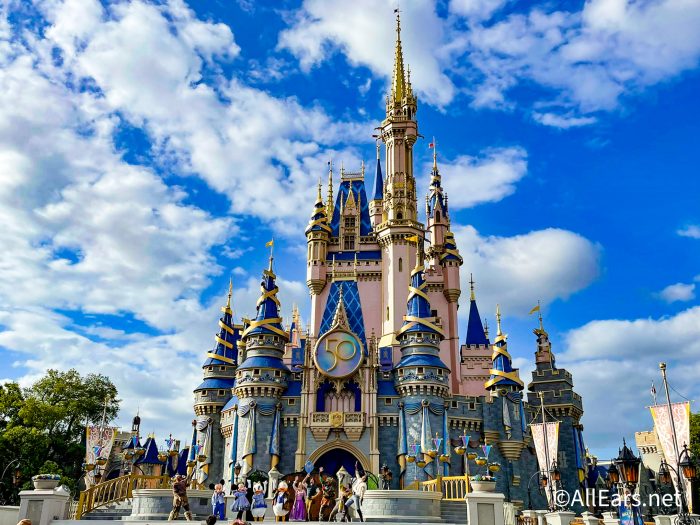 One reader said "special pricing and seasonal discounts" would be nice. In the past, we've seen some special ticket price deals, as well as hotel discounts, so be on the lookout for those. But of course, there's no harm in wanting more!
Honorable Mention: "ME!"
We're adding this one for fun, because we enjoyed the insane amount of responses saying "ME!"
We totally agree, by the way. Disney World needs to see more of all of us.
And there you have it! Those are some of the things you think Disney World needs more of. For more information on changes around the resort, check out EPCOT's transformation. Or check out a popular character dining location that will be returning to normal soon!
To join in on the next discussion, follow our Facebook page. And, as always, stay tuned to AllEars for the latest Disney news!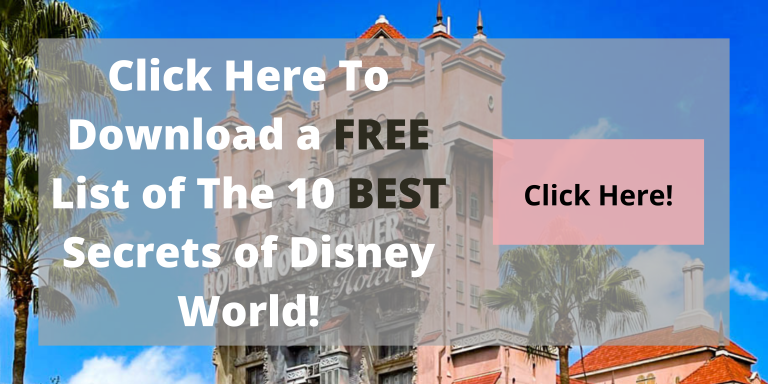 What would you like to see more of in Disney World? Let us know in the comments!