If you're a frequent cruise ship passenger, you're probably familiar with hurricane season.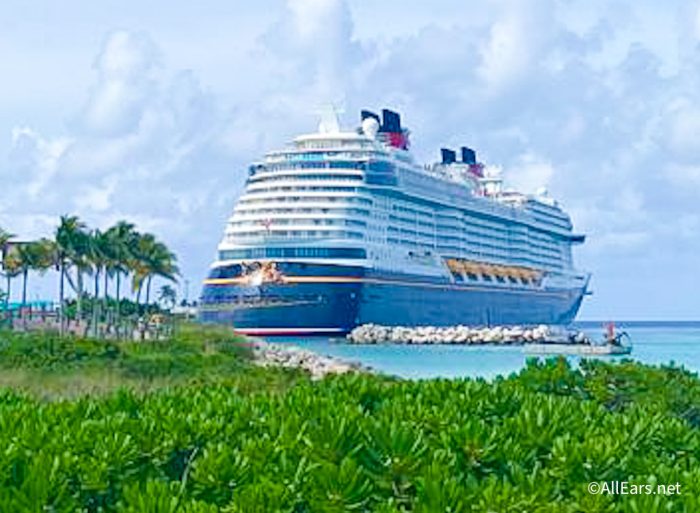 Hurricane season lasts from June 1st to November 30th on the East Coast, and that can lead to significant weather issues in Disney World, flight cancelations, and cruise line complications. We're answering your questions today about cruising during hurricane season!
What's it like cruising during hurricane season?
If you think it sounds scary to cruise during hurricane season that's totally understandable, but know that cruise lines are very aware of hurricanes. Not only are hurricanes well tracked, but they're also highly researched with plenty of warning in advance.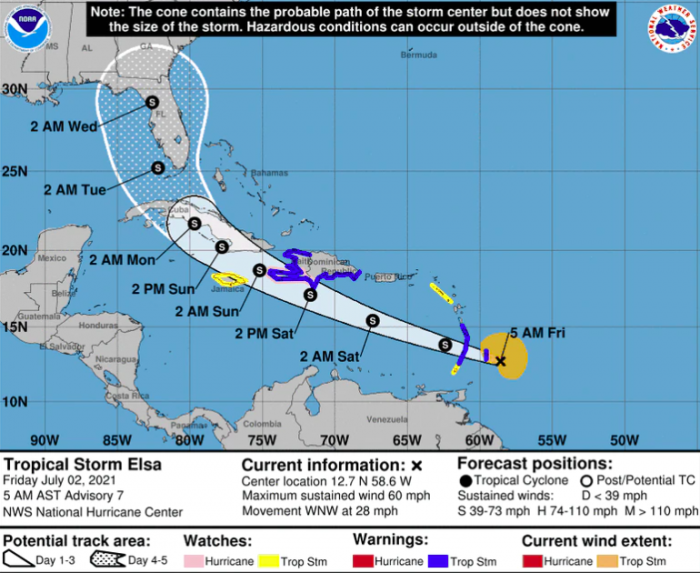 Experts typically see a hurricane begin to form near the equator over warm waters in the Atlantic days or even weeks before it hits land, and they can also predict and anticipate the path of the storm. As a result, most cruise ships can easily avoid a hurricane by delaying a cruise or rerouting the ship around or away from the storm.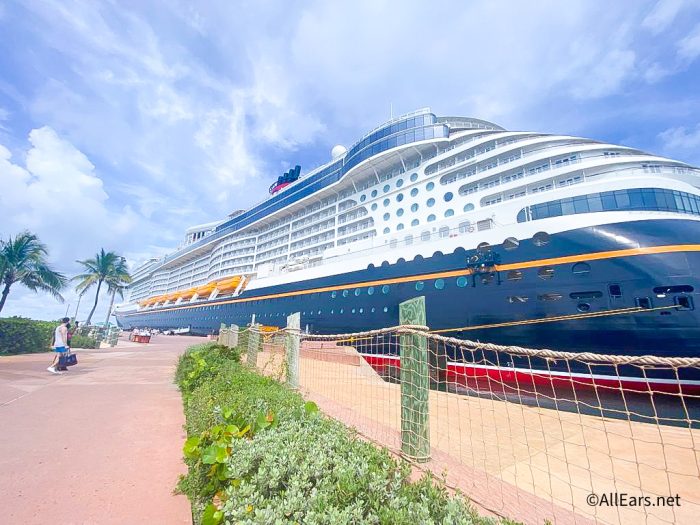 If you've ever looked at cruises around the time period of August to November, you might find lower prices. This is partially due to kids returning to school but also because hurricane season peaks around that time period. Many people choose not to cruise during the season — just in case.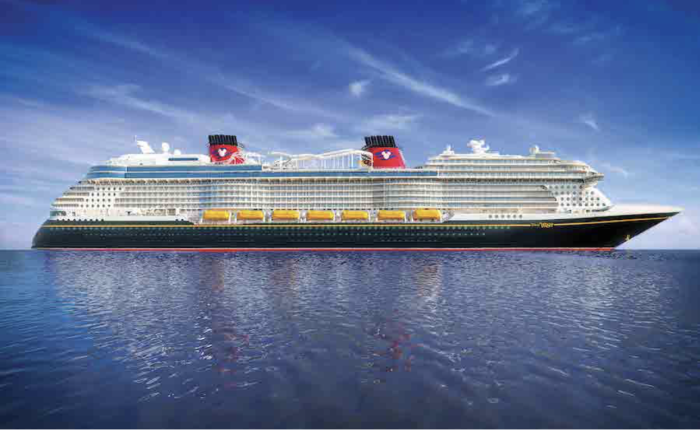 Cruising during hurricane season is generally safe, because your captains aren't just going to sail you right into the eye of the storm. They have the technology and info that allows them to take any actions they need to in order to avoid a hurricane.
Can my cruise be canceled?
It might surprise you to know that it's rare for a cruise to be canceled due to a hurricane. Instead of canceling, most cruise lines would rather change the route, departure port, or the dates of the cruise. If you know you'll be cruising during hurricane season, it's not a bad idea to prepare to be flexible, just in case.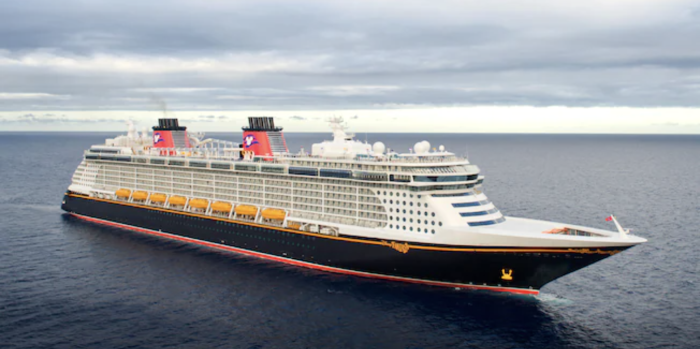 That said, if you're locked into your dates or have plans to visit a specific port, you need to understand that your cruise itinerary could change. Make sure you review all the cancelation and rescheduling policies for every element of your trip, including your flight, hotel, rental car, etc. Trust us, you don't want to be caught off guard.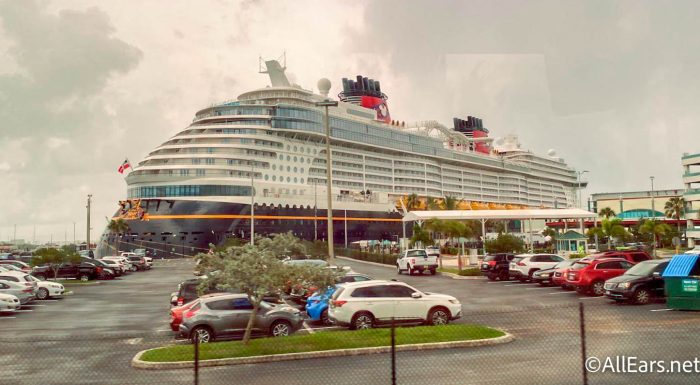 Ultimately, however rare it may be, it is possible for your cruise to be canceled. If your cruise dates are during hurricane season, we recommend reviewing your cruise line's full cancelation policy. Disney Cruise Line generally grants passengers a full refund in the event of cancelation. Travel insurance is also not a bad idea.
What do I do if my cruise is canceled?
We reviewed Disney Cruise Line's cancelation policy and found that Disney allows passengers to request a refund or a cruise credit if their cruise is delayed by more than three calendar days — and you also must be unable or unwilling to accept a different cruise in the event of a delay.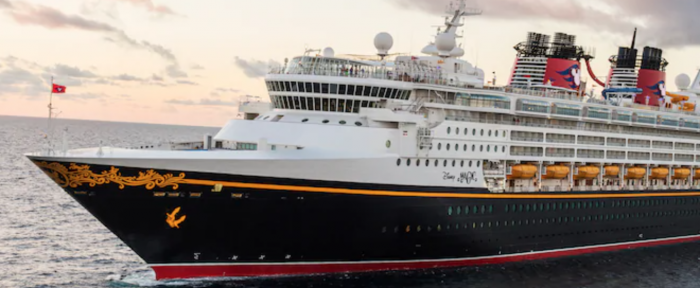 It's important to stay on top of your reservation because you must request that refund within 90 days of your cruise by emailing [email protected] You must also include a copy of your confirmation, proof of payment, and delay/cancelation notice.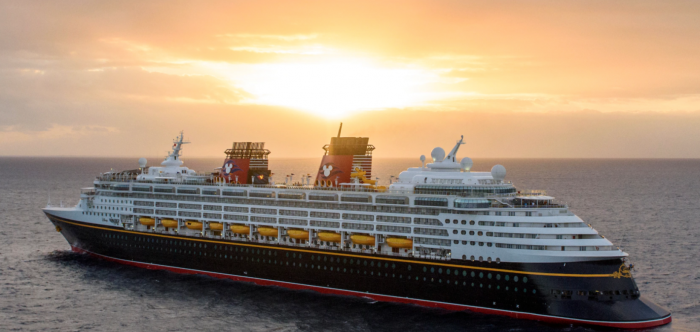 Keep in mind that if you decide to cancel your cruise on your own, you need to review your cruise line's typical refund policies. You may experience cancelation fees, loss of credits, or any number of other penalties.
If you're traveling by Disney Cruise Line and you have some questions about your reservation, you can check out the following phone numbers to get the info you need. If you booked through a travel agent, you need to contact them.
You can take a look at Disney Cruise Line's cancelation policy below:

So don't be too intimidated to cruise during hurricane season but be prepared for all kinds of possibilities! It's not a bad idea to stick to travel reservations (hotel, car, flight, etc.) that qualify for refunds or modifications.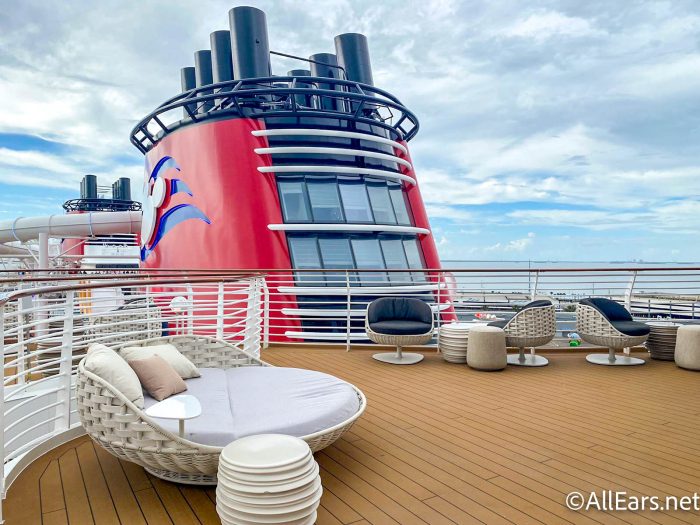 If you're looking for more Disney Cruise Line info, you can check out the following links!
Keep following AllEars for more Disney Cruise Line tips and news!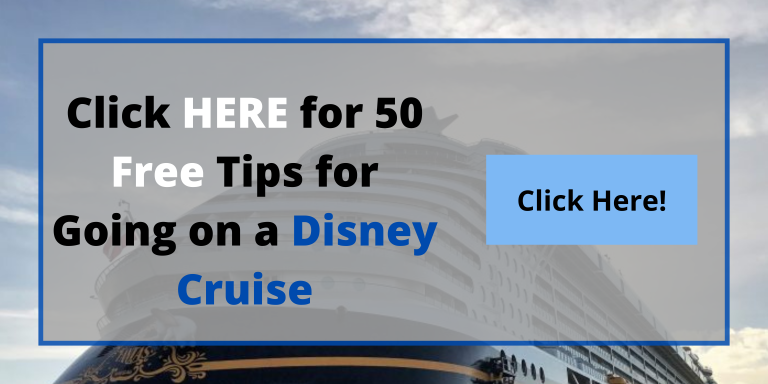 Have you ever been on a Disney Cruise? Tell us in the comments!