It's time to head to Disneyland Resort!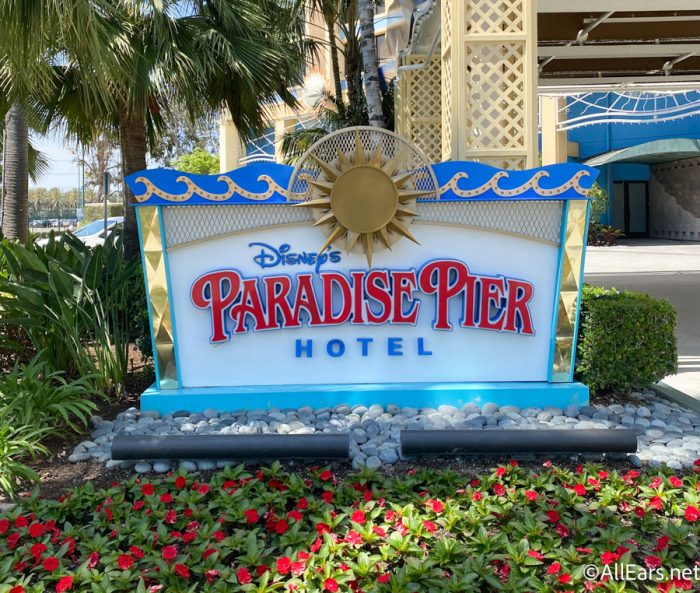 In case you missed it, Disney dropped a ton of news bombs for Disneyland at the D23 Expo. We learned about an Avengers Campus expansion, more details about the revamped Toontown, a Big Hero 6 land is in the future, and unique characters are coming to the parks. Now, though, we're talking about a Disneyland project that was announced months ago — the Paradise Pier Hotel reimagining!
Back in April of this year, Disney announced that the Paradise Pier Hotel would be rethemed to Pixar. At the D23 Expo, we learned the new name of the hotel — Pixar Place Hotel.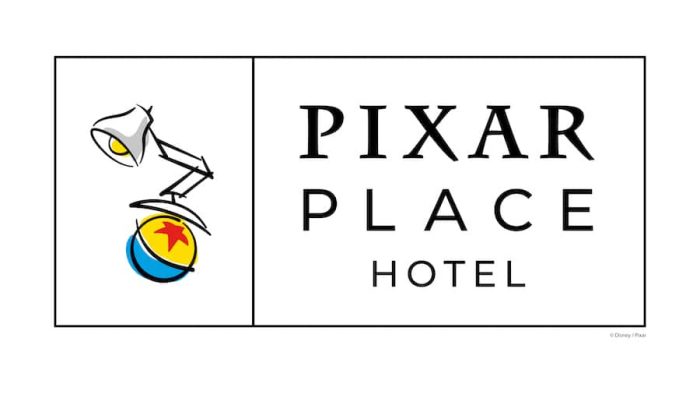 Although Disney has not released a timeline for the project, it seems like some major refurbishments will be starting soon. Disney just released more details on what it will be like to stay at the hotel while it undergoes the retheme.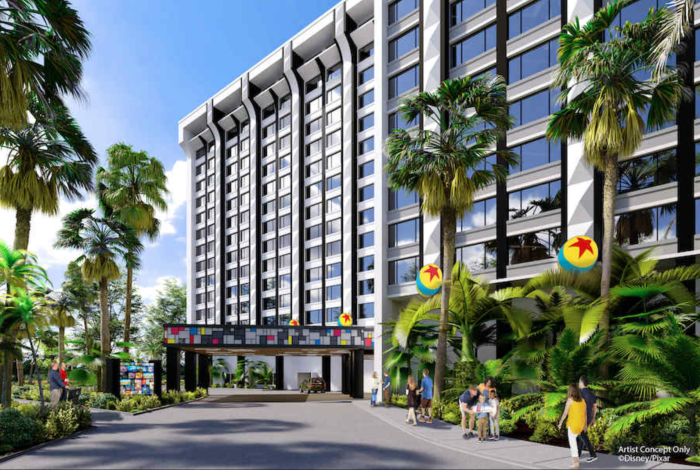 Disney made a statement saying "Be assured that while we work our magic, the comfort and enjoyment of our guests is our top priority." Hotel amenities including the direct entrance from the hotel to Disney California Adventure for hotel guests will remain open.
Disney will try to minimize any disruptions by working on the noisiest projects during the daytime. As a guest, you will also have access to restaurants and activities at both Disney's Grand Californian Hotel & Spa and the Disneyland Hotel.
If you're walking, know that parts of the sidewalk on Disneyland Drive and the north side of the hotel may be closed. However, there will be signage on street corners helping you get where you need to go.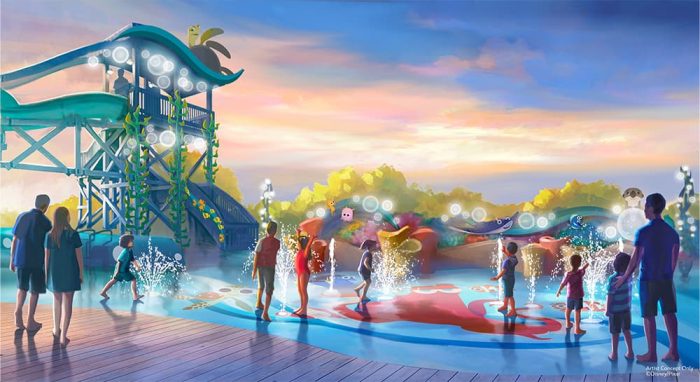 On September 26th, the check-in area will move to the Pacific Ballroom and guests will need to enter the hotel's rear entrance. Mickey in Paradise merchandise will also be relocated to the Pacific Ballroom and will be available from 7AM to 10PM daily.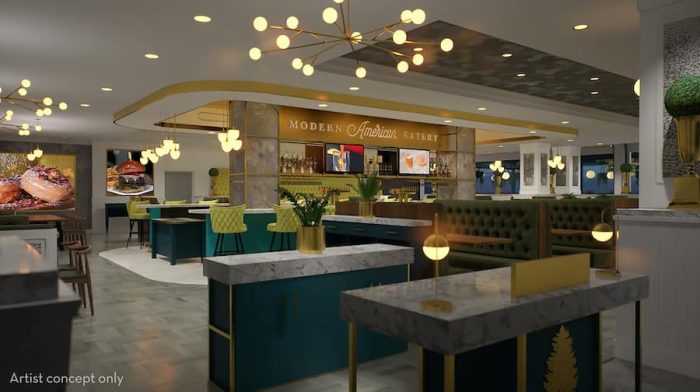 So that's what it will be like to stay at the Paradise Pier Hotel (soon to be Pixar Place Hotel) in the near future. The Paradise Pier Hotel is in the $300-$400 price range for standard rooms and in the $800-$900 price range for suites, so if you don't want to pay that much to have interruptions, you might want to stay somewhere else until the refurbishments are done.
We've got plenty of recommendations for where to stay off property or you could stay at one of the other hotels at Disneyland. Disney has not released a timeline yet for when the retheme will be complete, but we'll be sure to let you know when they do!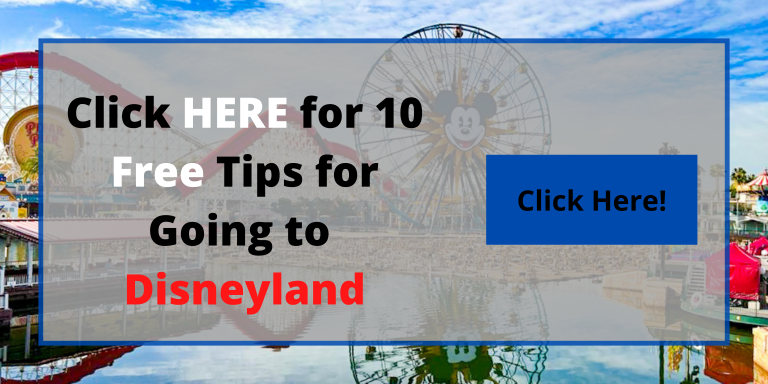 Are you staying at the Paradise Pier Hotel anytime soon? Let us know in the comments!