If you're traveling to Disney World soon, there are a lot of things to think about!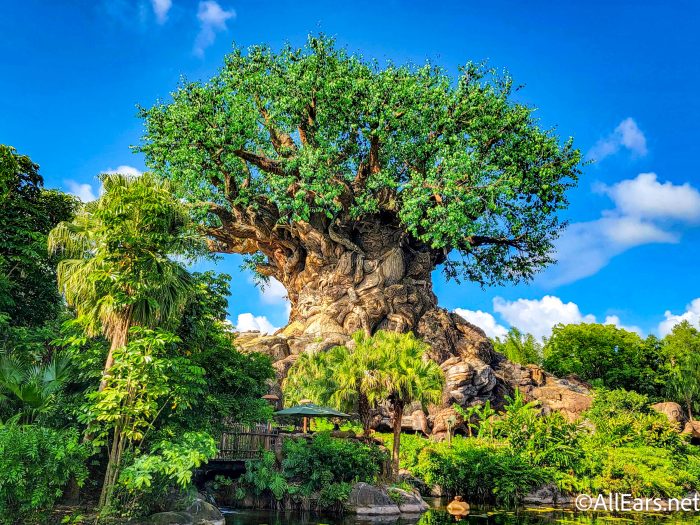 You'll have to think about your hotel rooms, park tickets, and transportation among other things. But once that's been sorted out, there are still a few more unusual problems you might face as you travel to and from Disney World. Let's take a look at some things you should keep in mind.
Souvenir Space
So you went to Disney World and you built your very own lightsaber at Savi's Workshop in Star Wars: Galaxy's Edge. Now how do you get it home?
There are a lot of bulky Disney World souvenirs available for purchase that may either take up too much space in your luggage or just not fit in your suitcase at all. If you flew to Orlando, you'll need to be mindful of the amount of space you have for merchandise and souvenirs.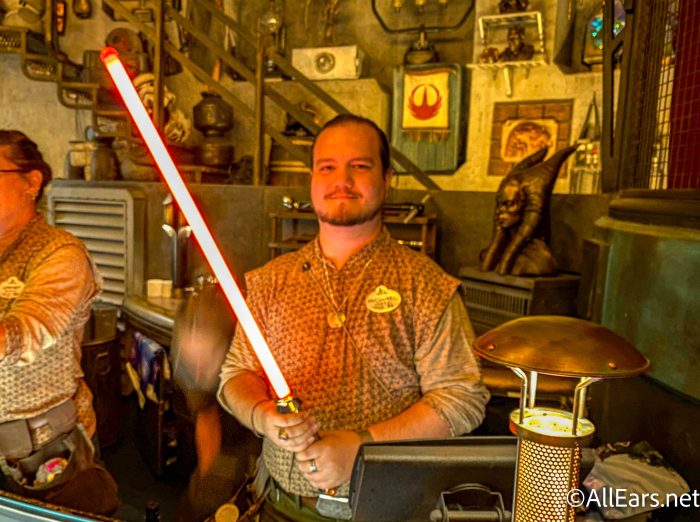 One way you can make sure you have enough space is to make a list of some of the souvenirs you know you're going to want to purchase. For example, if you know you have a reservation to build a droid at the Droid Depot, you can add that to the list. You'll likely run into a few things throughout your trip that you won't have planned on, but if you're aware of things you're likely (or guaranteed to purchase), you know you'll have the space.
Another thing you can do is pack an empty bag in your existing luggage to fill it with all of your souvenirs and goodies so you know that you'll have more space for the return trip.
Watch Your Ears
Another thing to be mindful of is your Minnie Ears!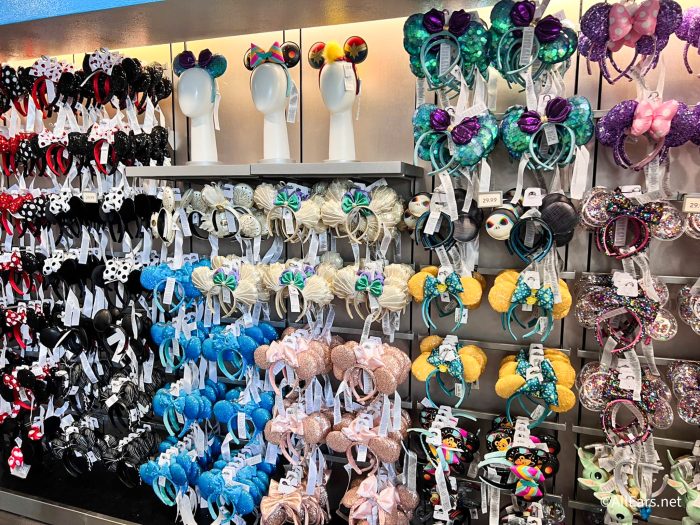 Minnie Ears are a stable Disney World accessory, but when you're packing them, make sure to do so carefully so they don't get smushed. They're relatively delicate and will bend easily, and if you have a more ornate pair, then there are pieces that could break off. If you're bringing your own pair from home, or buy a pair while on your trip, be sure to pack them securely so nothing happens to them.
Liquids
This one might seem like a no-brainer, but be mindful of liquids!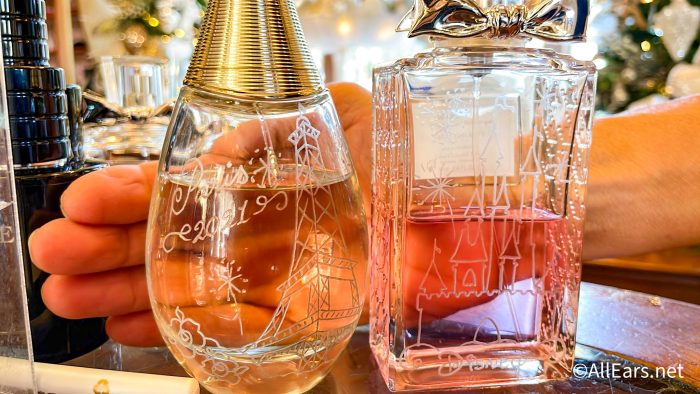 There are multiple perfume shops located all around World Showcase at EPCOT. They can make a great souvenir, but if you decide to purchase one, be aware that most of them exceed the TSA liquid allotment for liquids (which is 3.4 fluid ounces). The perfume comes in a glass bottle, so if you decide to purchase one and then want to travel back home with it, you can wrap it in one of your shirts and put it in your checked bag to make sure it stays safe.
Another souvenir that has liquid in it is the Coke bottles you can find in Galaxy's Edge.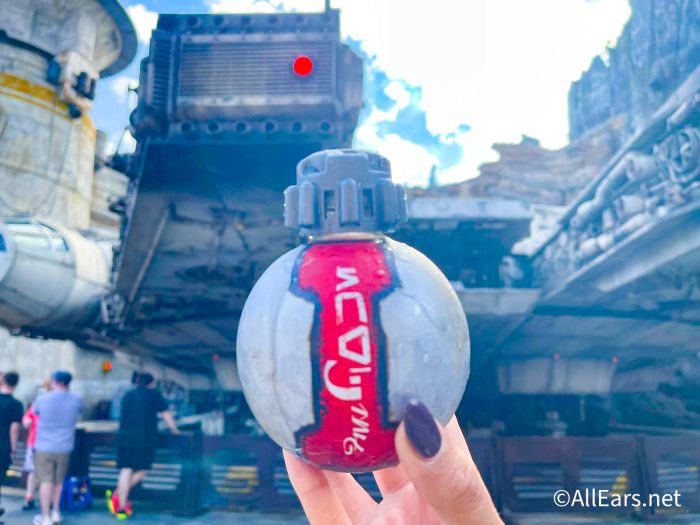 These are regular Coke, Diet Coke, or Sprite, and though they were briefly banned by TSA, you are able to travel with them in your carry-on, just make sure you've drunk the contents or emptied it out before you head through security at the airport.
The liquid in bubble machines and bubble wands count towards that liquid allotment, so make sure you've emptied those before you take them on the airplane with you, as well. Also, make sure to keep these requirements if you decide to buy any soap or toiletry items at Disney World or in the surrounding shopping malls. These items are all permitted to travel in checked bags regardless of the number of fluid ounces — just not in your carry-on.
Transportation Difficulties
The final unusual problems you might face have to do with transportation from the airport to your hotel. If you're staying at a Disney World hotel, you can take advantage of Sunshine Flyer or Mears Connect — shuttles that will pick you up from the airport and take you to your hotel.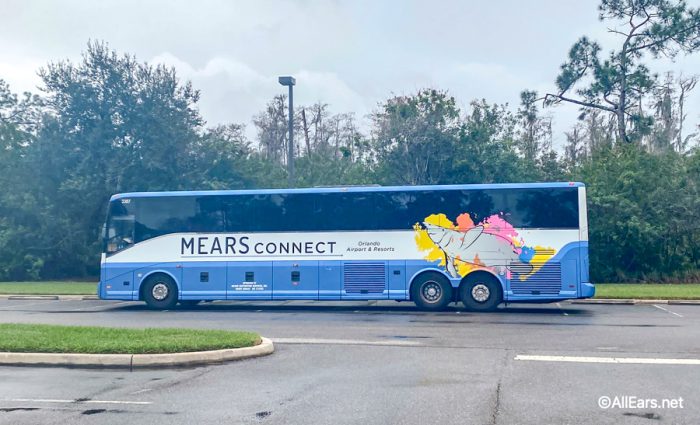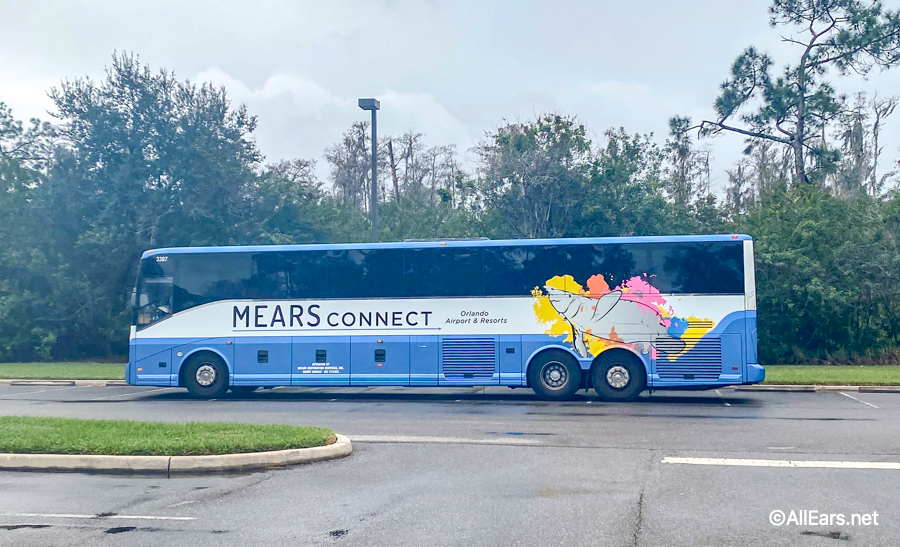 You may find yourself waiting a while for these services if the timing doesn't work out with your flight, or if your flight is early or delayed.
And if you decide to take an Uber or a Lyft, you may encounter some problems with that, as well. The cost for these services are subject to "surge pricing," which means that prices could very suddenly increase dramatically in price due to the demand for those services. Prices will be higher during peak times of day and peak times of the year, so just be aware of that if you're going to be taking an Uber or Lyft from the airport to your hotel.
And those are some of the unusual problems you might encounter traveling to and from Disney World! If you're planning a Disney World vacation, we have lots of resources available to you. You can check out eight Disney World secrets only the locals know, as well as a realistic budget for your 2023 Disney World trip.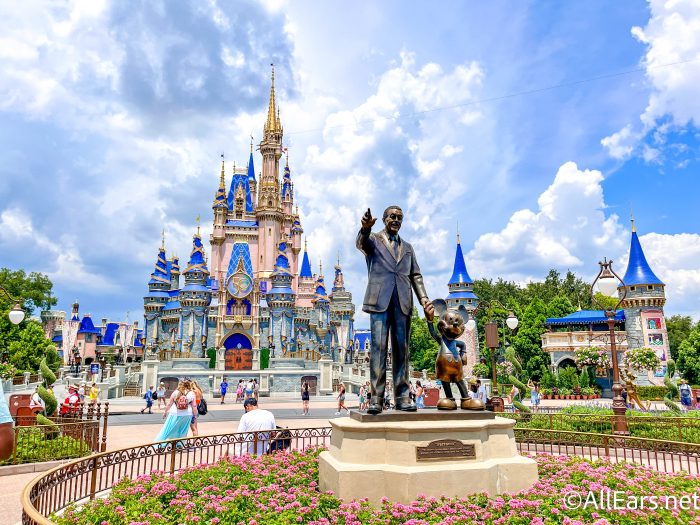 We're always on the lookout for ways to improve your next Disney World vacation, so make sure to stay tuned to AllEars for the latest!
Join the AllEars.net Newsletter to stay on top of ALL the breaking Disney News! You'll also get access to AllEars tips, reviews, trivia, and MORE! Click here to Subscribe!

When is your next Disney World trip? Let us know in the comments!