Ever since Disney World got rid of the Magical Express, getting to and from the airport has been a little more complicated.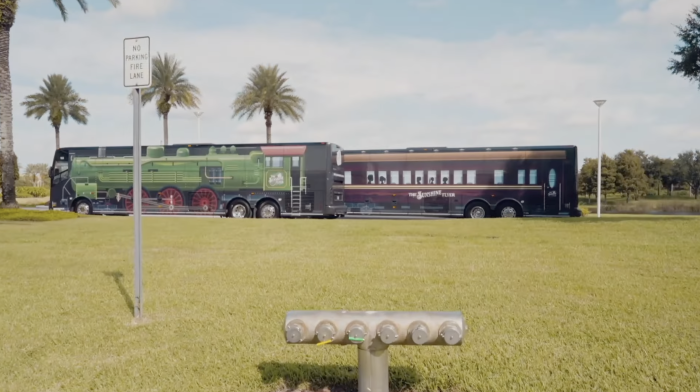 Now, Disney World resort guests will have to pay for transportation, and there are several options to choose from, ranging from buses to ride-share services, rental cars, and more. One of the popular options is The Sunshine Flyer, a Magical Express replacement bus service that'll take you to your Disney World hotel. Now they've shared an important update that serves as a critical reminder to make those transportation plans A.S.A.P.
The Sunshine Flyer is known for its fun train-themed shuttles that carry guests to and from the Orlando International Airport. This can be a popular choice for some travelers, especially since the service has offered special deals at times making the ride even cheaper. But if you're heading to or from Disney World on an upcoming Saturday, you may encounter some booking problems.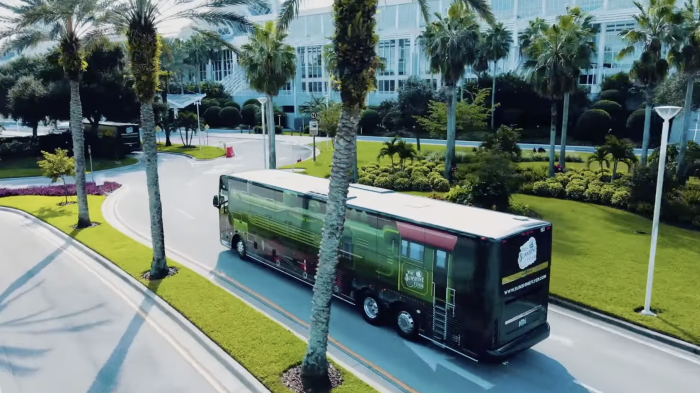 According to a post on Instagram, The Sunshine Flyer is completely booked for the next three Saturdays — September 24th, October 1st, and October 8th. If you haven't already booked The Sunshine Flyer for those dates, you'll need to make other travel plans to get to/from the airport and Disney World.
We'll make sure to keep you updated on airport transportation options. If you're hoping to use The Sunshine Flyer on your next trip, then you'll want to make sure that you book well in advance to avoid this situation.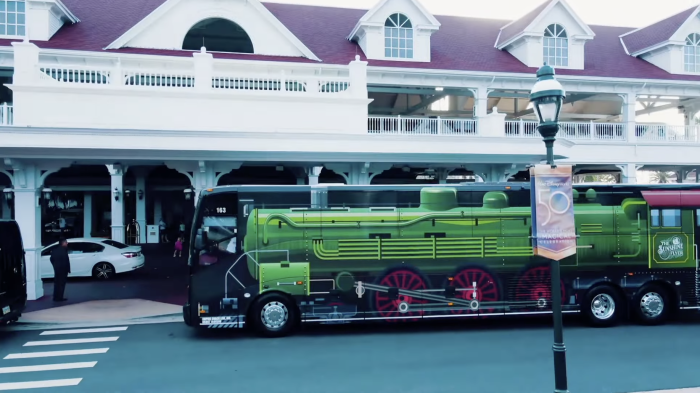 If you're trying to decide which airport transportation option to use, make sure to check out our comparison post to see which will work best for your family. We also have tips on using rideshare services in Disney World, if that's the route you prefer to take.
Stay tuned for more news!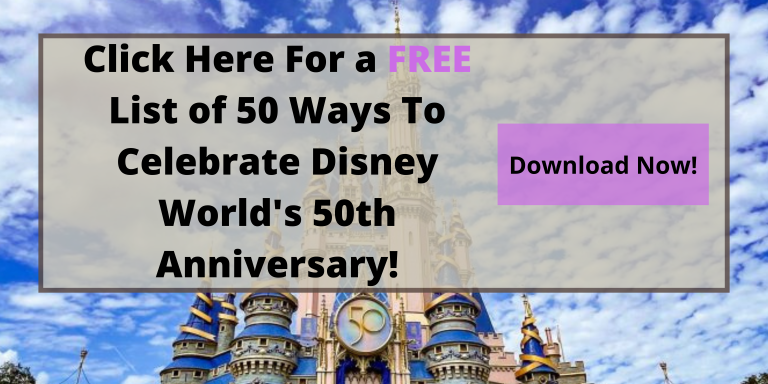 Which airport transportation services have you used this year? Tell us in the comments!