Love the Hulk? Adore Disney character meet-and-greets? Want to check out some pretty awesome Disney technology in action? Well, you can check all of those things off your list with one incredible character experience.
During the D23 Expo, we learned that a GIANT Hulk would be meeting with guests at Disney California Adventure Park in Avengers Campus soon. And now that day has finally arrived!
Disney shared an announcement via TikTok on September 21st that the GIANT Hulk will be meeting guests in Avengers Campus in Disney California Adventure Park starting September 21st for a limited time.
So we of course made our way over to Avengers Campus to find him! Based on our understanding, there are no specific times when Hulk meets, but as we hung out near the area where he is supposed to be (look for some BIG grey doors in Avengers Campus), you might see more and more Cast Members show up, signaling his arrival!
We stuck around the area and the Hulk eventually popped up!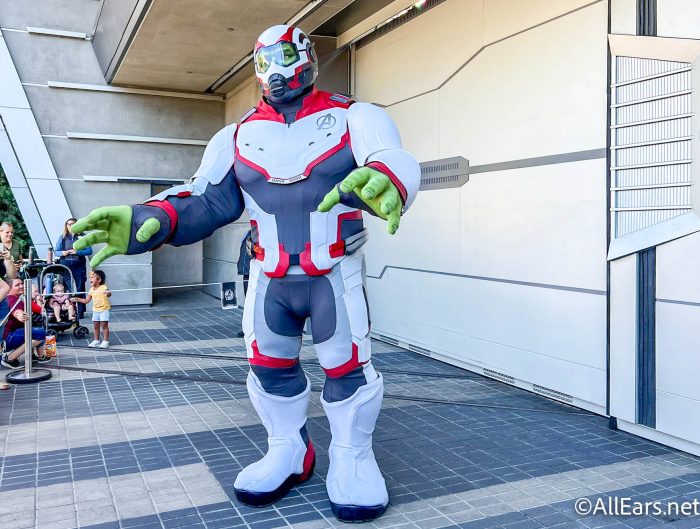 He is truly massive!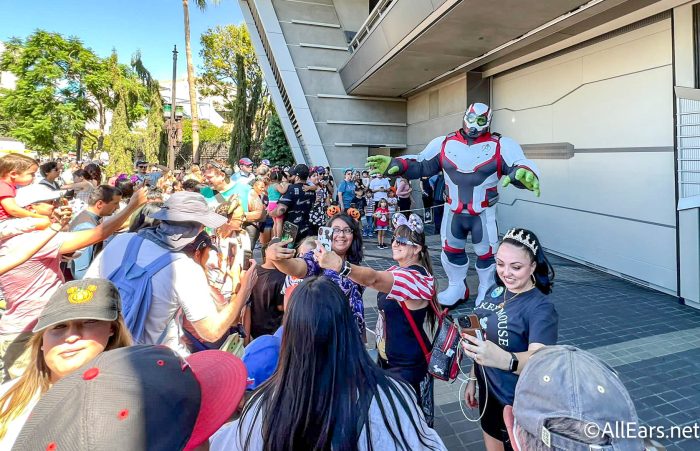 And he had everyone lining up to grab a selfie with him, so be prepared to face some crowds in the area.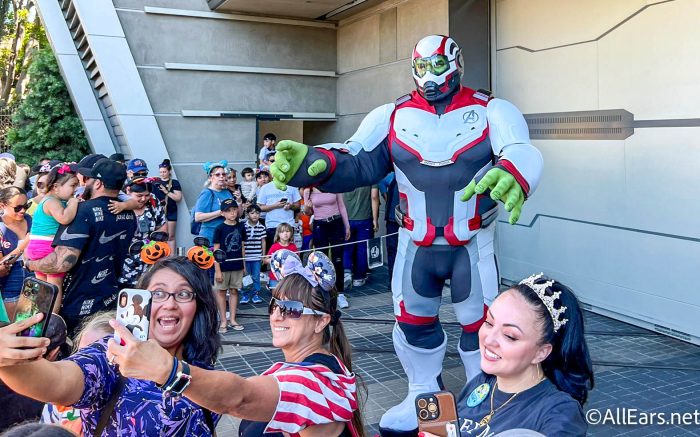 From what we saw, it appears that Hulk's communication is all through pre-recorded lines.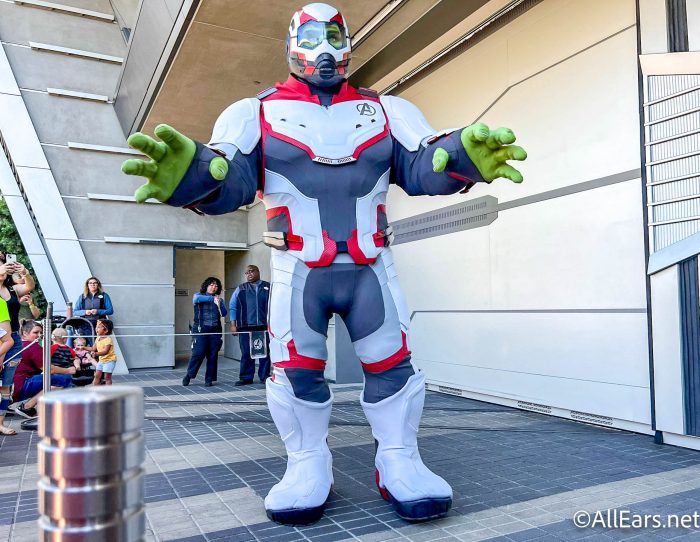 Still, it makes for a very unique character experience to get to see him!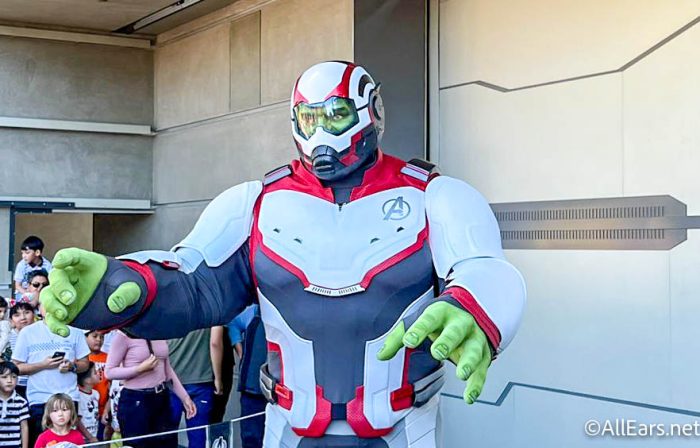 Hulk won't be in Avengers Campus for long, so be sure to say "hello" to him while you can.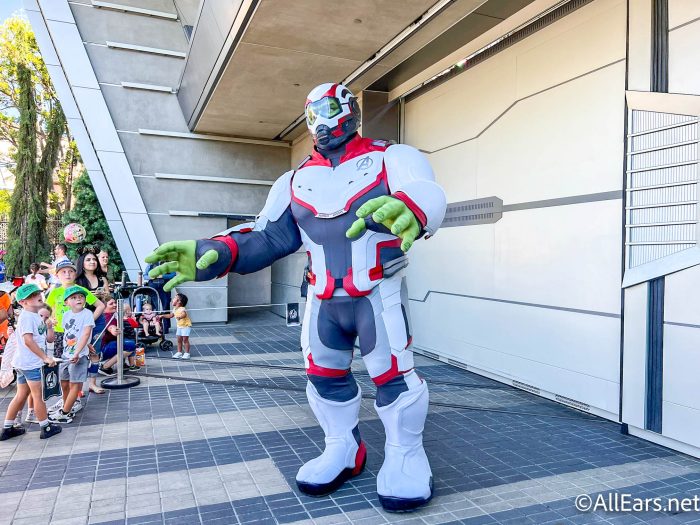 This is no ordinary meet-and-greet though. Hulk is truly HUGE. For a little while now, Disney has been working on and has showcased some technology that would allow for large character meet-and-greets in the parks. The technology is part of what's called Project Exo. You can click here to learn more about it and get a peek behind the scenes at the tech.
We'll keep an eye out for more updates and share those all with you!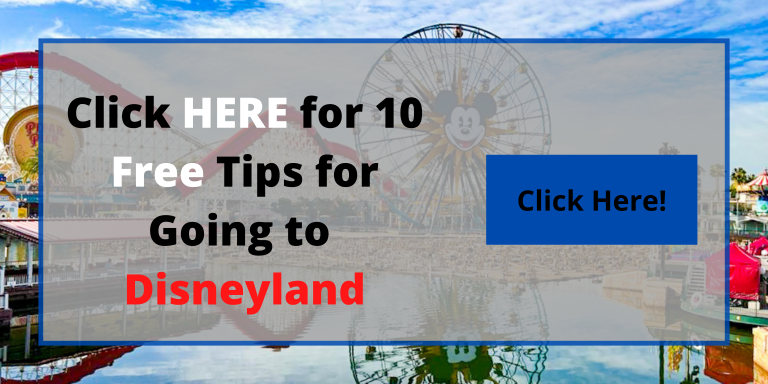 What do you think of the giant Hulk meet-and-greet? Tell us in the comments!