There's a LOT of food to try in Disney World — seriously, there's over 200 spots to grab something to eat on property!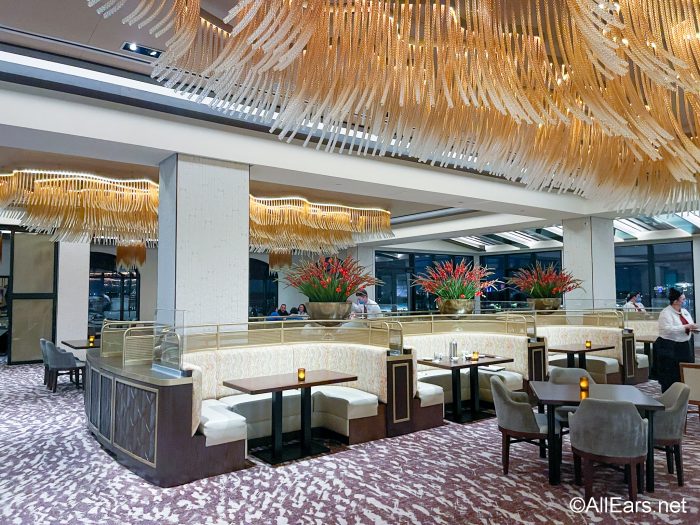 Of course there are the classics like Dole Whip and Mickey Pretzels, but there are also a number of fancy table service restaurants that are popular as well. The menus can change at Disney World restaurants from time to time, and right now, there's some special seasonal menu items over at a restaurant in Disney World hotel!
Topolino's Terrace at Disney's Riviera Resort is a rooftop restaurant that serves a character breakfast in the mornings and a regular dinner in the evenings. It's known for dishes like the Ricotta and the Rigatoni.
There are a lot of good items on the menu, and right now, there are also some seasonal items you can try! Topolino's is brining the flavors of summer with a French twist with dishes like the Beet Salad, which has Fennel, Burrata, Pickled Beets, Beet Purée, Chives for $16…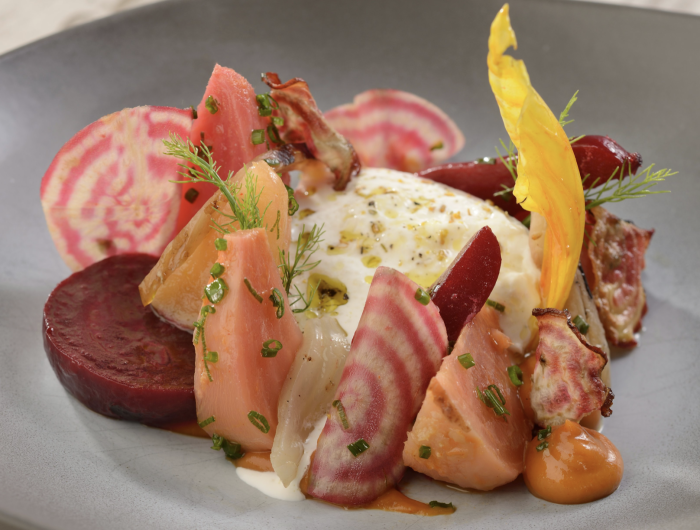 …the Filet Mignon, which comes with Potato pavé, Bordelaise sauce, asparagus, mushrooms, shallot vinaigrette for $54…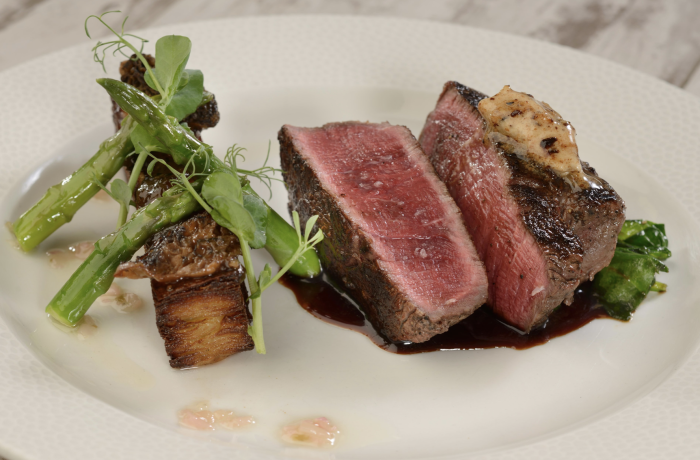 …the Tortelloni ai Funghi, which has Smoked Paprika-Mushroom Tortelloni, Saffron, Morels, Pickled Radish, Charred Pearl Onions, Eggplant-Cashew Cream for $34…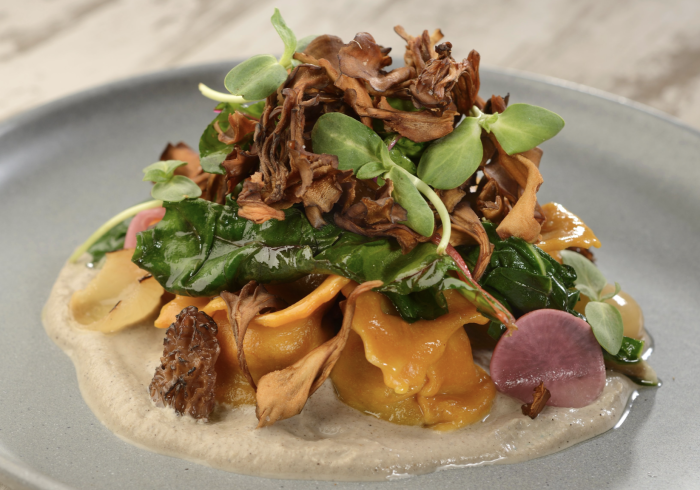 …and the Asparagus Soup, which comes with Quail Egg, Carrot Tuile, Parmesan, Prosciutto Dust for $14.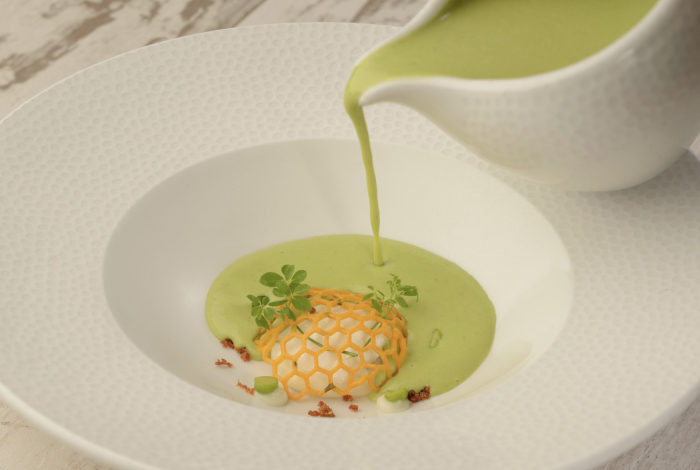 These are just some of the seasonal menu items, and they're only available for a limited time, so don't wait too long to try them out!
If you're looking for some other great dinner spots at the Disney World resorts, you can check out places like California Grill, 'Ohana, Jiko, and more. We definitely recommend trying to make advanced dining reservations for places like these, as they can book up fast!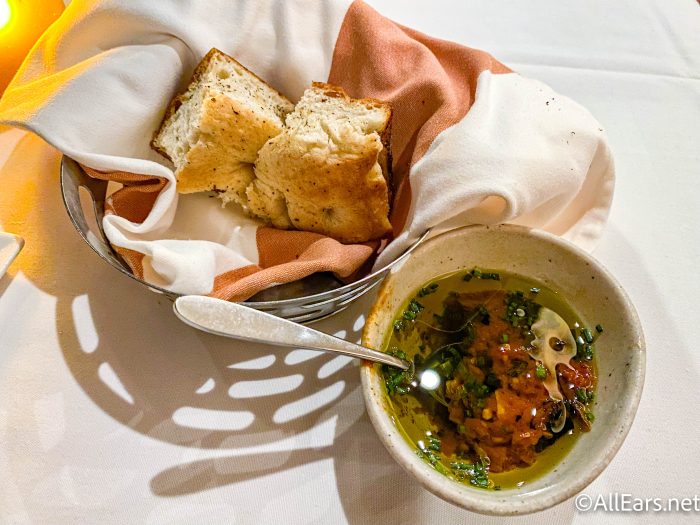 And, if you want to stay in the loop about more food in Disney World, take a look at The Foods You Should Avoid in Disney World, the Best Tips for Navigating the EPCOT Food & Wine Festival in Disney World, and The Disney World Snacks that are Must-Eats!
Stay tuned to All Ears for more Disney World news and updates.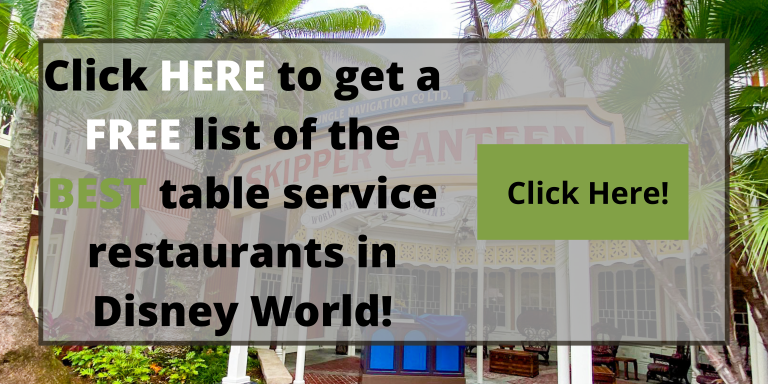 Which Disney World hotel has your favorite dining options? Tell us in the comments!