If you've been following along for a minute, then you know that one of our favorite places to grab a dessert in Disney World is Gideon's Bakehouse.
The famous cookie shop in Disney Springs is known for its larger-than-life cookies and cake slices, plus the unique characters they invent each month and the spooky vibe of the shop. (It's very much giving "haunted bookstore.") Gideon's has also been known to introduce some new sweets from time to time, and today, we got a big announcement!
Gideon's Bakehouse has announced on Instagram that they're testing out a NEW item — Gideon's Cookie Truffles! Each of the two Gideon's Bakehouse locations will have a limited supply of these truffles today, tomorrow, and Sunday.
They're made with "a hefty Gideon's-style truffle" filled with housemade lemon curd and Key Lime Pie Chocolate Chip Cookie mixed with Key Lime Buttercream. They're all handcrafted and they take a significant amount of time to make, hence the limited supply.
And for those who want to take a trip outside the "Disney bubble," tonight is the Evening Exchange Event at the Gideon's Bakehouse East End Market location. Starting at 5PM, Gideon's will be offering the classic Coffee Cake Cookie and the Dark Coffee Cake, as well as the Pistachio Cream Cheese Cake.
So if you're hoping to snag some delicious dessert this weekend, there are plenty of options at Gideon's Bakehouse! The locations recently announced their seasonal cookie for the month of August, so make sure to check that out as well.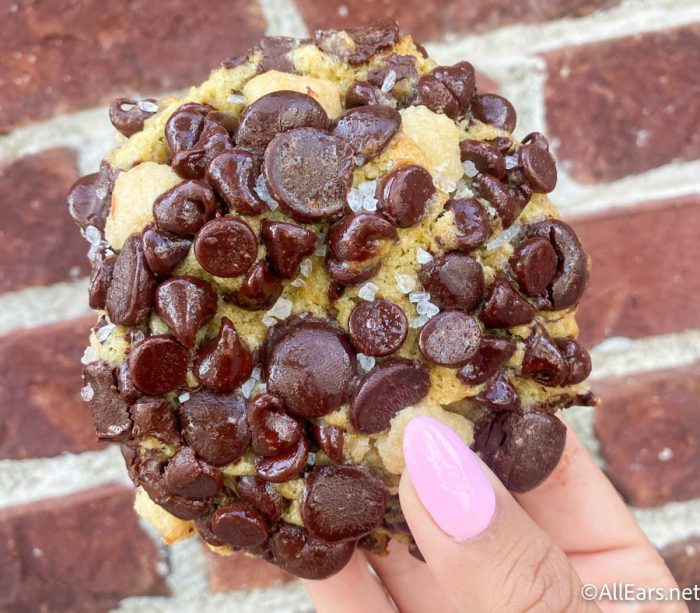 Stay tuned to AllEars for more updates on the BEST things to eat in Disney Springs. We have recommendations for the budget-conscious, those looking for a sit-down meal, and for the guests who just want to grab dessert.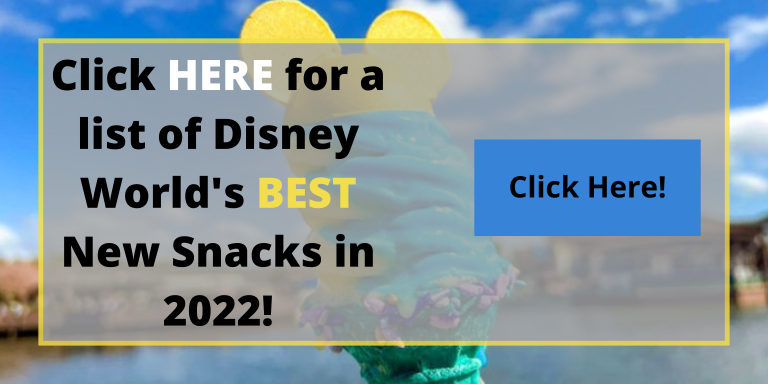 Are you interested in trying the cookie truffles? Tell us in the comments!