Disney World rides have changed a ton over the years!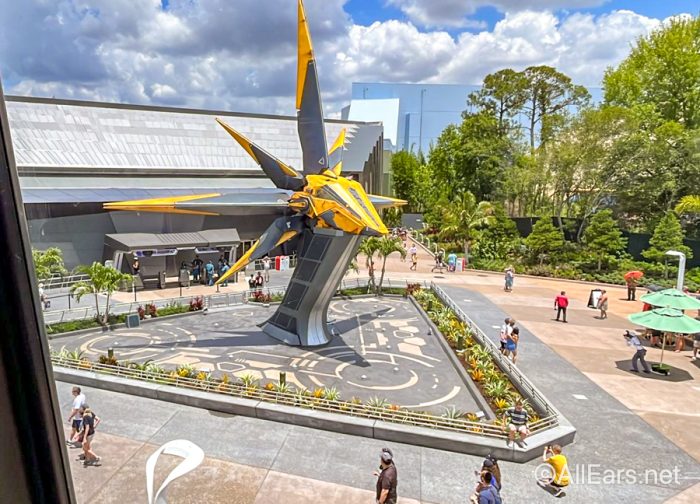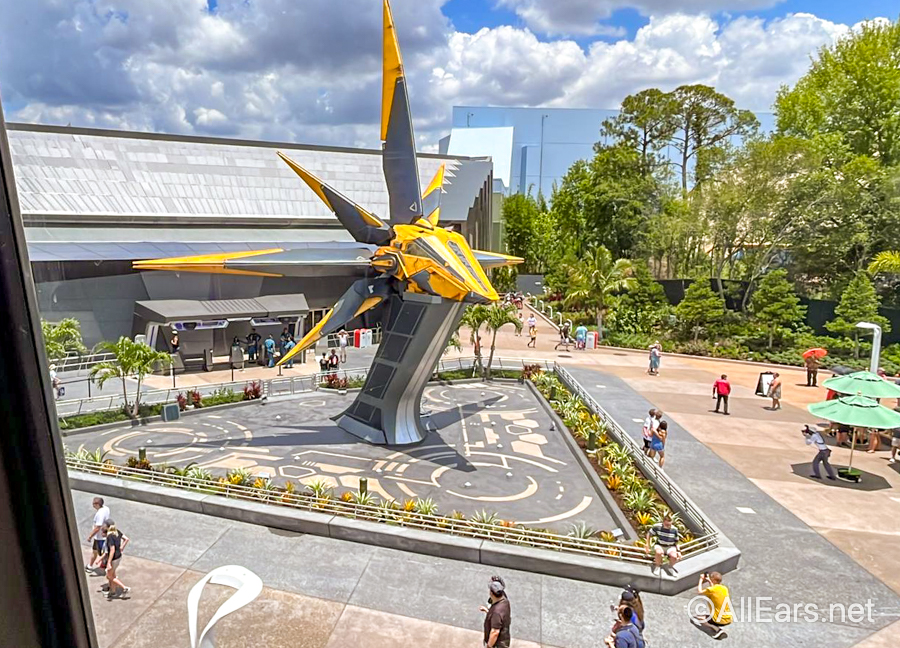 From carousels and spinning teacups to an omnicoaster with a reverse launch, Disney has been at the forefront of revolutionizing theme park rides since Disneyland opened in 1955. Disney attractions have become extremely innovative, and one of the most influential developments in Disney rides has been adding screens.
When Disney first started adding screens to their rides, it was a technological marvel. Star Tours introduced not only the first (at the time) non-Disney intellectual property to the Disney parks, but also Disney's first simulator ride. The flight simulator would take guests on a journey through some of Star Wars' most iconic locations. The ride was later updated with Star Tours: The Adventure Continues, which includes  prequel and sequel Star Wars locations.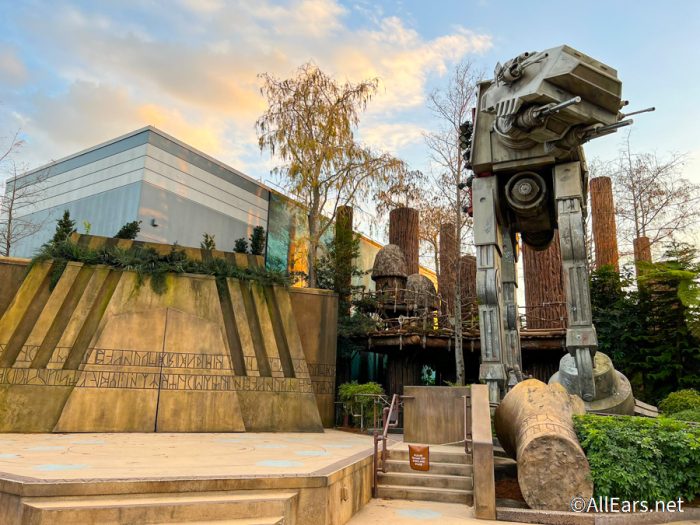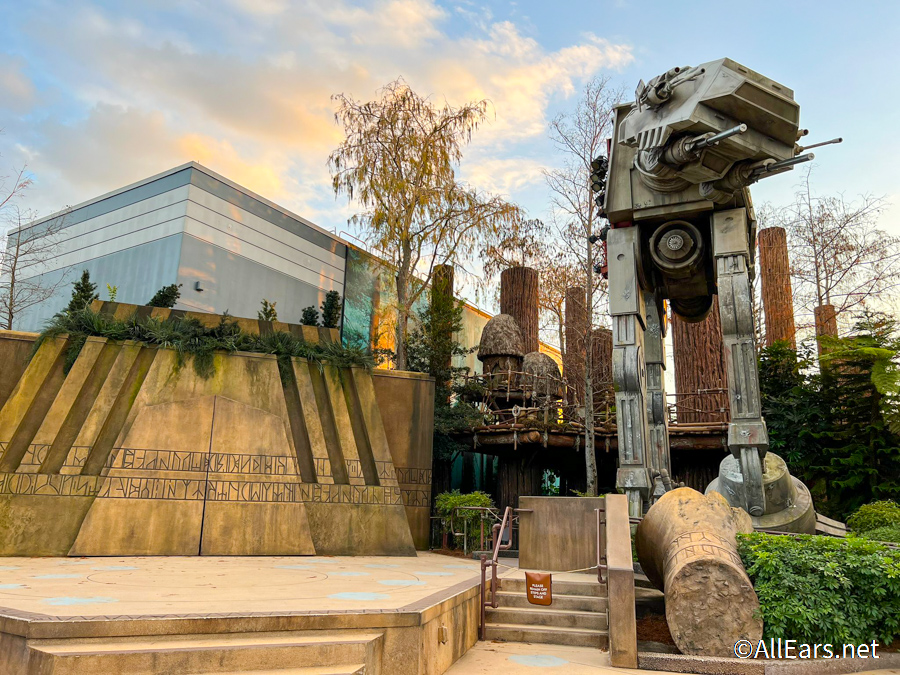 Star Tours brought a timeless entity to the Disney Parks, and with it, a whole lot of interest. Disney started using screens in more of their rides to take guests places they'd never gone before, like a sky-high flight over the Earth's greatest landmarks in Soarin' Around the World in EPCOT, and to the planet Pandora on the back of a banshee in Flight of Passage in Disney's Animal Kingdom. Both of these rides utilize screens to create effects that practical props and sets can't.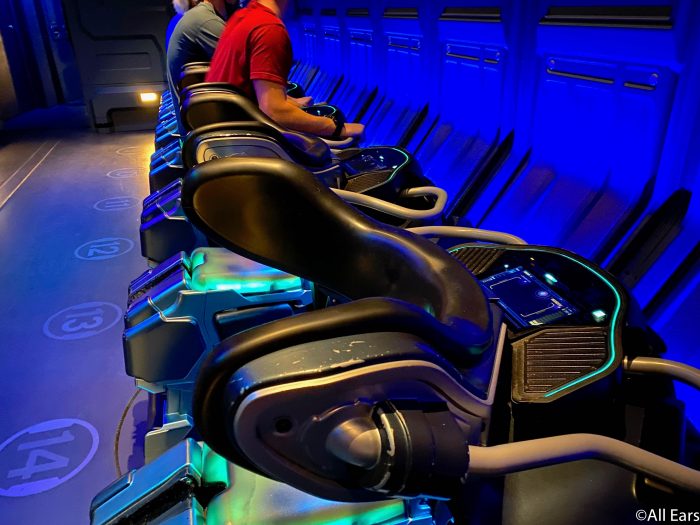 Millenium Falcon: Smuggler's Run and Toy Story Midway Mania both have a game element that's made possible by screens. Whether it's piloting a Star Wars ship or throwing virtual darts at virtual balloons, the technology of these rides gives guests something else to do other than just sit and watch, making them some of the most engaging rides on Disney property.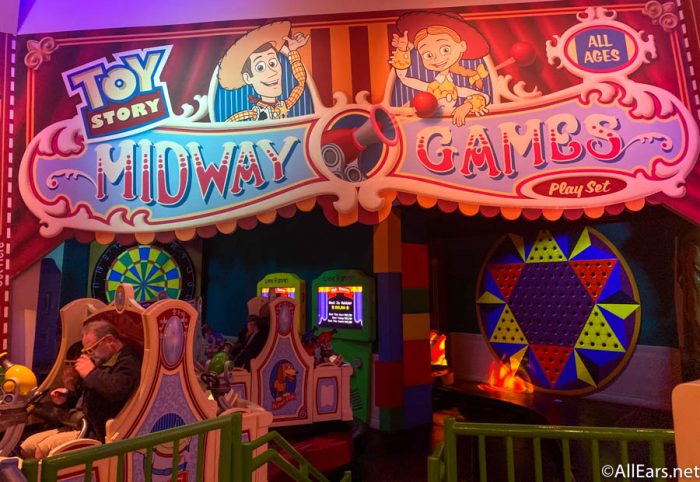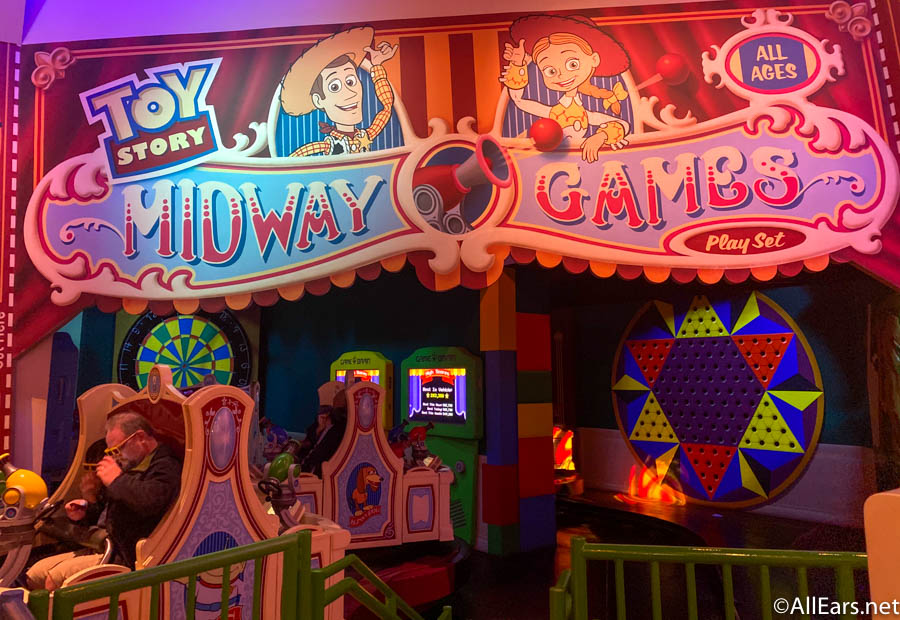 The newest screen ride development we've seen has been the screens that accompany trackless rides like Mickey and Minnie's Runaway Railway and Remy's Ratatouille Adventure in Disney's Hollywood Studios and EPCOT respectively. These unique ride vehicles move through the attraction without the need for a track, and with screens, these rides are a sleek and efficient addition to Disney World's roster.
We recently rode EPCOT's newest attraction, Guardians of the Galaxy: Cosmic Rewind, which also heavily featured screens. This ride felt like a mixture between Space Mountain and Rock 'n' Roller Coaster, both of which take place indoors in the dark. The addition of screens feels natural for an attraction that isn't relying on any light. If you're gonna set a ride in the dark, might as well have screens so that the things you do see are in the highest possible quality!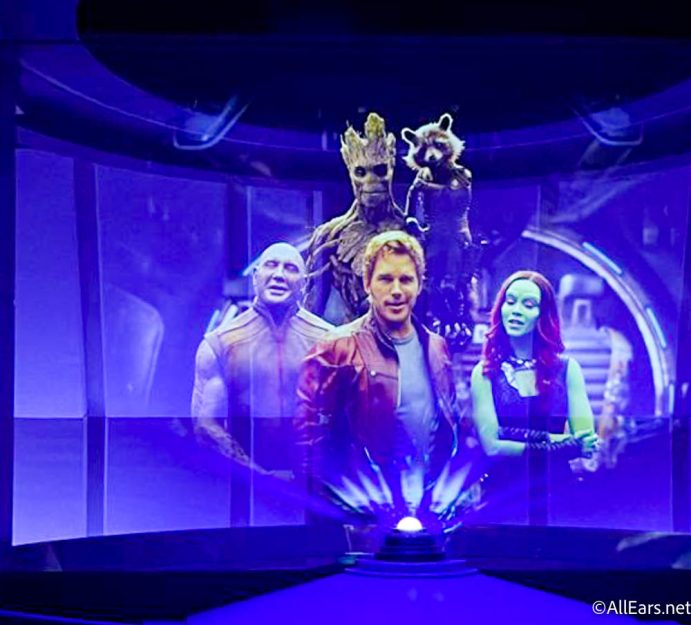 So why is Disney putting so many screens in their rides, and why do we think we're gonna keep seeing them for a while? There are a couple of reasons. The first being that having a screen in a ride means that the ride is very adaptable.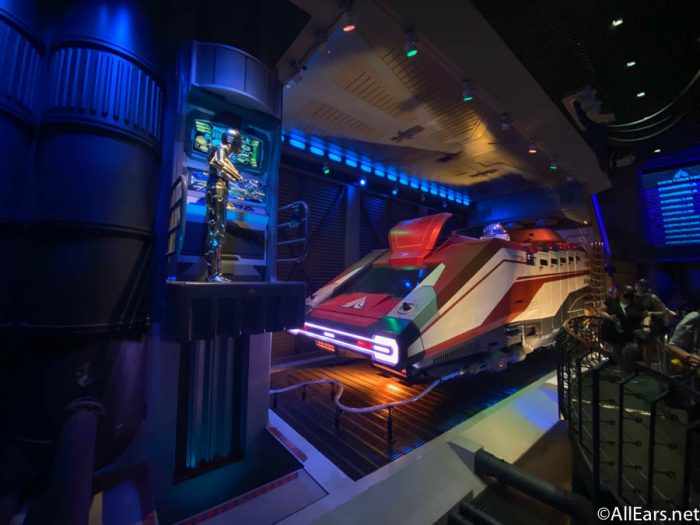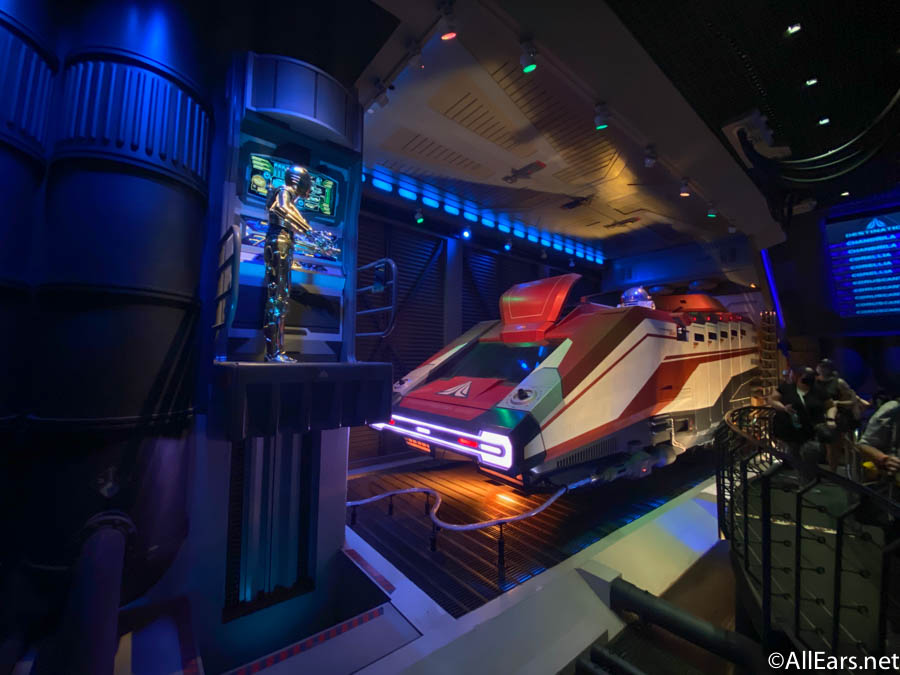 Star Tours, for example, was able to have a complete overhaul without any major construction because the world of that ride is on the screen. Screens allowed Star Tours: The Adventure Continues to update the original attraction to include new Star Wars movies as they came out, which adds a lot of revisit value to the attraction.
The screens can be updated with whatever Disney wants! They could even hypothetically update Flight of Passage when the second Avatar movie, Avatar: The Way of Water comes out. The possibilities are truly endless when it comes to screen rides!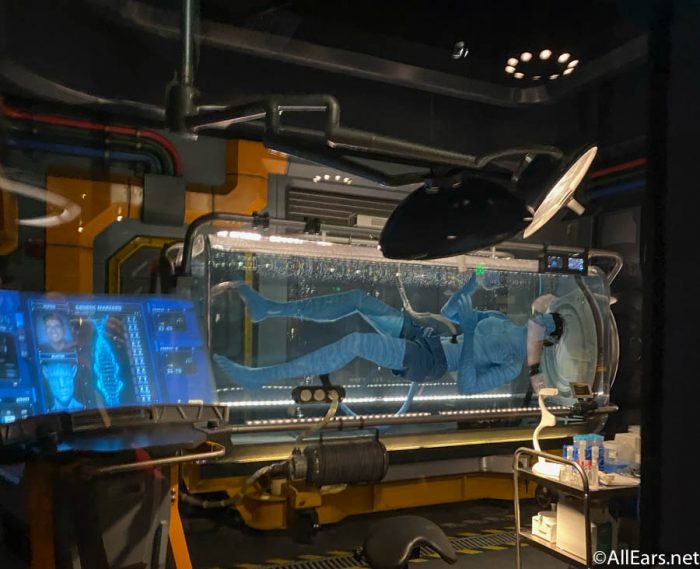 They are also easier for Disney to maintain than a ride that has more practical sets and animatronics. We've all seen pictures of hilarious animatronic malfunctions, but with a screen, Disney doesn't have to worry about any of that. As long as the ride system itself is in tact, there's nothing stopping them!
Love them or hate them, screen rides are an extremely adaptable ride system that has yielded Disney some amazing results. They've worked in just about every universe that Disney owns from a galaxy far, far away, to the cartoon world of Mickey Mouse, and we probably haven't seen the last of them.
Join the AllEars.net Newsletter to stay on top of ALL the breaking Disney News! You'll also get access to AllEars tips, reviews, trivia, and MORE! Click here to Subscribe!

What's your favorite screen ride? Let us know in the comments!