Something in Disney World has CHANGED since your last visit.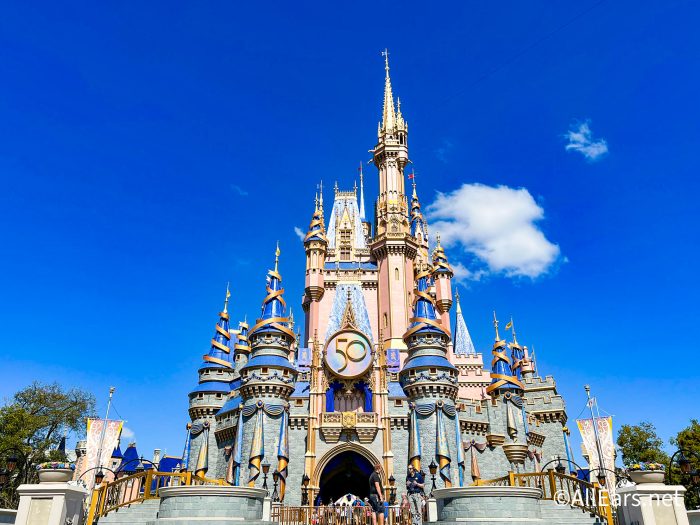 What is it? Well, honestly, probably a lot of things! We've seen countless major changes in the theme parks since the pandemic, including everything from health and safety changes to new dining options to updated planning features. Coming soon we've got another big change — the return of character meet-and-greets…and now we're beginning to wonder how it will impact other offerings in the parks.
Starting April 18th, regular character meet-and-greets are returning to Disney World, meaning that guests will soon be able to get hugs and autographs from their favorite characters once again. This change has been highly anticipated and it'll be rolling out in phases throughout the spring and summer.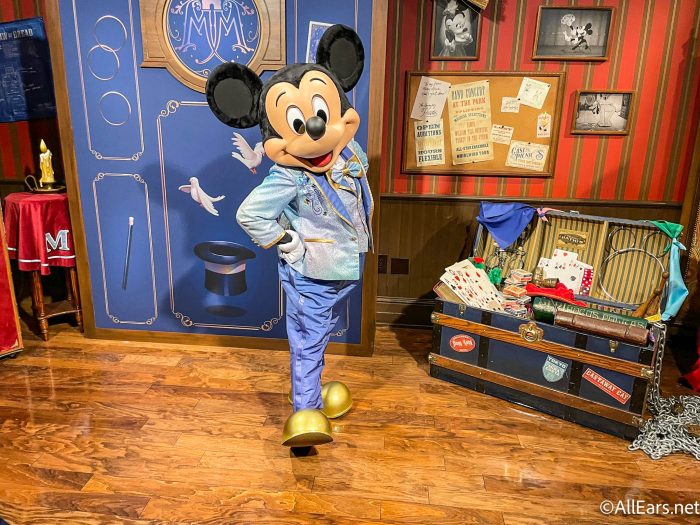 So, if guests can get closer to the characters, what does this mean for other attractions in the parks? Well, for starters, it's possible that shows may get to return to their regular non-social distanced forms. We've already seen announcements about how the tumble monkeys and flying birds are returning to Festival of the Lion King in Animal Kingdom, so maybe we'll see other shows return to normal as well.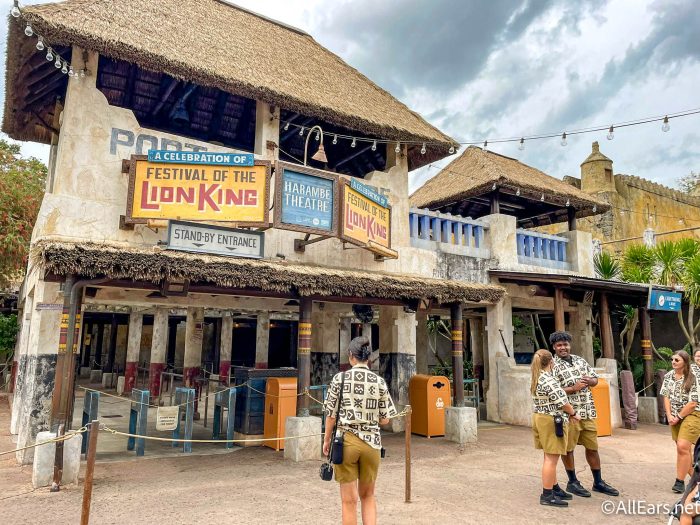 But the real question we want to ask here is…what about streetmosphere? If you recall, pre-COVID Disney World was known for having some characters and performers who wandered the streets throughout the day and entertained guests. Popular versions of this were the Citizens of Hollywood, the Harambe Village Acrobats, and the Main Street Trolley Show.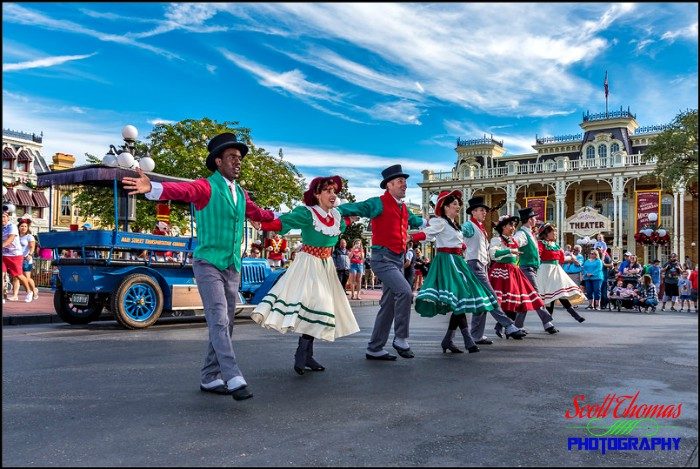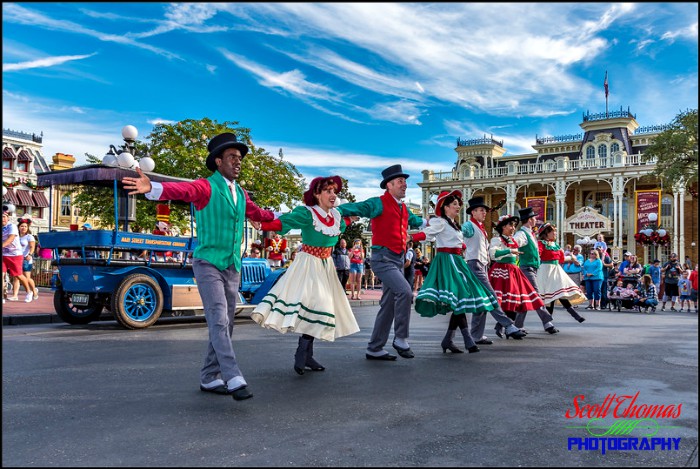 These little shows gave guests something fun to discover in between rides or attractions, and they brought a special life to the parks that we really miss. It was so fun to get caught up in the jokes and antics of those zany characters on Hollywood Boulevard or to get an up-close and personal view of incredible stunts in Animal Kingdom. And the World Showcase really came alive with a variety of performers in each country throughout the day. (Some of which have returned, but at a distance.)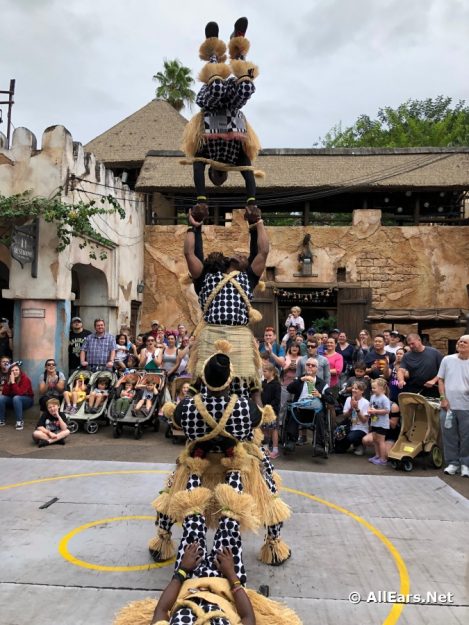 So the big question here is — will these performers return, or will this be one of those changes that become permanent because of COVID-19? On the one hand, cutting this option could be a cost-saving measure for Disney during a tricky time of recovery. Bringing back streetmosphere would mean that more performers would need to be hired.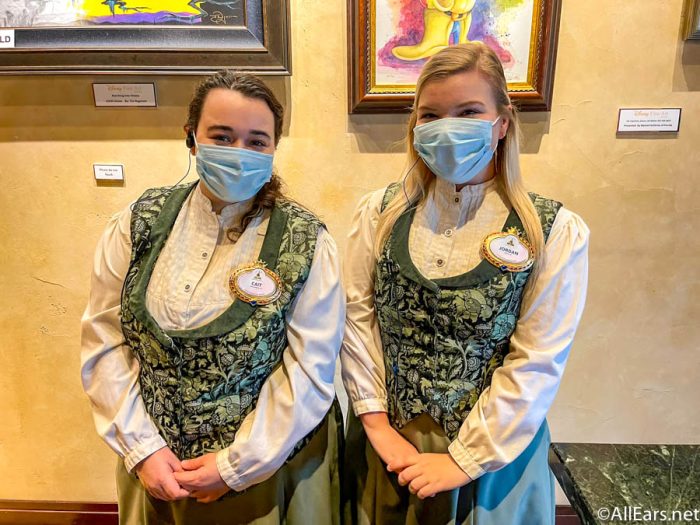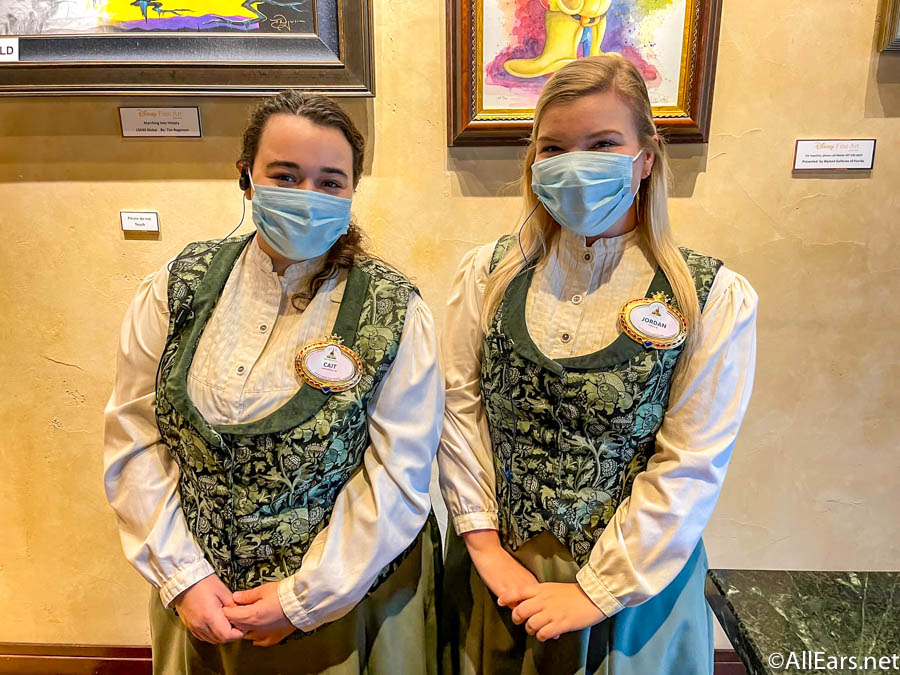 However, it would also be a good way to balance out crowds in the parks. More people watching these pop-up shows means that there are fewer people waiting in line for rides, wandering the streets, or filling up the restaurants at any given point in time. It's also an opportunity for guests to have more unique interactions that create lasting memories — a way to bring back some of that "magic" of a Disney vacation.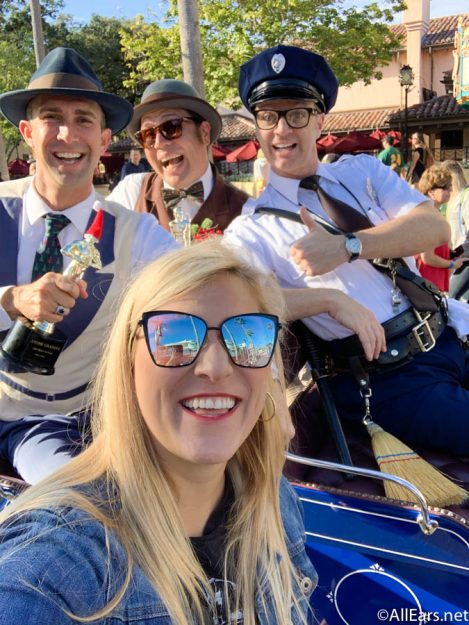 And recently there have been some changes in the theme parks that give us hope for an eventual return of streetmosphere. Animal Kingdom brought back street performers (at a distance) a while back, and guests seem to enjoy the musical entertainment throughout the day. Not too long ago, the Dapper Dans returned to performing occasionally on Main Street, U.S.A., which is a big step in this direction.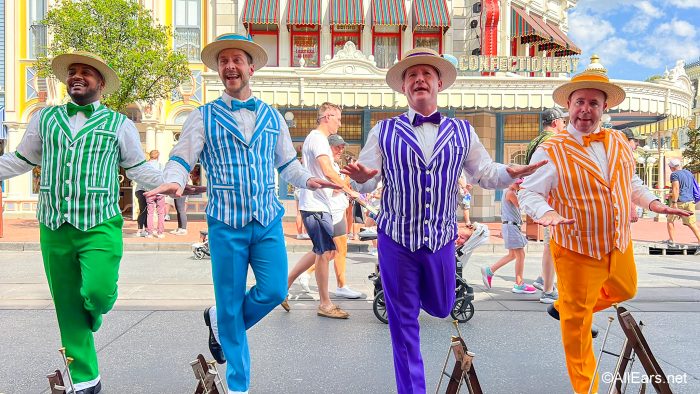 Also, we spotted the Citizens of Hollywood at a runDisney race a while back, giving us hope that they're not gone forever. Maybe we'll get to see them riding down Sunset Boulevard telling corny jokes again in the future!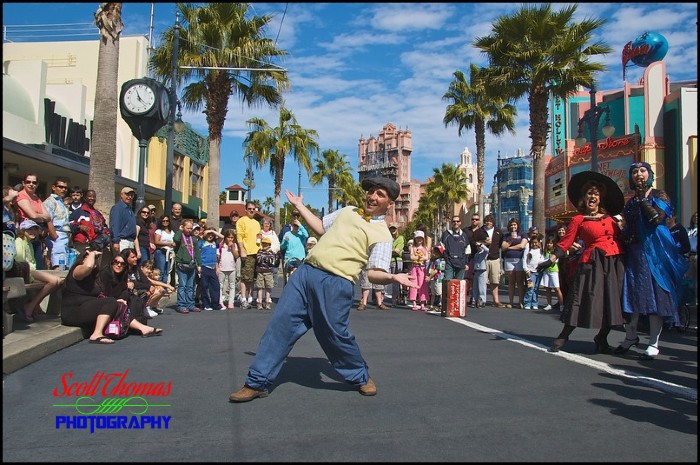 Either way, we'll have to wait and see what Disney says coming soon. As they phase traditional character meets back in the parks, it'll be a good time to reevaluate the future of entertainment, and we can't wait to see what happens! Throughout the next few months, we'll be keeping a close eye on any changes, and we'll make sure to let you know what we find.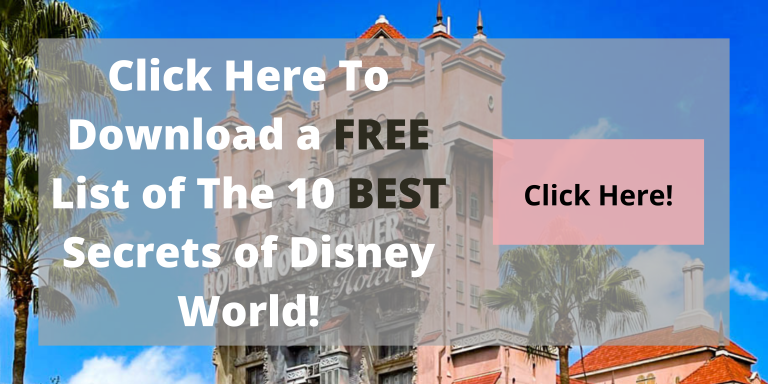 Which streetmosphere performers do you hope return to Disney World? Tell us in the comments!