The Disney Dining Plan has been unavailable since prior to the 2020 park closures, but it is set to return in 2024.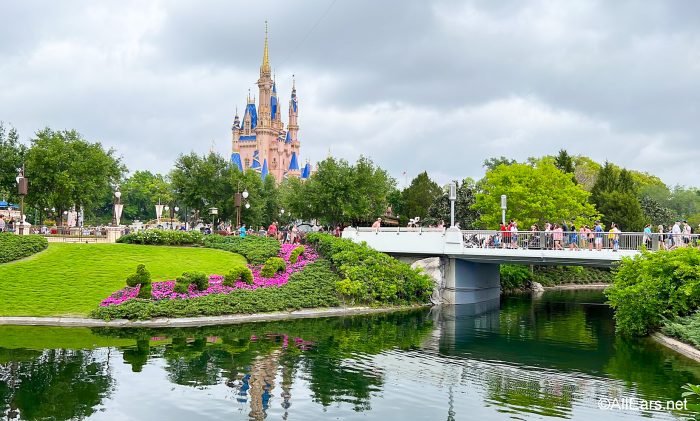 When it does, Disney World guests will once again need to decide if the DDP is right for them. We were curious, so we asked our readers on Facebook: Are you planning on buying the Disney Dining Plan if it returns?
We got over 800 responses (!!!) and there are some seriously interesting insights about whether or not our readers think the Disney Dining Plan will be worth it. Let's see what they said!
Yes, we can't wait!
Some of our readers swear by the Disney Dining Plan and are looking forward to its return so they can add it to their vacations. One said, "I like having food paid for ahead of time. I know we don't always maximize the value but peace of mind is far more important to me!"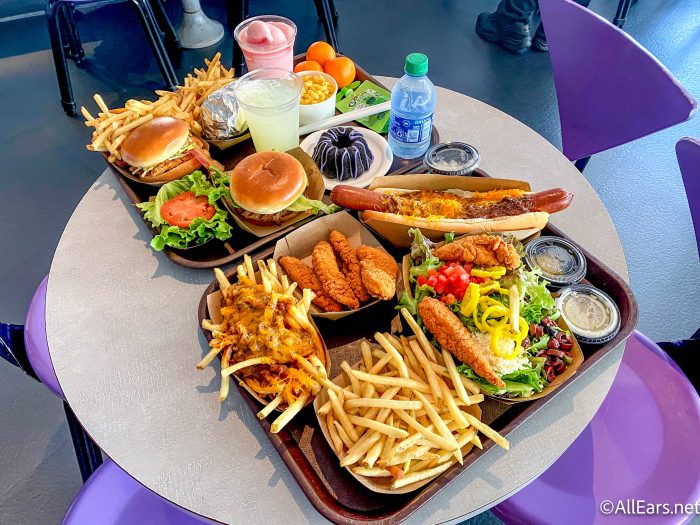 The general sentiment was that the DDP just makes things easier. "We're planning large family a trip for 2023 and would love this to come back," one reader added, "It was nice knowing that some meals were essential prepaid."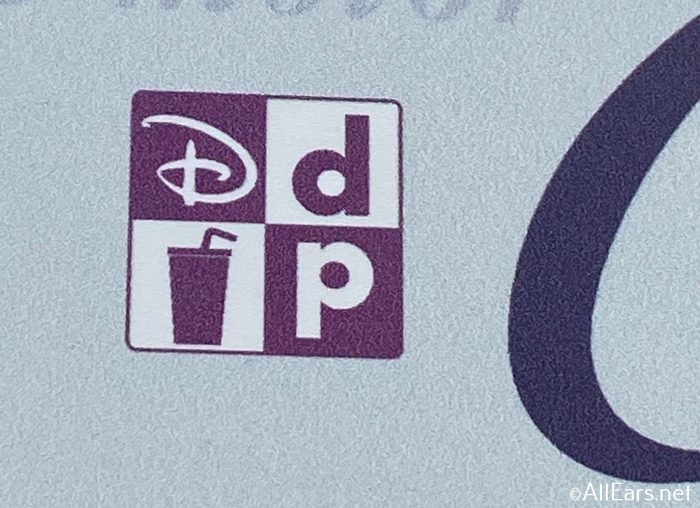 Another added, "Not necessarily cost-effective but we go to lots of character meals and eat whatever we choose without the stress of budget. We use all the credits and enjoy all the magic!" For some, getting the Disney Dining Plan again will be a no-brainer.
It depends.
For others, the decision depends on some different factors. One reader responded, "It depends on what it comes back as. If it is the plan as it was, most likely yes. I like the convenience of knowing meals are paid for."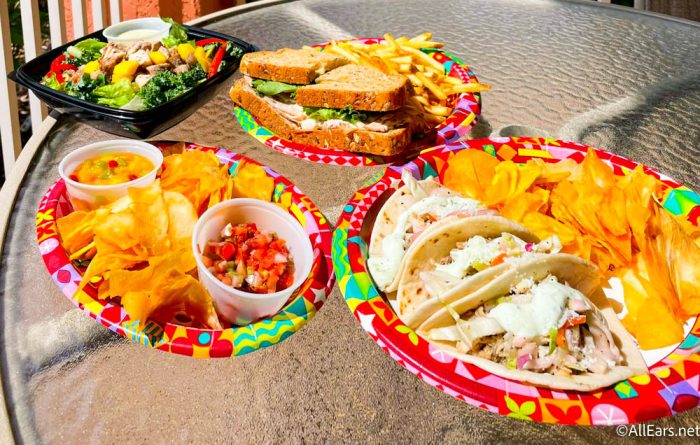 Another added, "If the price is right. For those of us who don't drink, you have to basically choose all the most expensive restaurants and menu options to break even on it. If the price goes up, it won't be worth it for us." Disney has since announced pricing for the Disney Dining Plan and there have been increases.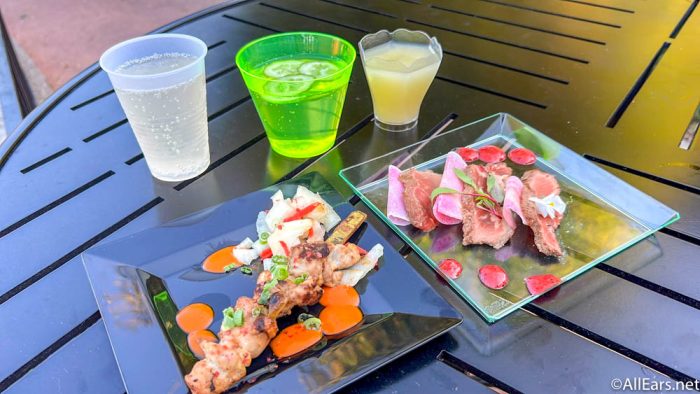 "Depends on the cost…we always used to do the deluxe plan because it was a great way to get all our character meet & greets in when our kids were small," one response said,  "But now we don't really eat as much and prefer to snack around and do one big meal each day, so it depends on what it looks like."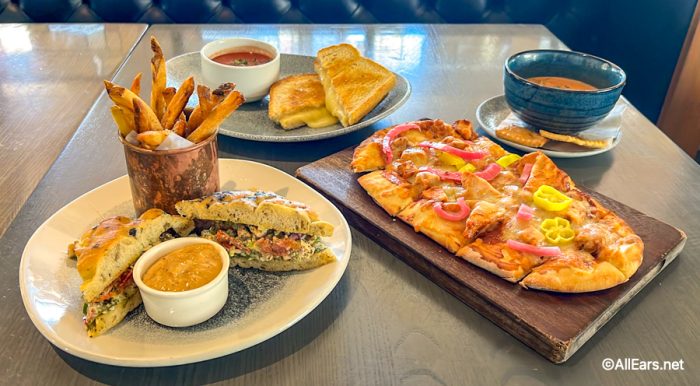 Nope, not for us.
The most common response was actually "No" but only because of the different ways people travel. For instance, one reader said, "The only time I had it was through a free dining promotion and it's nice to have but not a good value for how we eat."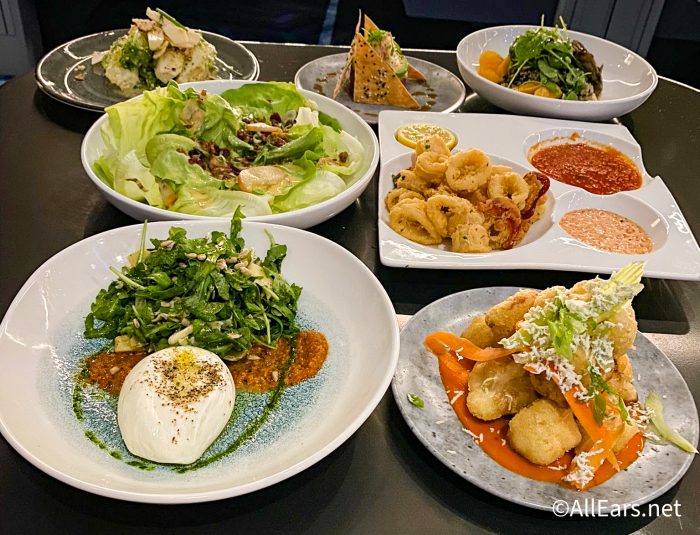 Another shared some tips! They said, "We save tons of money paying as we go (even using discounted gift cards if the trip is long enough to save a significant amount). So much more flexible without — sharing entrees, tapas dining, and fewer big meals all save money."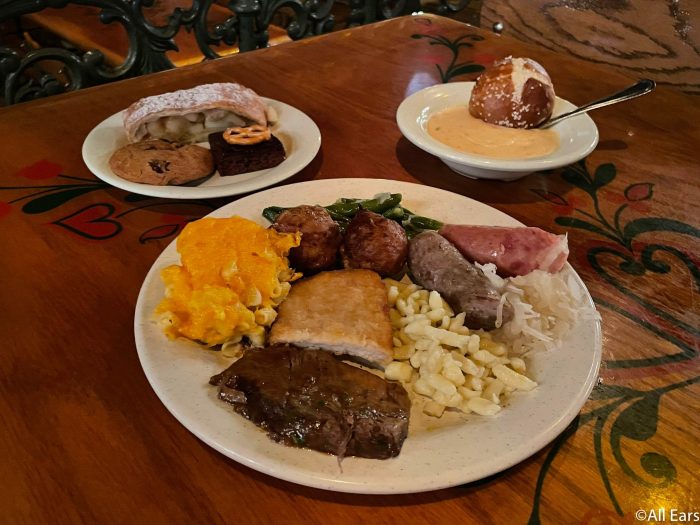 One reader had a trick of building-their-own Dining Plan in a way. "We always did in the past but on the last trip, we bought a couple of Disney gift cards equal to the price of the Dining Plan and in the end, we loved the extra flexibility and had a little money left over for an extra souvenir."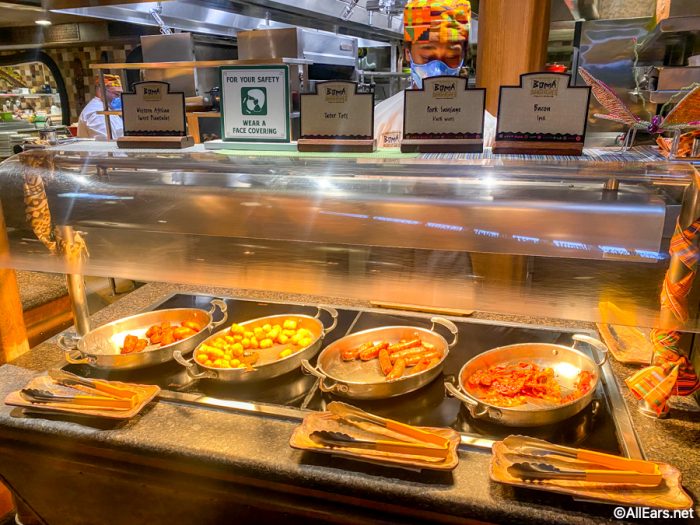 Then there were a number of responses that noted the Dining Plan is too much food. "Last time we had it, we had 16 snack credits at the end of our trip we had to deal with," a reader added.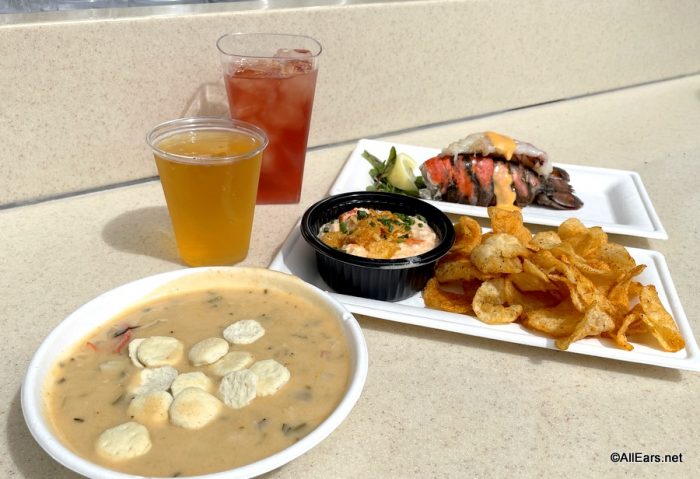 Overall, our readers tend to agree that the Dining Plan is right for some people and not for others. As one put it, "Truly depends on cost and what we plan to eat for that trip. Sometimes it's a great deal and others it's not."
If you're trying to decide on the Disney Dining Plan when it returns, read up on the latest Dining Plan new right here!
And, follow us on Facebook so that you can weigh in with your Disney opinions too!
Join the AllEars.net Newsletter to stay on top of ALL the breaking Disney News! You'll also get access to AllEars tips, reviews, trivia, and MORE! Click here to Subscribe!

Will you get the Disney Dining Plan when it returns? Tell us in the comments!