Happy "Day When We Don't Trust Anything We See On the Internet" — that's right, it's April Fool's Day!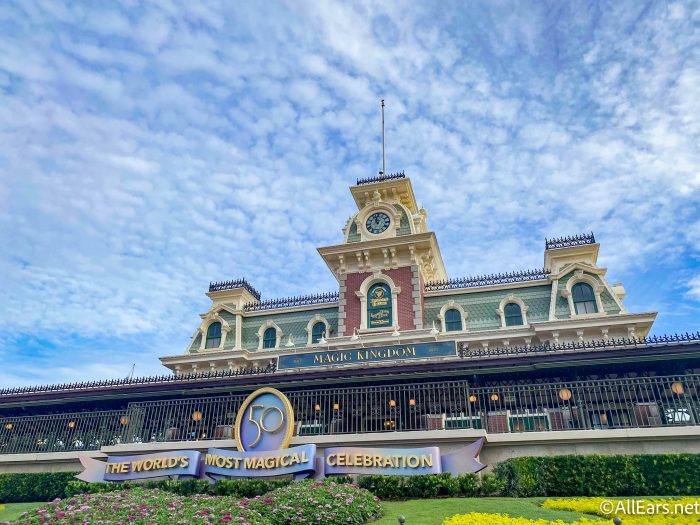 And we don't seem to be immune to the shenanigans here in the Disney community either. We've seen plenty of fake announcements already today (so make sure you're double-checking what you read!). But, by far the best joke has come directly from Disney Parks!
Over on TikTok, Disney Parks (@disneyparks) shared a video today that had us chuckling to ourselves and saying "oh no, not AGAIN!" What's going on? Well, just watch it for yourself.
Alas, it looks like our little friend Stitch is contemplating some mischief! But there's a backstory here — this wouldn't be the first time that Stitch TP'ed Cinderella Castle. No, the first time that happened was back in back in 2004 to commemorate the opening of Stitch's Great Escape in Magic Kingdom.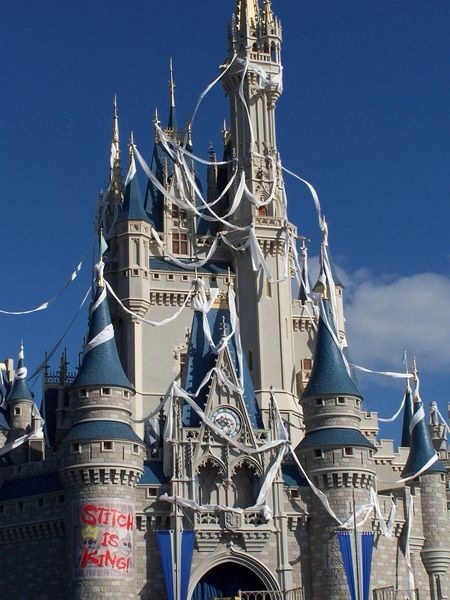 Yep, that was a day that will live in infamy. Thankfully, it seems as though Stitch didn't actually get to go through with his plans today, because Cinderella Castle is looking as beautiful as always in her 50th Anniversary decor. But, we can't blame Stitch for dreaming about an April Fool's Day prank…especially one that's so iconic. 😉
Stay tuned to AllEars for more Disney World news and updates!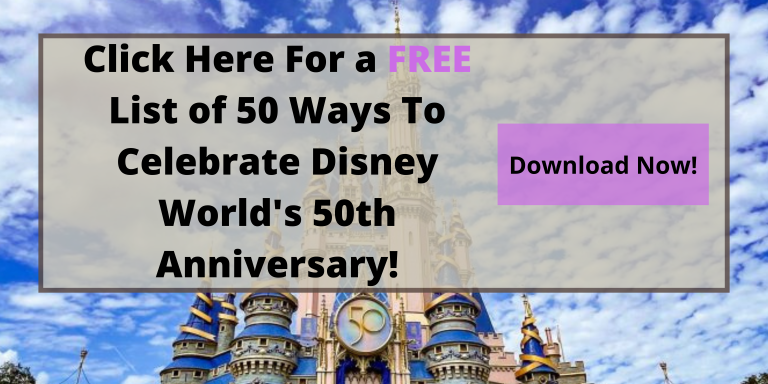 Did you like the TP castle? Tell us in the comments!