If you've been a Disney World fan for a while, then you likely know the unfortunate tale of the "Disco Yeti."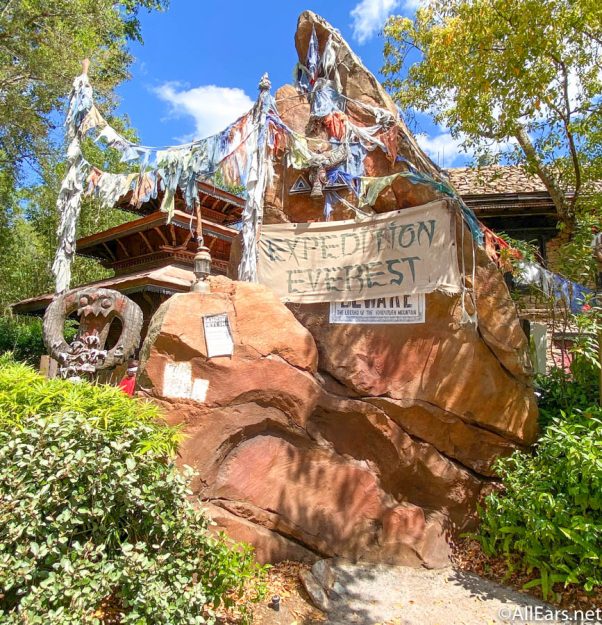 Not long after Expedition Everest opened at Disney's Animal Kingdom, the (super scary) yeti animatronic towards the end of the ride broke down. Imagineers were forced to turn the yeti off and instead tried to fool us by covering it in strobe lights, hence the term "Disco Yeti." We've been waiting over a decade for the yeti to get fixed, and now it soon will be — all thanks to some inspiration from Donald Duck!
You may recall that a few months ago, the Donald Duck animatronic on Gran Fiesta Tour had some issues and had to be replaced by the understudy, a sombrero-wearing plant. If we may say so, it was a truly ingenious solution to the problem, and we barely noticed that such an important part of the ride was missing!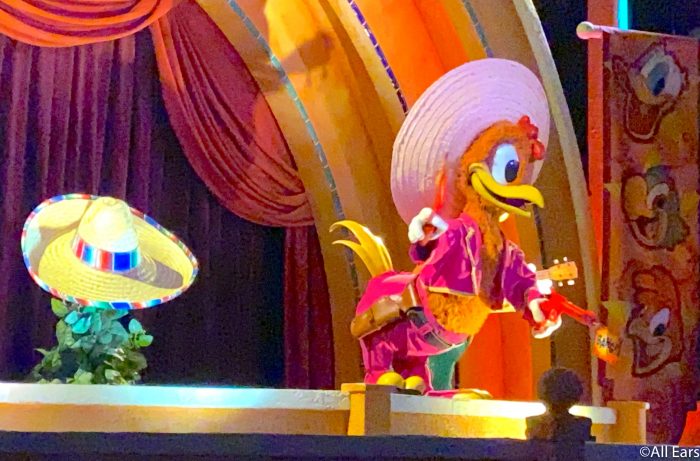 Well, apparently it worked so well that Imagineers are ready to try it on a larger scale. Disney announced this morning that Betty the Yeti (yes, that's its REAL name) will finally get the rehab she always needed! While she's off getting some TLC, her position will be filled by a lovely Christmas tree — here's a look at the concept art: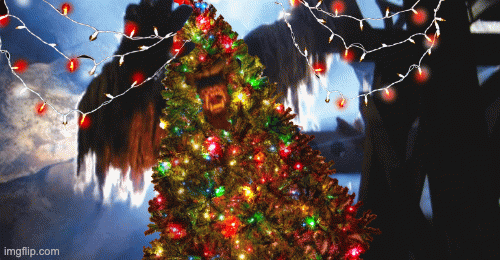 When asked why they chose a Christmas tree for this role, the Imagineer we spoke to (who wishes to remain nameless) said, "Well, guests were really big fans of the plant in a sombrero on Gran Fiesta Tour and we wanted to replicate that same magic on Expedition Everest. We asked ourselves, 'How can we top the potted plant?' and the answer was clear — Christmas! Disney fans love Christmas so it was really a no-brainer."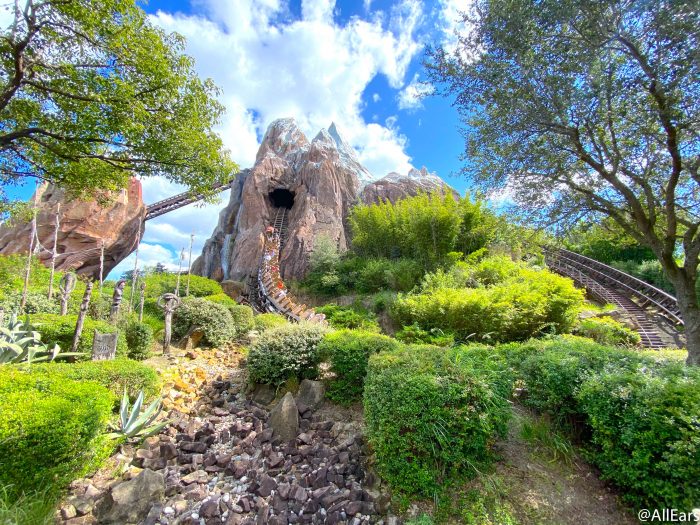 As far as the timeline for this project goes, we were told that it could take anywhere from 9 months to another 15 years. "Part of the benefit of adding the Christmas tree is that these repairs will likely last well into the holiday season. It's like we're giving the ride a festive overlay, one that we're sure is going to be a fan favorite. Take that Jingle Cruise!" the Imagineer said.
We're excited to be trading the strobe lights for Christmas lights, but there's one big question that's on everyone's mind: will the Christmas tree be wearing a hat? 90% of the charm of the Donald Duck replacement plant was the snazzy sombrero, and we think it's imperative that this tree gets a dapper top hat…or a slouchy beanie at the very least.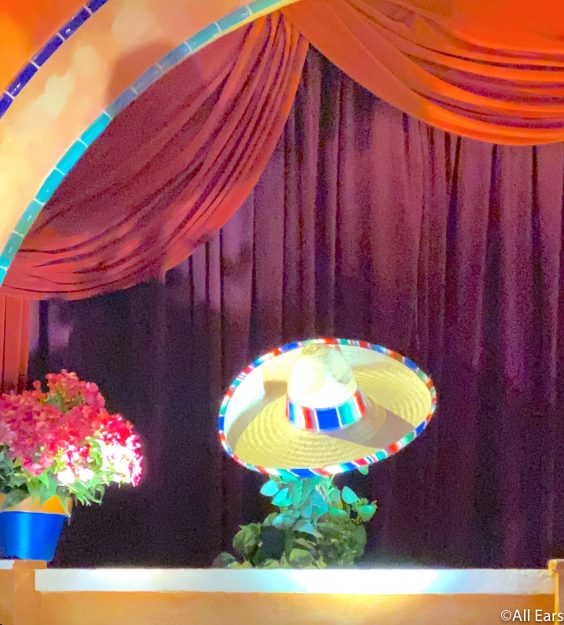 We'll make sure to keep you updated on the progress of this refurbishment. Betty the Yeti will be officially removed from her post for repairs on April 31st and we'll be the first in line to board Expedition Everest that morning. Until then, keep an eye on AllEars for the latest Disney news.
Oh, and one more thing…
HAPPY APRIL FOOL'S DAY!
Have you ever noticed the broken yeti on Expedition Everest? Tell us in the comments!
Join the AllEars.net Newsletter to stay on top of ALL the breaking Disney News! You'll also get access to AllEars tips, reviews, trivia, and MORE! Click here to Subscribe!