Festival of the Lion King was one of the first live shows to return to Disney World, but that doesn't necessarily mean that you're guaranteed to see it when you're visiting.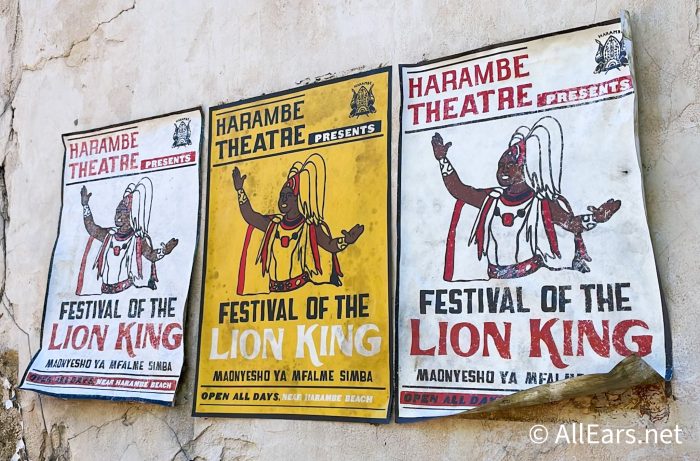 Recently, we've been seeing showtimes fluctuate due to staffing shortages or technical difficulties, and today, it seems that one of those struck again in Disney's Animal Kingdom.
Today, A Celebration of the Festival of the Lion King was scheduled to take place during its regular showtimes at 10AM, 11AM, 12PM, 1PM, 2PM, 3PM, 4PM, and 5PM.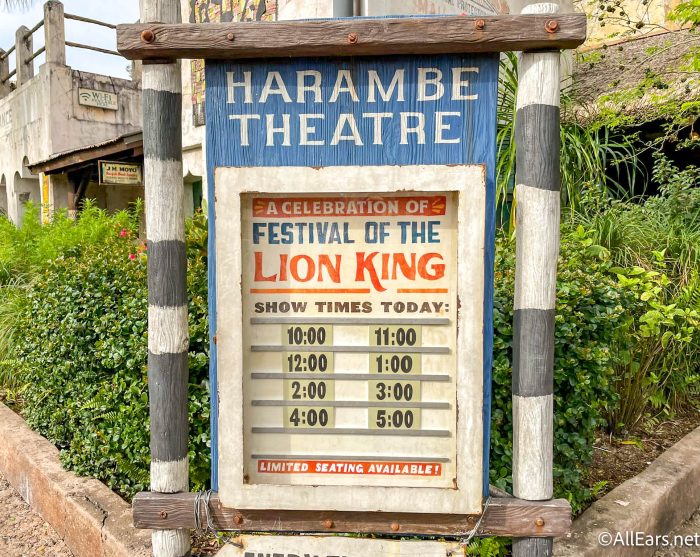 But, when we passed by a little before 3PM, we noticed that the final THREE showtimes were missing.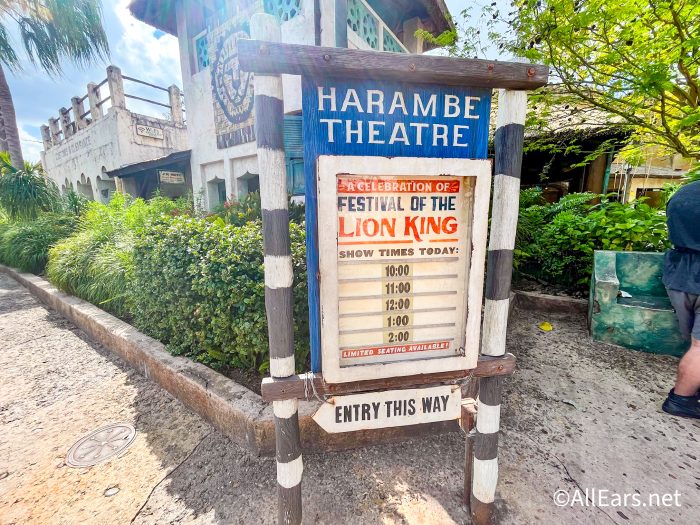 We spoke with a Cast Member at the attraction who shared with us that the 3PM, 4PM, and 5PM shows had all been canceled due to technical difficulties. They didn't share more details beyond that.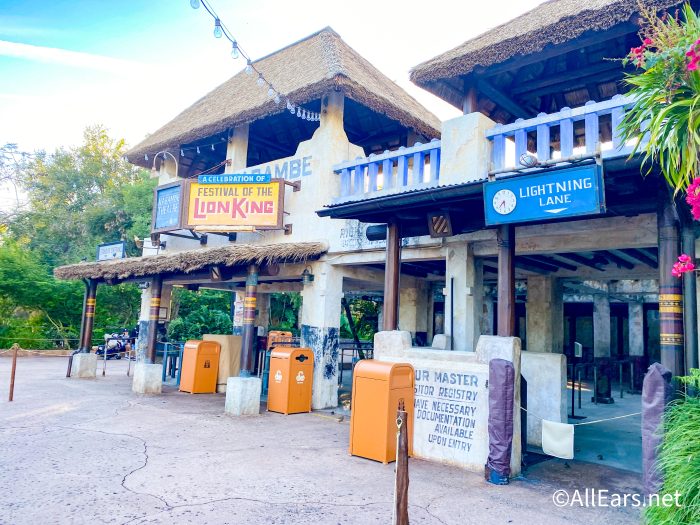 Of course, it's not uncommon for some "technical difficulties" to interrupt your day at Disney World (as we often see over at Splash Mountain in Magic Kingdom). But, it's only going to become more difficult to see this fan-favorite show in Disney's Animal Kingdom, as the showtimes will be reduced in April.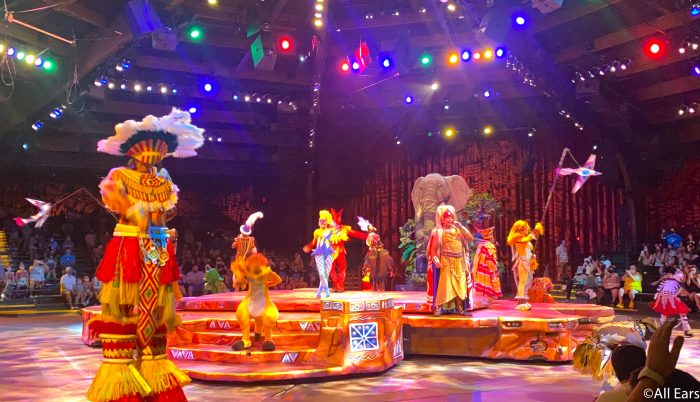 So, if you're hoping to catch the return of the tumble monkeys in the show this summer, you'll want to be sure that you check the showtimes early. And, we'll continue to keep an eye out for more Disney news and updates, so stay tuned to AllEars!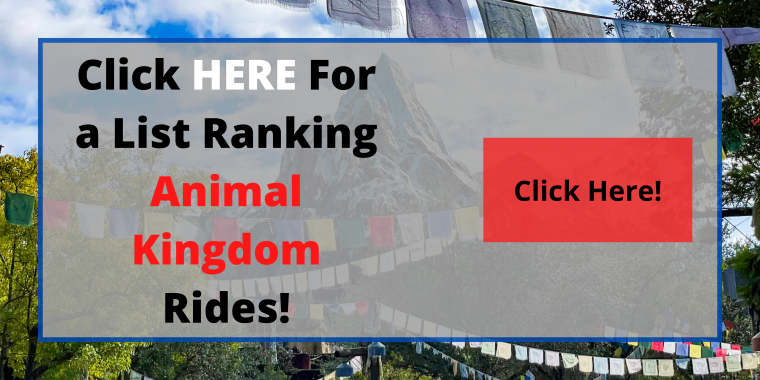 Is Festival of the Lion King a must-do show for you when you visit? Let us know in the comments!