Disney launched its streaming service, Disney+, back in 2019 under former CEO Bob Iger.
Since then, it has released a lot of original content that's been very successful, like WandaVision, Loki, The Mandalorian, and more. Bob Iger stepped down as CEO not long after the platform launched. And, in an interview on The New York Times podcast "Sway", Bob Iger recently spoke about how streaming and entertainment changed during the global pandemic.
When speaking about launching Disney+, Iger mentioned that there was a choice in selecting films when the streaming service first launched, "but COVID took a lot of that choice away." This was said after Iger was asked about whether Disney had a choice in putting Black Widow on Disney+ right away, instead of giving it an exclusive theatrical release, which was the main issue with the lawsuit filed by star of the film, Scarlett Johansson.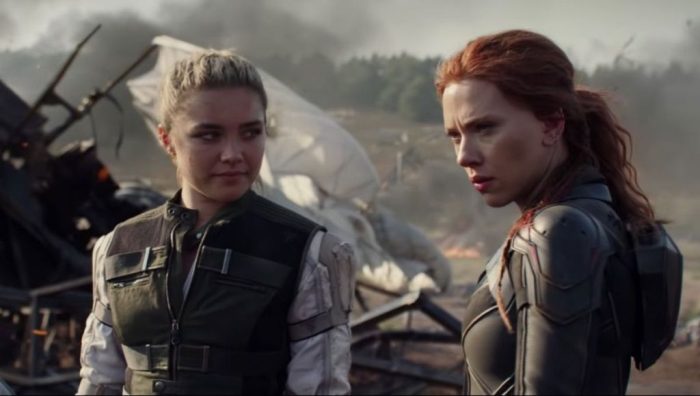 Iger then went on to talk about changes in consumer behavior during the pandemic. He said "I think what Covid did actually — it accelerated a change in consumer behavior, which is that pre-Covid, there was growth in these streaming services. What Covid did is, it forced people in, and people still wanted to be entertained, so they figured out how to use — basically, I call it app-based television or app-based entertainment."
"And they got really comfortable with it. They not only like it. They discovered that there's huge choice. There's tremendous amount of quality for everybody," the former Disney CEO continued.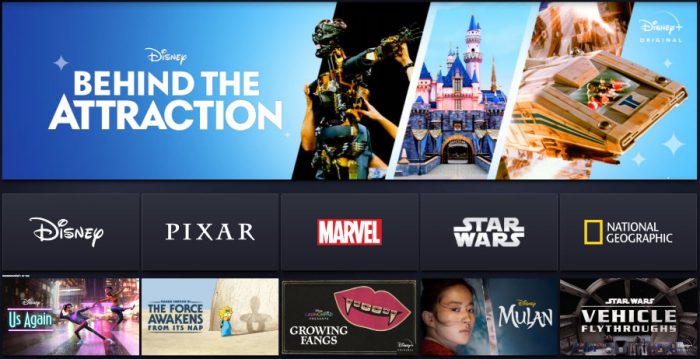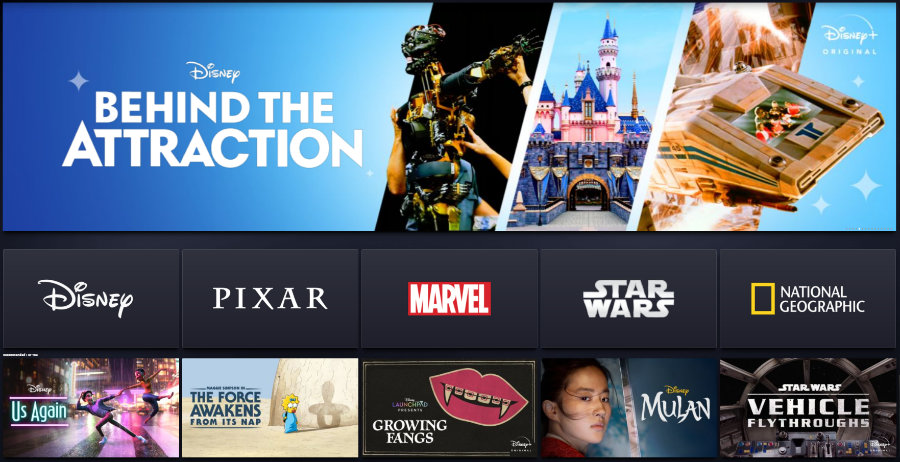 Iger mentioned how this is a positive thing for creating more work in the industry, saying "the good side of this for talent is that because of technology, which enables more distribution and more consumption, what the industry has discovered with the growth and consumption is a growth in production. So there's a lot more being made. There are hundreds and hundreds of T.V. series being made now."
The interview then went on to talk about how the movie-going experience has changed over time due to people having more access to content through streaming services. When asked if streaming is causing "the death of movie theaters," Iger had this to say: "I don't think it's the death. I think it's a severe injury — that maybe doesn't heal. And what I mean by that is — not fatal. It might be fatal to some."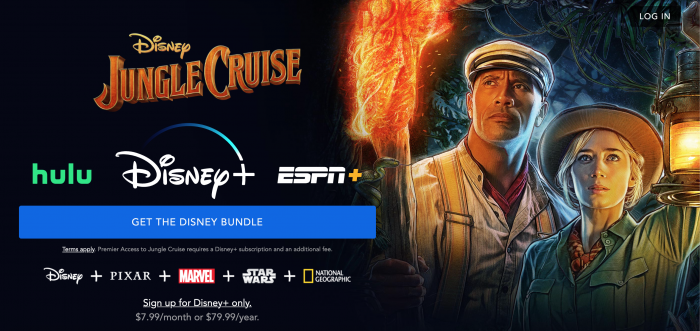 He then said, "I think that people will still want to go to movies. However, they will be much more, I think, discerning about what movies they want to see out of the home, where you're likely, I think, to say or ask yourself, wait a minute, is this a movie I need to see on the big screen and do all that, or can I wait or not even wait, for that matter, and see it at home?"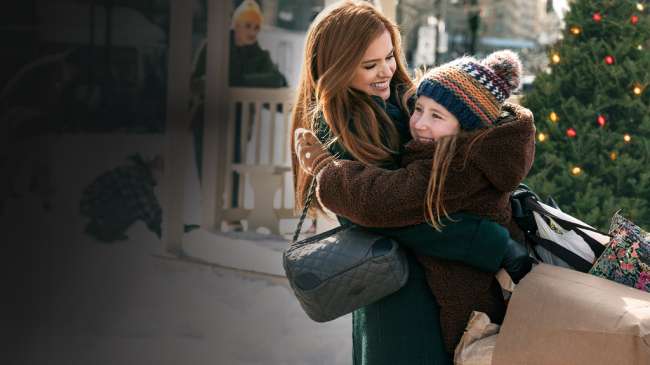 Iger then used Spider-Man as an example of the kind of movie that many people want to see in theaters, and then said "but there are a lot of films that don't fit into that category, or that don't really need to be watched in a larger-than-life experience. And so I think what you're going to see is far fewer films released for the big screen."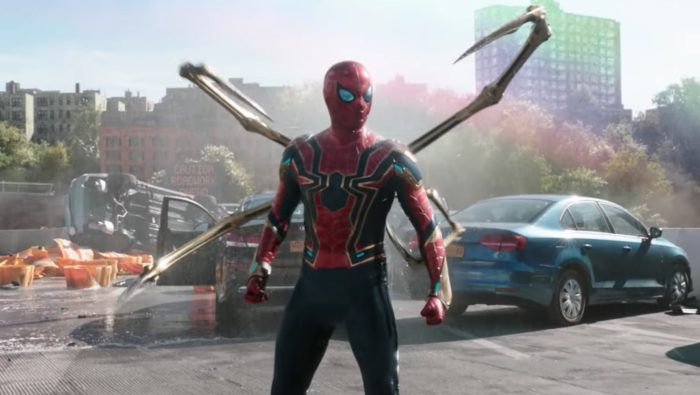 The former Disney CEO then went on to talk about how people just have more options at home than at the movie theater. He said "If you were to look at some of the films, some of the T.V. shows that Disney has made — Mandalorian being one, the Marvel series, Falcon and the Winter Solider, Loki — each one of those is a movie. So just, movie theaters have much more competition than they ever had before."
To read or listen to more of the interview with Bob Iger, you can visit the New York Times website here. Stay tuned to All Ears for more Disney news and updates.
Join the AllEars.net Newsletter to stay on top of ALL the breaking Disney News! You'll also get access to AllEars tips, reviews, trivia, and MORE! Click here to Subscribe!

Has your streaming experience changed since the pandemic began? Let us know in the comments.