Disney's NEW and FREE Genie planning service, along with its related paid services — Genie+ and Individual Attraction Selection — have officially become available for guests at Walt Disney World.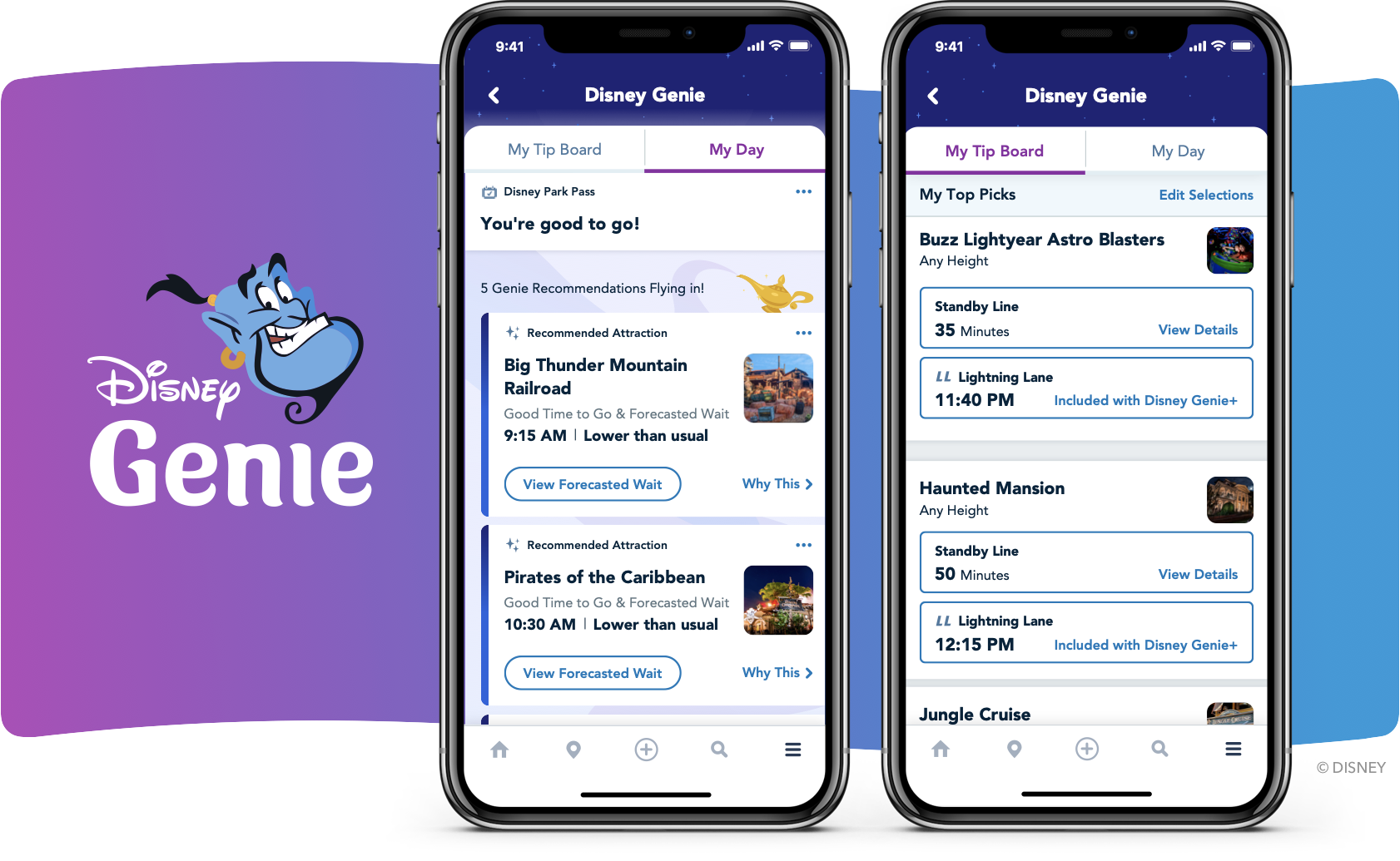 The new services launched on October 19th and we've been working on testing them out, seeing how they can help you with your day, and sharing what you need to know about these services. Recently, we've also been looking to see just how smart Disney's free Genie planning service is when it comes to optimizing your day in the parks, and here's what we've seen.
Before we dive in, let's do a quick recap. Right now, there are three new services available for guests to use in Disney World, all of which are built into the My Disney Experience app.
First, there's the FREE Genie planning service. This is a complimentary service that is meant to help guests plan their day in the parks and get the most out of their time there. Guests will tell the service what things they want to see or ride, what attractions they're interested in seeing, etc. and Genie will provide ride recommendations and plans throughout the day. Genie will also show wait times and forecasted wait times, help with dining plans, and more.
Next, there's Genie+. Genie+ is a paid, FastPass+ replacement service. Basically, through Genie+ (which costs $15 per day per ticket in Disney World), guests can select a return time to skip the standby line at an attraction and instead use that ride's Lightning Lane (a.k.a. the old FastPass+ line). These selections can be made for 1 ride at a time (with certain exceptions) throughout the day for over 40 rides in Disney World.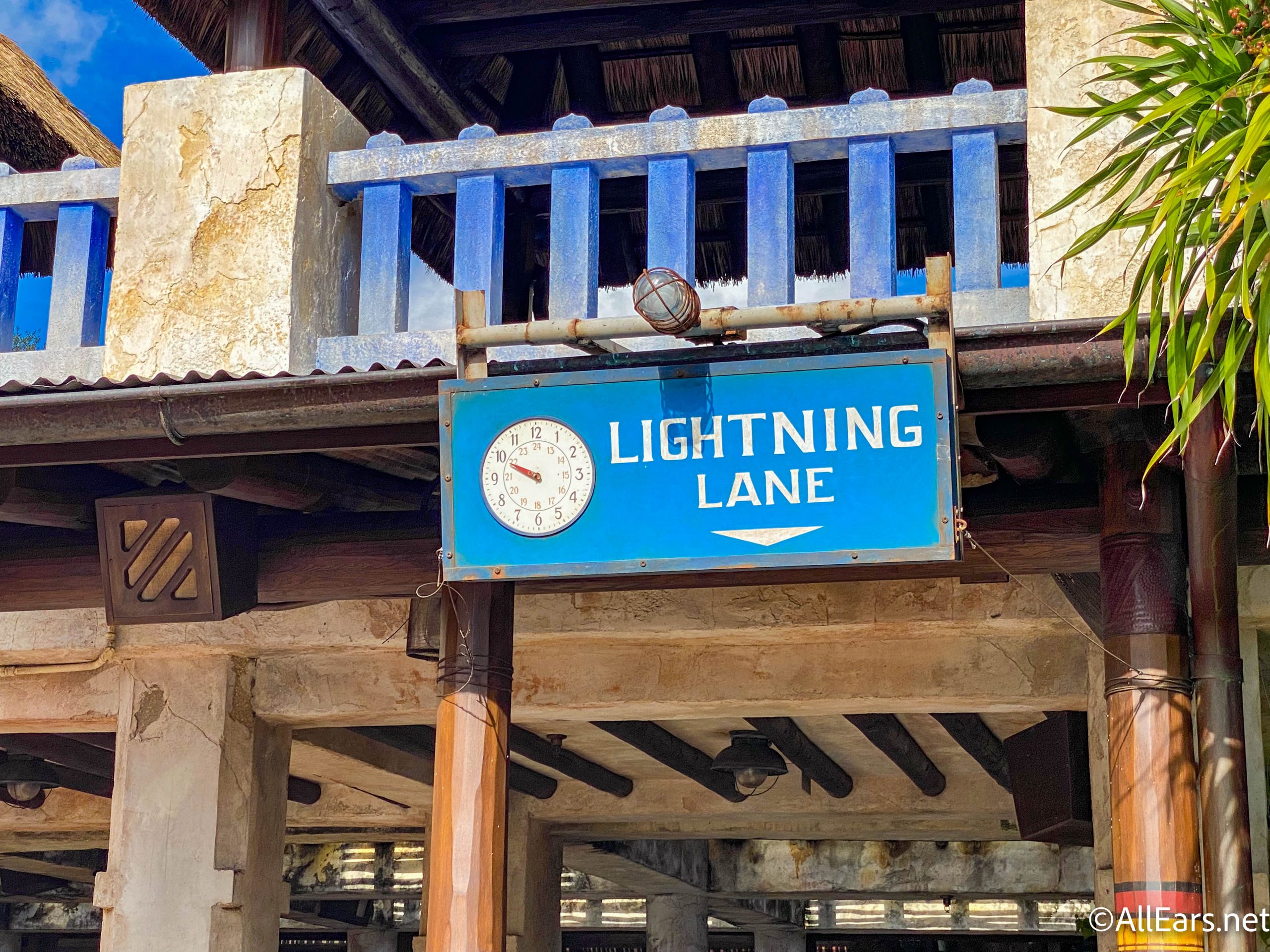 Lastly, we have Individual Attraction Selection (or pay-per-ride). Select, very popular rides that are NOT included in Genie+ will be available through Individual Attraction Selection. Through this service, you'll pay to use an individual ride's Lightning Lane (in other words, you pay to use just 1 ride's Lightning Lane). A maximum of 2 Individual Attraction Selections can be purchased per day.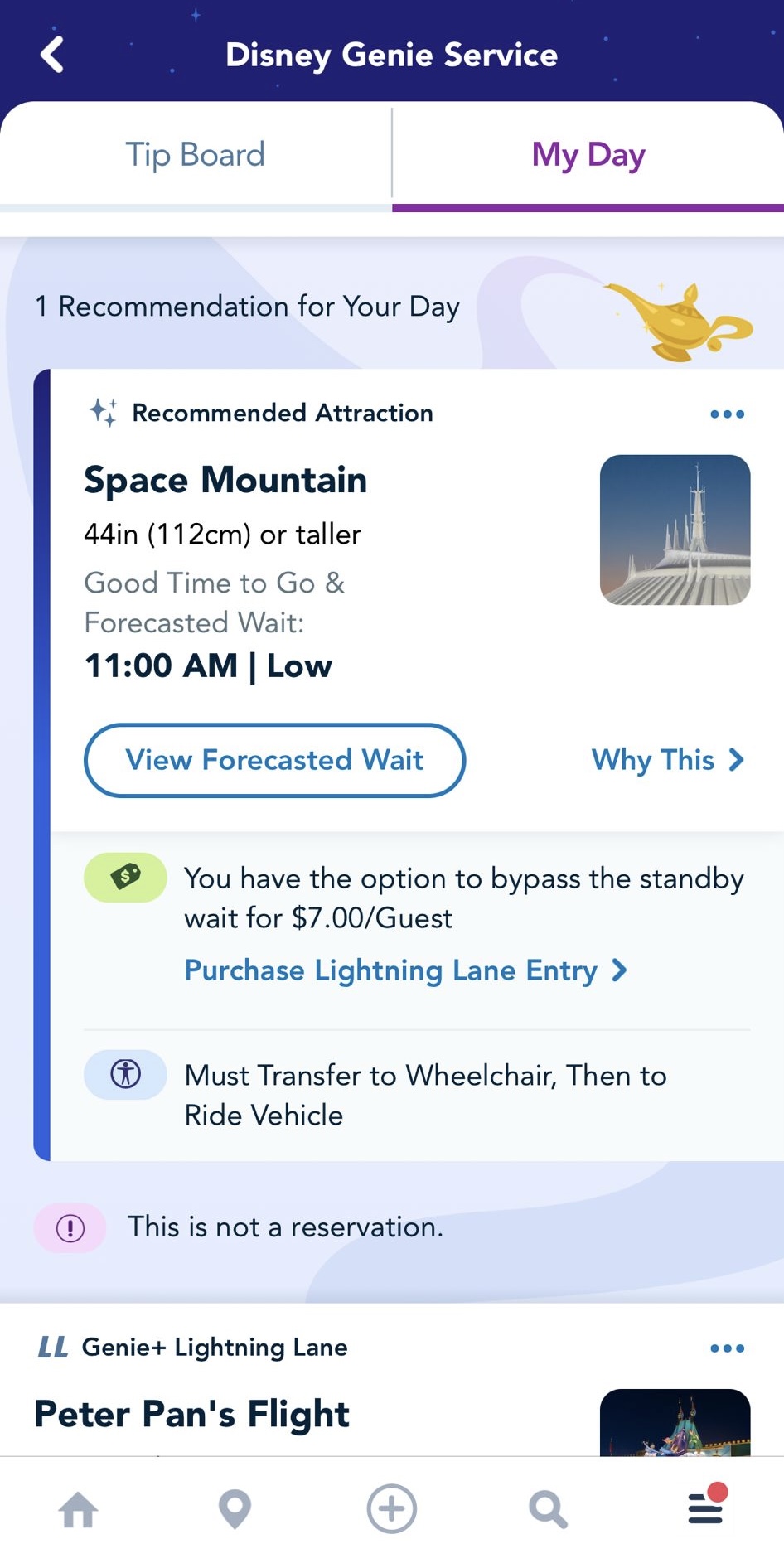 One of the things about Disney Genie (the free planning service) that makes it so interesting is that it is meant to be smart and really coordinate your day to help you make the most of your time. But, just how smart is it really? We've been testing things out to see.
One particular thing we wanted to know is how Genie's plans would work in relation to Individual Attraction Selection. For example, if we noted that Space Mountain was one of our must-do attractions, and then later (or at the same time) bought an Individual Attraction Selection for that ride, how would Genie respond to it? Would it continue to show us wait times for Space Mountain as a stand-by ride? Would it remove it from our plans after recognizing that we bought an Individual Attraction Selection for it?
Well, Disney Genie proved its skills to us when we saw its planning expertise ring true today! The Genie suggested that we visit Space Mountain at 11AM, even though the posted wait time was the longest one until the late afternoon, according to the forecasted chart.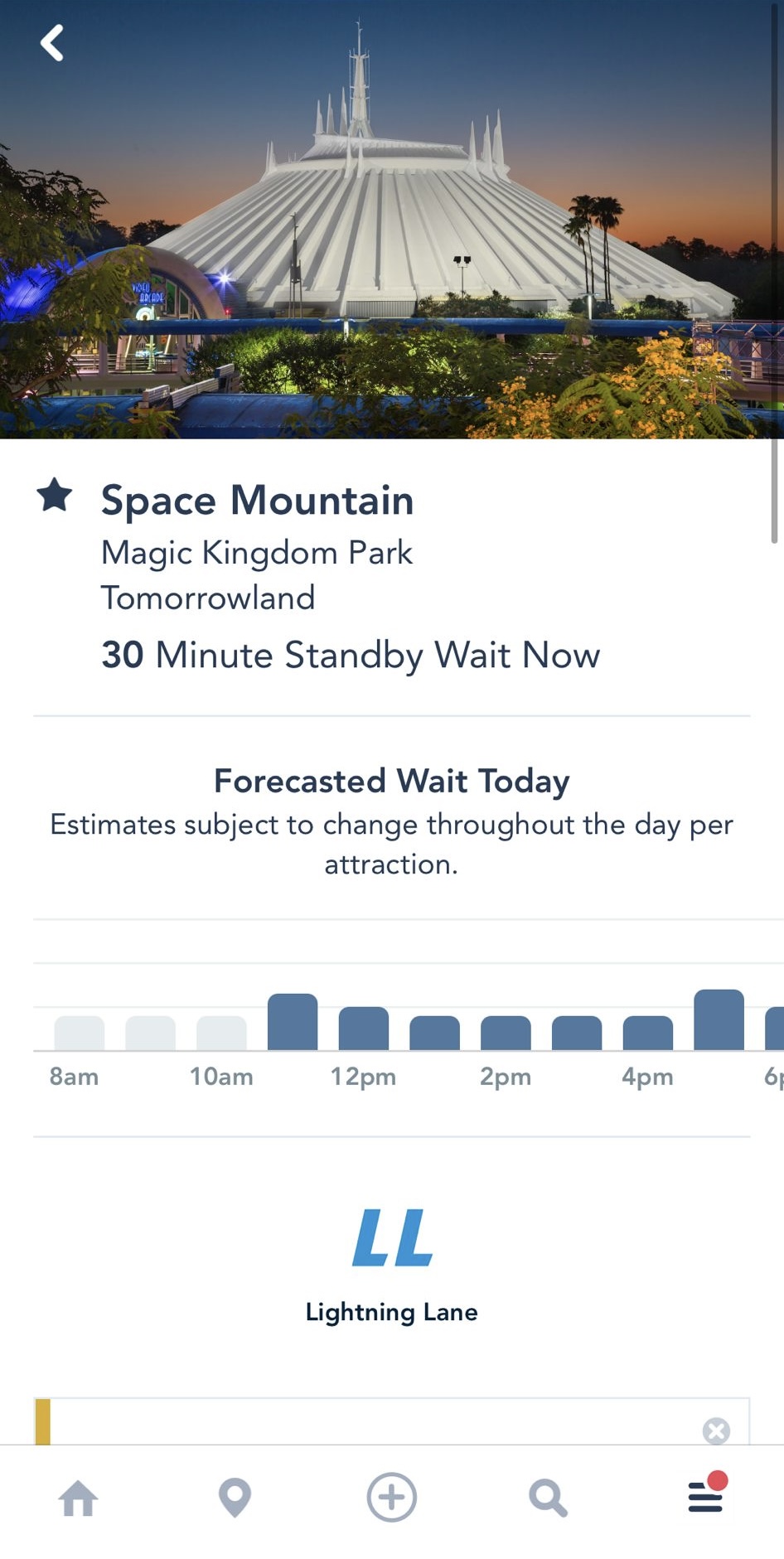 While we thought that Disney Genie must be incorrect because of the longer wait time, it was actually using its algorithm to take all of our other plans into account at the same time. Since we had other Lightning Lanes booked through Disney Genie+, purchased Individual Attraction Selections, marked top priority experiences, and even more reservations for our day, Disney Genie took all of that into account to provide suggestions.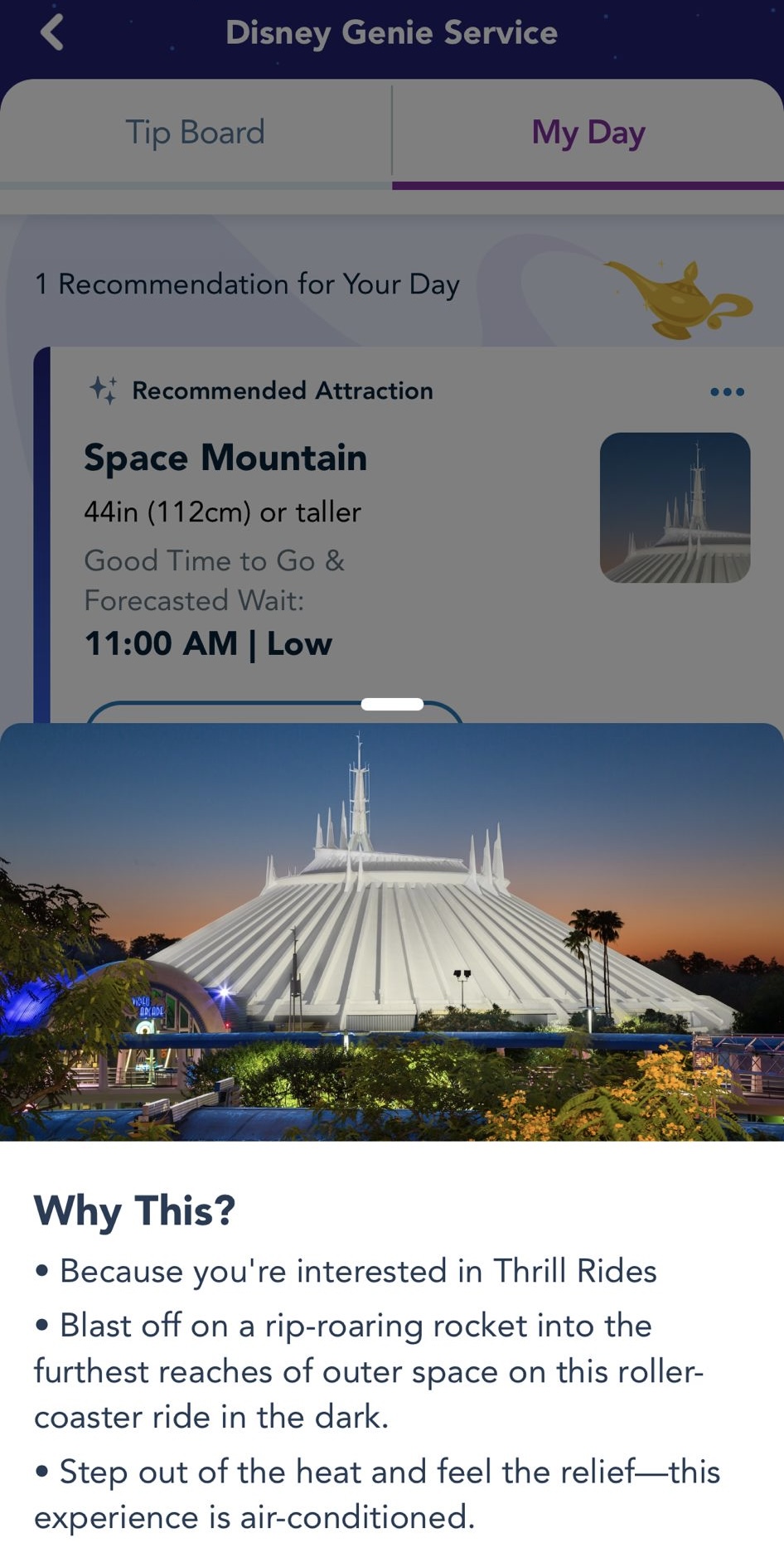 We listed Space Mountain as a top priority for us, so Disney Genie noted that the 11AM time slot would be the best time for us to visit in order to accomplish everything else on our schedule. Actually, the wait time wasn't even as long as the posted wait time, so Genie helped us maximize our visit even more with its suggestion! While we did have Lightning Lanes and Individual Attraction Selections booked, Genie still gave us a look at the standby wait times so we had more of an idea of how to plan our day accordingly.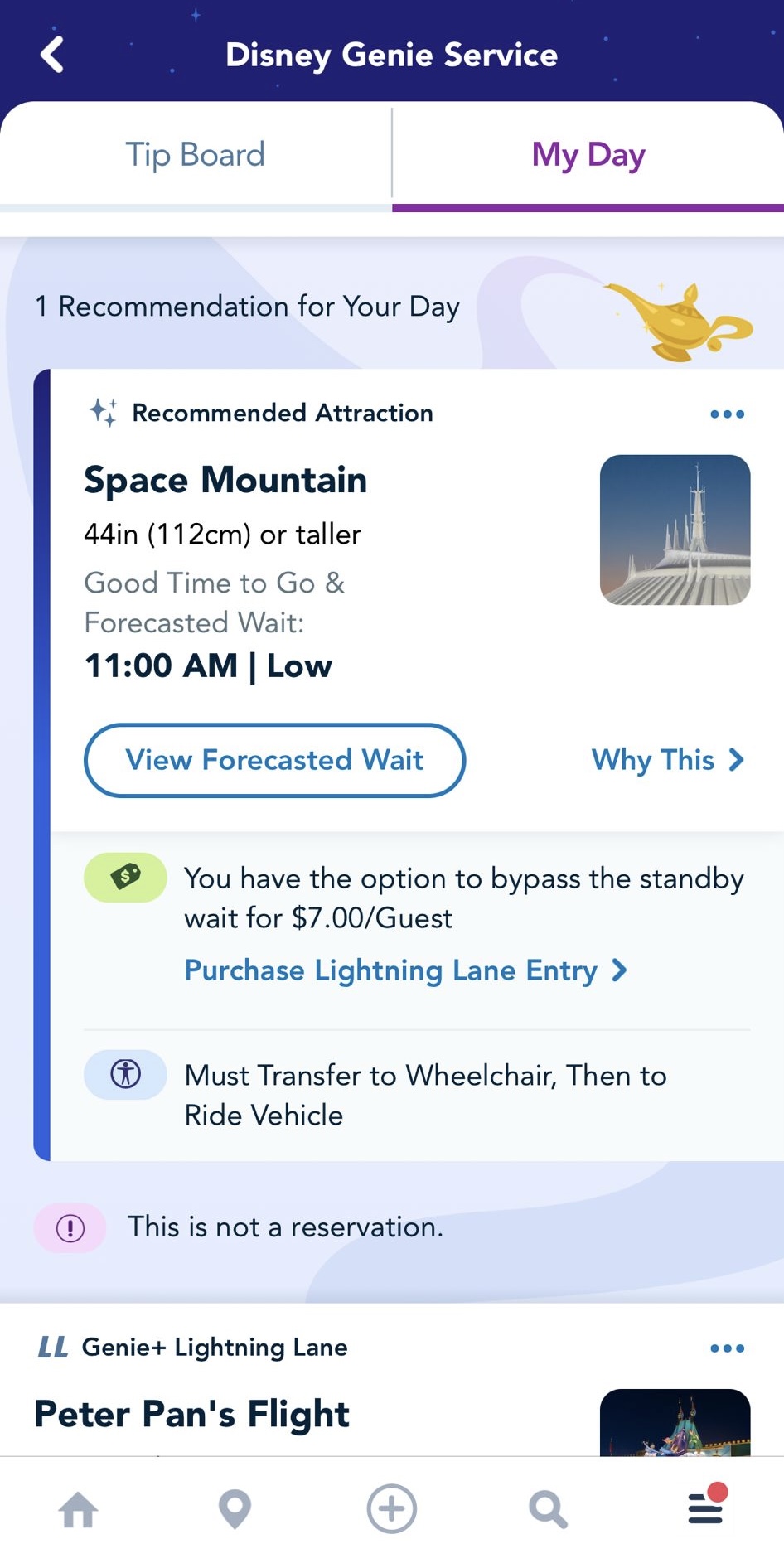 But, that doesn't mean that there aren't a few bumps in the road! Disney Genie experienced a few glitches also. For example, when it came time for dining we were recommended Tortuga Tavern. When we asked for further recommendations for dining, we were given options such as…show times for the Dapper Dans.
The recommendation feature on Disney Genie can be helpful, but also can…not. When we tried to get recommendations for dining instead of Tortuga Tavern, we got show times for the Dapper Dans. pic.twitter.com/Zh42NgKU8A

— AllEars.Net (@AllEarsNet) October 20, 2021
So, even though Disney Genie is a great tool for planning your vacation, you might want to expect the good and the weird sides as the app continues to grow. As we continue to test out various aspects of Genie, we'll be sure to let you know just how to us it to its fullest potential during your trip. And, if you want to learn MORE about Disney Genie, you can watch our video below!
Be sure to stay tuned with AllEars for the latest Disney entertainment and news!
What do you think about Disney's new Genie service? Let us know in the comments below!
Join the AllEars.net Newsletter to stay on top of ALL the breaking Disney News! You'll also get access to AllEars tips, reviews, trivia, and MORE! Click here to Subscribe!