If you wanna play at Walt Disney World, you gotta pay — for tickets. Walt Disney World has several different ticket options when it comes to how you can explore the parks, water parks, and additional experiences.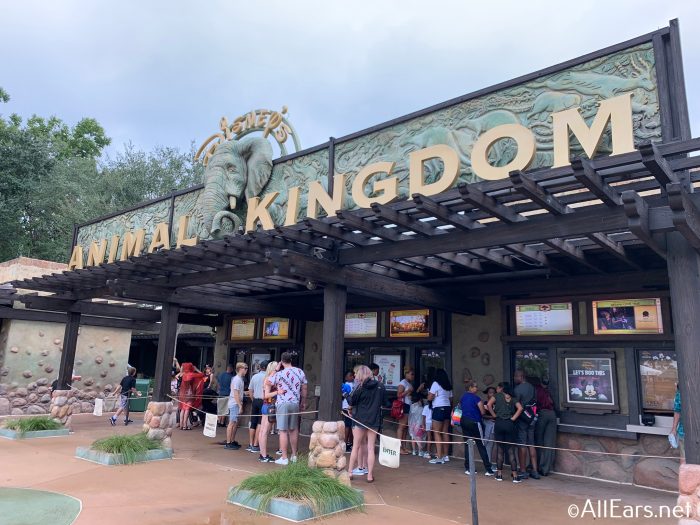 Those ticket options can be a bit confusing, and they all cost different amounts of money. We're here to break down all the ticket details so you can determine what is best for your next Disney World vacation to make sure you get the most bang for your buck!
Here's a look at all of Walt Disney World's current Park ticket options.
1 Park Per Day Ticket
Allows you to visit one of the 4 Disney World theme parks per day — you cannot go to more than one park per day (Park Hopping) on this ticket. 
Date-based pricing ranges from $109-$138 in September 2021 and can vary from day to day and month to month.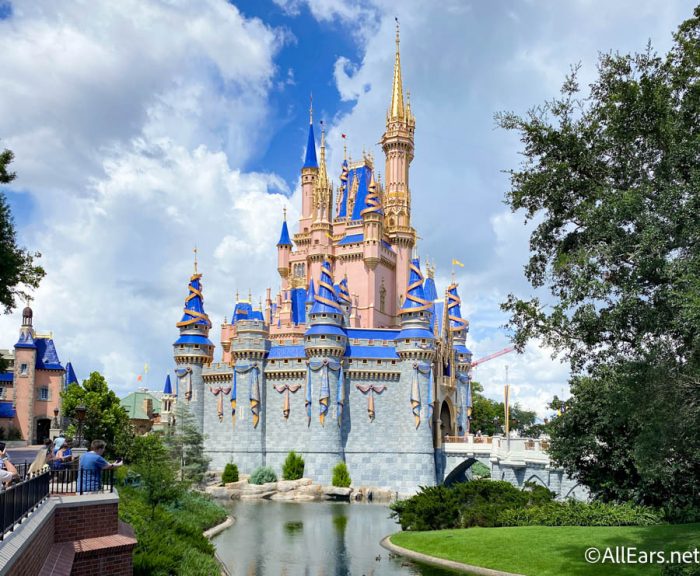 Park Hopper Option
Upgrade to your standard admission ticket that allows you to visit more than one park per day

You can Park Hop

between the four Disney theme parks starting at 2PM each day (capacity limits may apply)

Prices range from $174-$203 for September 2021 (and may vary from day to day throughout the year)
You can not Park Hop to a water park; you must have a separate water park ticket to enter a water park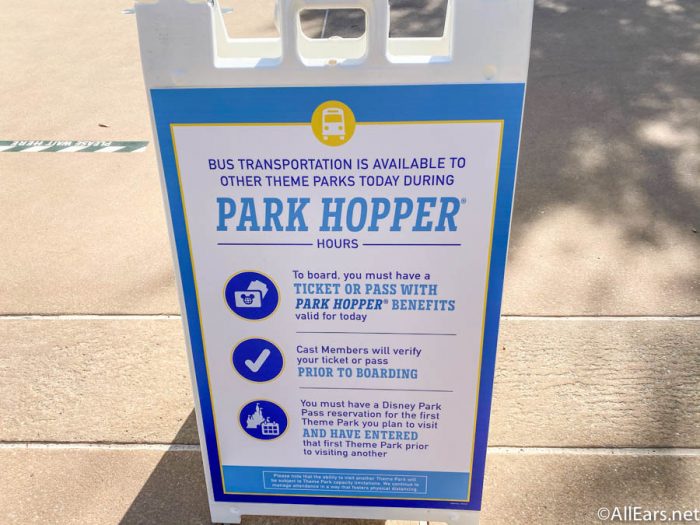 Park Hopper Plus Option 
Admission to more than one park per day

You can Park Hop between the four Disney theme parks starting at 2PM each day

Includes a certain number of visits (depending on your stay length) to Disney's water parks or another sport experience (right now, only Blizzard Beach, golf, foot golf, and mini-golf are available)

Prices range from $194-$223 and can vary from day to day throughout the year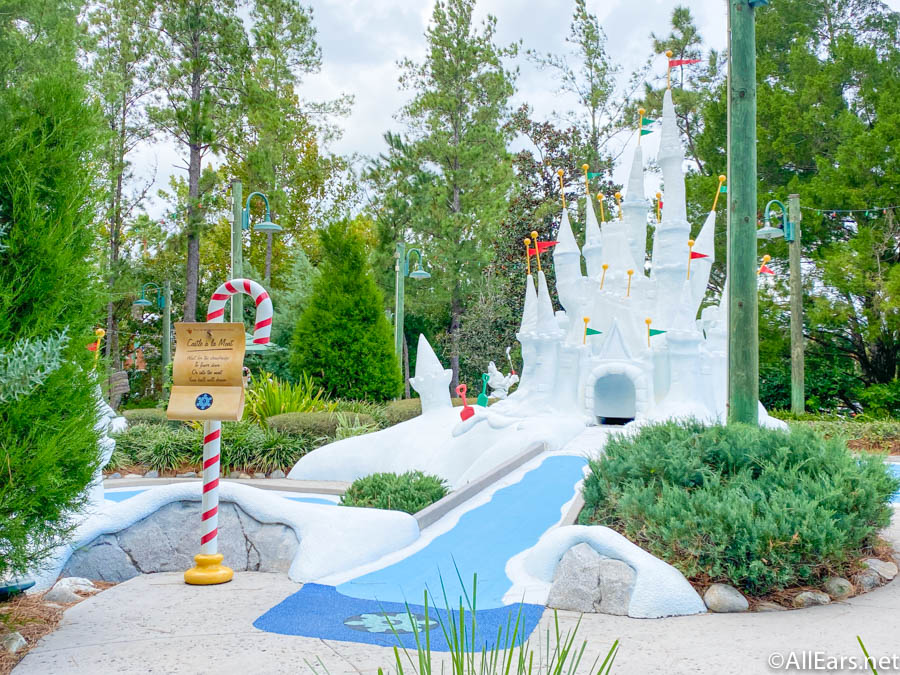 Compared to the 1 Park Per Day Ticket, a Park Hopper will cost you an extra $65 per ticket and the Park Hopper Plus Option an extra $85 per ticket.
So is it worth it to spend the extra money on upgraded tickets?
Well, it depends on the length of your stay and your touring style. If you're only at Disney World for a short length of time, you may want to be able to experience all of the parks using a Park Hopper, squeezing in as many attractions as possible during your short visit. If you're on property for a longer trip, you could probably stick to one park a day and get everything you want accomplished.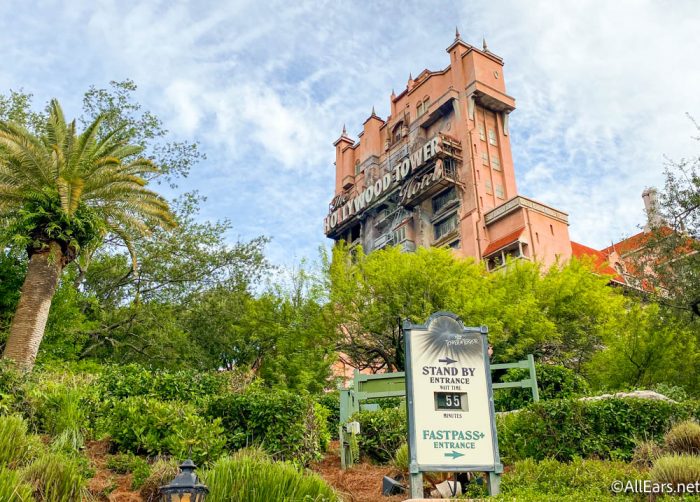 However, it also depends on how much flexibility you want. If the park you're in is super crowded, you could always visit a different one using a Park Hopper or head to a water park for the afternoon if you want to switch it up.
Another factor to consider is that some parks are open later than others, so if the park you're in closes, you could hop to another one for a couple more hours if you have a Park Hopper. Night owls may be able to pack in several attractions by using this strategy.
One thing to keep in mind is that you can't Park Hop until 2PM each day, when before the pandemic, you could Park Hop whenever you wanted. If you think about it this way, you're paying the same price to add a Park Hopper and getting less flexibility to use the perk.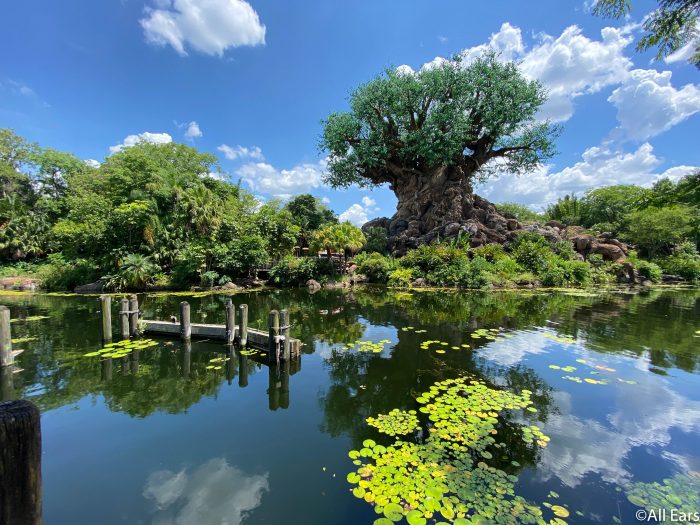 The tickets you choose also obviously depend on your budget and if you think you'll actually take advantage of the extra perks offered through the upgraded tickets. 
If you're a family that gets bored easily and wants the option to be able to switch up your plans last minute if something changes, then the Park Hopper is probably worth it!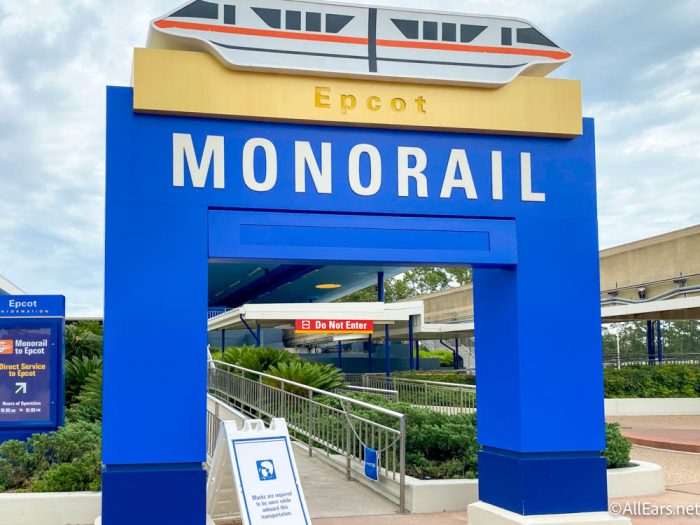 If your family would rather just spend rope drop to park close in the same park without the hassle of park hopping though, the 1-Park Per Day ticket will probably work best for you.
If you have no interest in visiting the water parks or participating in a sport experience, then don't spend the money on those tickets! You would have to either cut a park day short or skip a park day to take advantage of this perk.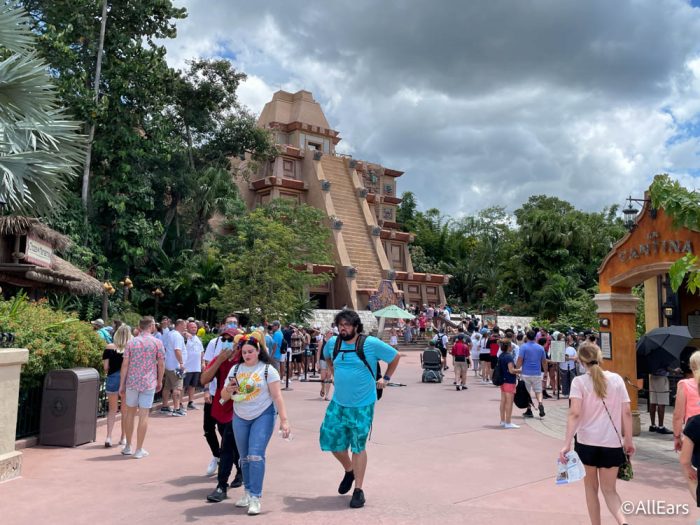 That's our breakdown of which tickets are right for your next Disney World vacation! Hopefully, this can help you determine which tickets are the best value for you and your family. Stay tuned to All Ears for more Disney tips, news, and updates!
Which ticket option will you be getting next time you visit Disney World? Let us know in the comments!
Join the AllEars.net Newsletter to stay on top of ALL the breaking Disney News! You'll also get access to AllEars tips, reviews, trivia, and MORE! Click here to Subscribe!