Universal Hollywood welcomes guests back officially on Friday, April 16th.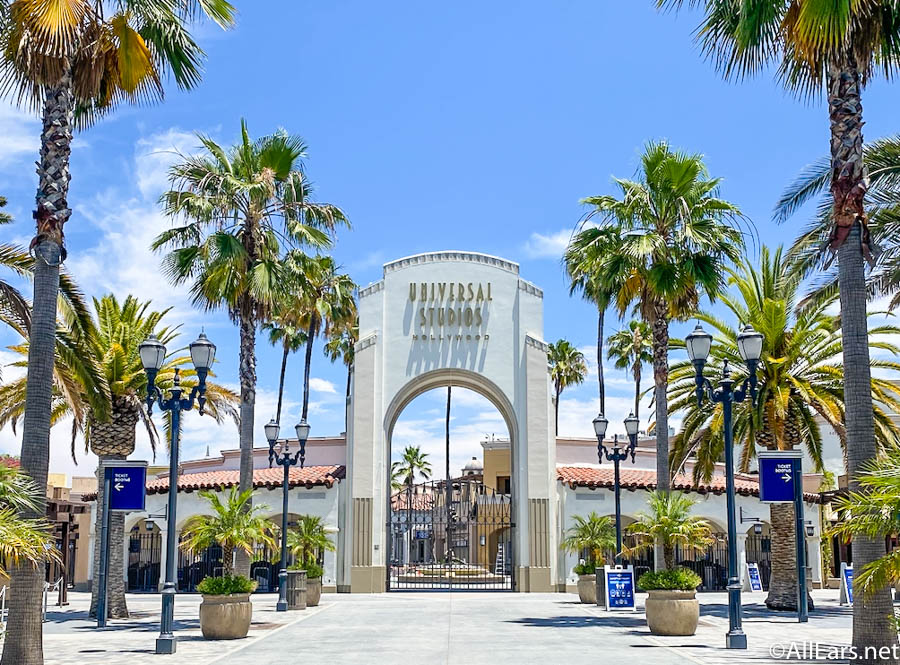 We've already gotten a sneak peek inside the brand NEW Secret Life of Pets ride that has opened early. But, another fan-favorite attraction has gotten a few major upgrades before Universal Hollywood's official reopening.
Guests visiting the parks during the Taste of Universal ticketed event were able to ride the updated version of Jurassic World — The Ride! The attraction now features new scenes and animatronics that add a few surprises to the ride. And, thanks to Attractions Magazine, we've got a first look at everything you can expect to see!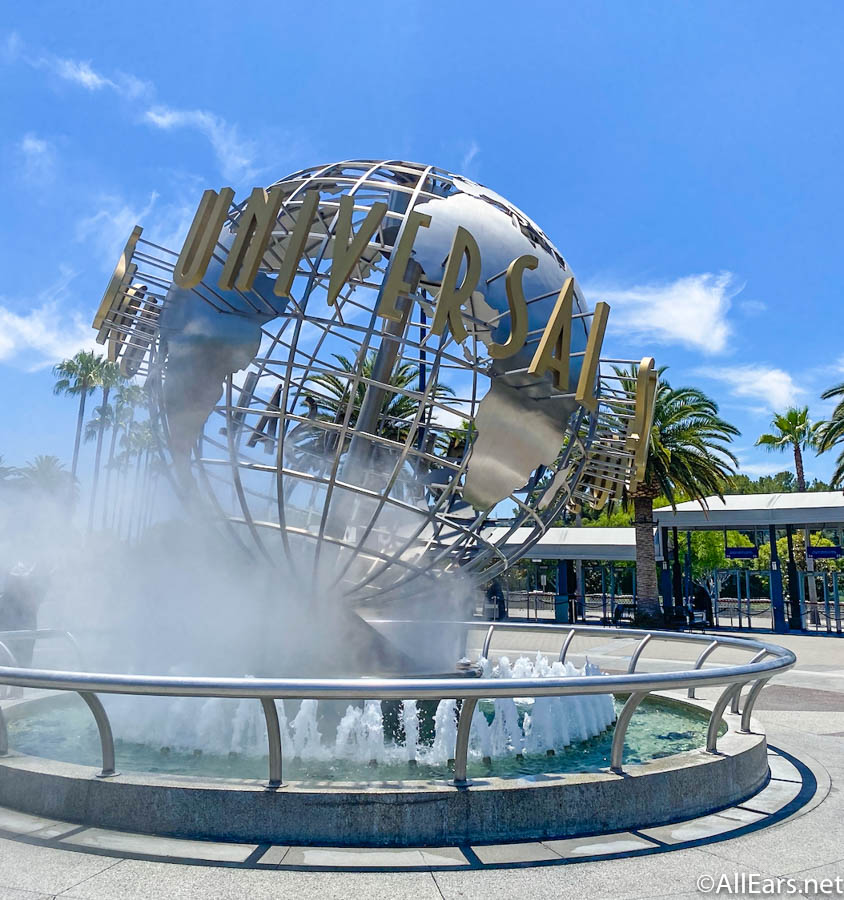 If you want to be surprised by the new changes on the ride, you might want to stop reading here! First, near Predator Cove, there used to be a pile of first aid kits, covered in blood in the area.
The scene has been updated to reflect some of the biggest plot points of the Jurassic World film including the broken Gyrosphere and its sign.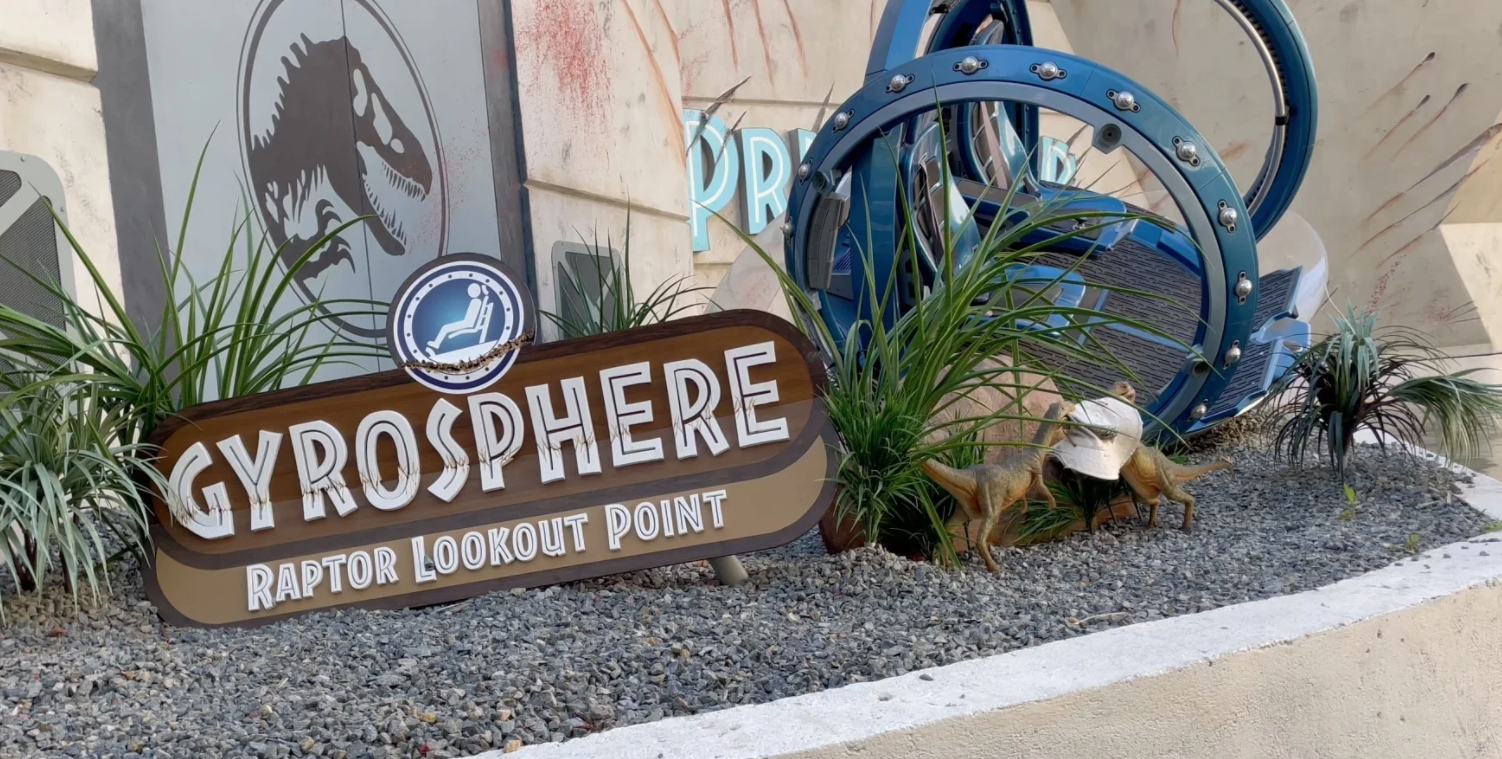 And, there's a little callout to the original Jurassic Park ride. You can now see the Compys that were previously featured, fighting over a Jurassic World hat.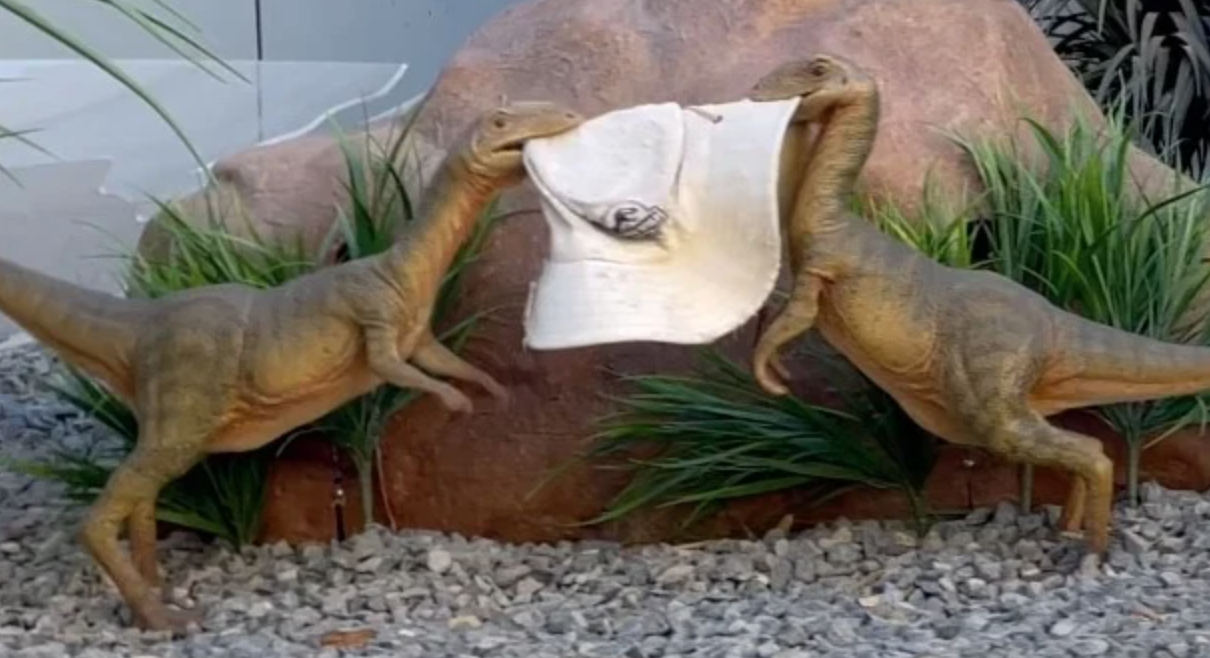 When guests entered their first drop tunnel, they would previously go past graphics on either side, intent on listening to what Owen Grady had to say to them. Since then, a section of the graphics has been torn away as the Indominus Rex pokes its head out and bites at the passengers.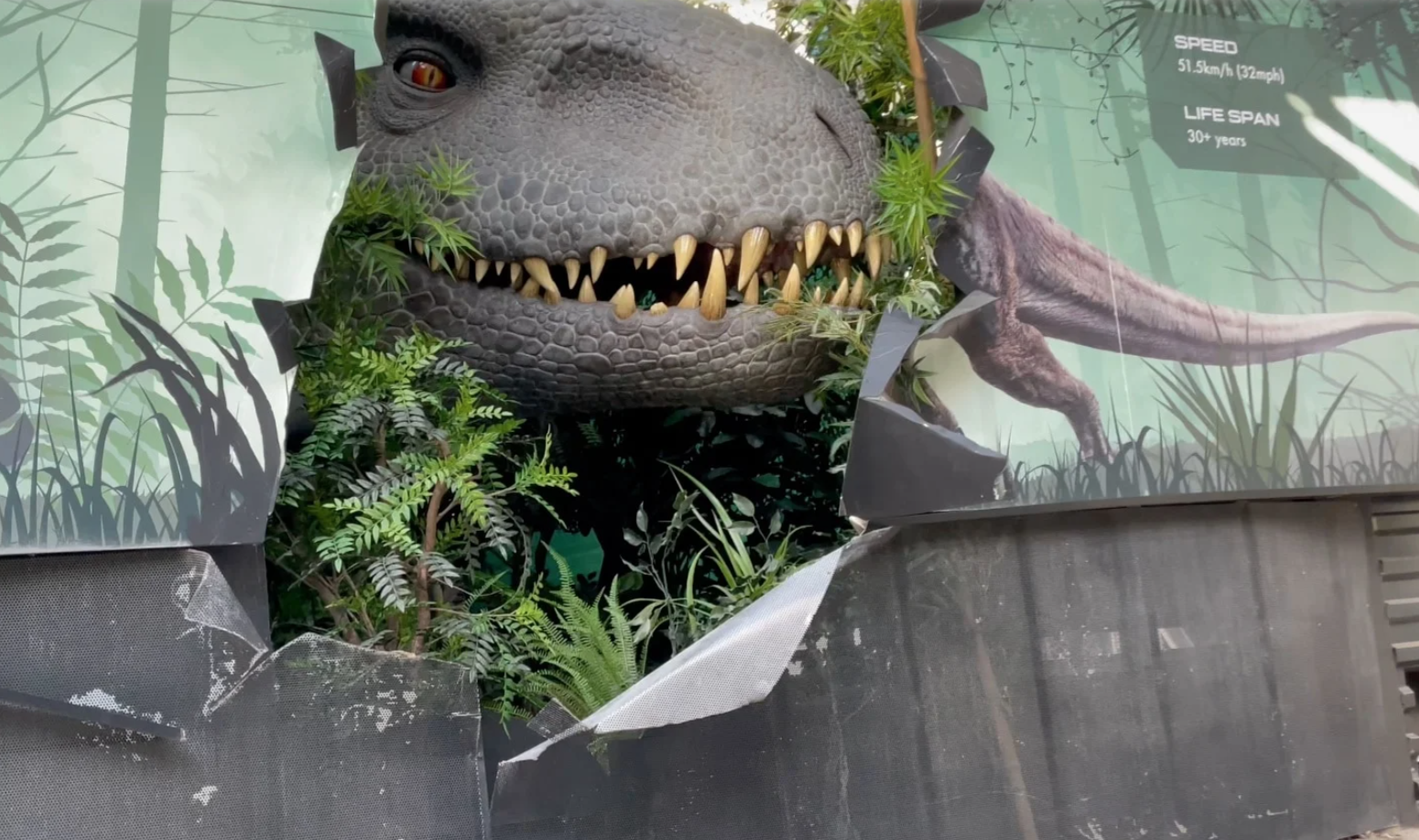 The most MASSIVE change is at the end of the ride, though! Jurassic World — The Ride used to only have the Indominus Rex poking its head above guests with a roar. However, the updated attraction features a full 22-foot high and 55-foot long dinosaur that has lots of life-like movements.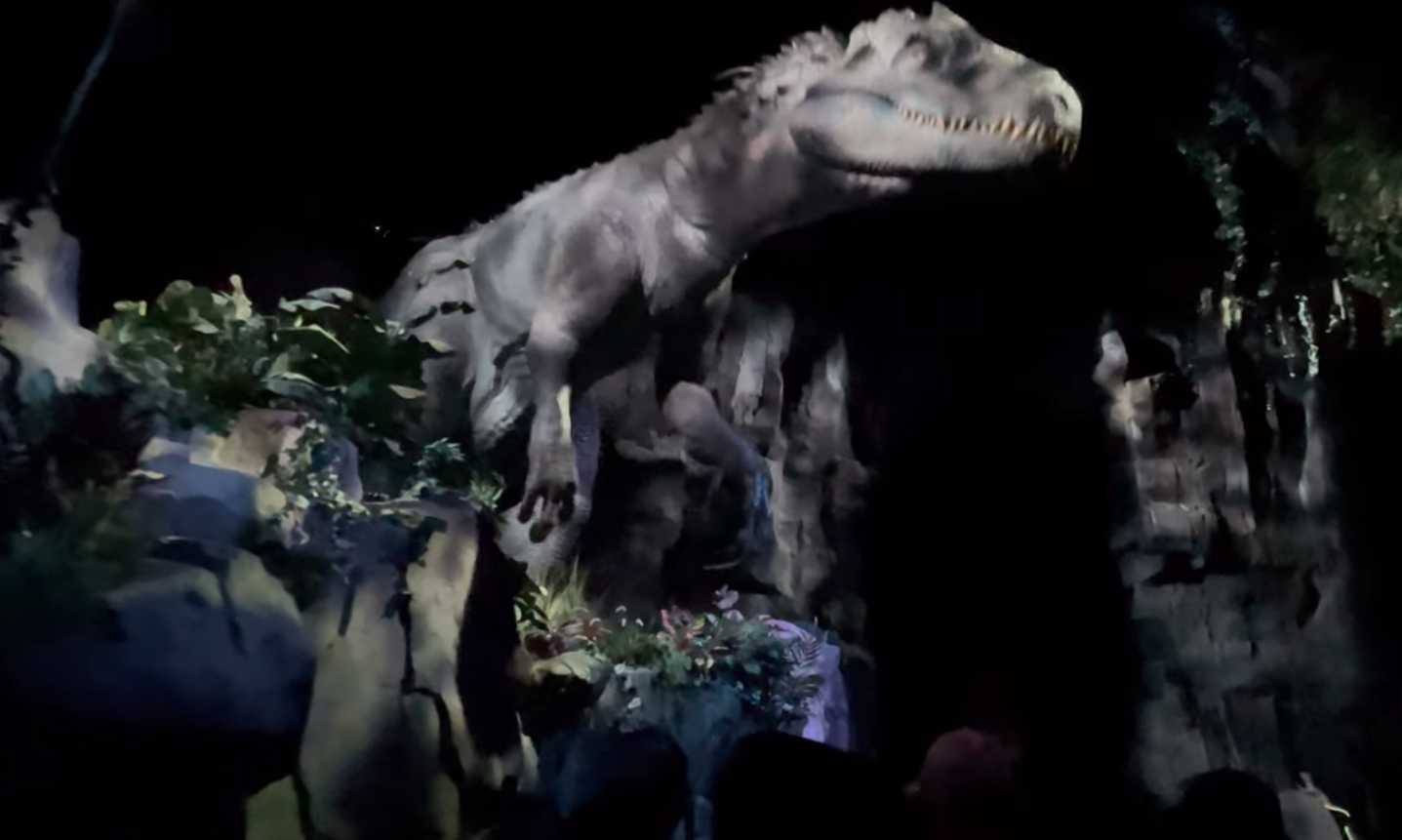 There's an EPIC grand finale that you're going to want to see for yourselves! As we make our way to the reopened Universal Hollywood this week, we'll be sure to give you a look at all the other changes we find in the park. Stay tuned to AllEars for more Universal news!
Are you looking forward to seeing Universal Hollywood open again? Let us know in the comments below!