It's been one wild ride for Hong Kong Disneyland over the past year. In early 2020, the parks closed before later reopening. However, the park closed and opened for a second time, followed by a third closure in December 2020.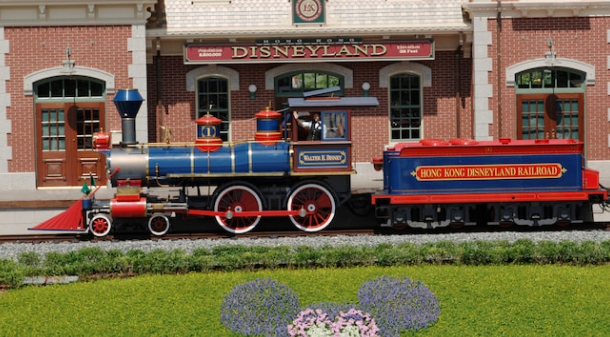 Yet, Hong Kong Disneyland finally had its third round of reopenings (PHEW) this past weekend on February 19th! But, there are a few big changes happening time time around.
Now that Hong Kong Disneyland is welcoming guests once again in accordance with more lenient coronavirus restrictions in the city, the park operations will be seeing extra modifications. Guests will be expected to undergo temperature screenings, wear face masks, and use health QR codes to enter the park.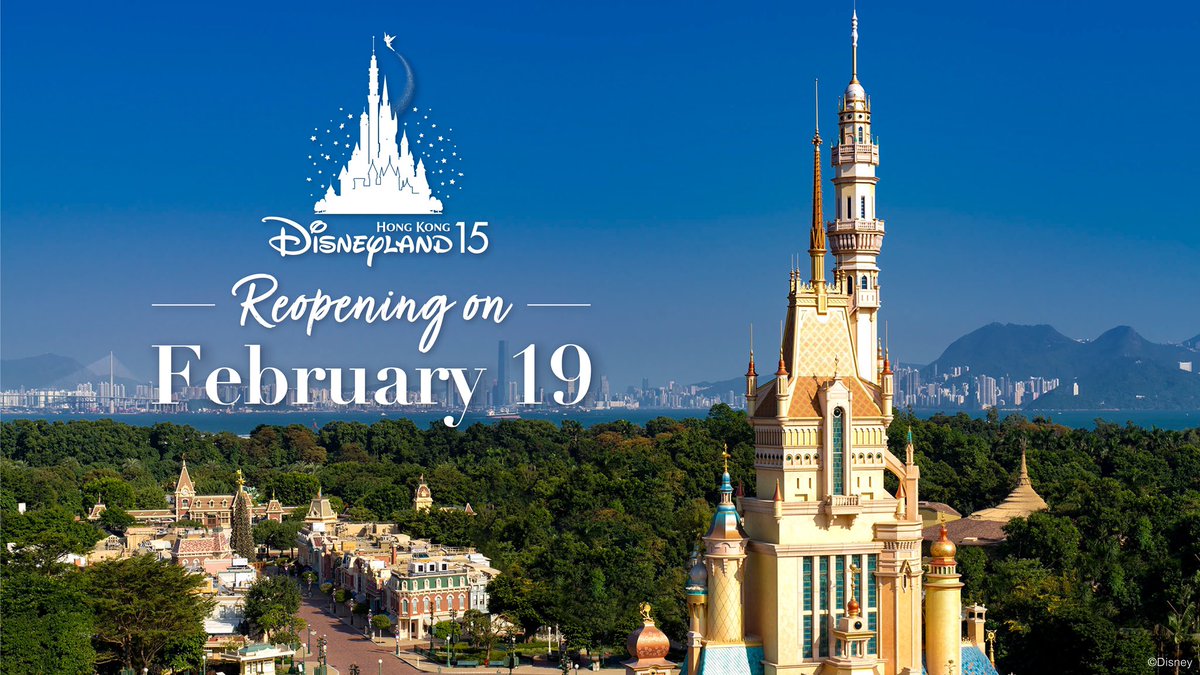 Reservations will be required at least 7 days ahead of arrival to visit Hong Kong Disneyland as distancing measures will be followed. Some entertainment, like character experiences, have been adjusted during this time. Most notably, though, Hong Kong Disneyland is going to be closed on Tuesdays and Thursdays until further notice.

When guests visit, they can admire the brand new Castle of Magical Dreams before heading to the attractions and restaurants available. As Hong Kong Disneyland continues to adjust its current operations, we'll be sure to update you on everything you need to know!
Have you been to Hong Kong Disneyland? Let us know in the comments below!