Tokyo Disneyland has been continuously modifying its experiences and operations according to the government's guidelines in wake of the pandemic.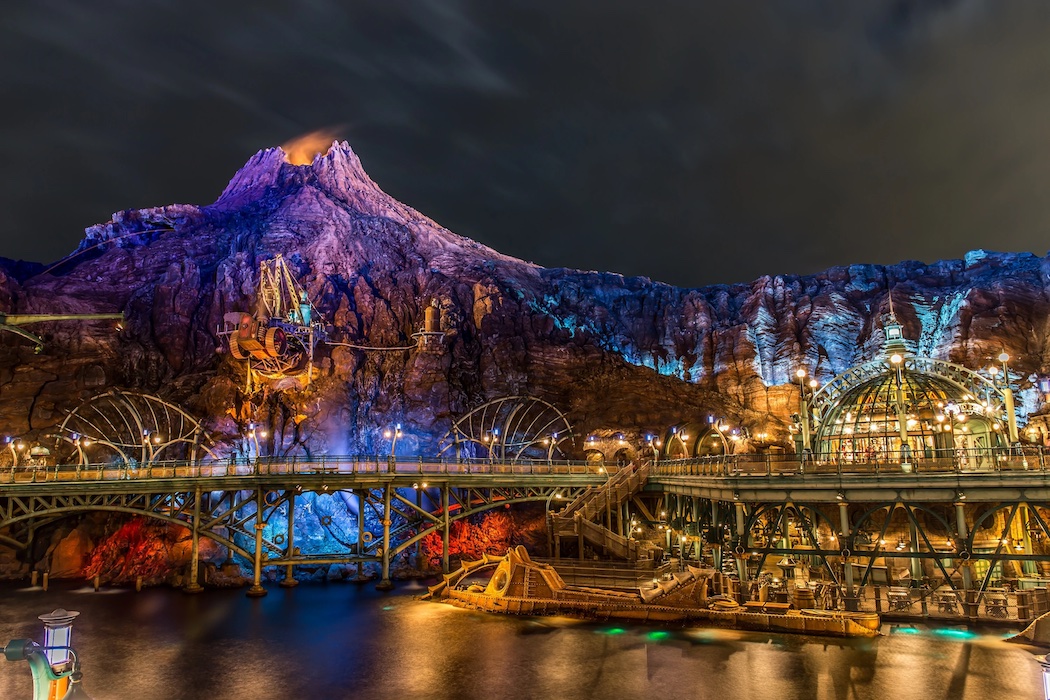 At the beginning of the year, the parks reduced their hours, limited their dining options, suspended ticket sales, and halted the fireworks show. Now, though, ticket sales and other experiences have begun to be reinstated in Tokyo Disneyland.
After the previous suspension, Tokyo Disneyland will welcome back its nighttime spectacular once again! The Disney Light the Night Fireworks is set to start up on March 8th with a "rest day" on March 12th, where the show will take a break.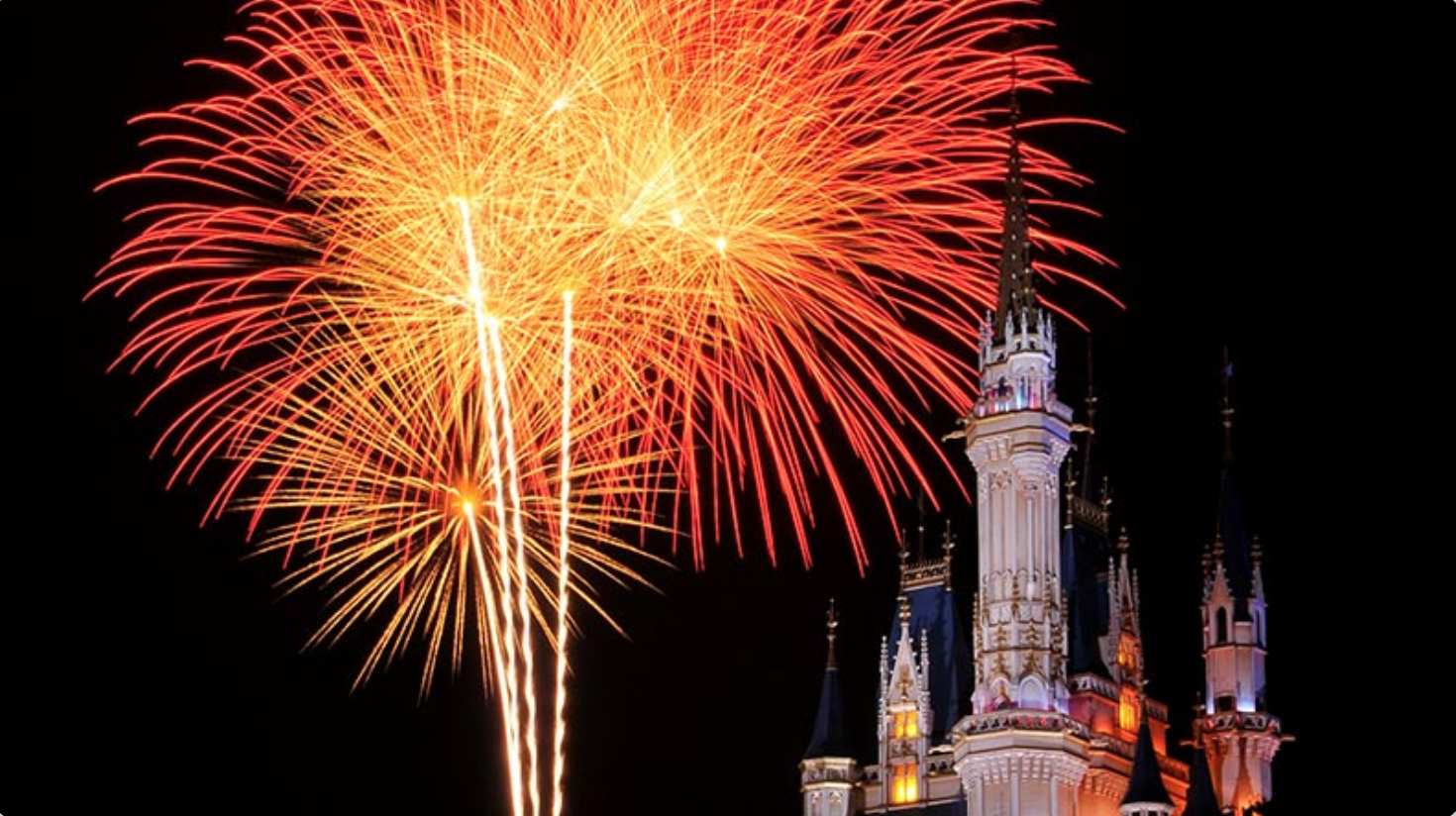 Guests can watch fireworks nightly, even on rainy days, at 8 PM in front of the castle after a day of exploring attractions like the new Enchanted Tale of the Beauty and the Beast and The Happy Ride with Baymax.

It is unclear when other Disney Parks around the world will be bringing back their nighttime spectaculars just yet, but we will keep you up-to-date on the latest! Stay tuned with All Ears for more Disney news!
What has been your favorite Disney fireworks show? Let us know in the comments below!