Tokyo Disneyland has started to see a few closures and reduced experiences once again in the parks as hours have been cut down and the fireworks show has been suspended.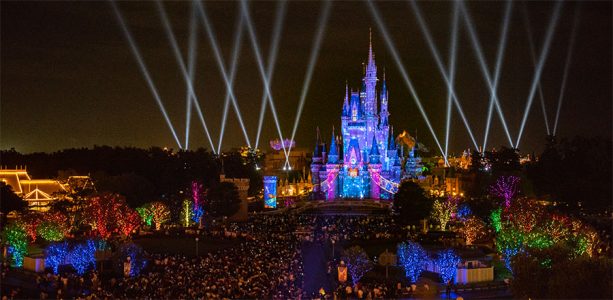 Now, a huge part of the parks will temporarily closed in order to enforce stricter capacity restrictions soon.
Tokyo Disneyland will be closing over 25 of its restaurants from January 12th through February 7th in both of its parks.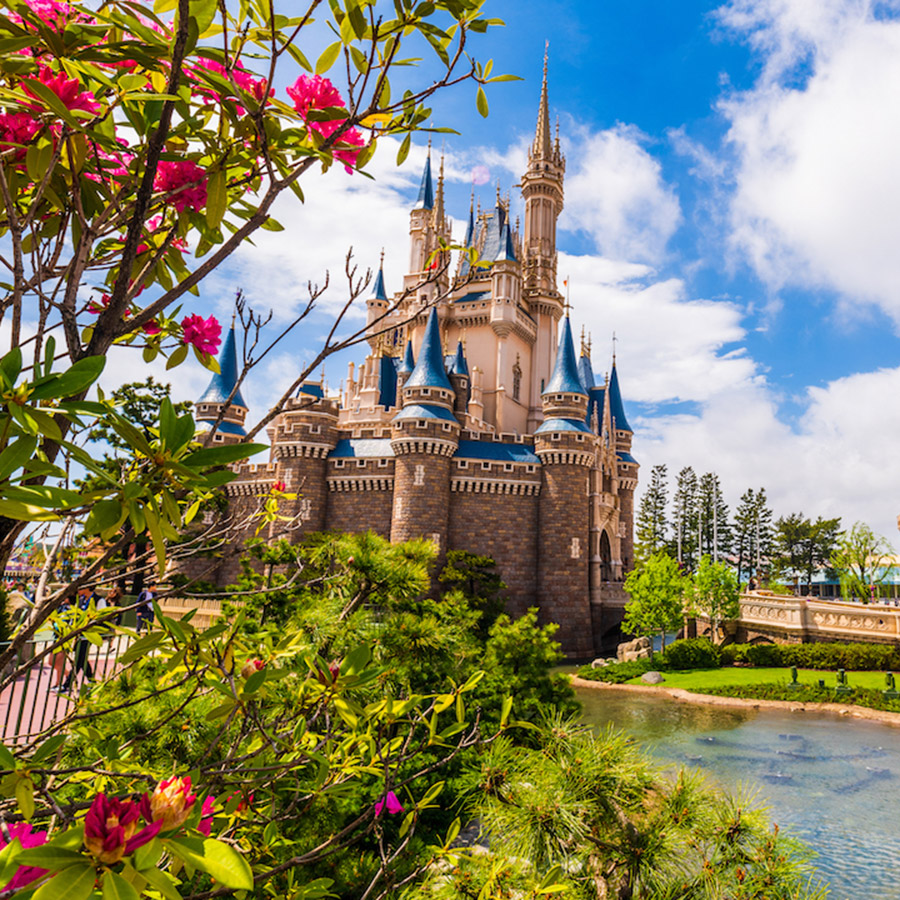 These closures will including spots like the Café Orléans, The Diamond Horseshoe, and Sweetheart Cafe in Tokyo Disneyland and Mamma Biscotti's Bakery, Bayside Takeout, and Seaside Snacks in Tokyo DisneySea, among others.
This decision comes after the record number of cases in Japan recently as Tokyo and the surrounding Chiba where Tokyo Disney Resort is located could be placed under a state of emergency. However, we will keep you updated on any other changes in the park operations moving forward!
Have you been to Tokyo Disneyland? Let us know in the comments below!