Our job might be your personal Disney guide to the parks and resorts, but the work from home life has definitely become part of our new normal routine.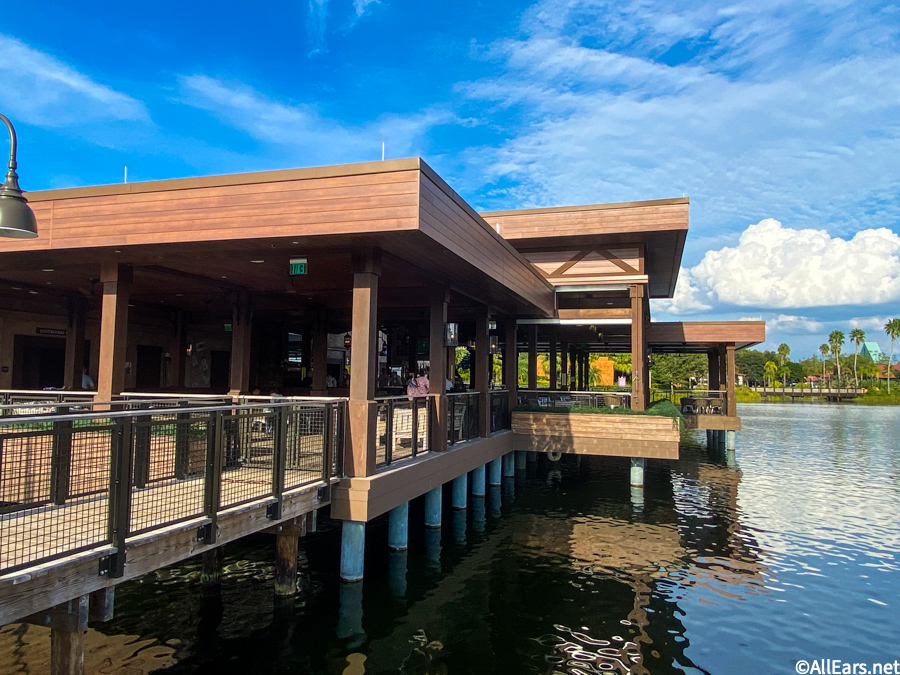 Whether you've been taking meetings at home or doing all your schoolwork virtually, we think it's about time you take a break from "Zoom University." Instead, you can head over to Disney's Coronado Spring Resort for a class all about SANGRIA!
Three Bridges Bar & Grill at Villa del Lago has brought back its Sangria University classes that will educate students on craft cocktails.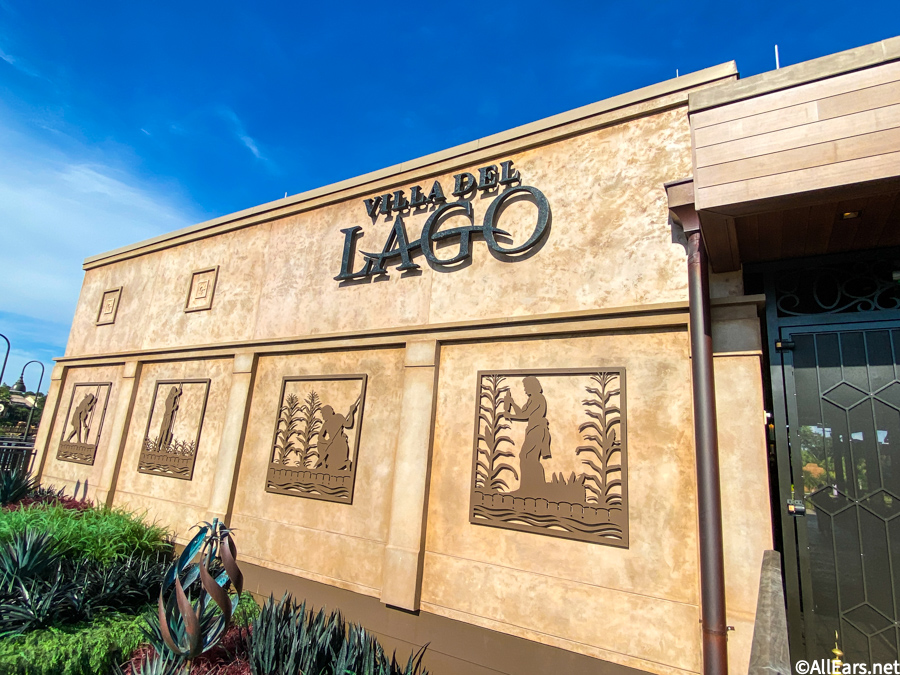 Guests will have the opportunity to sample four house-made sangrias paired with an appetizer. The teacher, or sangria sommelier, will give a lesson on each recipe and the history of sangria itself. After you've aced your courses, you'll be able to make your own sangria AND take home a Sangria University diploma! (Look, ma! We GRADUATED from Disney World!)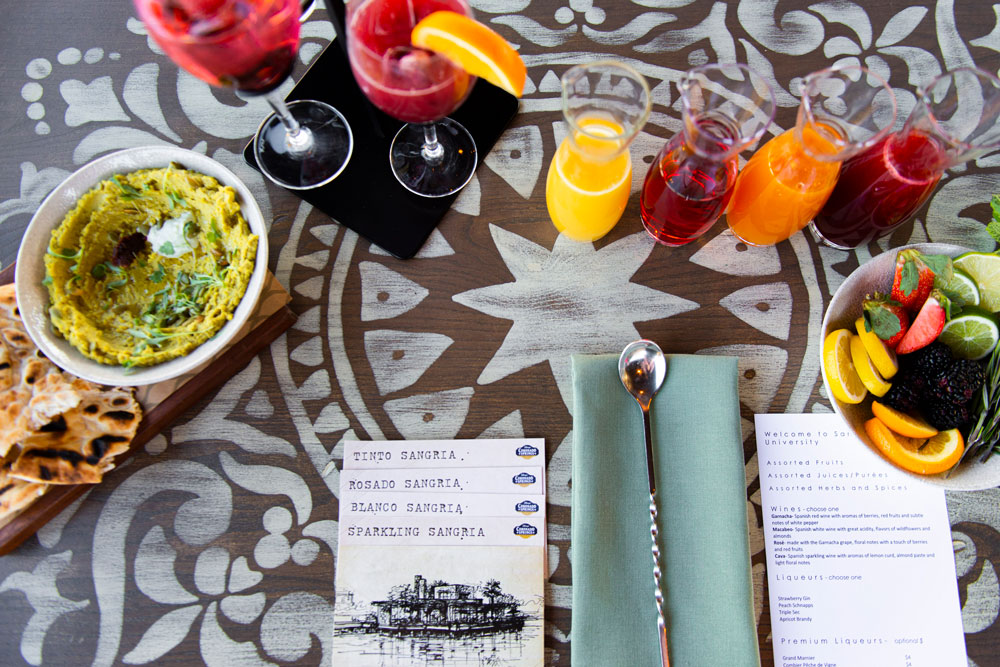 If you're ready to enroll, you can email [email protected] for more details, dates, and times. The classes have limited space to follow social distancing measures in place, so you'll want to reserve your spot quickly. Maybe, we'll even catch you there! Stay tuned with All Ears for more Disney entertainment news!
Will you be participating in Sangria University? Let us know in the comments below!