Yesterday, the Walt Disney Company released their Fiscal Year 2021 earnings for Quarter One, in addition to hosting an Earnings Call where CEO Bob Chapek and CFO Christine McCarthy dove more into detail in regards to the company's earnings and prospects for future quarters.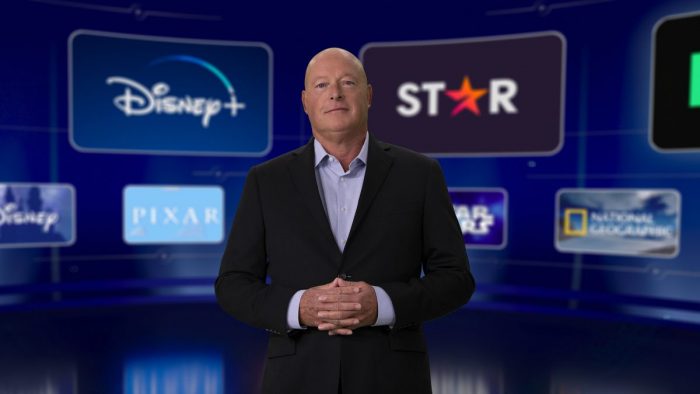 There were some big details discussed during the earnings call, so let's all get up to speed on exactly what went down!
Disney Parks, Experiences, and Products
We've gotten a good sense in recent Quarterly Earnings Calls that Disney Parks lost a lot of money from the closures brought on by the COVID-19 pandemic. Yesterday, it was shared that there is an "estimated detriment of approximately $2.6 billion at the Disney Parks, Experiences and Products segment due to revenue lost as a result of the closures and reduced operating capacities."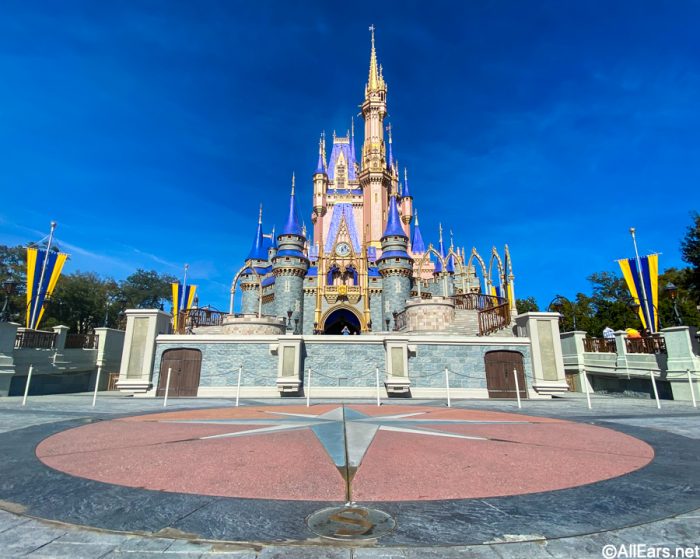 In total, revenue for Disney Parks, Experiences, and Products decreased by 53% in Q1 to approximately $3.6 billion. Segment operating results decreased $2.6 billion to a loss of $119 million.
The financial impact Disney continues to face includes both capacity restrictions at Disney World as well as the extended closure happening at the Disneyland Resort.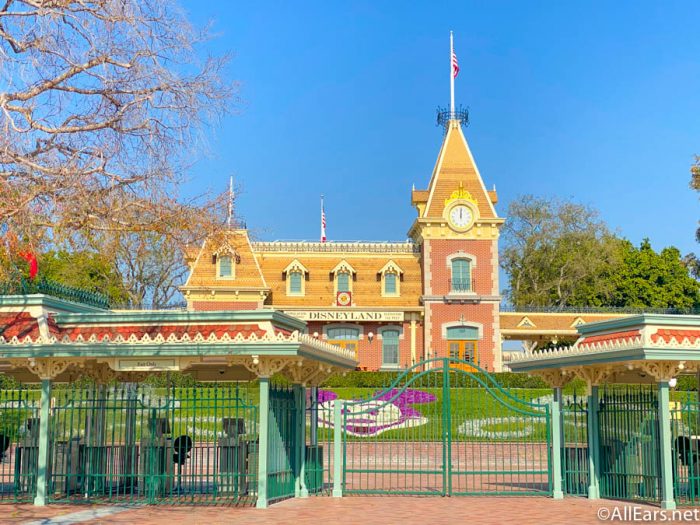 The Anaheim resort, which is days away from crossing the eleven-month mark of being closed, is expected to remain closed through the end of Quarter 2, or late March to early April. This projection also includes Disneyland Paris, which will remain closed through at least April 2nd.
Disney remains optimistic, however, that Disneyland's days of being closed will soon be numbered. This is due to the fact that they shared the news that Avengers Campus in Disney California Adventure will open sometime in 2021.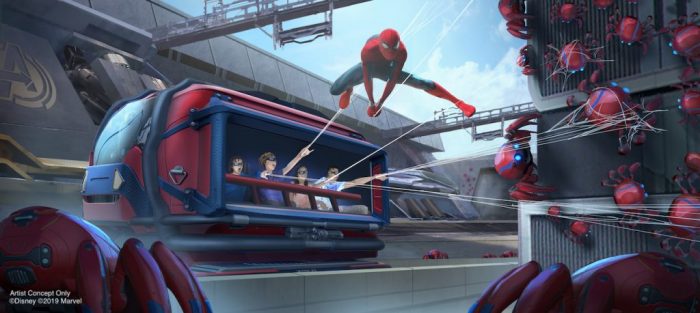 Avengers Campus was originally slated to open in the summer of 2020, but its timeline was obviously delayed due to the pandemic.
When exactly will Disneyland open, however? And how soon can Disney World continue to increase their capacity? That, according to Bob Chapek, comes down to the rate at which individuals receive the COVID-19 vaccine. Currently, Disney World continues to operate at 35% capacity, according to CFO Christine McCarthy.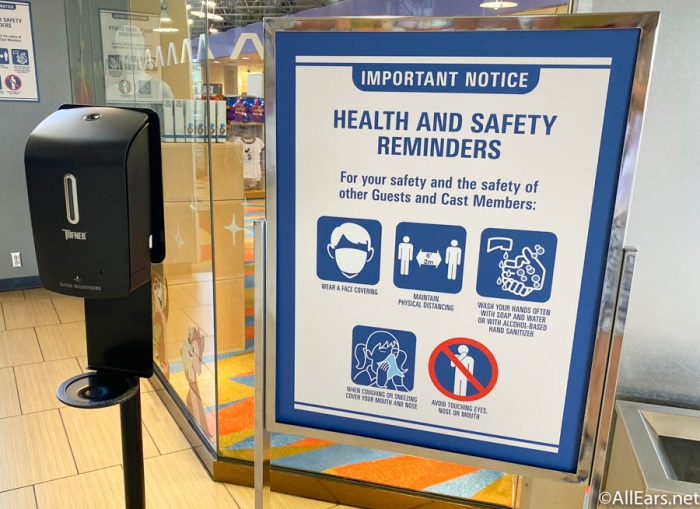 In addition to parks reopening and capacity increasing, the rate of vaccination will also have a big impact on when we can expect Disney to modify their current mask and physical distancing protocol. While they expect some level of mask wearing and physical distancing to be in the parks through 2021, a major game changer would be if people who want to get a vaccine could get one starting in April.
Still, Disney World continues to see growing daily attendance since they first reopened in July, as well as in this last Quarter. While no specific numbers were mentioned, it was shared that Disney World's average attendance grew from Q4 to Q1. Keep in mind that this previous Quarter did include the holiday season, which is typically the parks' busiest time of year.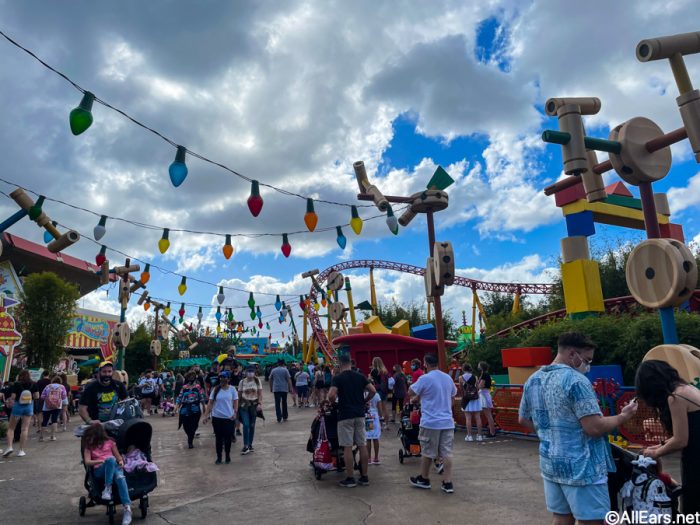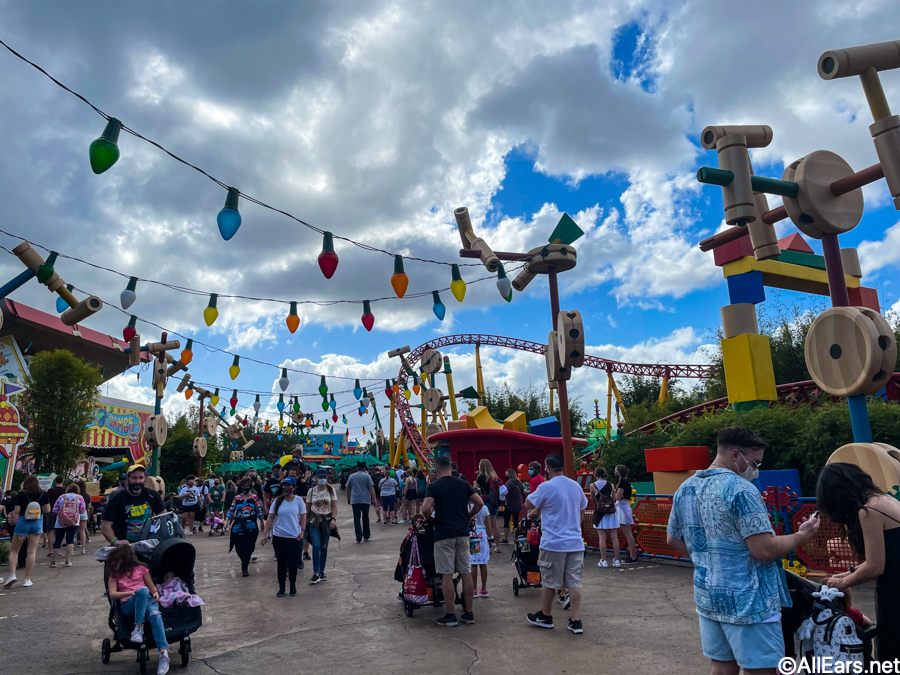 Disney is playing a part in making sure those who wish to receive the vaccine can do so. Over at the Disneyland Resort, a mass vaccination site opened up in a Cast Member parking lot, where as of the Earnings Call over 100,000 doses have been administered.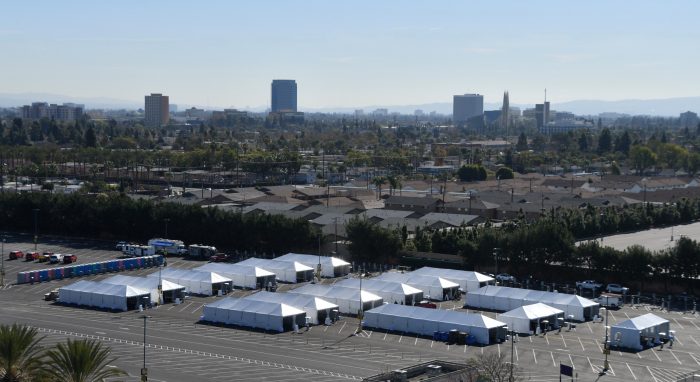 Looking ahead to Quarter Two, Christine McCarthy shared that the Parks will continue to see an adverse impact due to the pandemic, in addition to attendance at Disney World being impacted by typical seasonality headwinds.
Disney Media and Entertainment Distribution
On the other side of operations, Disney's new Media and Entertainment Distribution business segment has a different financial story than that of Disney Parks, Experiences, and Products. Overall, however, the segment saw a decrease in operating income of just 2%.
All three major streaming platforms (Disney+, Hulu, and ESPN+) saw a better than expected increase in subscribers and as a result operating income. To date, Disney+ has a total paid subscriber count of 94.9 million, Hulu has a total paid subscriber count of 39.4 million, and ESPN+ has a total paid subscriber count of 12.1 million. This adds up to a combined total of 146.4 million subscribers across all three streaming platforms.
Looking to the future, Disney still intends for the next Marvel title Black Widow to be a theatrical release. Chapek noted, however, that they will keep a close watch on both the timeline of theaters reopening as well as the public's desire to want to go back to theaters.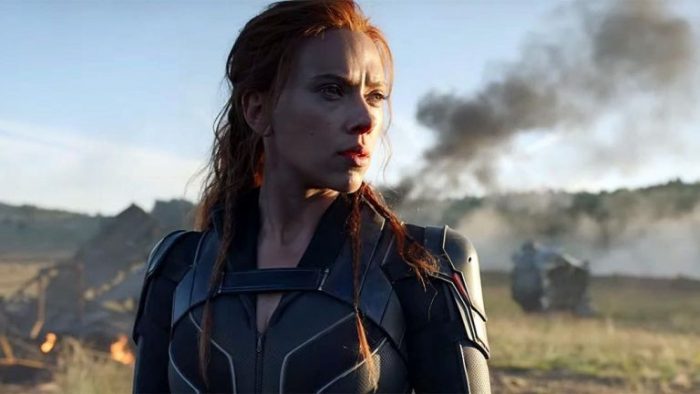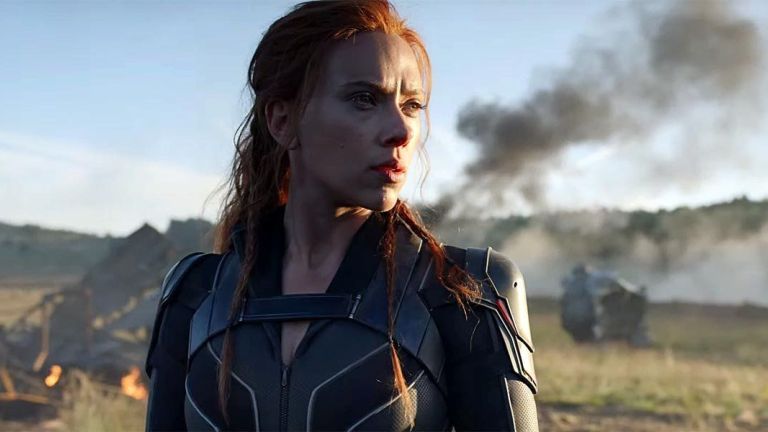 To offer flexibility to viewers in the meantime, Disney's next release, Maya and the Last Dragon, will be released in theaters as well as on Disney+ via Premiere Access on March 5th. This hybrid release is coming off the heels of Pixar's Soul, which was released on Disney+ Christmas Day at no extra cost to subscribers but has to date has brought in an estimated $100 million at the global box office.
Quarter Two for the Walt Disney Company is expected to end in late March or early April, so be sure to continue to follow along as we look forward to hearing more about major announcements and updates!
What major questions do YOU still have after hearing about Disney's Quarter One Earnings? Let us know in the comments!
Join the AllEars.net Newsletter to stay on top of ALL the breaking Disney News! You'll also get access to AllEars tips, reviews, trivia, and MORE! Click here to Subscribe!