Disney World Ultimate Race is BACK in our closest game yet!
Quincy and Melizza are headed to Disney's Caribbean Beach Resort, where this normally laid back spot will host a nail-biter of a hunt!
Along the way, you will get a look at some of the restaurants and amenities that this fan-favorite moderate resort has to offer. But, the real question is — will Quincy's themed outfit guarantee success? Or will Melizza come out on top? Find out in this week's episode! Warning: it's coco-nuts.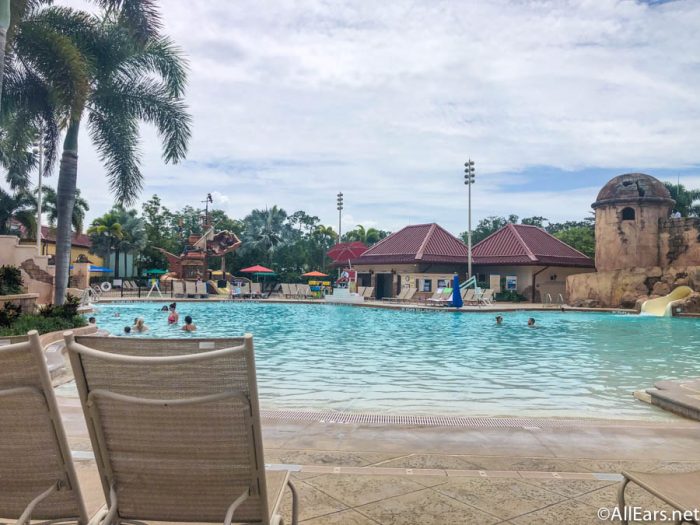 Click Below for this Disney World Ultimate Race: Caribbean Beach Nail-Biter!
Have you ever stayed at Disney's Caribbean Beach Resort? Let us know your thoughts in the comments below!