With WandaVision is streaming on Disney+ currently, we've seen what it's like for superheroes to try and have a life outside their roles.
You know, even if that means they have to create an alternate reality of some sort! 😉 And, Disney+ is about to dive into who our favorite Marvel characters actually happen to be.
Part of what makes the Marvel superheroes so special is who they identify as outside of their role as world defenders. And, Marvel's Behind the Mask will explore how the characters behind the "mask" of our favorite superheroes and villains have affected generations of fans throughout the years.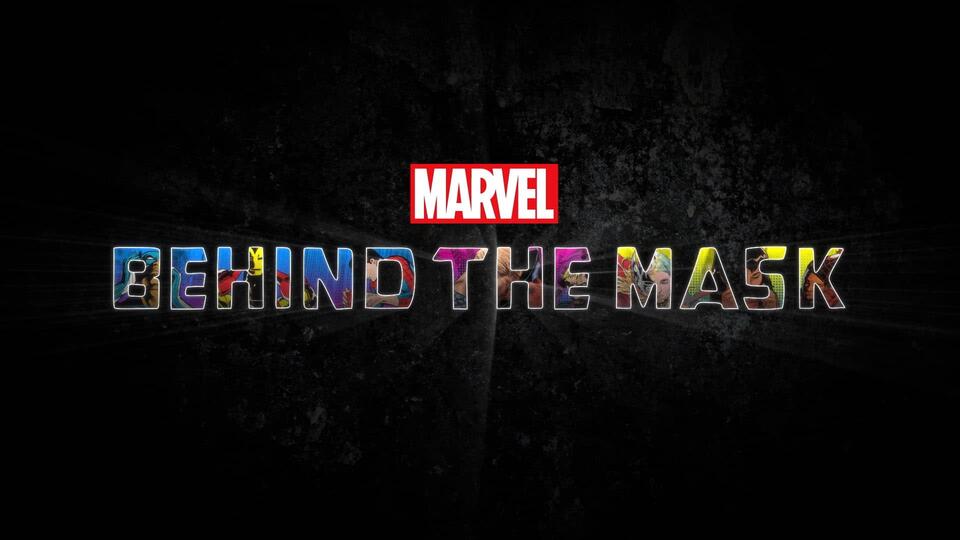 When Marvel's writers and artists first introduced secret identities so characters could live "normal" lives, they did so by incorporating equal rights for these heroes and villains. Now that the narratives have begun to shift for Marvel entertainment, so have the identities of these characters.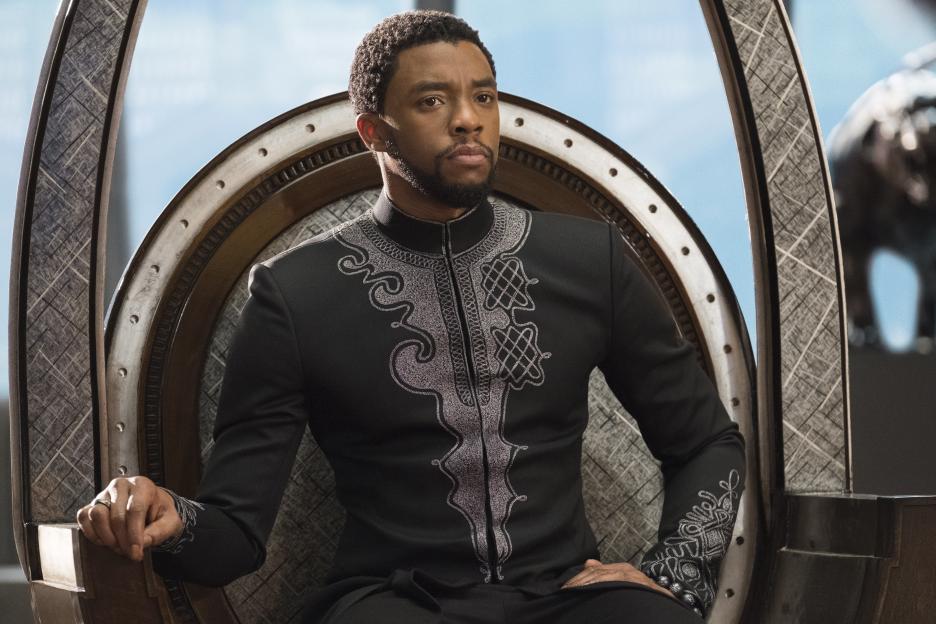 Marvel's Behind the Mask will dive into the rise of characters like the Black Panther, Captain Marvel, Luke Cage, Miles Morales, Ms. Marvel, the X-Men, and more with the writers and artists who created them. As the documentary discusses Marvel's past impact on pop culture and media, the show will also touch on the future of the Marvel Universe moving forward.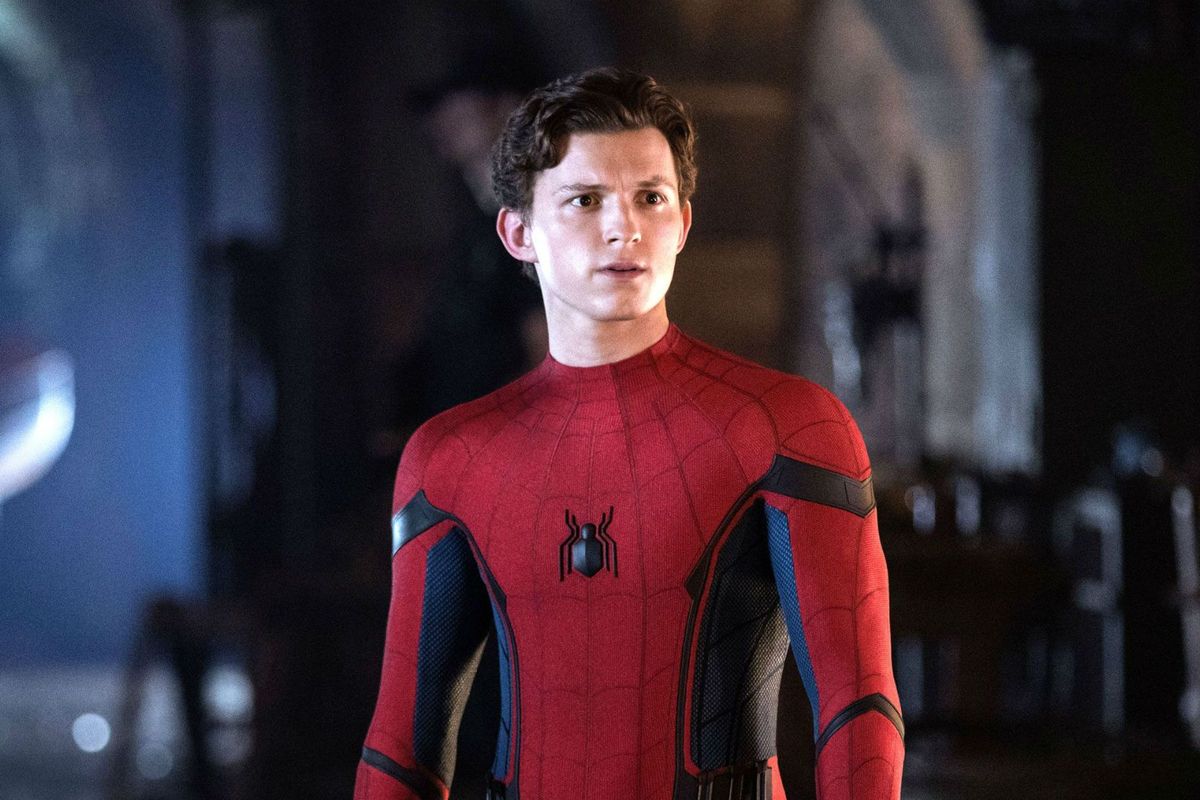 Marvel's Behind the Mask is set to premiere on February 12th. We'll give you a look at all the other upcoming Marvel content you need to know about soon! Stay tuned with All Ears for more details!
What upcoming Marvel show or movie are you looking forward to the most? Let u know in the comments below!