Each time we get a chance to head back to Universal Orlando, we can't wait to experience Hagrid's Magical Creatures Motorbike Adventure another time or head to Florean Fortescue's for Butterbeer Ice Cream.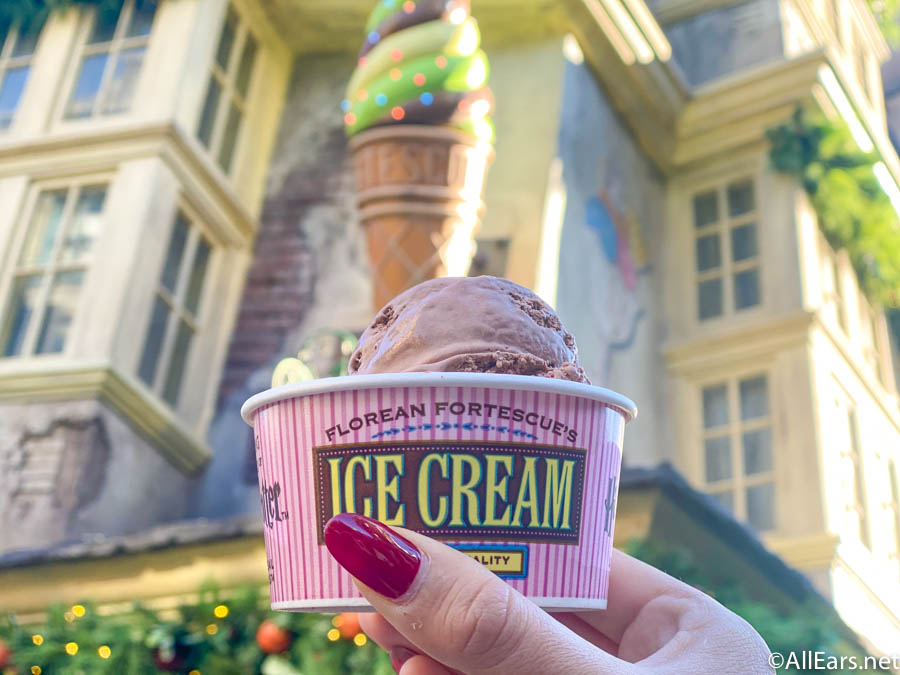 On top of all the merchandise you find in the parks, we are also HUGE fans of the items you can find online! And, Danielle Nicole has released two brand new bags that will make you head to Gringotts to pick up some coins!
Tom Riddle may have placed parts of his soul into 8 Horcruxes, but you can place your wands, Bertie Botts Every Flavour Beans, and other park merchandise inside the Horcrux Crossbody instead for $68! On each panel of the leather bag, you can find Voldemort's Horcruxes, including Harry's glasses, Salazar Slytherin's locket, and Marvolo Gaunt's ring.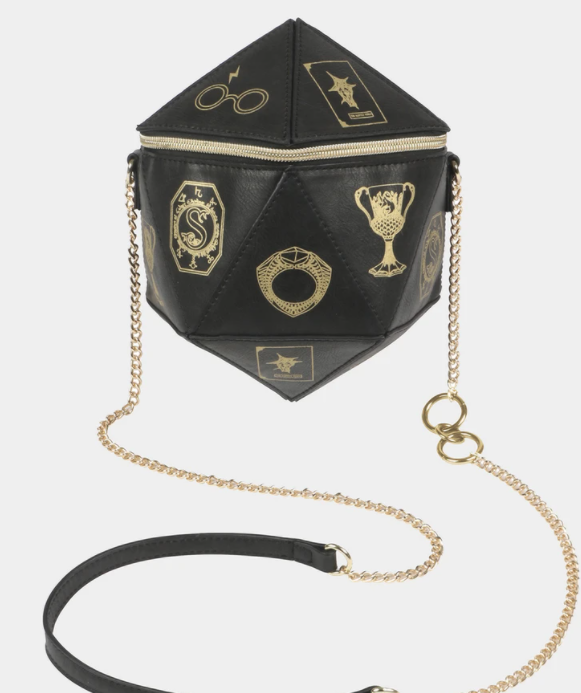 Also new from Danielle Nicole is the stunning Luna Lovegood Backpack that's just as creative and vibrant as one of our favorite heroines! The pink back has a shimmery look with flowers and Luna's Spectrespecs fastened to the front…
… as well as adjustable straps on the back of the bag for $78.
You can shop both bags now on the Danielle Nicole website. As you head back to the Wizarding World of Harry Potter, you can take these bags with you during your walk around the parks for a bit of fashion and a lot fo magic! And, we'll be sure to give you a look at the other Harry Potter merchandise we spot in Universal Orlando and online soon!
Have you been to the Wizarding World of Harry Potter recently? Let us know in the comments below!