Christmas might be here in Disney World, but hurricane season is also still going strong in Florida as the year comes to an end.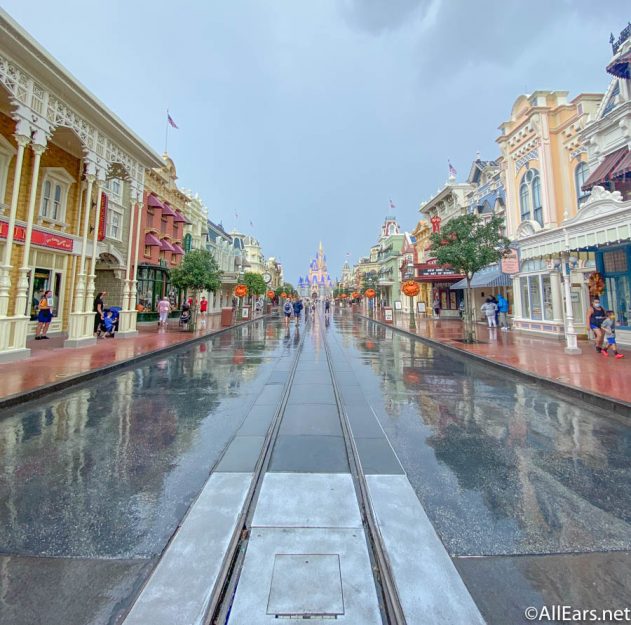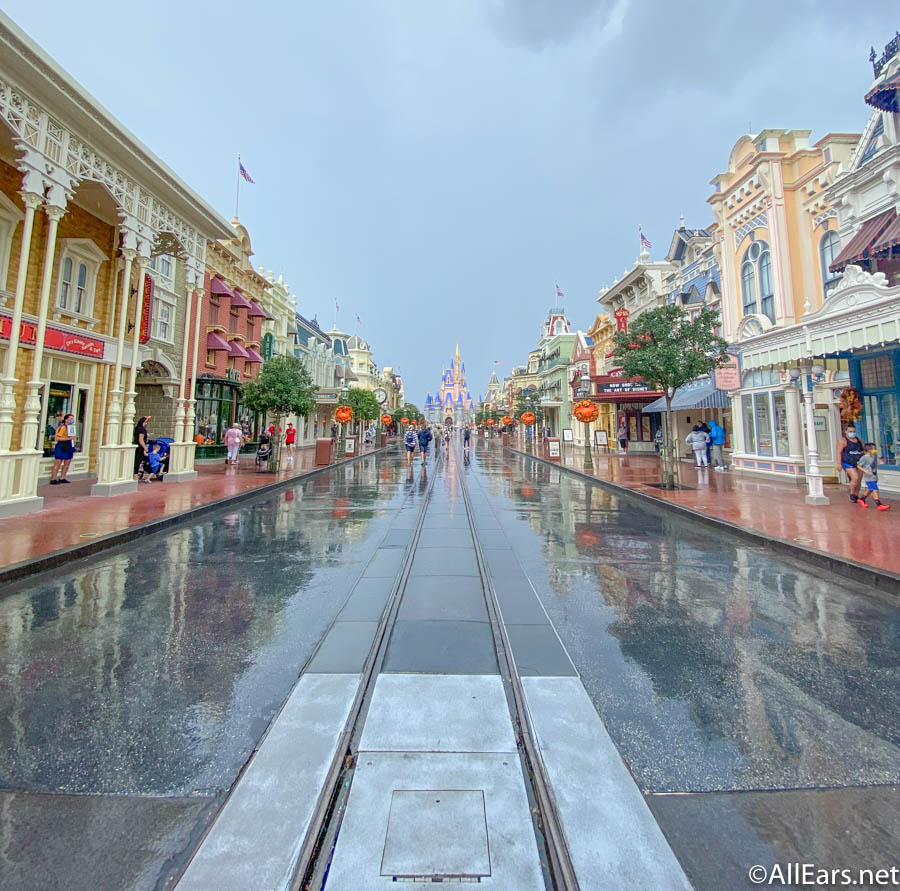 After analysts projected that the season would be hyperactive with an above average amount of hurricanes throughout the year, the number of expected storms increased to 25. While we saw Hurricane Isaias during the summer, Tropical Storm Eta is now the 28th named storm of this year.
CNN Weather has stated that Tropical Storm Eta could make landfall in Florida over the next few days. If it does make landfall, it would be the 12th named storm to do so this season, making it the highest number in one year.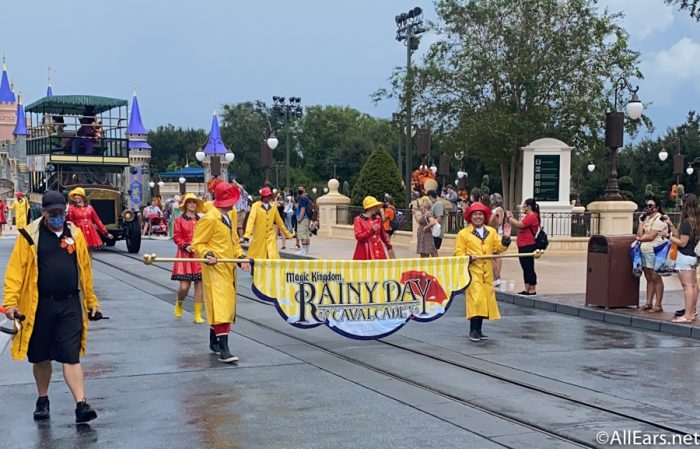 The storm is projected to affect the entire state over the course of this week with heavy rains, rip currents, and a storm surge that will particularly be strong over the next few days.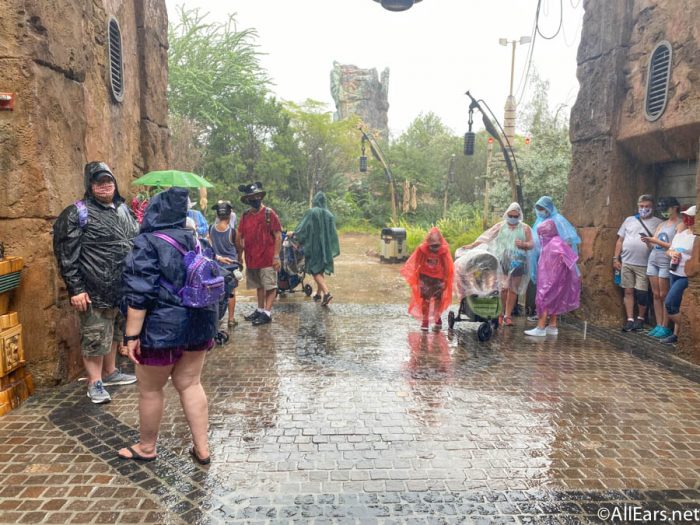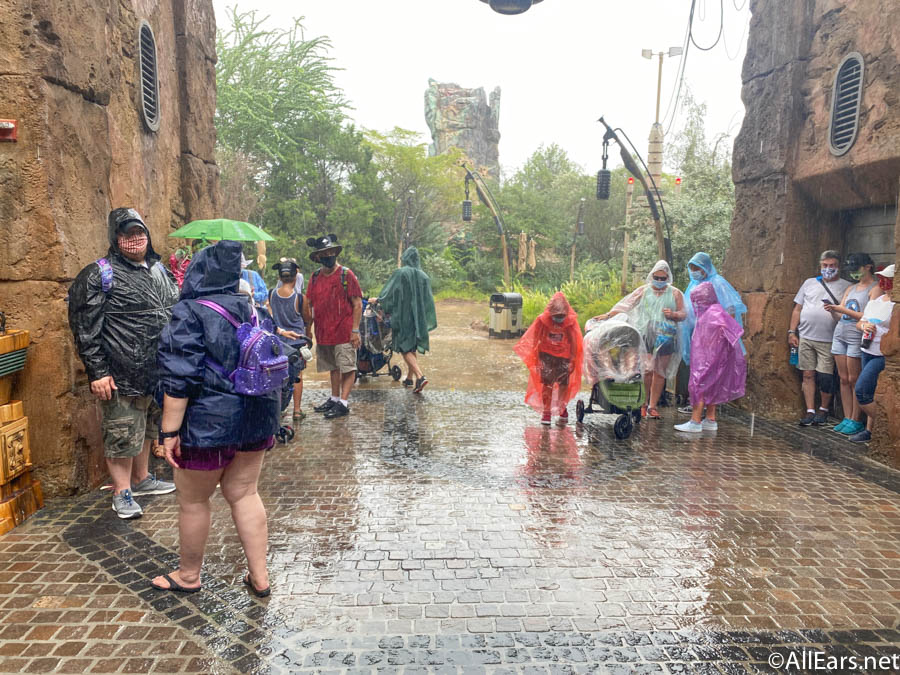 Click Orlando News has also stated that Central and South Florida areas could experience severe storms accompanied by high winds and possibly even tornadoes.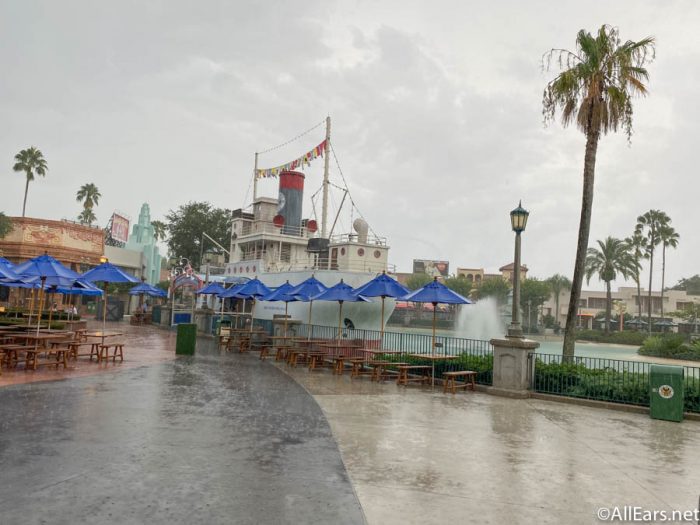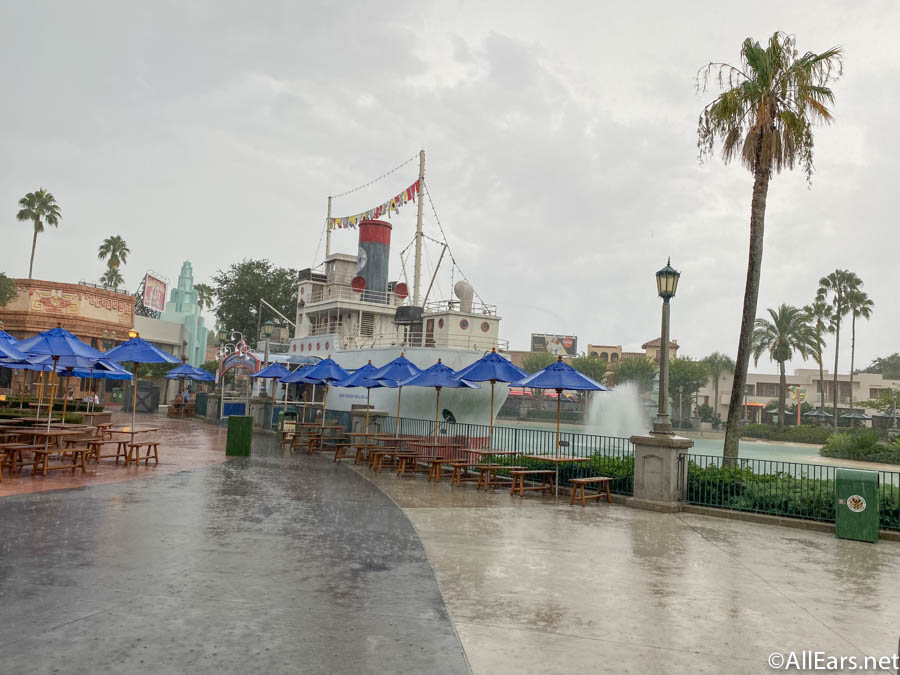 While we aren't sure if Tropical Storm Eta will be increasing into a hurricane, we recommend packing your rain gear for going to the parks! There's still a LOT to do in the parks when it's storming from lower crowds to rainy day cavalcades and even new experiences on attractions! And, we'll be sure to keep you updated on any storm news that could affect your time in Disney World.
Have you been in Florida during hurricane season? Let us know in the comments below!