From gigantic eats to once-in-a-lifetime hotel stays, we wanted to know how our readers would respond to these Walt Disney World-inspired "Would You Rather?" questions!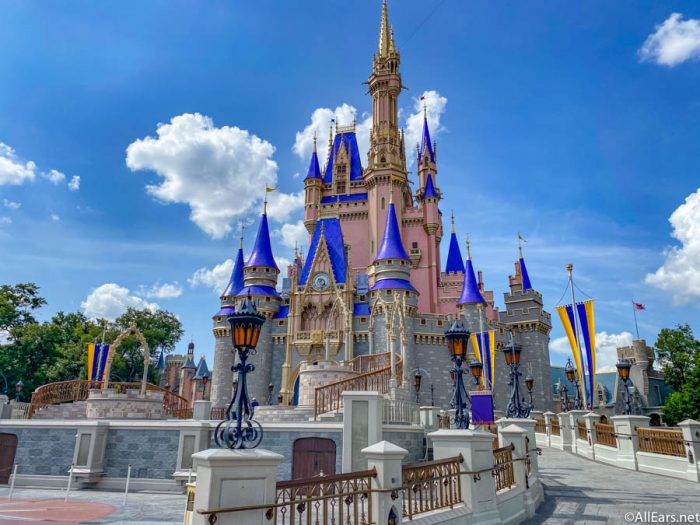 One of our favorite ways to pass the time while waiting in line at Disney World is by playing a good old-fashioned game of "Would You Rather?" with our friends and family. So we figured, why not extend the fun out to our readers as well?
We asked our Instagram followers ten "Would You Rather?" questions about Disney World, and here's how they responded!
We kicked things off with a question that pits two fan-favorite attractions against each other — with a twist. And it looks like a lot of you would prefer that the happy haunts of the Mansion keep their ghostly secrets to themselves. Space Mountain won this matchup, with 60% of the vote!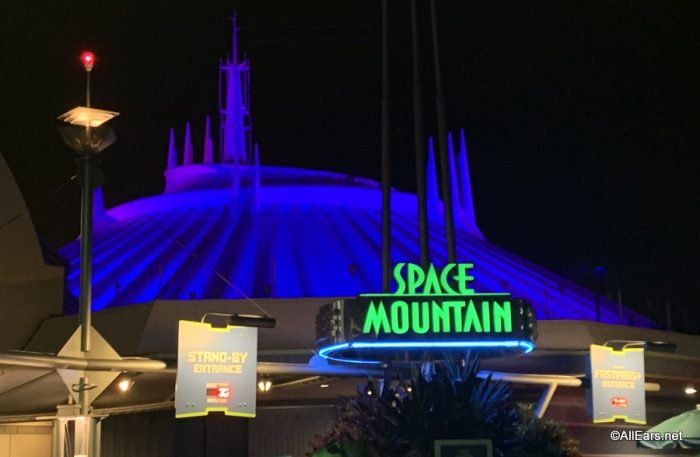 Now, the real question is, would riding Space Mountain with the lights on (and seeing how close all those tracks are) actually make it MORE scary??
Would You Rather Go Back In Time With Dr. Marsh or Dr. Seeker?
For our next question, we traveled over to DINOSAUR at Disney's Animal Kingdom to see which of the characters from the attraction's pre-show our readers would rather have riding shotgun in their Time Rover. This one was a close call but Dr. Seeker is getting the invite with 53% of the vote!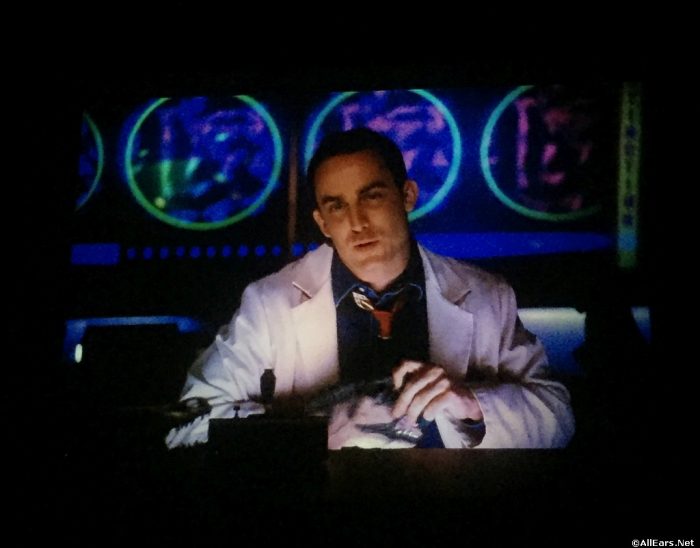 Alright Dr. Seeker, let's go get that dino!
Next, we asked our readers which of the Frontierland mountains they would choose for a marathon ten rides in a row. And it looks like our readers are ready to conquer the wildest ride in the wilderness, because Big Thunder Mountain Railroad took this one with a solid 61% of the vote!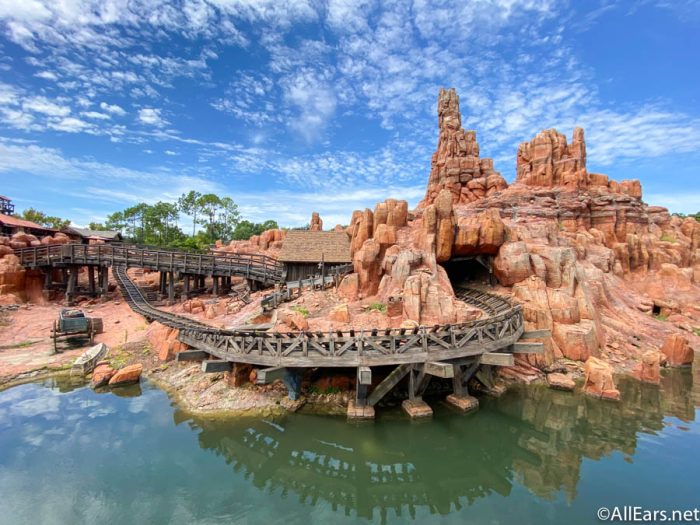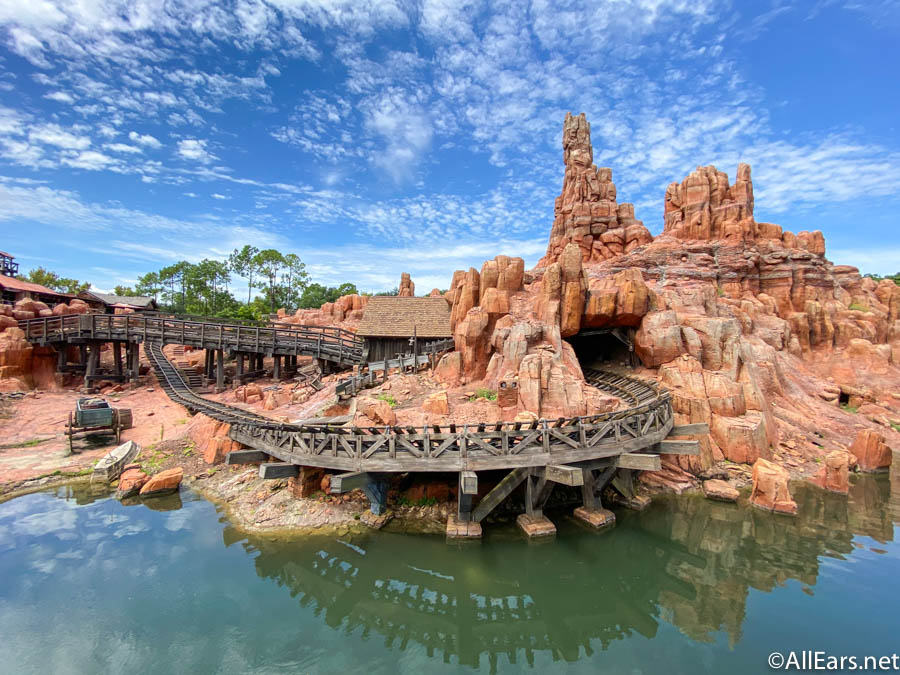 Maybe it's the 50 foot drop — or the threat of getting completely drenched –that kept Splash Mountain from getting more votes!
These are two of our favorite shows in Disney World, so this question was painful for us to even consider! Based on the close results, it looks like it wasn't easy for our readers either, but in the end, 54% said they would give up Festival of the Lion King.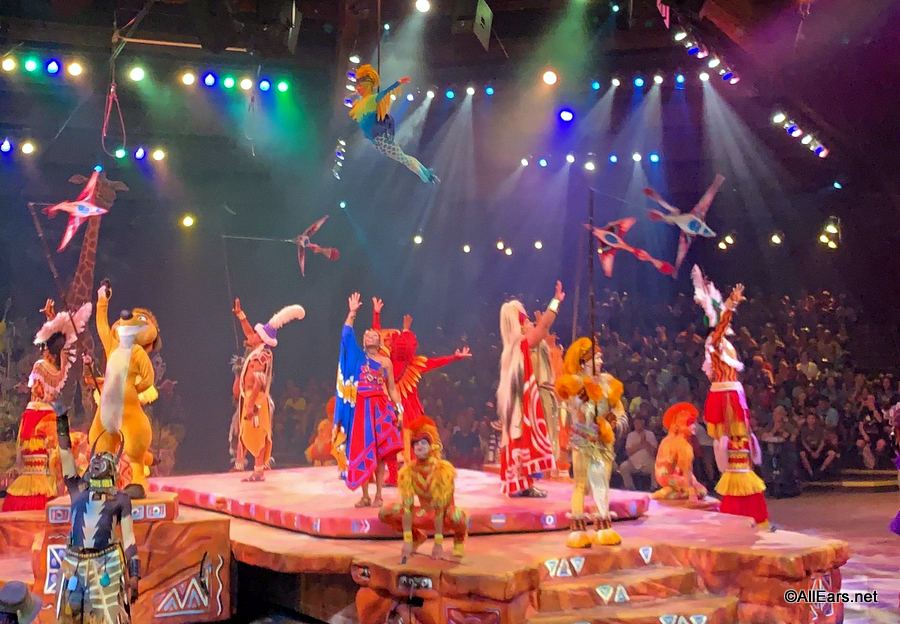 It looks like Mickey is free to battle the forces of evil another day!
Would You Rather Finish the Kitchen Sink from Beaches & Cream or the Harvest Feast from Garden Grill By Yourself?
Now for a palate cleanser after that extremely painful question. We asked our readers which of these two gigantic Disney eats they would rather be responsible for finishing off all on their own. It looks like we're having dessert first, because 57% said they'd rather conquer the Kitchen Sink solo!
This challenge would be a true test as to whether or not calories actually count on vacation!
Would You Rather Only Eat in EPCOT's France Pavilion or Mexico Pavilion?
There is incredible food to be had in all of the World Showcase Pavilions, but France and Mexico regularly stand out as massive fan-favorites when it comes to eats (and drinks). It was another tight race, but 56% said that they would choose Mexico!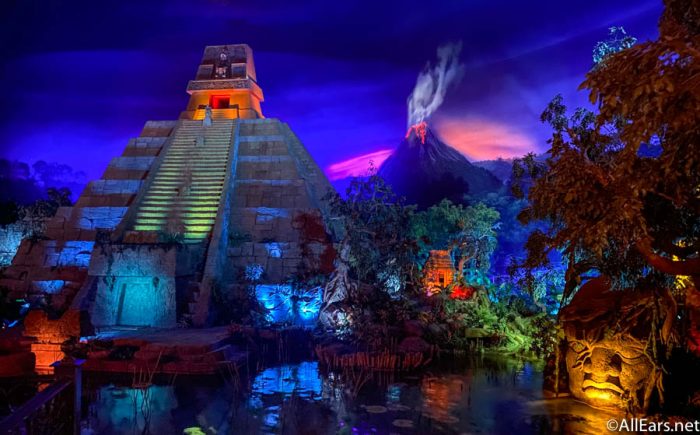 We definitely struggle with the thought of giving up our beloved La Cava del Tequila, so we can get behind this result!
Would You Rather Never Eat Popcorn or a Mickey Pretzel Again?
While many of the iconic Disney snacks are sweet, we wanted to see which one of these salty treats our readers would prefer to let go. It seems that both of these snacks have a solid fanbase, but 55% said they would rather give up the popcorn for good.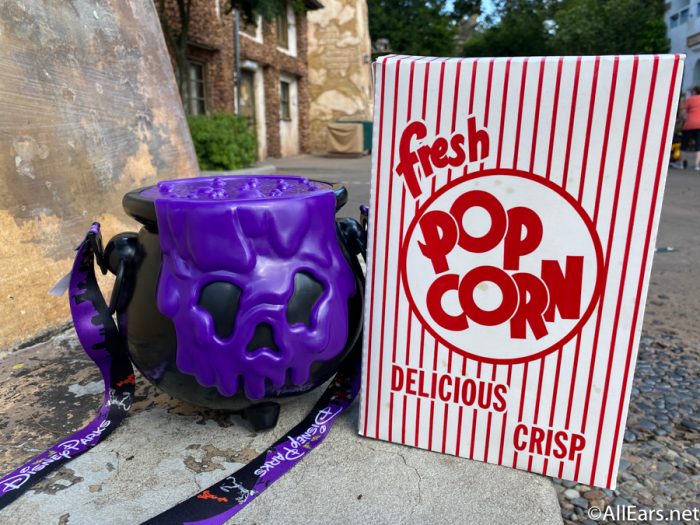 There is something extra magical about Mickey-shaped foods, so maybe that helped give the edge to the pretzels!
Would You Rather Stay in Cinderella Castle Suite for One Night Only or in a Polynesian Village Resort Bungalow for a Week?
The Cinderella Castle Suite is so exclusive, guests can't even book a stay there — they have to be invited by Disney! But a stay in a bungalow at the Poly also makes the bucket list of many Disney fans. So if offered a one-night stay in an ultra-exclusive suite or a one-week stay in a bungalow across the water from Magic Kingdom, which would most people choose? Edging out the competition, the nod goes to a week-long stay in a Poly bungalow with 53% of the vote!

We know it defeats the purpose of the game, but this is one where we would seriously like to pick BOTH!
We wondered which of these spooky attractions our readers would choose to retreat to for their beauty sleep. That Ghost Host must be quite a warm and welcoming presence because 64% said they would rather sleep in the Haunted Mansion!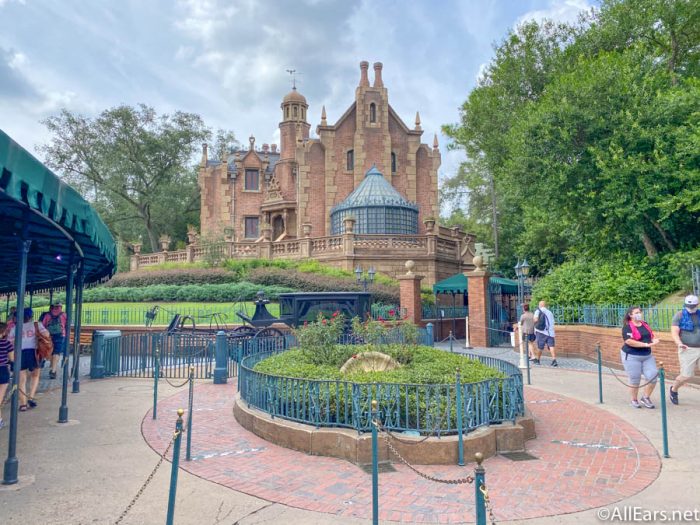 To be fair, the Haunted Mansion is full of happy haunts, while the permanent residents of the Tower of Terror seem a little less welcoming. Case in point — Caesar the ventriloquist dummy.
We wrapped things up with some physical exertion! These are two of the tallest attractions in Disney World, so we wanted to see which one our readers would rather scale. Better grab your climbing gear because 77% said they'd rather climb to the top of Expedition Everest!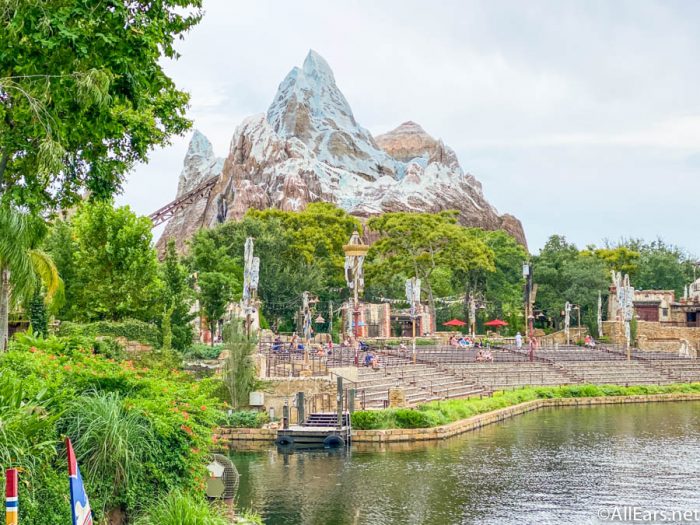 If we had to guess, we'd probably say that has something to do with the scenic views you could enjoy on your way to the top. But maybe people just really don't like stairs — or Caesar.
From attractions, to eats, to accommodations, we hope you enjoyed playing a game of Disney World "Would You Rather?" with us! Be sure to follow us on Instagram so you can sound off on more polls in the future!
Do you agree with our readers' choices? Which of the results surprised you? Let us know in the comments!
Join the AllEars.net Newsletter to stay on top of ALL the breaking Disney News! You'll also get access to AllEars tips, reviews, trivia, and MORE! Click here to Subscribe!