Each Disney princess has her own unique and iconic look. But some of their outfits have stood the test of time or have "wowed" us more than others have!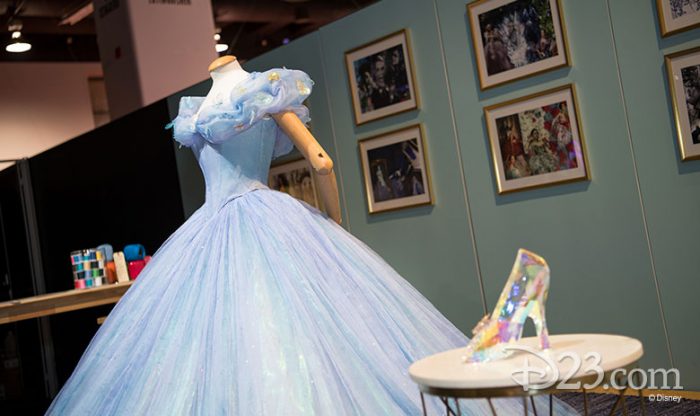 We thought that it would be fun to rank the Disney princesses by their signature dresses. While some of these gals change outfits throughout the film, we're going to be considering what many would say is their stand-out look that everyone remembers.
Let's take a twirl through our ranking of Disney princesses based on their signature dresses!
Cinderella
When it comes to Disney princess dresses, we can all agree that Cinderella's transformation into her ball gown is one of the most iconic moments in any Disney film — or any animated film throughout history! When we were discussing this ranking, our team was pretty much in agreement that the live action Cinderella ball gown was ALSO jaw-dropping, so Cindy got bonus points for that!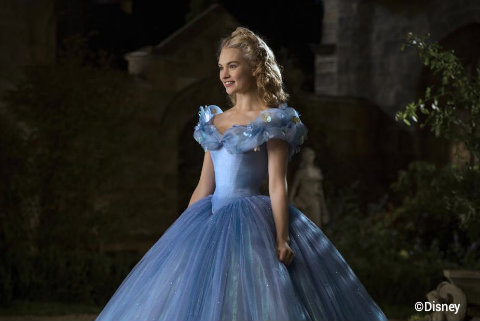 Belle
Much like Cinderella, the moment in Beauty and the Beast when Belle first emerges in the ballroom scene in her yellow gown is a classic Disney moment and one that many of us look forward to every time we watch! While the live action remake didn't quite live up to expectations as Cinderella did, we still can't deny that Belle's signature dress is one for the ages.
Tiana
Up next is Tiana! This princess' green ball gown at the end of Princess and the Frog was one of our team's favorites! Not to mention her ball gown at the beginning of the film at Charlotte's masquerade ball is ALSO stunning. We can't think of many Disney princesses who get to wear TWO drop-dead gorgeous dresses in ONE film!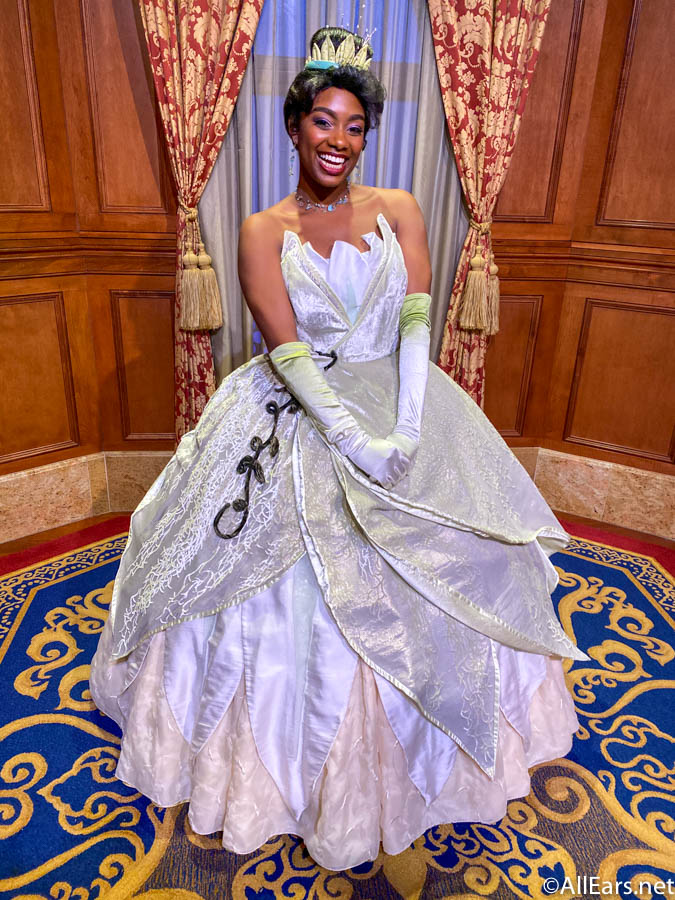 Snow White
Snow White's dress is the first non-ball gown contender on our list! While her dress doesn't have the same "wow factor" as the top three Disney Princesses, there's no denying that everything about Snow White and the Seven Dwarfs is iconic. And being iconic gets you far in a Disney ranking! We can't think of another princess who can rock a high collared dress like Snow can.
Five: Elsa
Elsa has several gorgeous dresses in both the original Frozen and Frozen 2, from her iconic transformation during 'Let It Go' into her ice dress to her OTHER transformation and awe-inspiring outfit change in 'Show Yourself.' While Elsa is technically a queen and not a princess, this girl definitely has a knack for using her big ballads to show off new looks.
Aurora
Aurora is another one of those Disney princesses who you can't compete with on the grounds that she is simply legendary. While there's no arguing that she lives up to her title of Sleeping Beauty, we're really only interested in her signature dress when it shifts from blue to pink. Luckily, Aurora's dress in the 'Magic Happens' parade at Disneyland does exactly that!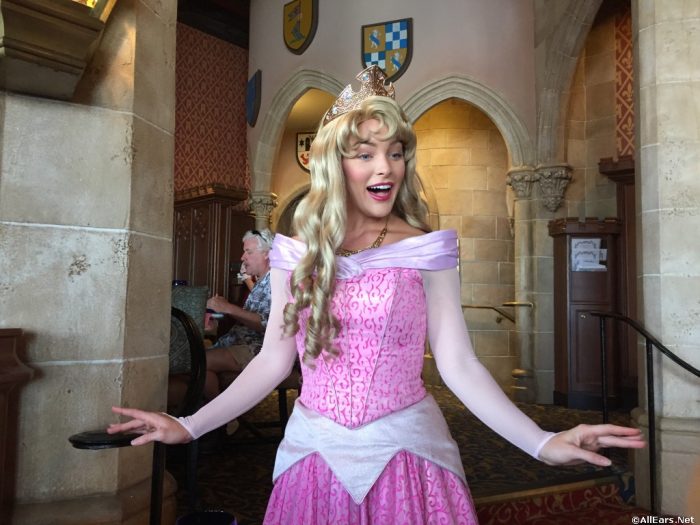 Rapunzel
For starters, we love Rapunzel's purple dress! Rapunzel herself is one of our favorite princesses overall, but her dress never changes throughout the film Tangled. Since we're ranking based off of signature dresses, there are definitely other princesses here that we think serve more memorable looks. Now, if we were to rank the princesses based off of hair styles…then there's no contest as to who would reign supreme.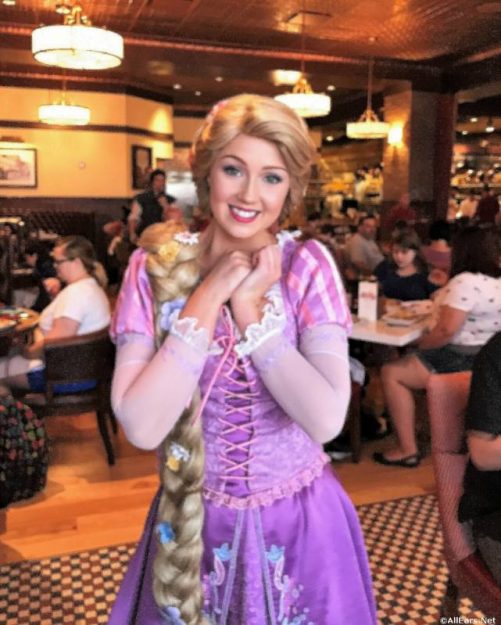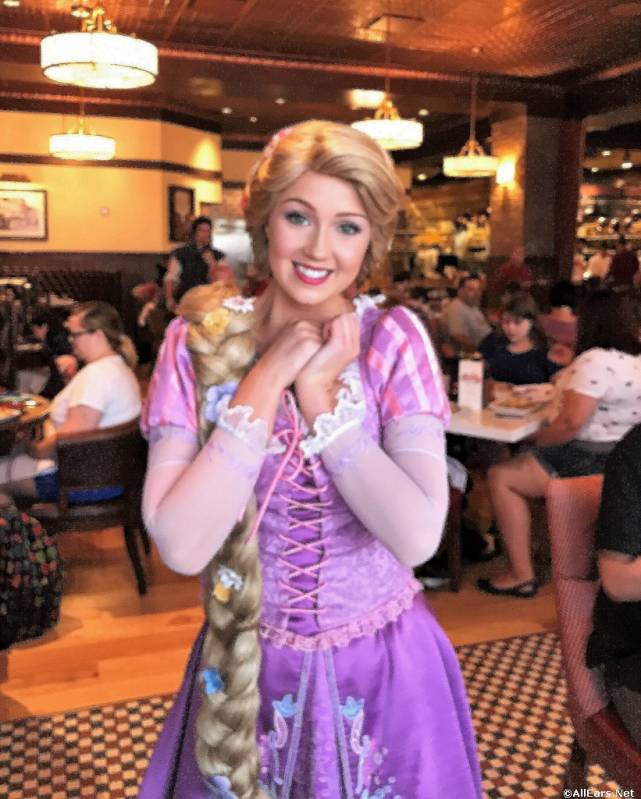 Ariel
Last but not least is the little mermaid herself, Ariel. To be honest, Ariel's mermaid look is probably more iconic than any dress she wears on land. While she looks good in just about everything she wears (she even looks amazing in that RAG when she first gets her legs), the dresses don't quite measure up to the level of 'iconic' that we're looking for. She does get brownie points for having multiple dresses throughout the film, unlike other princesses!
Which Disney Princess' signature look is YOUR favorite? Leave a comment below!
Join the AllEars.net Newsletter to stay on top of ALL the breaking Disney News! You'll also get access to AllEars tips, reviews, trivia, and MORE! Click here to Subscribe!